OK, first things first: if you haven't watched the season finale of Revenge [1] yet, then turn back now, because we're busting out the high-octane spoilers! If you're still with us, it's time we talk about how insane this week's season-three finale was. The episode is jam-packed with shocking twists and turns — so many, in fact, that we barely had time to recover from one bombshell before another one hit. Join us as we break down the breaking points and discuss why the forthcoming fourth season may be the best yet.
Victoria Gets Her Hands Dirty
OK, correct me if I'm wrong, but I think this is the first time Victoria hasn't hired someone to do her dirty work. When Victoria murders Aiden, she proves she has a very dark side, much darker than just the usual corrupt matriarch we've come to know. It makes her all the more sinister and unpredictable. Let's just say if Victoria ever gets out of the mental hospital, Emily's going to have a world of scorn to face; having that ticking time bomb is a terrifying thing.
Aiden Is Finally Out of the Picture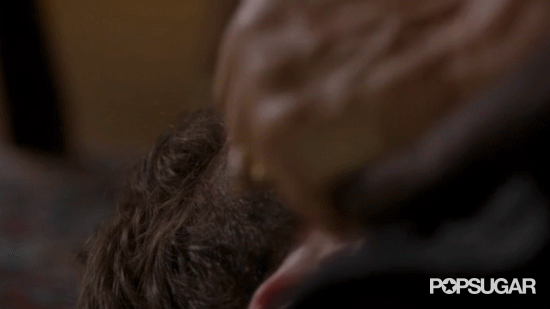 Some people might like Aiden. Some people might have been upset by his departure. I see only good, though. Our time with Aiden ran its course, and with so much back-and-forth, it was hard to stay on his side. Also, this death finally gives Emily and Jack the chance to get together, and they're the couple I really, truly, want to happen, deep down in my heart.
David Clarke Is Back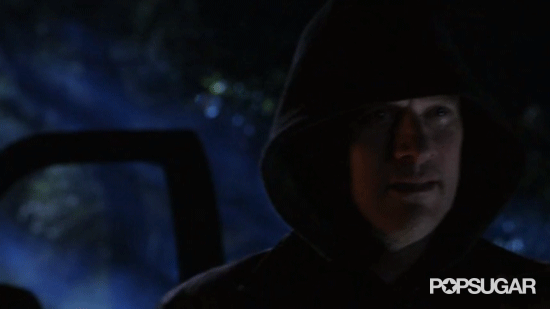 So, wow. When it was suggested a few weeks ago that David Clarke might still be alive, my first thought was no way. Especially given the fact that over 100 prison inmates witnessed David's murder way back when Emily was young. But lo and behold, he's alive, and he's just as vindictive as his hell-bent daughter.
This opens a whole new world of potential. Didn't David urge his daughter to take the high road, to forgive the Graysons and forget? Did he just want the Graysons to himself? Does he know about Emily Thorne? Are they going to pair up and be a kick-ass, revenge-seeking duo?
Emily Thorne Finally Exacts Her Revenge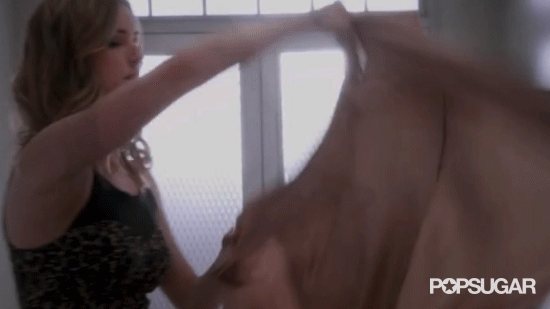 Oftentimes, the weakness in a TV show is that it picks a gimmick and sticks to it. On Gossip Girl, we didn't find out who GG was until the series finale. On Pretty Little Liars, we've spent four seasons dying to know the truth about "A." Eventually, fans get bored.
We were feeling it with Revenge. Emily proves time and time again that she's the master saboteur, so why is it that none of her plans work out in the end? Well, she finally cooks up a scheme that works. David Clarke's name has been cleared, Conrad's dead, and Victoria has been institutionalized. We feel vindicated, living vicariously through Emily, and we're excited to find out what fresh new terror is coming in season four.