This week, Game of Thrones [1] actor Richard Madden turns 28, and although we've already said a very tragic goodbye to his GOT character, Robb Stark, we're still swooning over his sexiest moments on the show. From season one to season three, Robb evolves from Ned Stark's handsome, single oldest son to the married King of the North, but one thing that doesn't change is how handsome he is. (Those eyes! Swoon.) To celebrate Madden's birthday and the end of season four, take our quiz to find out which Game of Thrones guy you should date [2], and then take a look at 18 times Robb Stark looks very, very hot.
When He Holds the Baby Direwolves in His Arms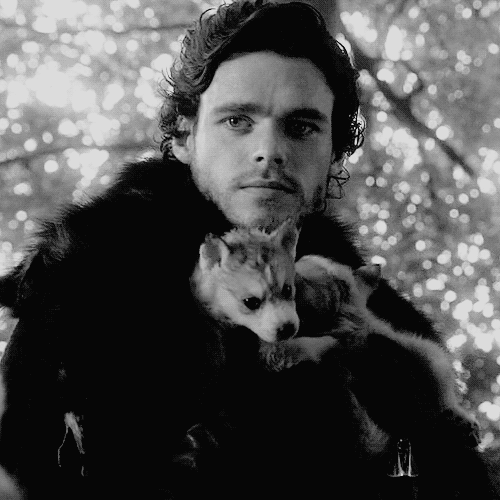 When He (AND JON SNOW) Are Shirtless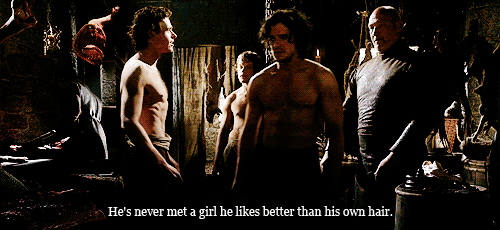 When He's a Protective Older Brother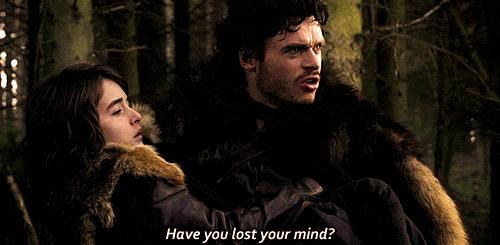 When He Lets Out a Slow Smile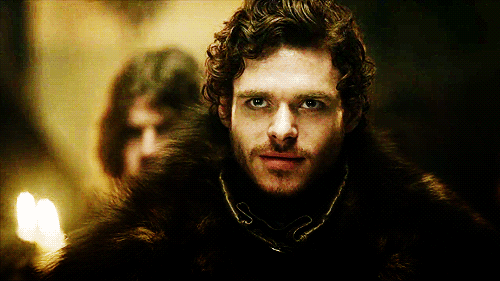 When His Eyes Are Seriously All You Can See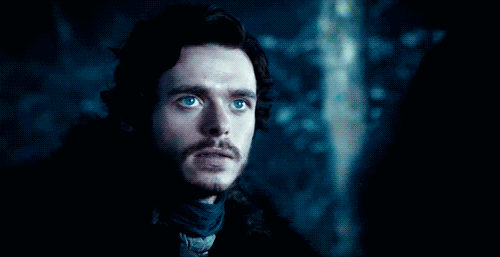 When He Stands in the Rain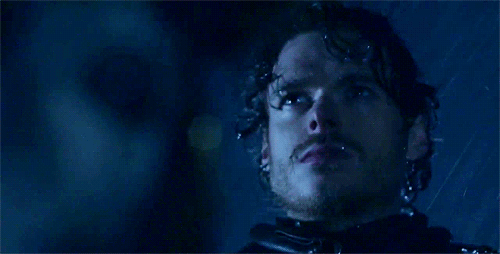 When He Wears This Hot Leather Outfit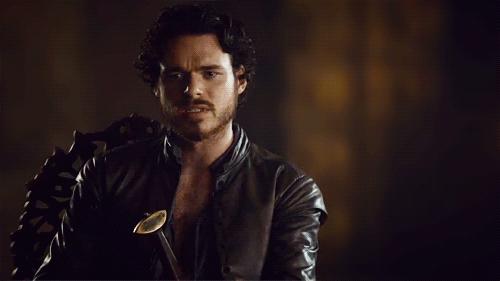 When He Gets Angry and Looks Even Hotter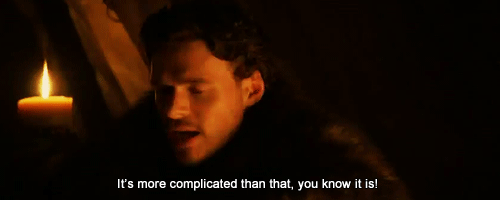 When He Gives the Most Serious (and Sexy) of Stares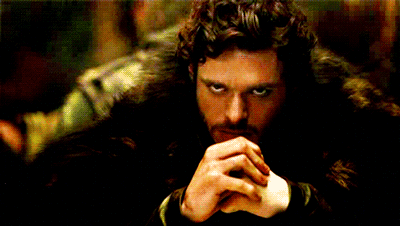 When He and His Direwolf Mean Business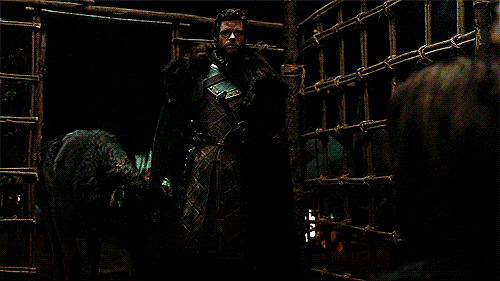 When He Smirks at Talisa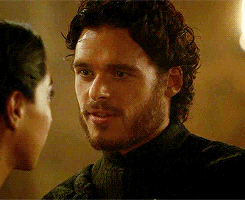 And When He Looks at Talisa Like This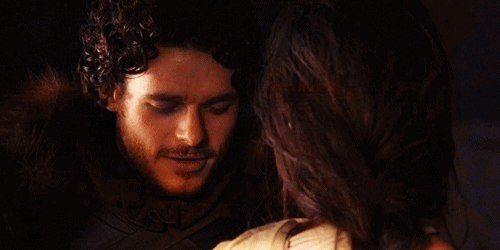 When He and Talisa Exchange Vows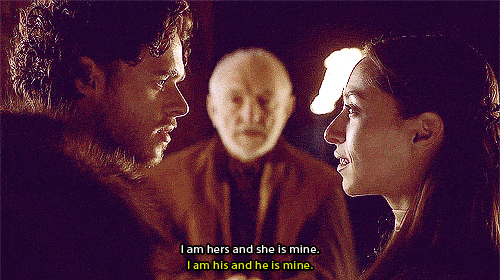 When He Basically Just Sits There Looking Good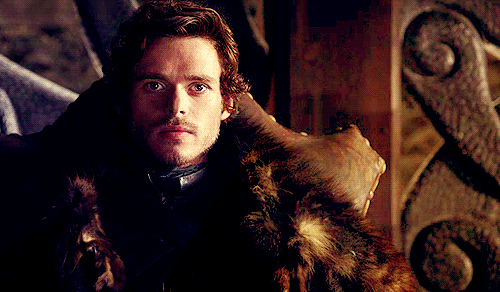 When He Hugs Jon Snow — Your Other Stark Crush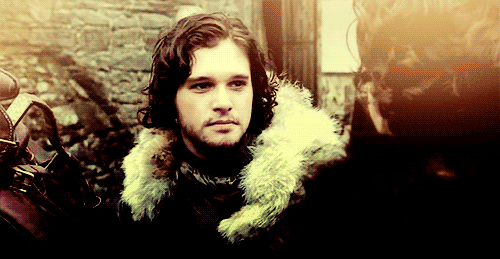 But Mostly, When He Makes Out With Talisa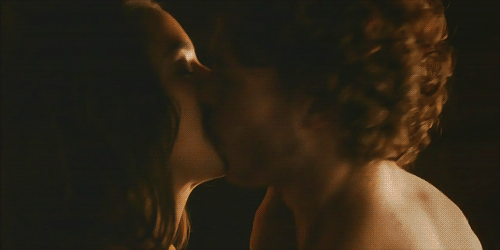 And When Things Get Really Heated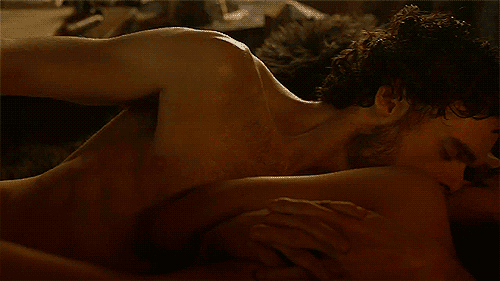 And Also THIS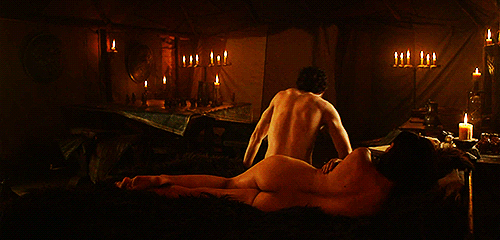 You're welcome.