How I Met Your Mother has come to an end, and by now, you should know how it all ends [1]. Very long story short, Ted ends up with Robin, and even if you don't agree with how it ended [2], you can't deny that superromantic Ted [3] has always had the hots for Scherbatsky, and we're going over why. There are a lot of excellent reasons: the former Canadian pop star is a journalist, hockey-lover, boy magnet, relatable woman, and all-around badass. Let us count the ways.
She Has a Fantastic Eye Roll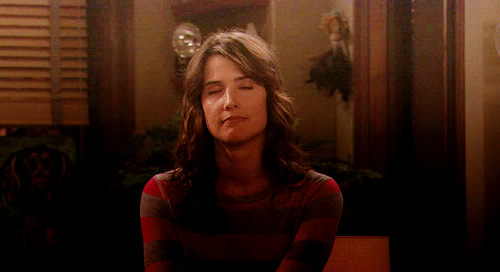 She Knows What's Important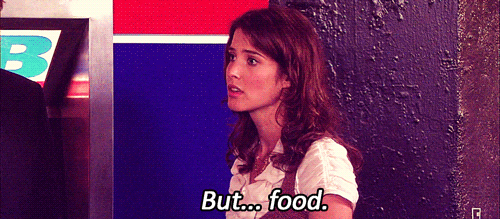 She's Got Her Eyes on You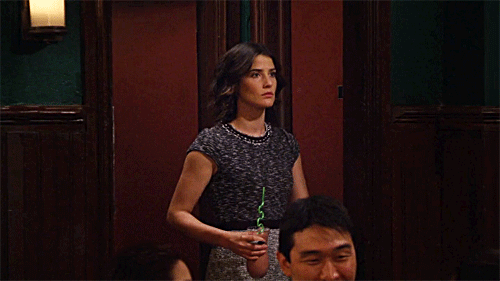 She's Got Sweet Moves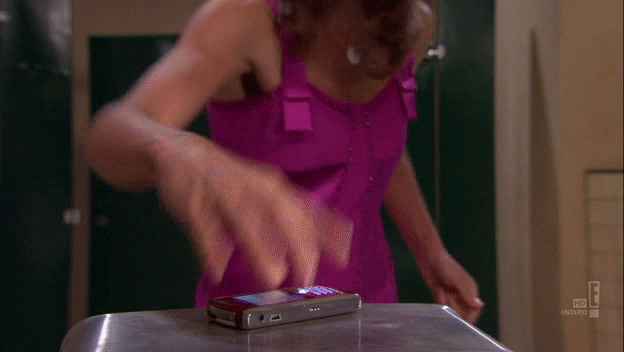 She Will Put You in Your Place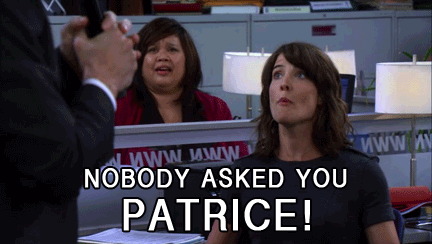 She's Got Canadian Pride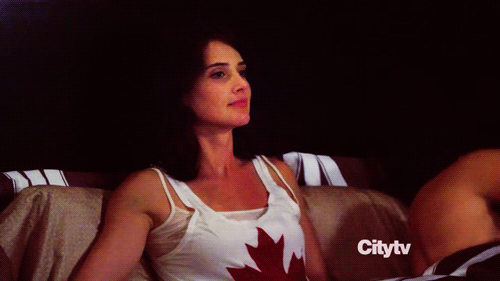 She's Not Sorry About Her Love of Hockey Players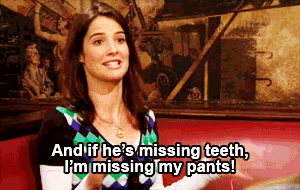 She'll Call You Out For Looking at Her Shirt Boobs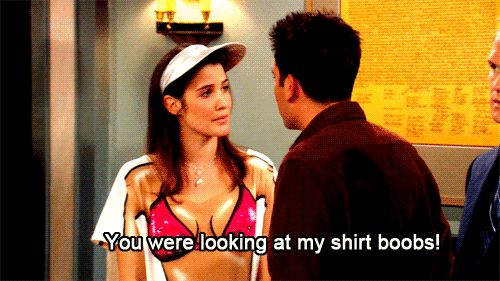 She Suits Up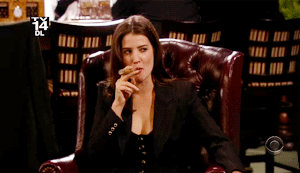 She Will Kill You, and She Might Be Serious
She Makes Harry Potter References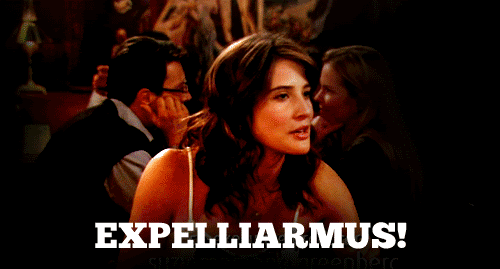 Her Bark Is Pretty Scary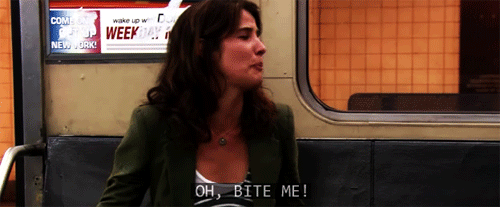 She's Honest About What She Wants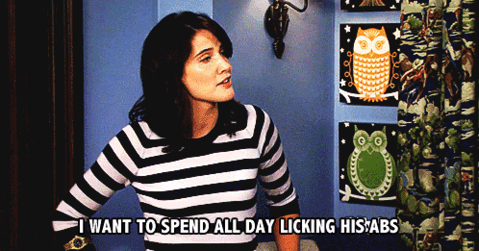 She's Mastered Funny/Sexy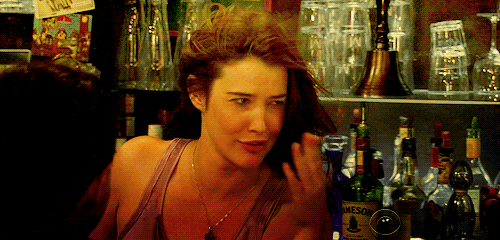 She's Robin Sparkles!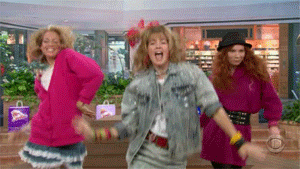 She May Have Hidden It, but She Is Not Ashamed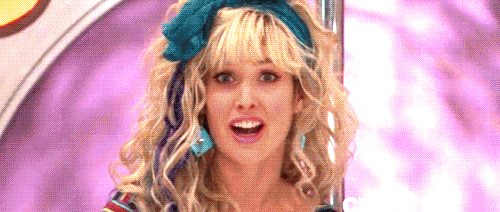 But She Knows When to Hang Up the Sparkles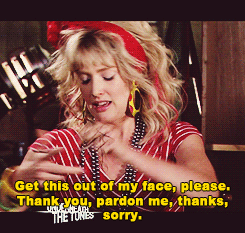 And Try On a New Pop Persona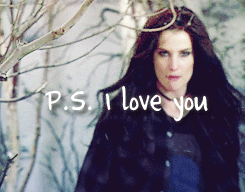 She Practices Gun Control, but Her Definition May Be Different Than Yours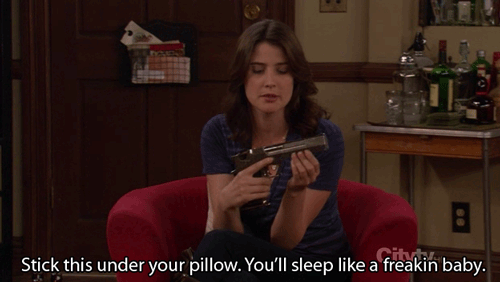 She Does Her Wallowing in Private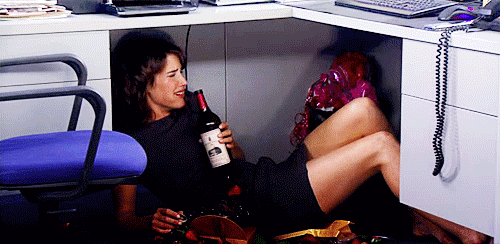 But Remembers the Booze and Snacks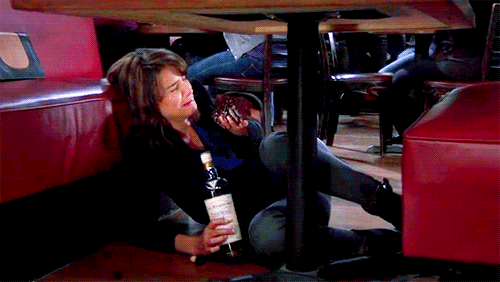 She Has Priorities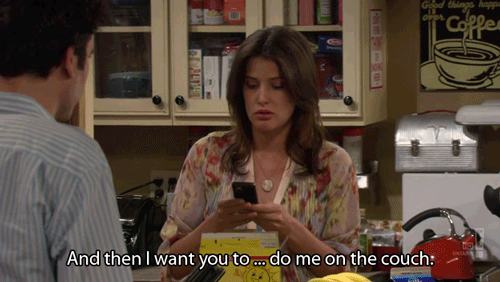 She Has Some Old-School Flirting Moves
She Loves Her Scotch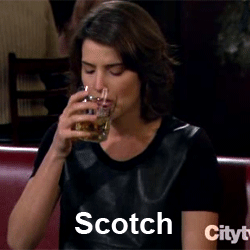 Or the Perfect Burger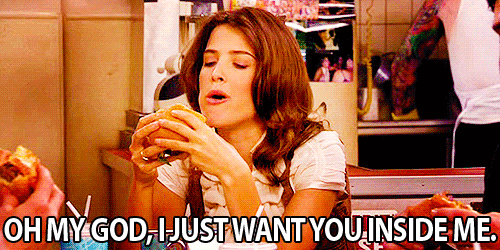 Her Sexiness Can Be Kind of Cheesy, but She Pulls It Off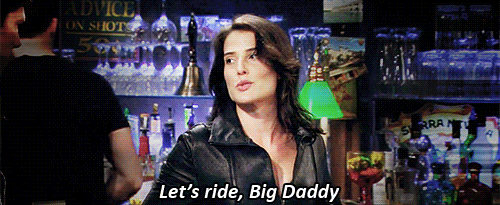 She Even Makes Laser Tag Sexy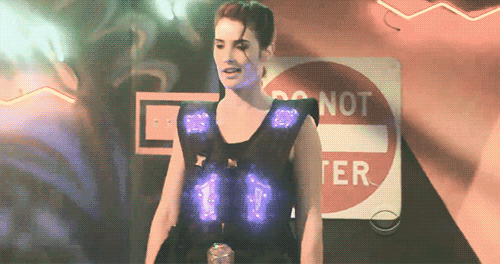 She's a Guy's Girl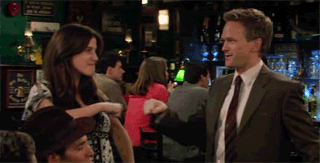 But She's Also a Girl's Girl When It Comes to Lily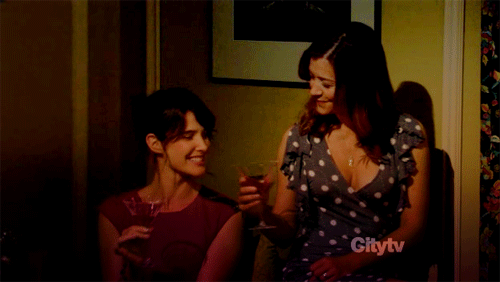 They're Truly the Perfect Platonic Couple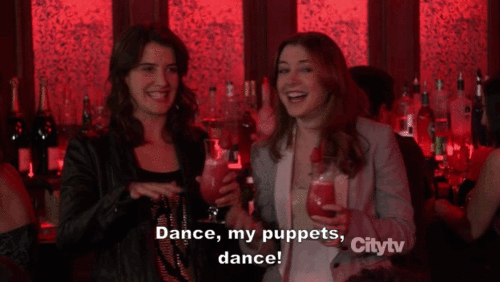 She's Refreshingly Honest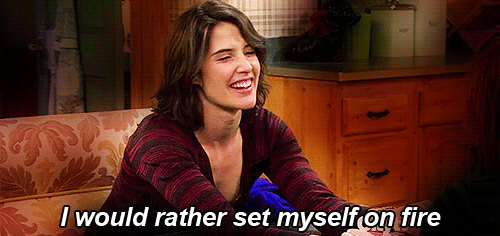 She's an Insult Queen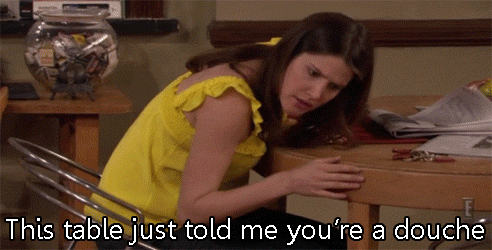 She Was One Half of One of the Most Awesome TV Couples Ever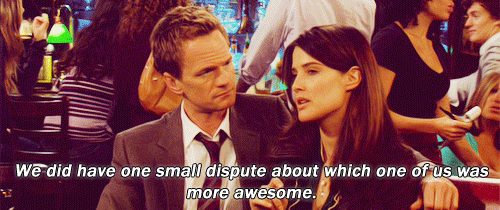 And Their Moves Together Are Epic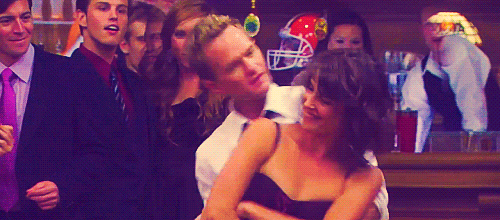 She Won't Lie to You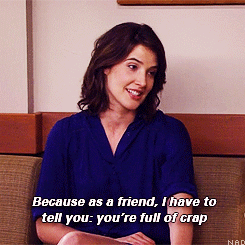 And She Knows EXACTLY Who She Is