It may not have been the ending you wanted, but Ted and Robin ultimately end up together in one of TV's most divisive series finales [1]. However, if you've been watching How I Met Your Mother from the beginning, the signs that this would happen have been there throughout the series (I mean, the pilot alone hits you over the head with it). Despite Robin and Barney's fan-favorite relationship, despite all of Ted's insistence that he had gotten over Robin, and despite his devotion to Tracy and their family, his connection to Robin was always there. Keep reading for proof.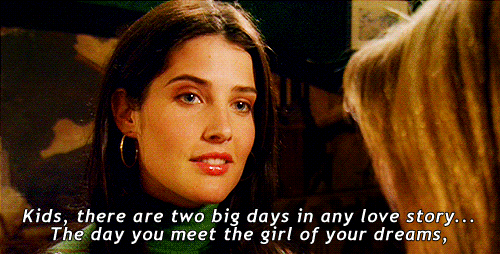 Exhibit A: this is the very first moment Ted sees Robin.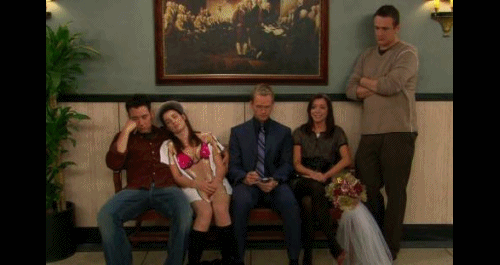 This may have been a clue: when Ted wishes the group could grow old together in an early episode, he and Robin are together.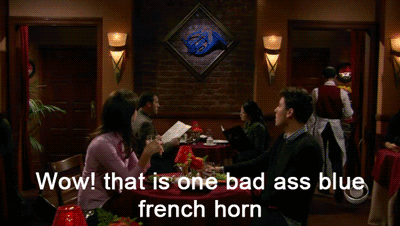 On their first date, all Robin has to do is say she likes a random blue French horn on display in a restaurant . . .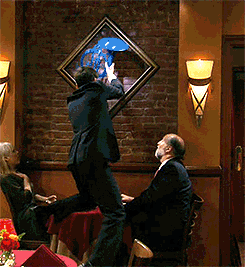 And Ted knows it's the perfect way to say "I like you." Unfortunately, he says the other "L" word, derailing their fledgling relationship but establishing the intensity of Ted's feelings.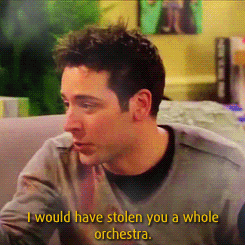 When you know, you know, right? At least for Ted.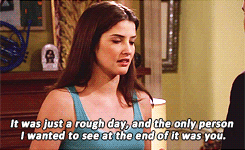 Even when Robin and Ted are just friends, their bond is deep.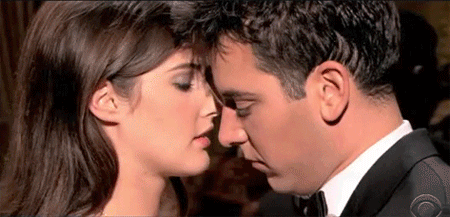 And as love interests, they have a subtle chemistry.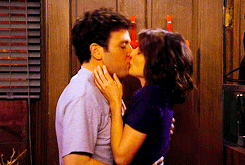 That can also be scorching hot.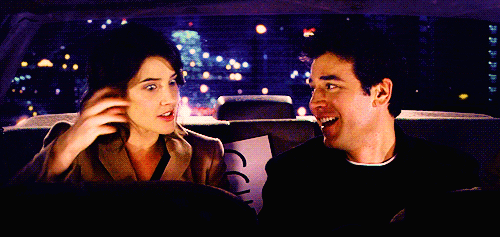 But the real telling factor that Ted and Robin are made for each other is how well they get along as friends.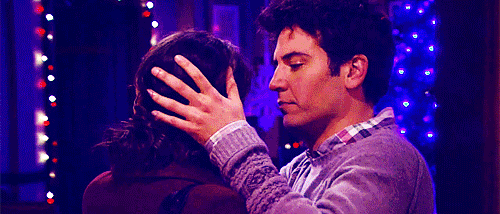 He does the sweetest things for her, like hanging a ton of lights to cheer her up when she finds out she can't have kids.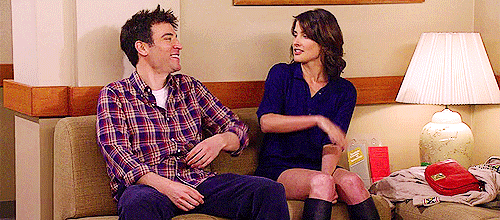 They're so comfortable around each other.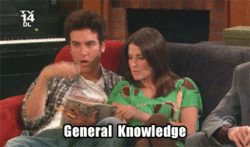 And one of the dumbest jokes makes them laugh.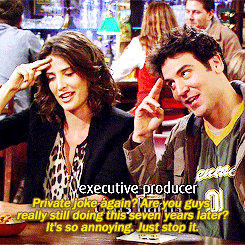 This joke just remains their thing, even when no one else in the group gets it.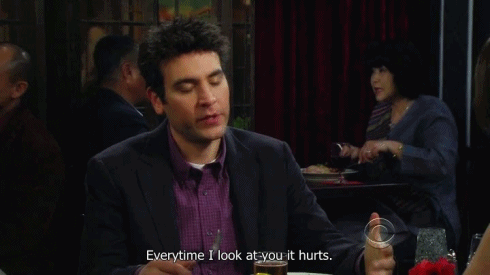 But there comes a time when it's hard for Ted to be just friends with Robin.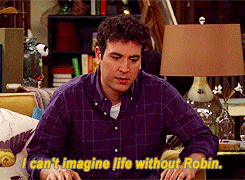 It's especially hard when she's with Barney.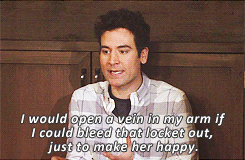 And when Ted wants to find Robin's locket, it's not just to win her, it's to make her happy.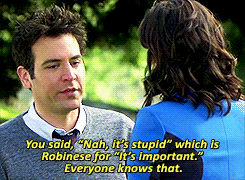 He knows her so well that he knows how important it is to her.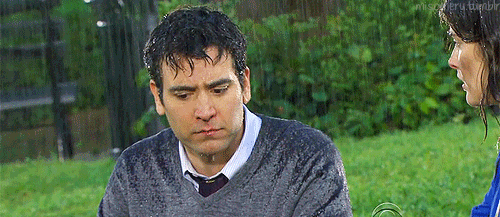 And he pretty much goes to the ends of the earth to get it.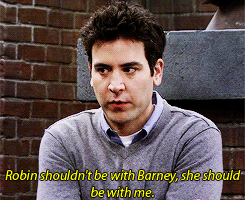 Even though Ted wants to find the locket to win Robin too, when it comes down to it, he doesn't want to steal her away.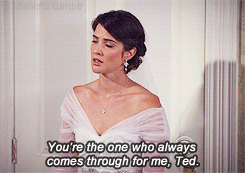 Even though Robin takes the gesture as a sign that Ted might be the guy for her when she finds out about the locket.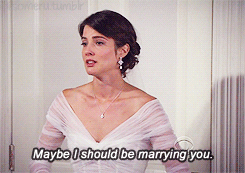 Maybe, Robin.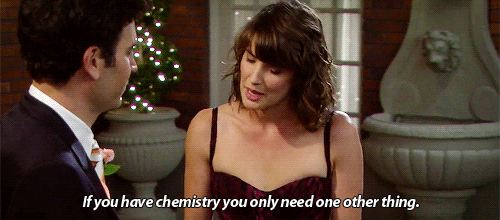 It wasn't their time when Robin was supposed to marry Barney, but take into consideration this advice she gives Ted in season eight.
Her answer? Timing.