It's been nearly two years since Robin Williams's death [1], and his absence in the entertainment community has continued to be a devastating loss. The talented actor entertained generations of audiences with his wide range of memorable characters [2], and many of his films will always be in our hearts. Williams would be 65 on Thursday, and in case you'd like to watch some of his classic roles, Netflix has a handful available for steaming now. Here is the selection.
Insomnia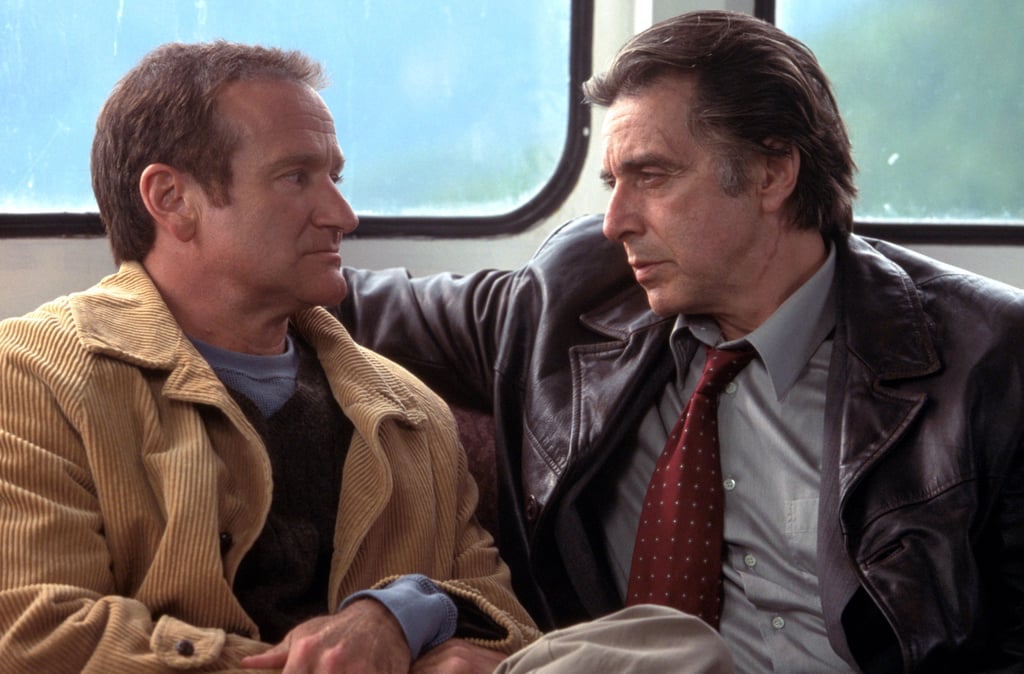 Williams stars with Al Pacino [3] and Hilary Swank [4] in this 2002 thriller.
Watch Insomnia on Netflix [5].
Good Will Hunting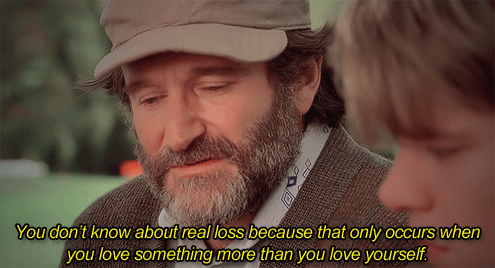 Williams won the Oscar for his role in Matt Damon [6] and Ben Affleck [7]'s 1997 film.
Watch Good Will Hunting on Netflix [8].
The Face of Love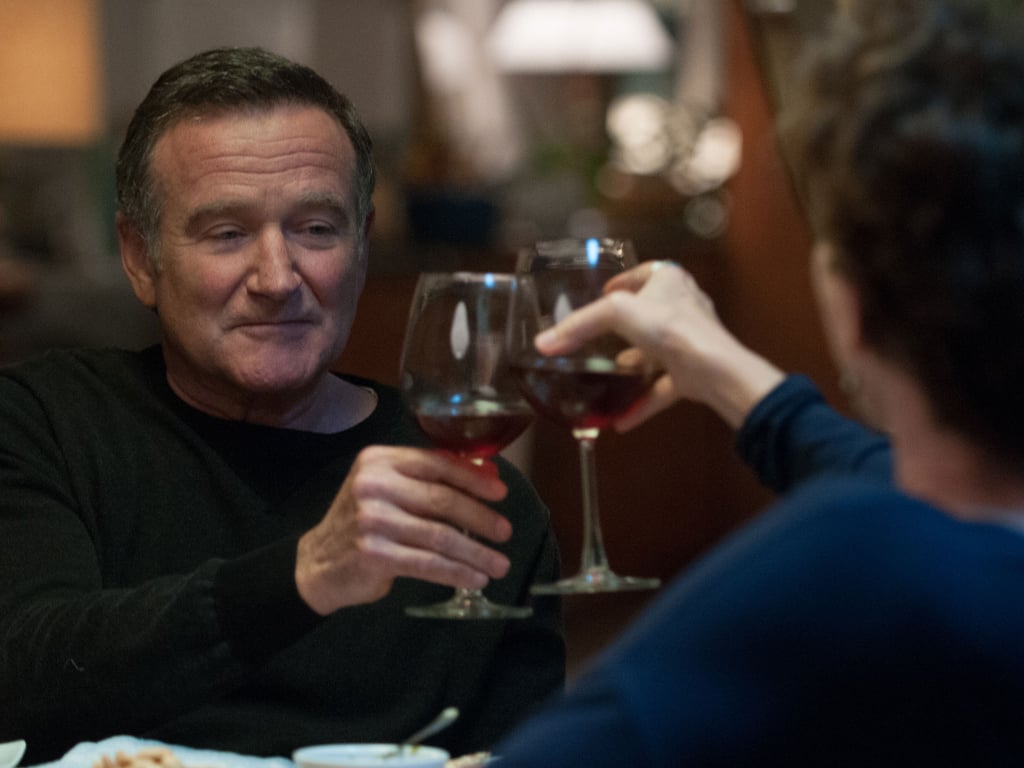 Annette Bening and Ed Harris also star in this 2013 romance about a widow finding love again.
Watch The Face of Love on Netflix [9].
World's Greatest Dad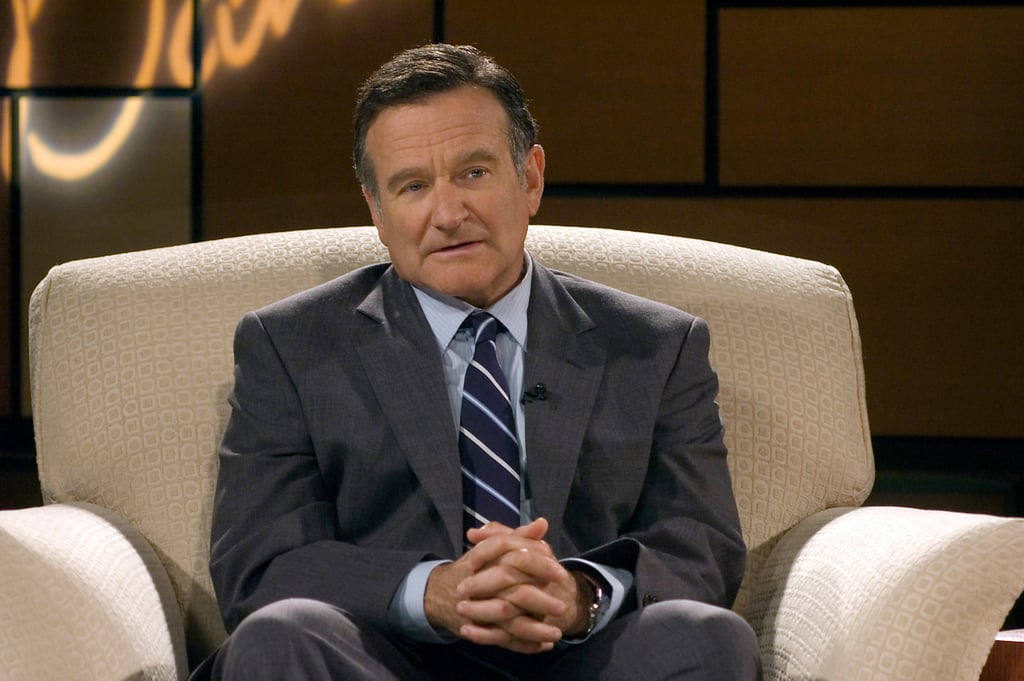 Williams plays a father whose son dies in a freak accident in this very dark comedy from 2009.
Watch World's Greatest Dad on Netflix [10].
Lee Daniels' The Butler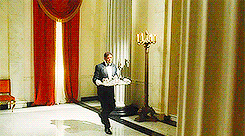 Williams makes a small appearance as Dwight D. Eisenhower in this powerful drama.
Watch Lee Daniels' The Butler on Netflix [11].