Robin Williams's recent death [1] has come as a huge shock, and his absence in the entertainment community will continue to be a devastating loss. The talented actor entertained generations of audiences with his wide range of memorable characters [2], and many of his films will always be in our hearts. In case you'd like to watch Williams in some of his classic roles, Netflix has a handful available for steaming now. Here is the selection.
Source: United Artists [3]
Jumanji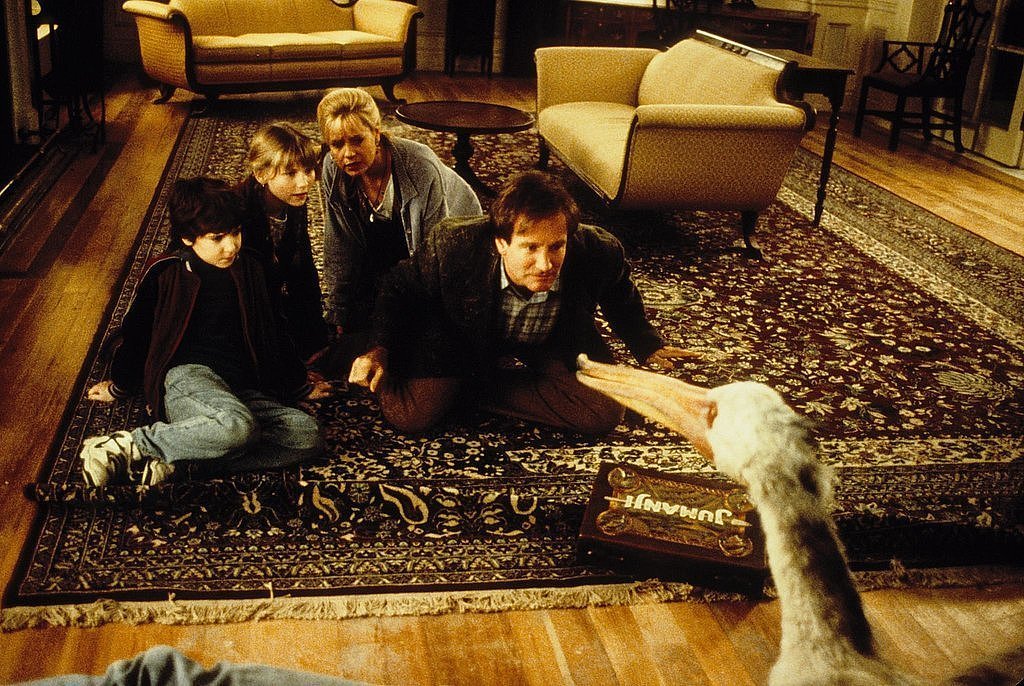 Williams portrays a man released from the jungles of a board game in this 1995 children's film.
Watch Jumanji on Netflix [4].
Hook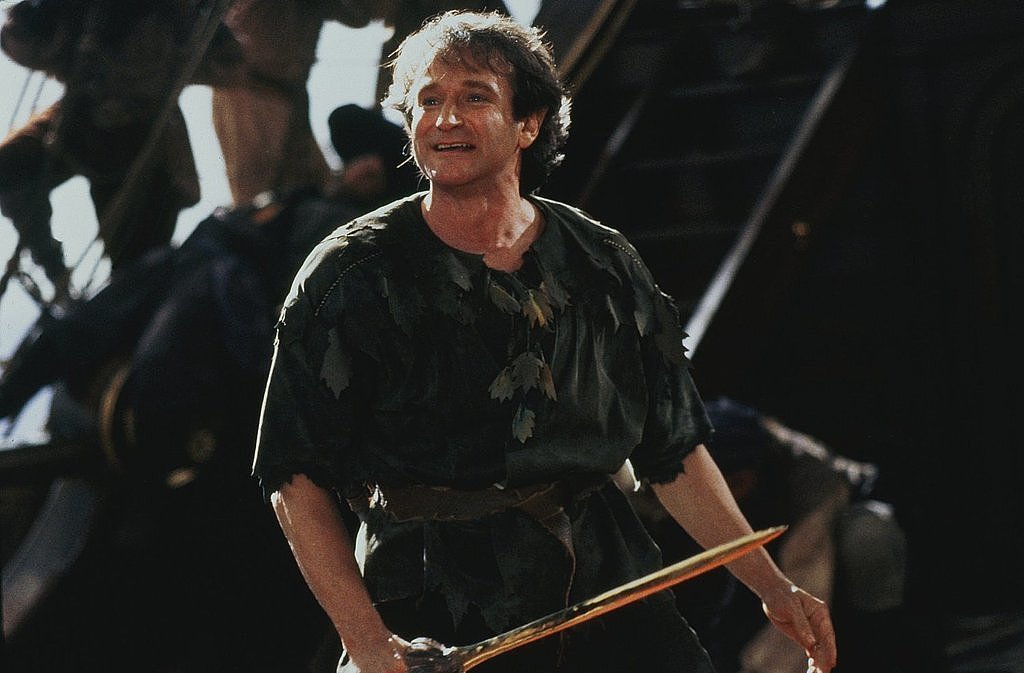 In one of his most memorable roles, Williams plays Peter Pan in the beloved reimagining of the classic tale. The movie also stars Dustin Hoffman [5] and Julia Roberts [6].
Watch Hook on Netflix [7].
The Big Wedding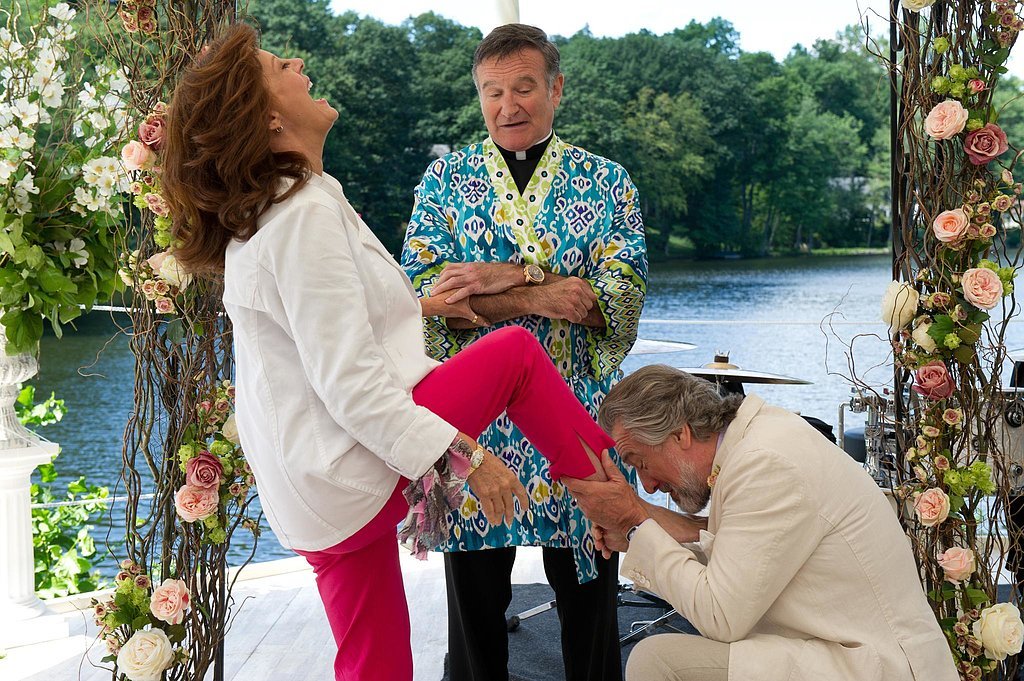 Robert De Niro [8], Susan Sarandon, and Diane Keaton [9] also star in this wedding [10] comedy from last year in which Williams plays a priest.
Watch The Big Wedding on Netflix [11].
World's Greatest Dad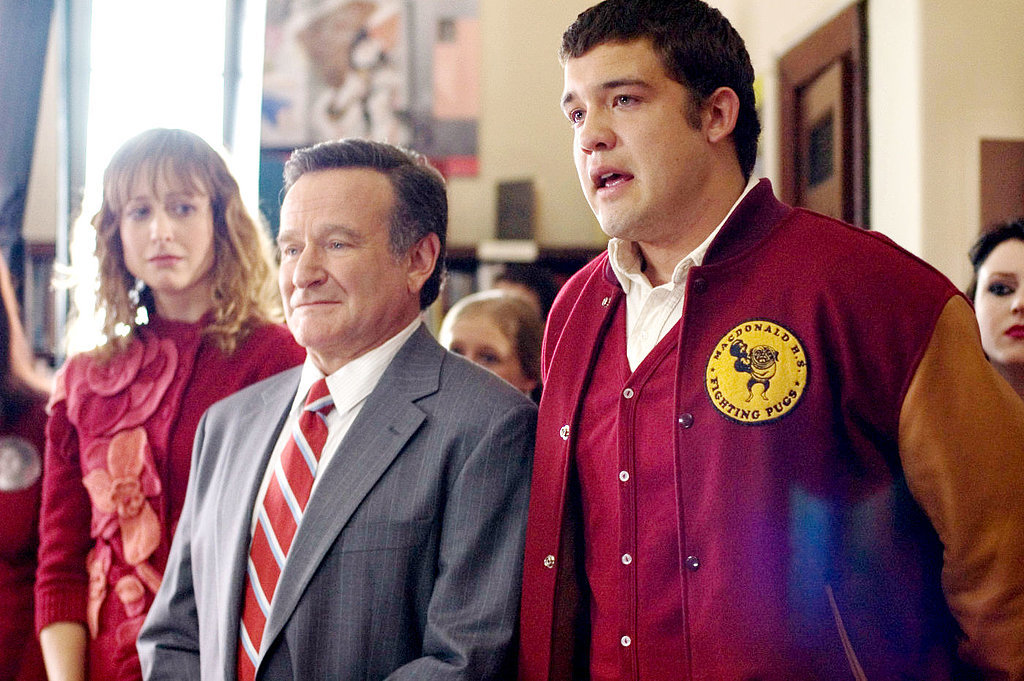 Williams plays a father whose son dies in a freak accident in this very dark comedy from 2009.
Watch World's Greatest Dad on Netflix [12].
The Fisher King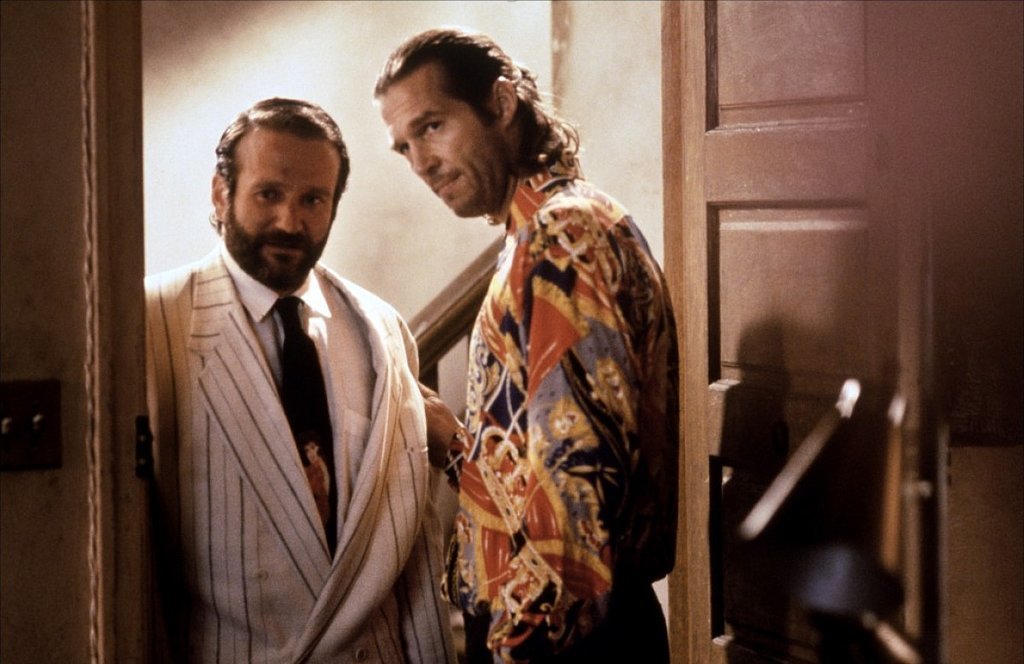 Williams was nominated for an Oscar for his work opposite Jeff Bridges [13] in 1991's The Fisher King. He plays a homeless man who helps a radio DJ (Bridges) in his search for redemption in the drama.
Watch The Fisher King on Netflix [14].
Popeye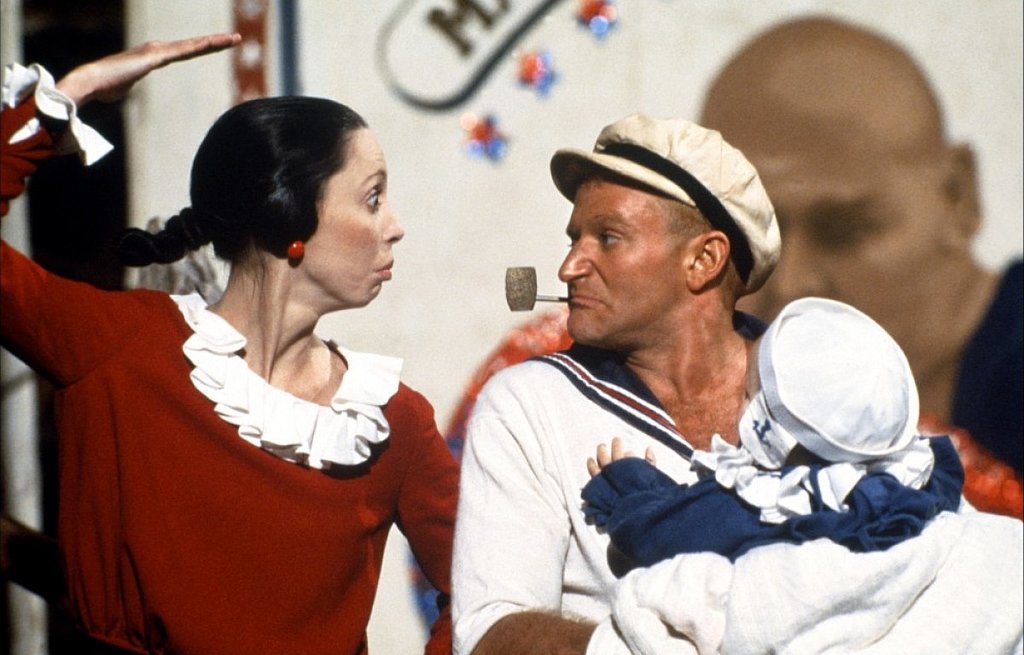 In his first starring role on the big screen, Williams plays the classic cartoon sailor alongside Shelley Duvall as Olive Oyl.
Watch Popeye on Netflix [15].
The Birdcage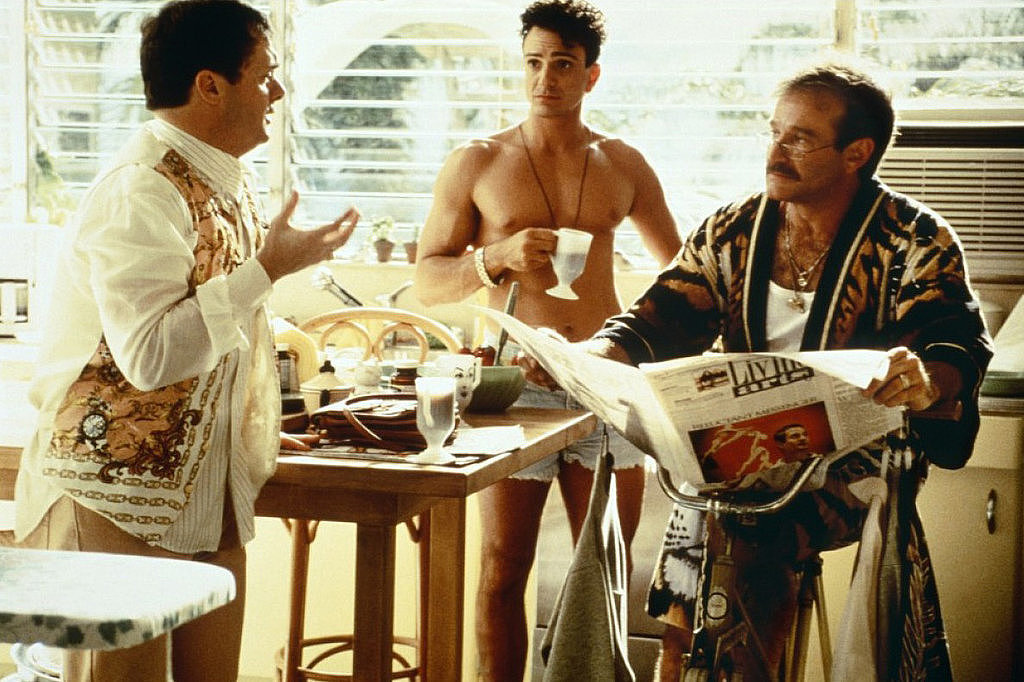 Nathan Lane and Hank Azaria costar in this comedy about two ex-lovers (Lane and Williams) who must pretend to be straight when their son gets engaged.
Watch The Birdcage on Netflix [16].