There are a ton of books becoming movies [1], but if you'd rather read (and, later, see) something romantic, we've got you covered. There are several beautiful love stories in the works, like the tragedy-tinged Everything Everything, while some are on the racier side (hello, Fifty Shades). Find your next romance to get sucked into — and then see if you can imagine your favorite actors as the love interests!
Beautiful Ruins by Jess Walter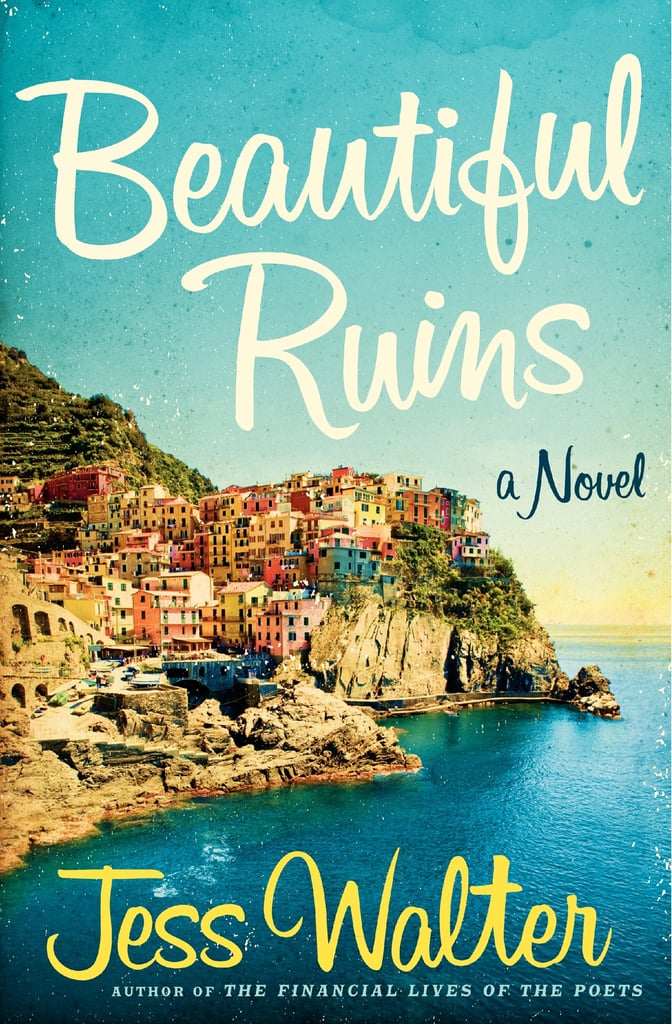 What it's about: Spanning decades, the book kicks off in 1962 on the Italian coast, following the ups and downs of a love affair that ends in Hollywood years later.
Who's starring: Imogen Poots will play Dee Moray, and Sam Mendes will produce and potentially direct the film adaptation.
The Rosie Project by Graeme Simsion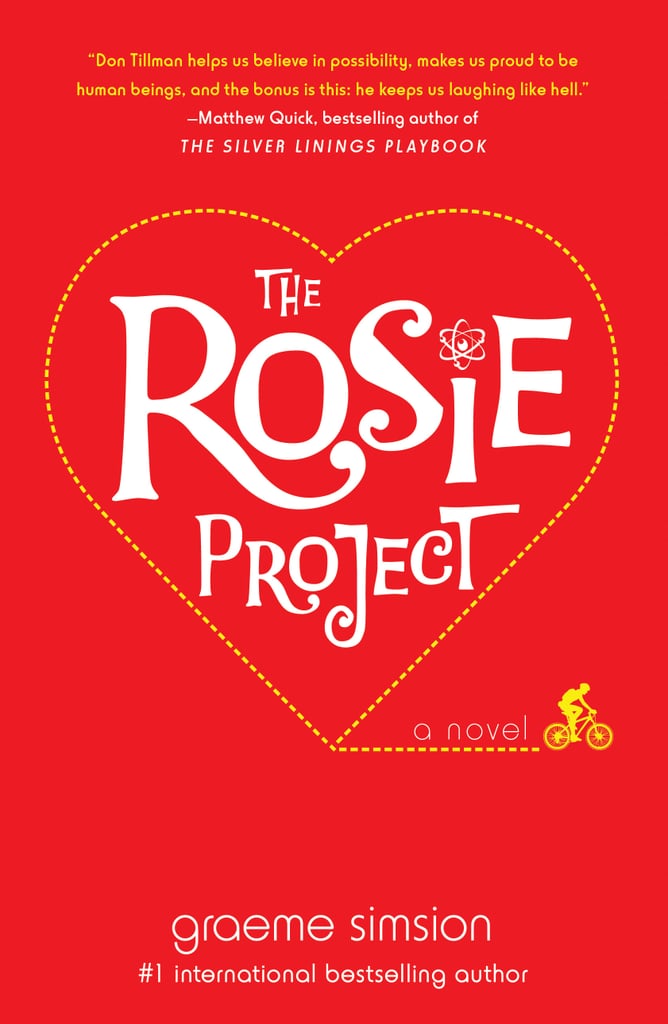 What it's about: An awkward genetics professor falls for a woman who does not fit into his ascribed criteria — the titular Rosie.
Who's starring: Ryan Reynolds [4] is attached to potentially star.
Everything Everything by Nicola Yoon
What it's about: In this YA drama, two teens — one of whom suffers from a rare disease that makes her allergic to nearly everything — fall in love.
Who's starring: Amandla Stenberg and Nick Robinson are costarring.
The Engagements by J. Courtney Sullivan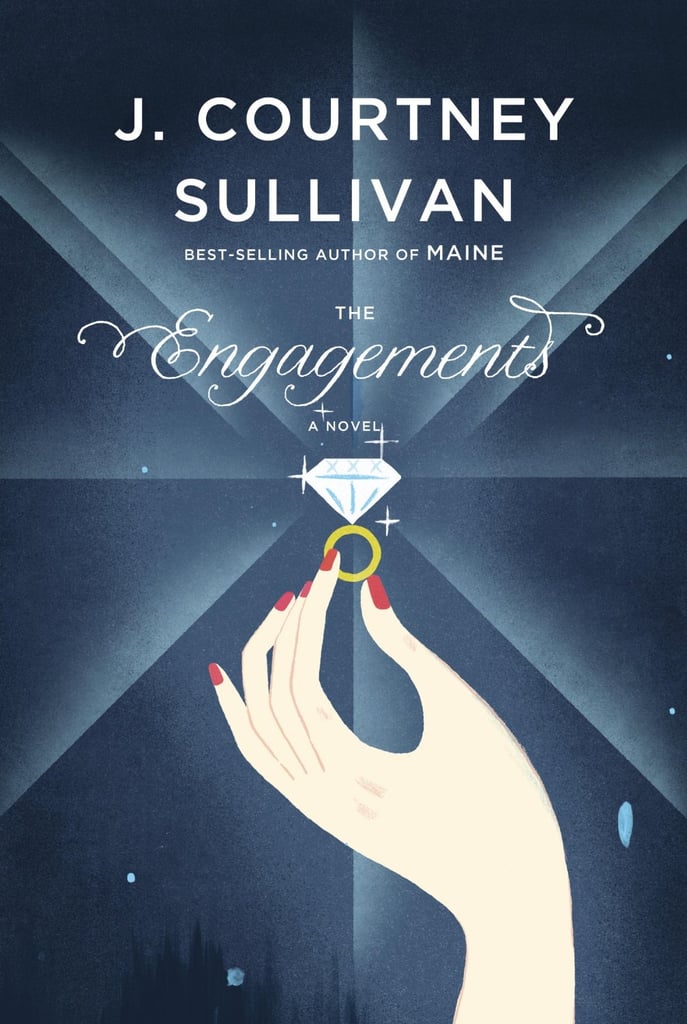 What it's about: The romantic read traces a diamond engagement ring from the 1930s to now, weaving together five relationships along the way.
Who's starring: The film adaptation hasn't been cast, but Reese Witherspoon [5] will produce.
Fifty Shades Darker by E L James
What it's about: In this Fifty Shades of Grey sequel, Christian Grey and Anastasia Steele's relationship deepens as he lets her in a little more.
Who's starring: Jamie Dornan and Dakota Johnson [6] will reprise their roles as Christian and Ana. Here's everything else we know about the adaptation [7].
The Night Circus by Erin Morgenstern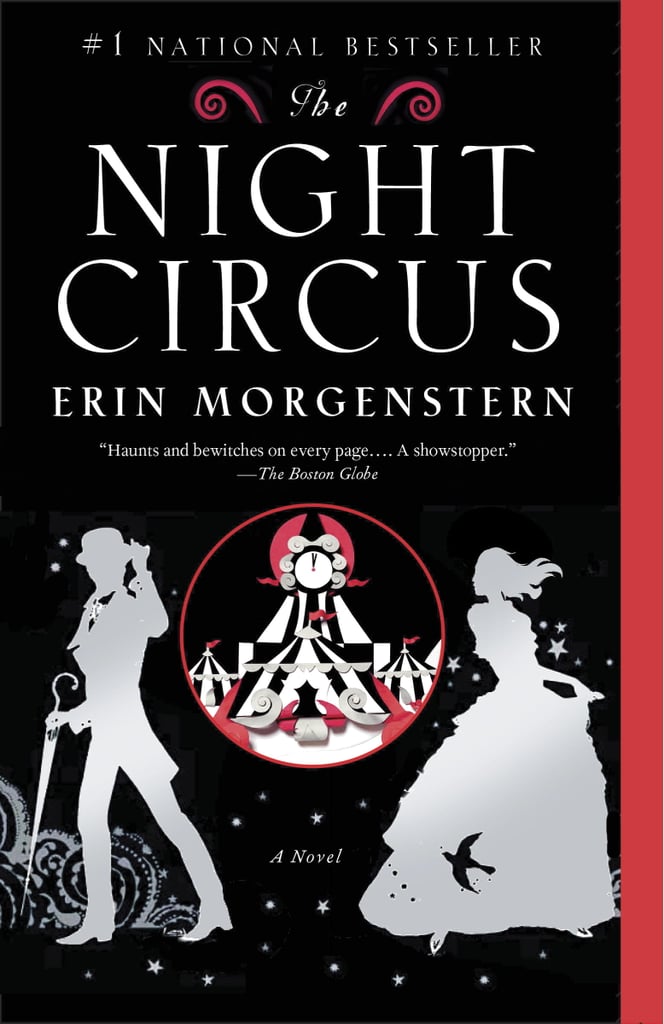 What it's about: The magical series follows two magicians who compete in a mysterious circus that runs from nightfall to dawn.
Who's starring: There hasn't been any casting news yet, but Jane Eyre writer Moira Buffini will pen the script.
Beautiful Disaster by Jamie McGuire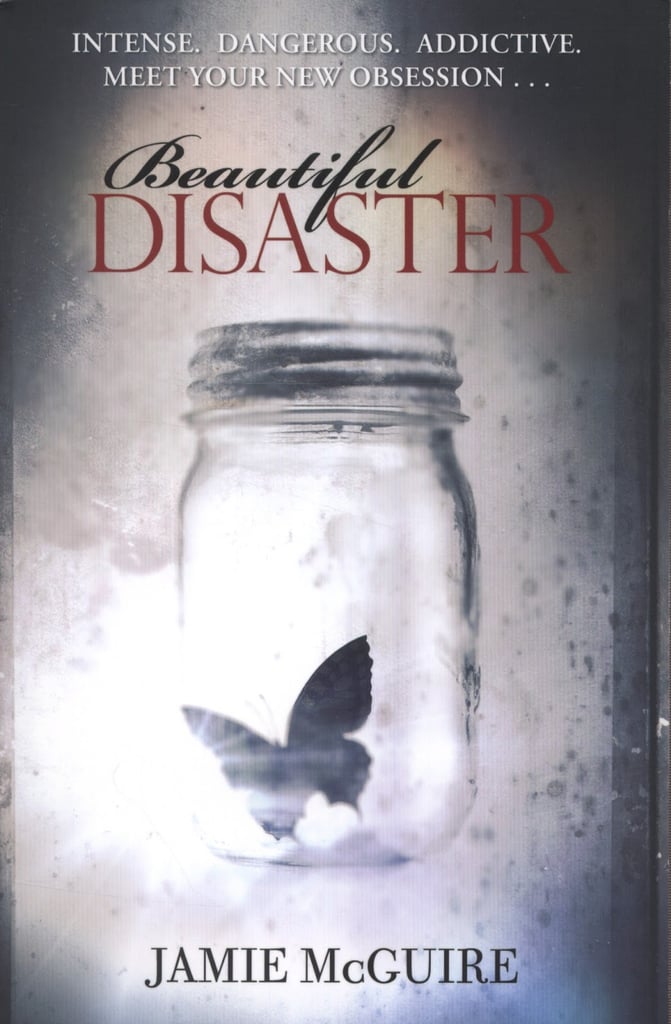 What it's about: Good girl Abby heads to college and meets a charming, tattooed guy named Travis who challenges her to a bet: if he loses, he has to stay abstinent for a month, and if he wins, she has to live with him for a month.
Who's starring: The film — which has been compared to Fifty Shades of Grey — hasn't been cast yet, but screenwriter Julia Hart is attached.
Fifty Shades Freed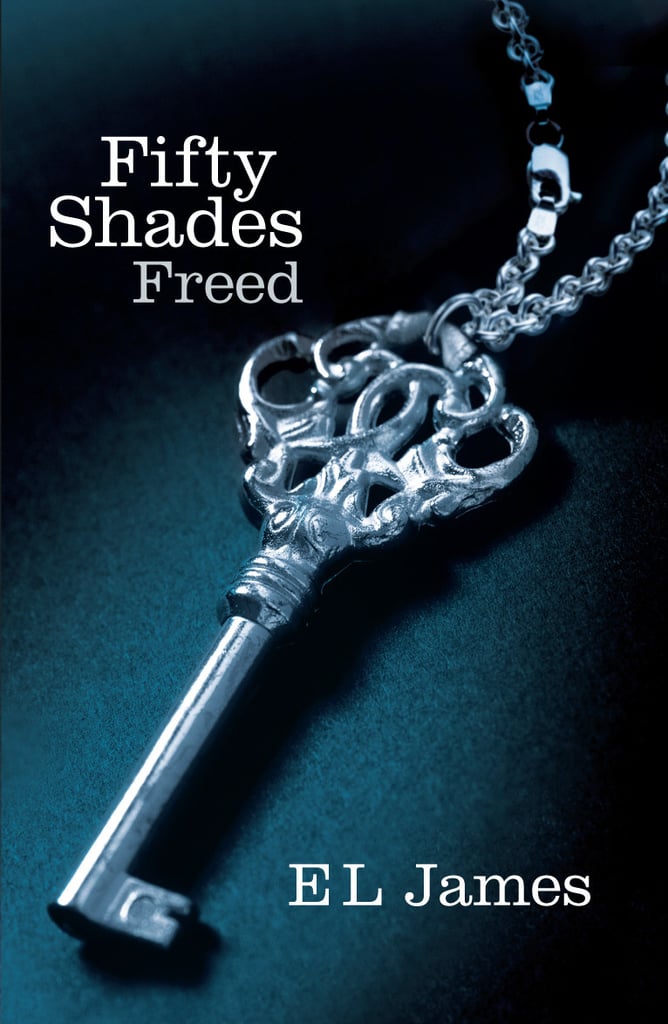 What it's about: The final book in the Fifty Shades saga, Christian and Ana navigate their most dangerous, treacherous relationship yet: marriage.
Who's starring: Jamie Dornan and Dakota Johnson [8] fill the shoes of Christian and Ana again, while newcomers like Arielle Kebbel will join the franchise. Here is the Fifty Shades Freed cast [9] so far and all the details [10] we have.
Birdsong by Sebastian Faulks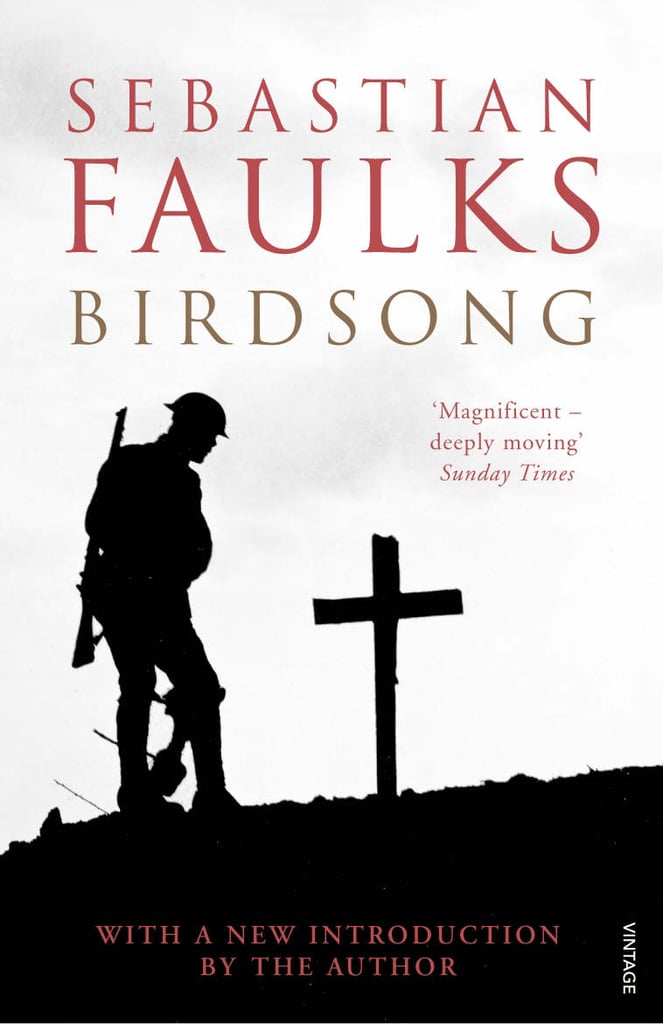 What it's about: The historical drama tells the story of an Englishman, Stephen, and an older married Frenchwoman, Isabelle. After their affair, Stephen can't help but hold onto the romance while he serves in WWI.
Who's starring: Nicholas Hoult will star in Birdsong [12] as Stephen, the 21-year-old WWI army officer.
All the Bright Places by Jennifer Niven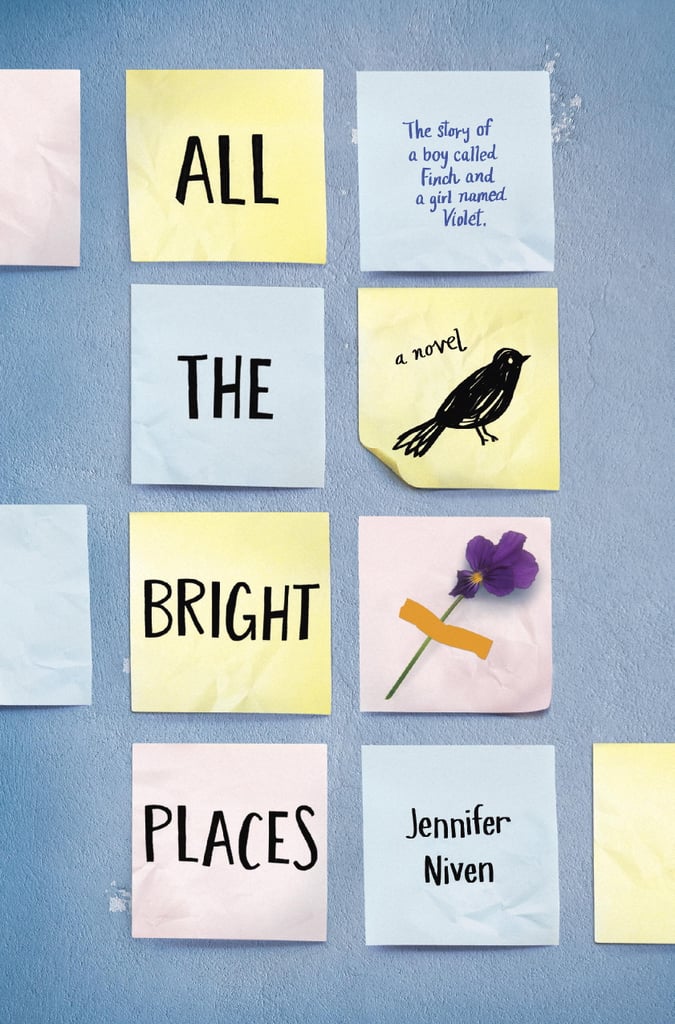 What it's about: In this young adult romance, a girl named Violet falls for Finch, a boy who is intent on ending his life.
Who's starring: Elle Fanning is starring, and Miguel Arteta is directing.
The Mountain Between Us by Charles Martin
What it's about: Two strangers on a charter plane crash in the wilderness and have to depend on each other to survive.
Who's starring: Idris Elba is playing the male lead opposite Kate Winslet [13].
Americanah by Chimamanda Ngozi Adichie
What it's about: The relationship of two young Nigerians is tested by long distance and immigration issues when one of them moves to America.
Who's starring: Lupita Nyong'o will play the female lead opposite David Oyelowo, while Brad Pitt [14] is producing.
The Statistical Probability of Love at First Sight by Jennifer E. Smith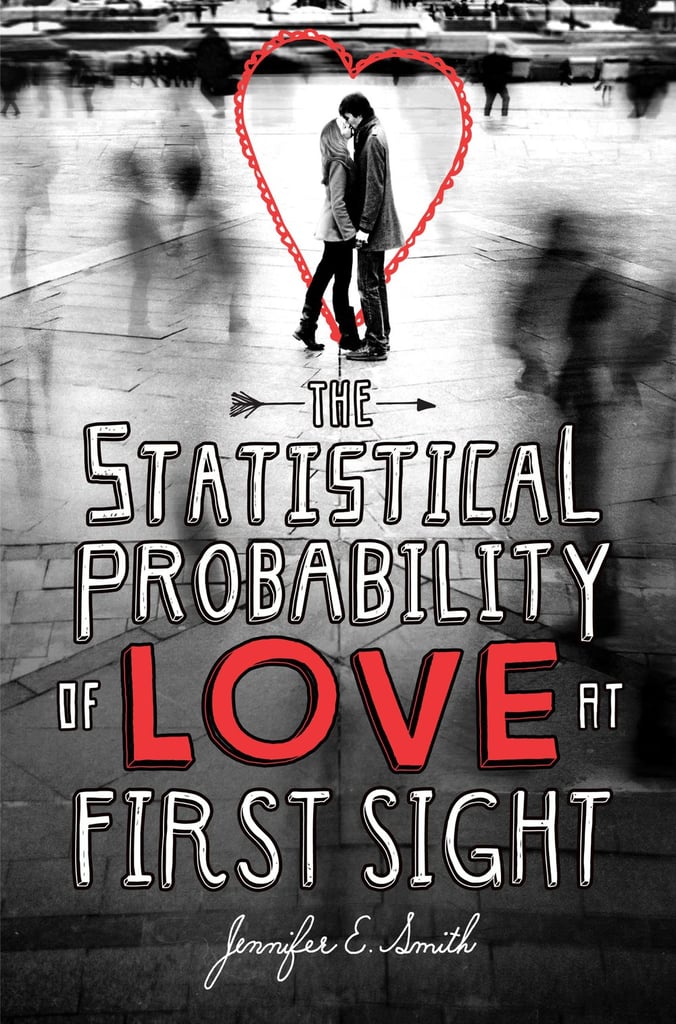 What it's about: A young girl gets stuck at JFK on her way to London, only to meet a boy who seems utterly perfect.
Who's starring: Hailee Steinfeld will star with Robert Sheehan in the adaptation, which is written by Dustin Lance Black.