Zac Efron [1] is in negotiations to play a DJ, Rose Byrne may reunite with her Neighbors [2] team to star in the space-set comedy The Something, Will Smith [3] will play an NFL whistle-blower, and two big franchises have added high-profile cast members. Meanwhile, if you enjoyed the collaborative efforts of Lupita Nyong'o and Brad Pitt [4] in 12 Years a Slave, you'll be glad to hear the pair is reuniting for a new drama. Overall, it's been a big week for movie-casting news. Take a look at where you'll see these stars next!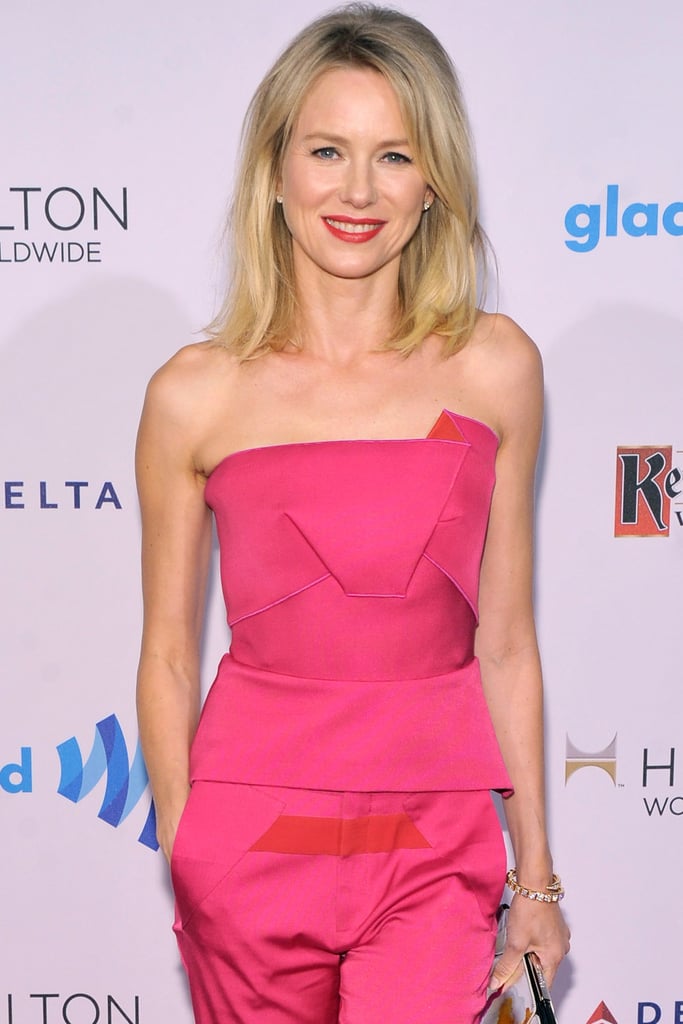 Naomi Watts has signed on [5] for the Divergent sequel, Insurgent, plus the two Allegiant films. She'll play Evelyn, the leader of the Factionless. Check out the full cast of Insurgent [6]!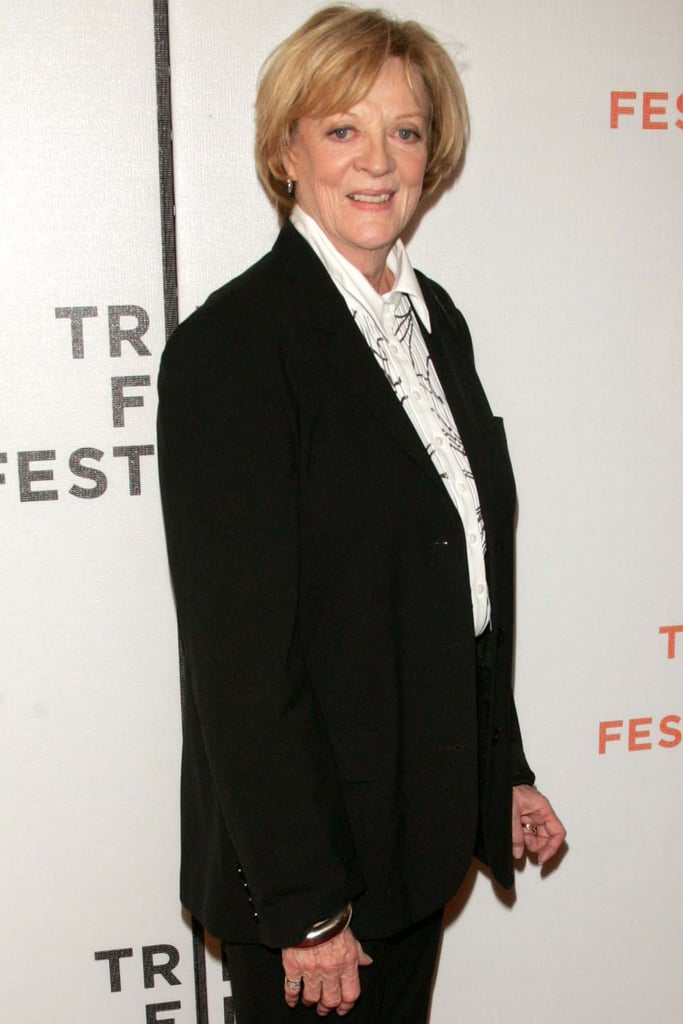 Maggie Smith will star in The Lady in the Van [7], the true story of a woman who parked her van in a man's driveway and proceeded to live there for 15 years. The soon-to-be movie is also a hit play on London's West End.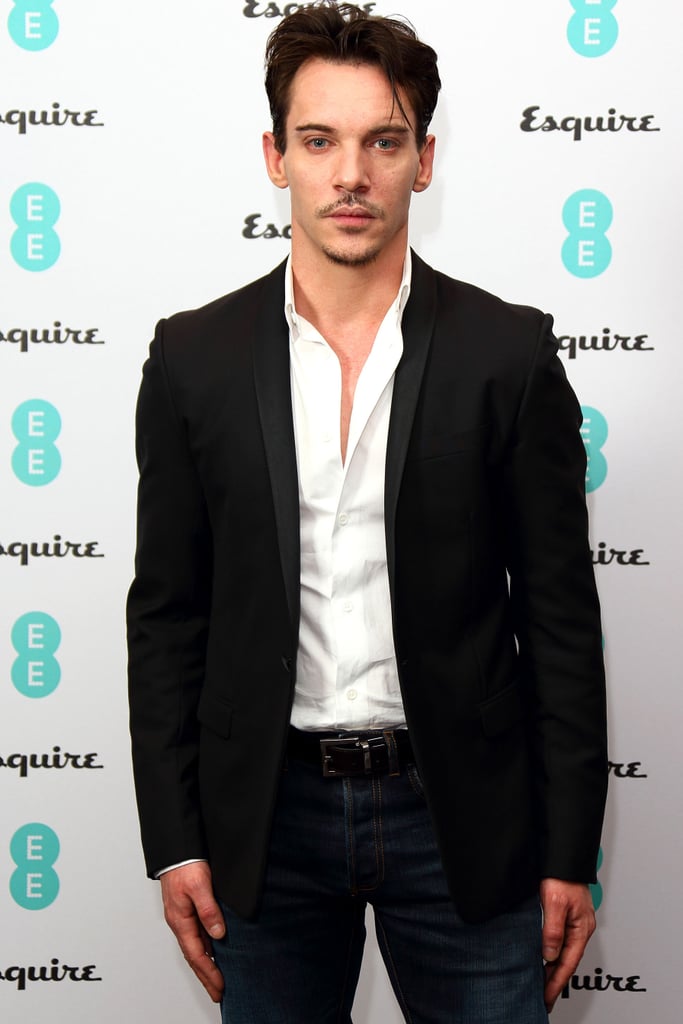 Ron Perlman, Joey King, and Jonathan Rhys Meyers joined Stonewall [8], the 1969-set gay rights film about the police raid of Greenwich Village's Stonewall Inn. Jeremy Irvine is also starring.
Tim Roth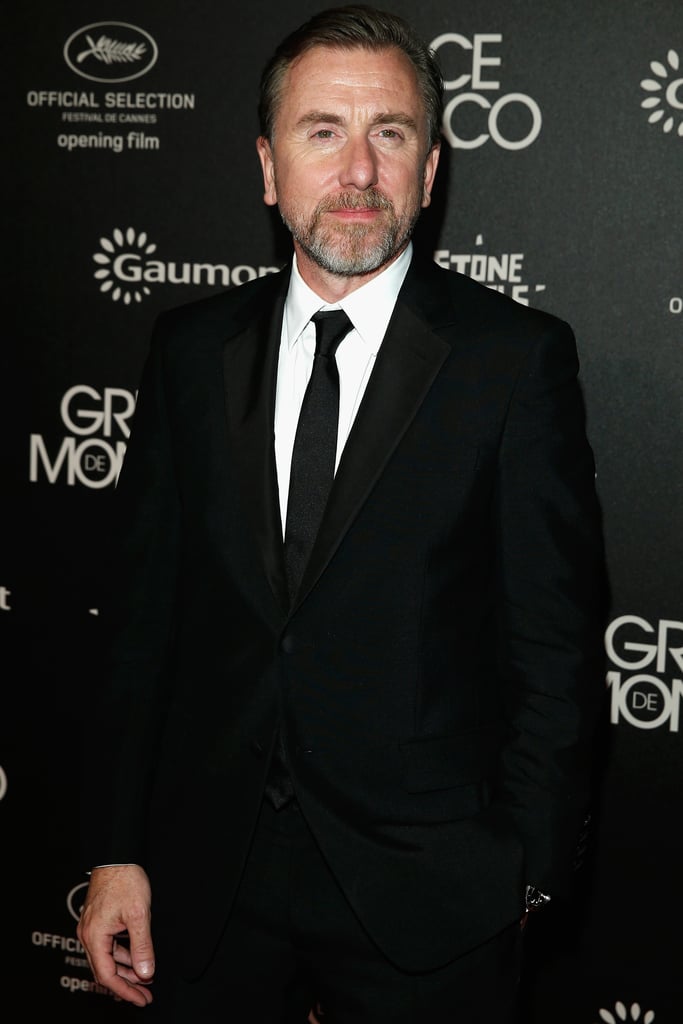 Tim Roth will play George Wallace in Selma [9], the Alabama governor whose pro-segregation stance catalyzed the civil rights movement. He joins David Oyelowo as Martin Luther King Jr. and Tom Wilkinson as President Lyndon Johnson.
Will Smith will star in an untitled movie based on "Game Brain" [10], a GQ article about the concussion problem within the NFL. Smith would play Dr. Bennet Omalu, the doctor who brought awareness about the issue to the public.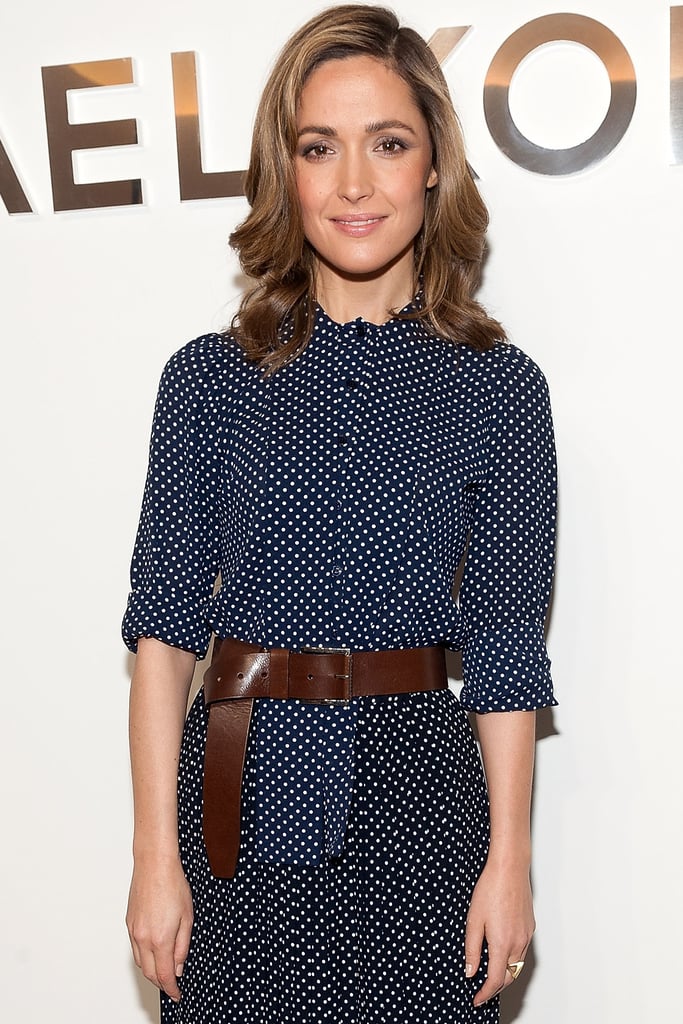 Rose Byrne is being courted for The Something [11], a movie about astronauts lost in space from her Neighbors producers. Former Late Show With David Letterman head writer Rodney Rothman is directing.
Rose Leslie (Game of Thrones), Gina Rodriguez, and Justin Bartha are joining Sticky Notes [12], an indie already starring Ray Liotta.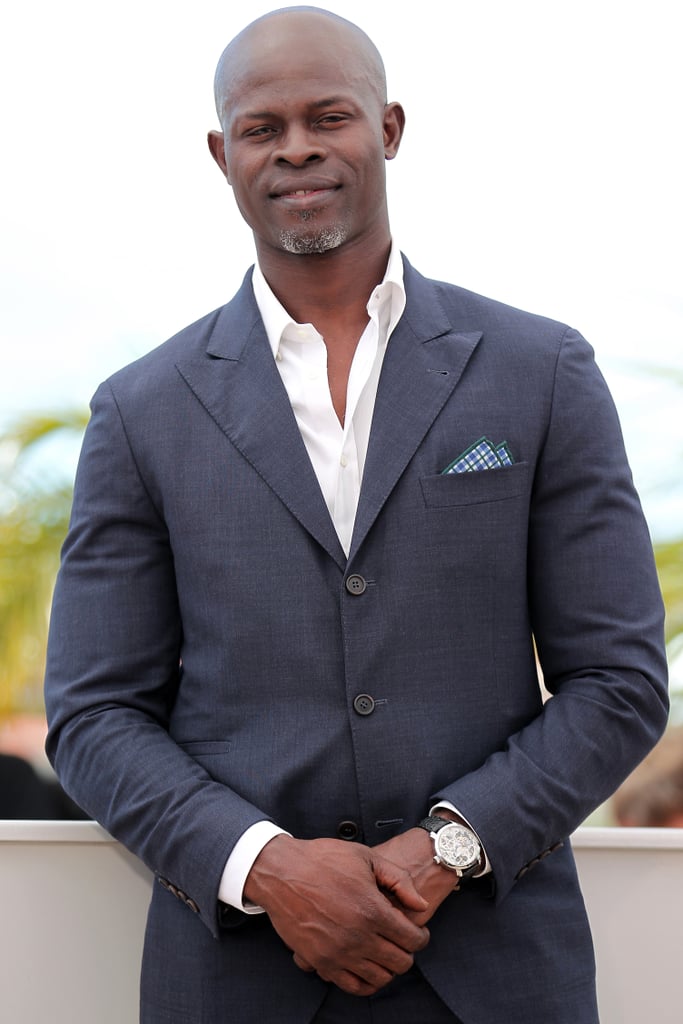 Djimon Hounsou joined Tarzan [13] as Chief Mbonga. Alexander Skarsgard [14] and Margot Robbie are also starring.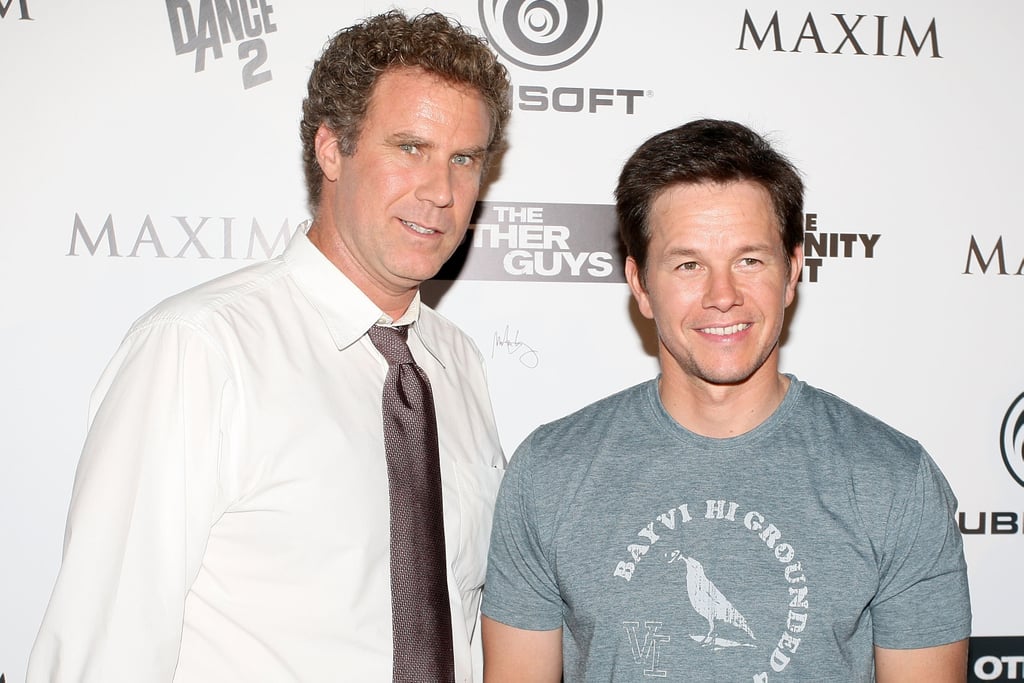 The Other Guys costars Will Ferrell and Mark Wahlberg may reteam for Daddy's Home [15], a comedy about a dad (Wahlberg) competing for his kids' affection over their perfect stepfather (Ferrell).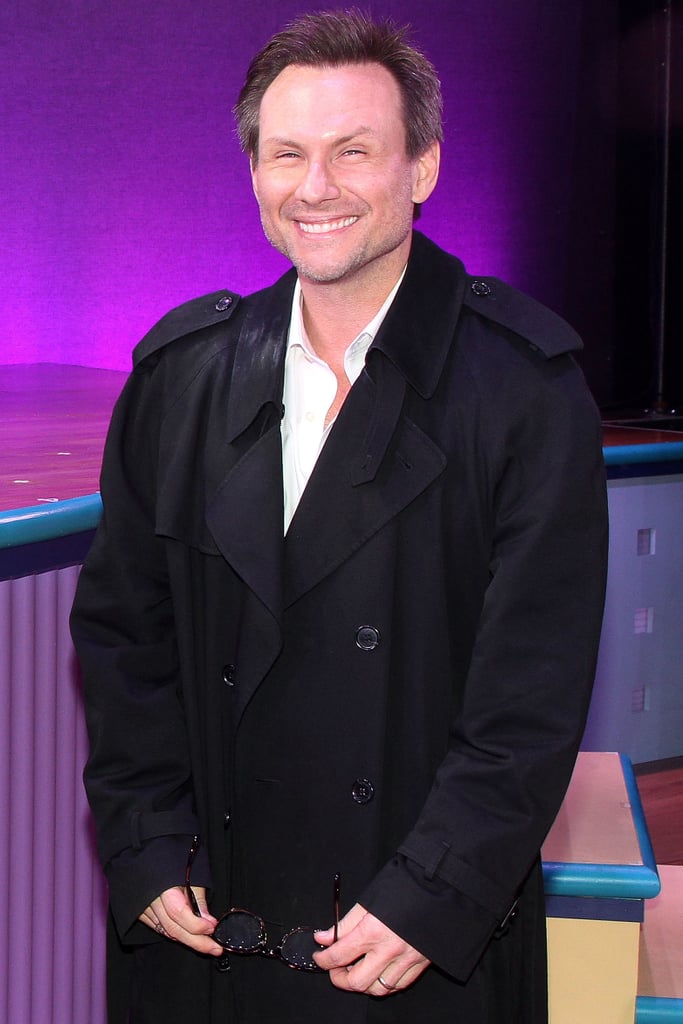 Christian Slater joined Adderall Diaries [16], alongside James Franco [17]. The drama revolves around a drug addict who develops a fascination with a murder trial.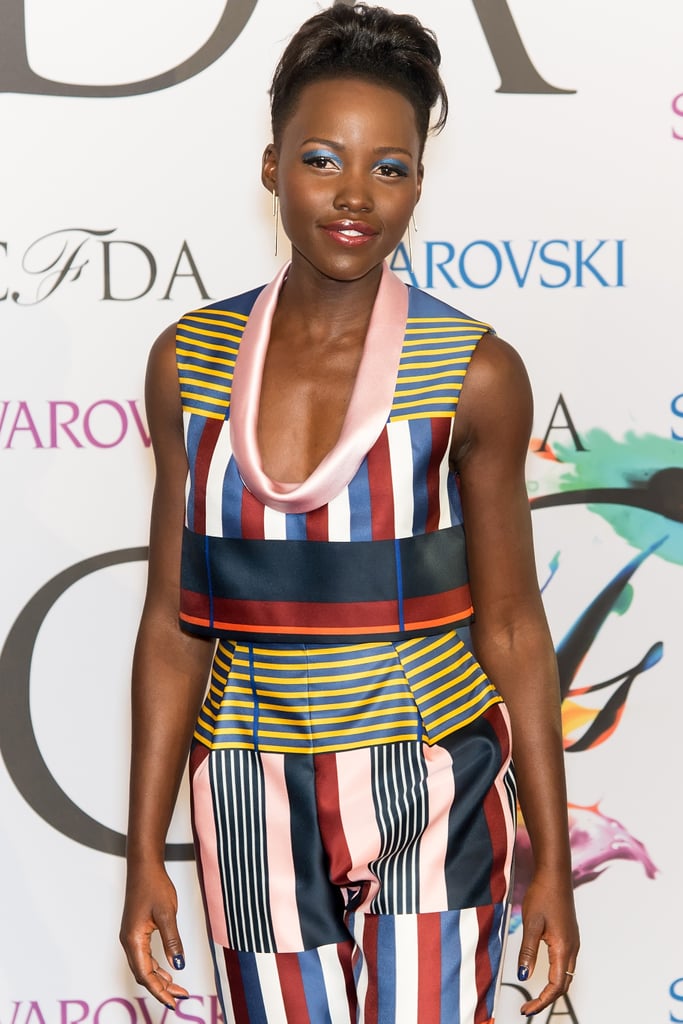 Lupita Nyong'o will star in Americanah [18], produced by her 12 Years a Slave costar Brad Pitt [19]. Meanwhile, Gwendoline Christie (Game of Thrones' Brienne of Tarth) and Nyong'o joined Star Wars: Episode VII [20]. Check out the rest of the cast [21]!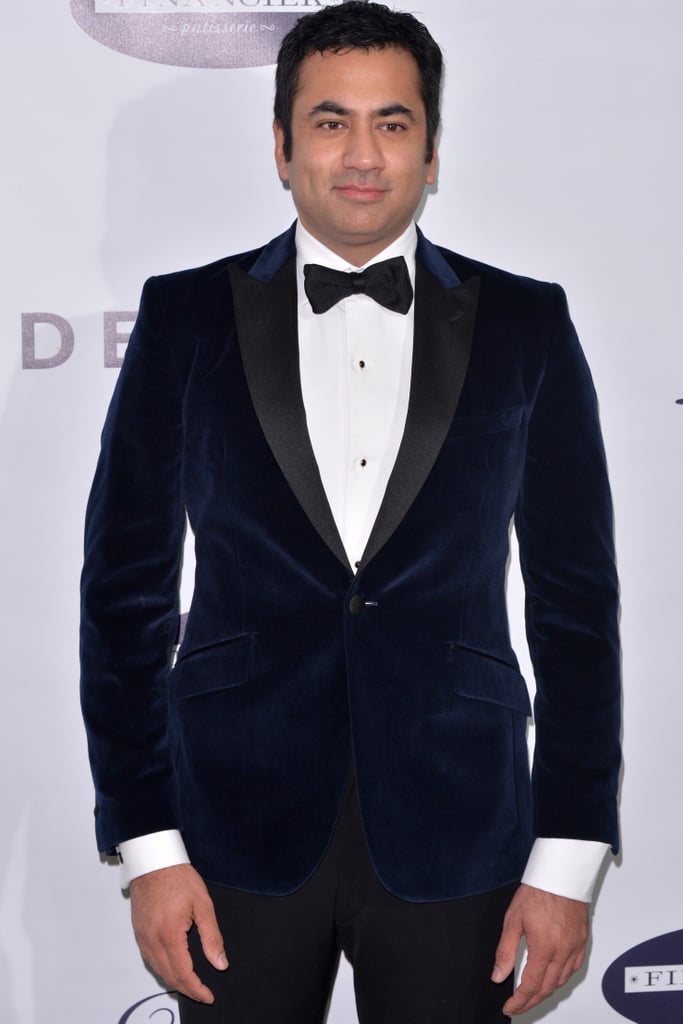 Kal Penn joined Stereotypically You [22], costarring Abby Elliott. He'll also star in the drama Outliving Emily.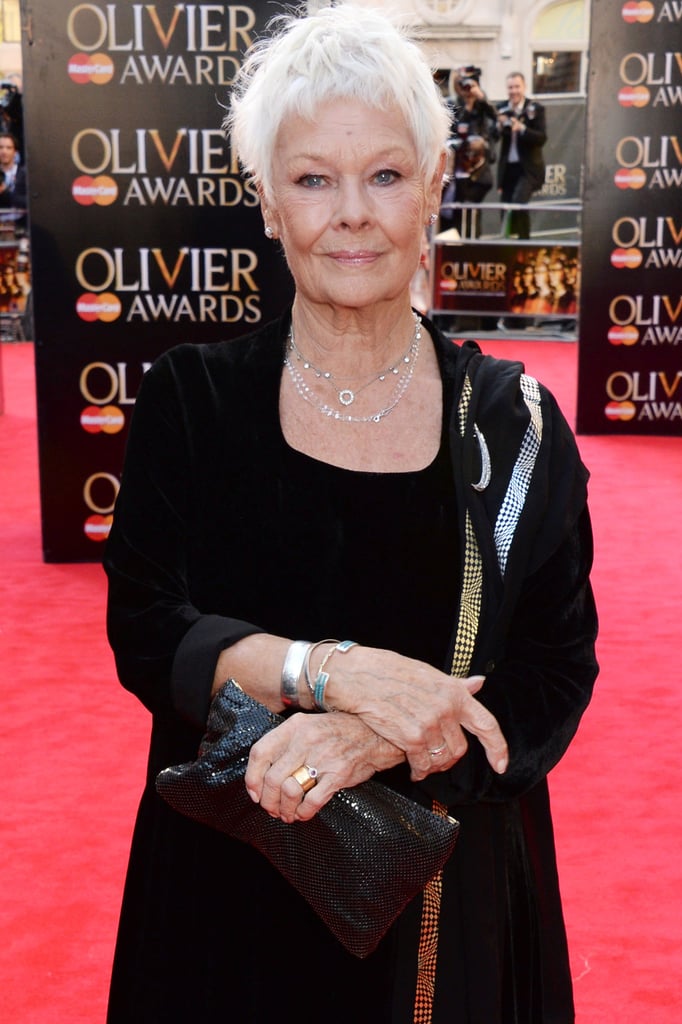 Cara Delevingne, Cressida Bonas, Matthew Morrison [23], and Judi Dench joined Tulip Fever [24], about a love affair in Amsterdam. Dane DeHaan, Christoph Waltz, and Zach Galifianakis [25] are already set to star.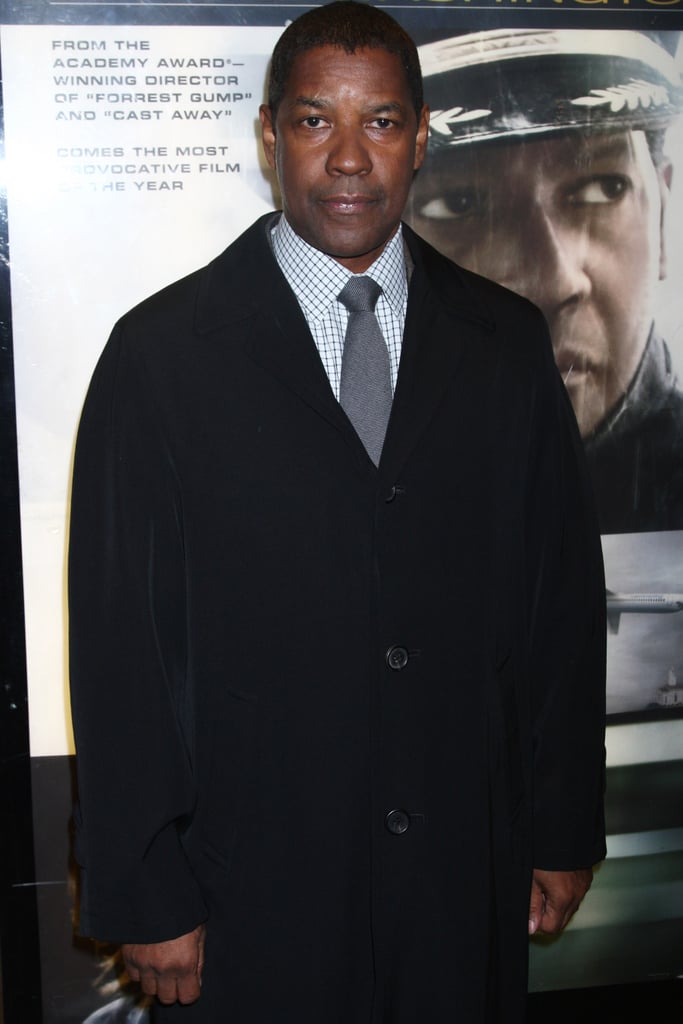 Denzel Washington joined Magnificent Seven [26], a remake of the 1960 Western. It would mark a reunion for Washington and his Training Day director, Antoine Fuqua.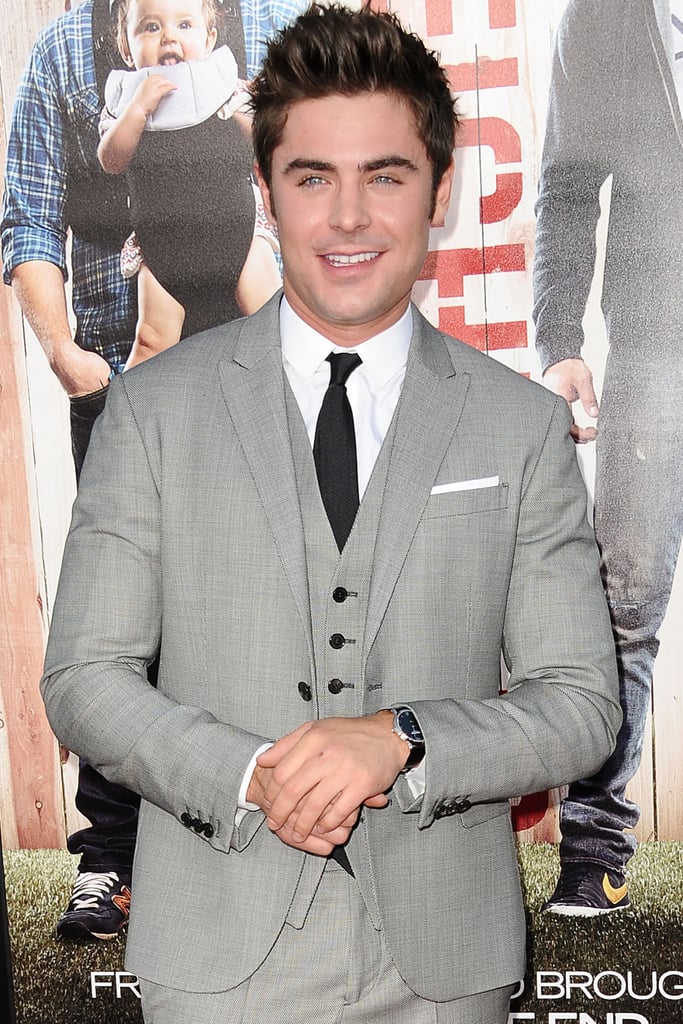 Zac Efron is in negotiations to play a DJ [27] in an untitled movie written by Max Joseph — yes, from Catfish: The TV Show.