Robert Pattinson [1] and Guy Pearce team up under less-than-ideal circumstances in The Rover (out June 13), and in the new character posters, they're downright frightening. The close-up, colorized shots of Rey (Pattinson) and Eric (Pearce) tell you to "fear the man who has nothing to lose," which applies to both guys in the film. In a collapsed society in the Australian desert, Rey is injured while trying to rob Eric with his gang and ends up left behind to die. He is then forced to help find Eric's stolen car, with Rey tracking his own brother and his former crew to get it back. Check out the full trailer [2] for more about the film, then keep reading to see if you're scared of Pattinson and Pearce now.
Source: A24 Films [3]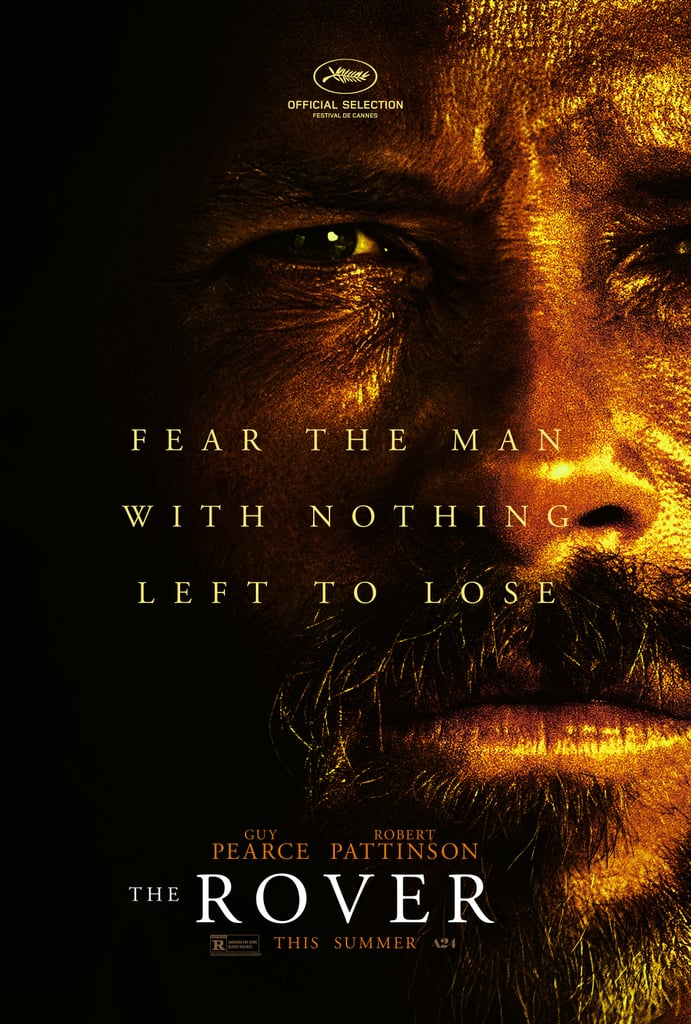 Guy Pearce as Eric in The Rover.
Source: A24 Films [4]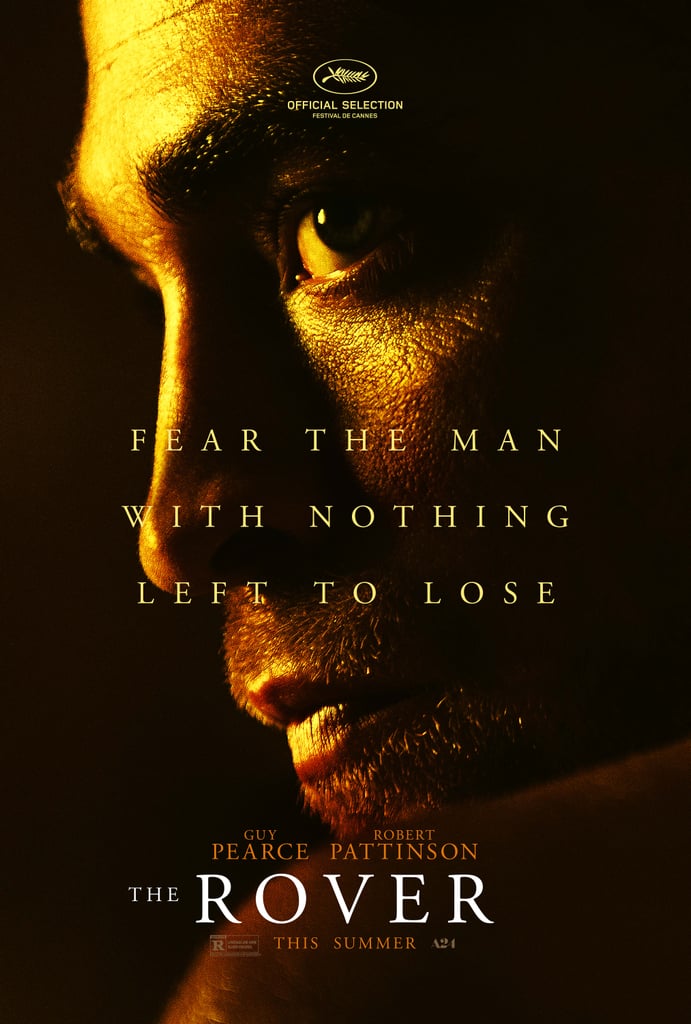 Robert Pattinson [5] as Rey in The Rover.
Source: A24 Films [6]