Yes, The Notebook turns us into an emotional mess [1], but it's totally worth it, because Noah Calhoun — aka Ryan Gosling [2] — is just so beautiful. Let's be real: Gosling is hot enough on his own [3] without adding in that cute accent. We're looking back on some of the most gorgeous Noah moments from the movie, and there are quite a few. From his handsome, charming first-date smirks to his sexy, rugged days later on, there are plenty of reasons to swoon over Noah. To celebrate the leading man's birthday, check out the hottest Ryan Gosling eye candy from The Notebook!
The Sexy Stare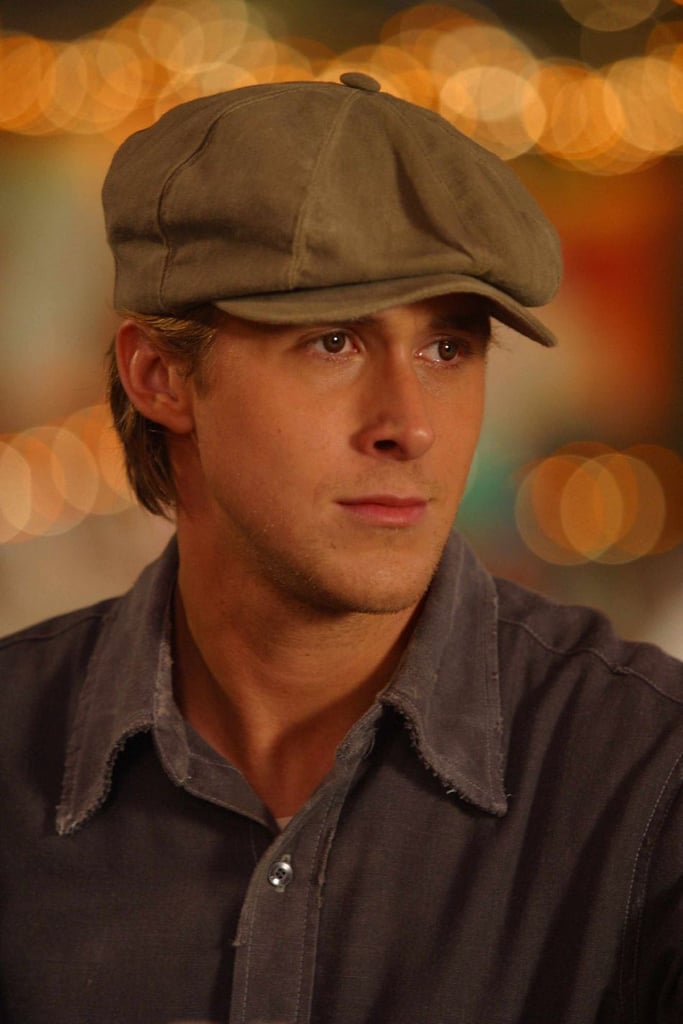 The Adorable Smile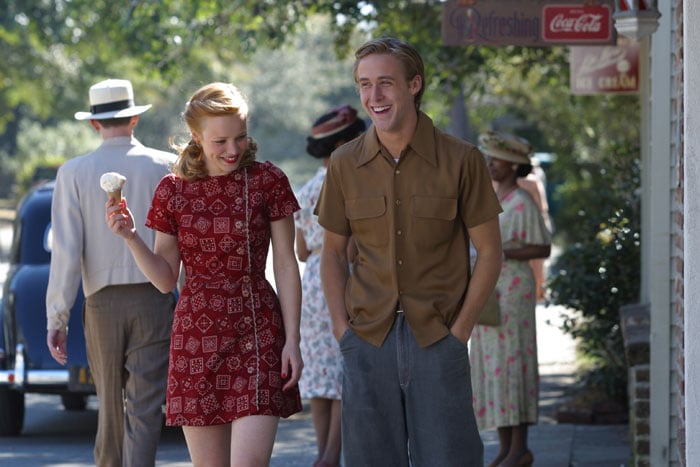 The Up-Against-the-Wall Kiss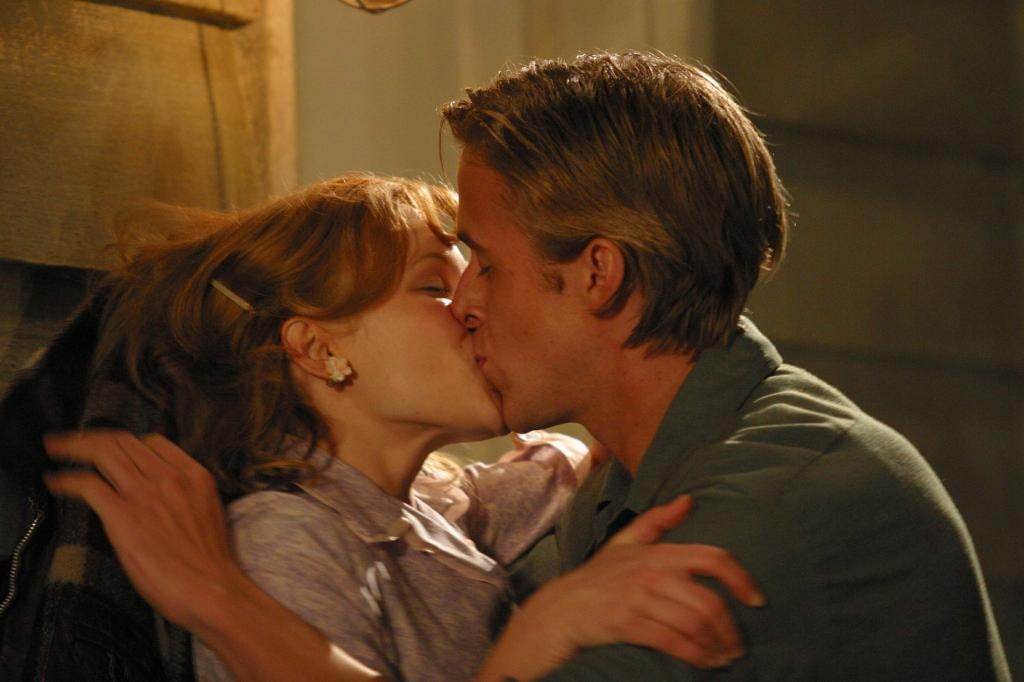 The Ocean Frolicking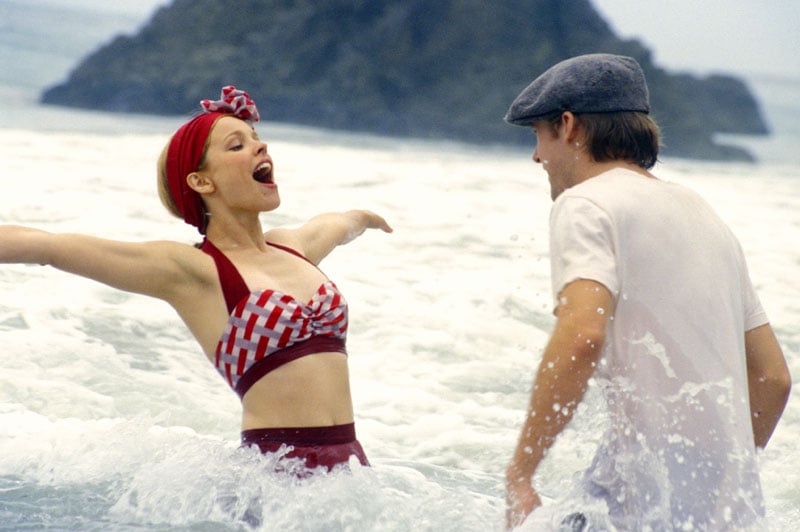 The Rear View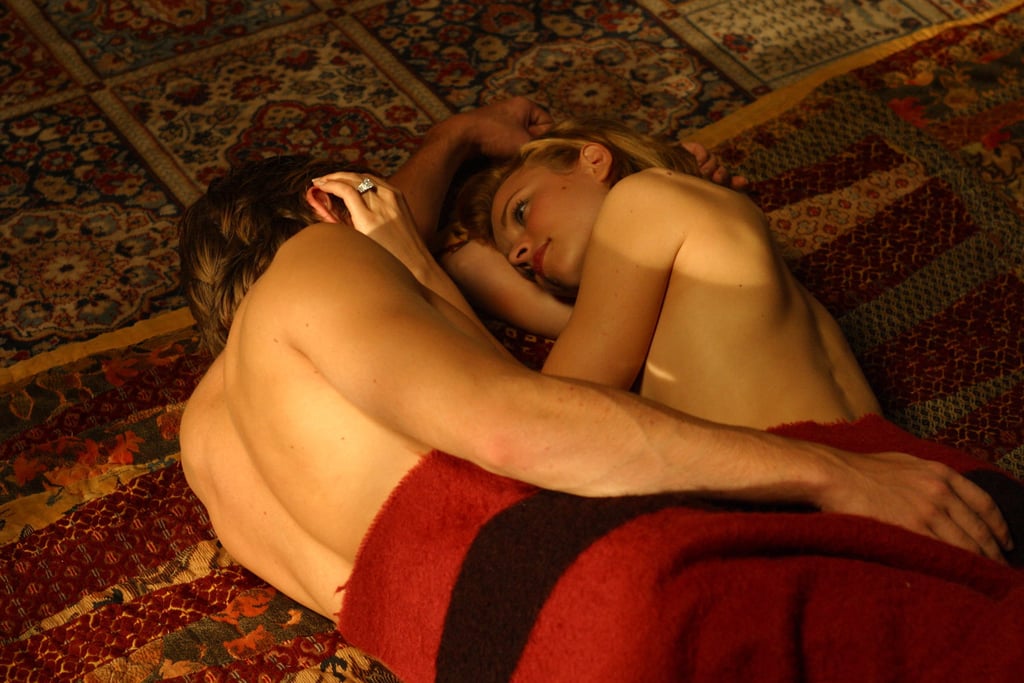 The Almost-Kiss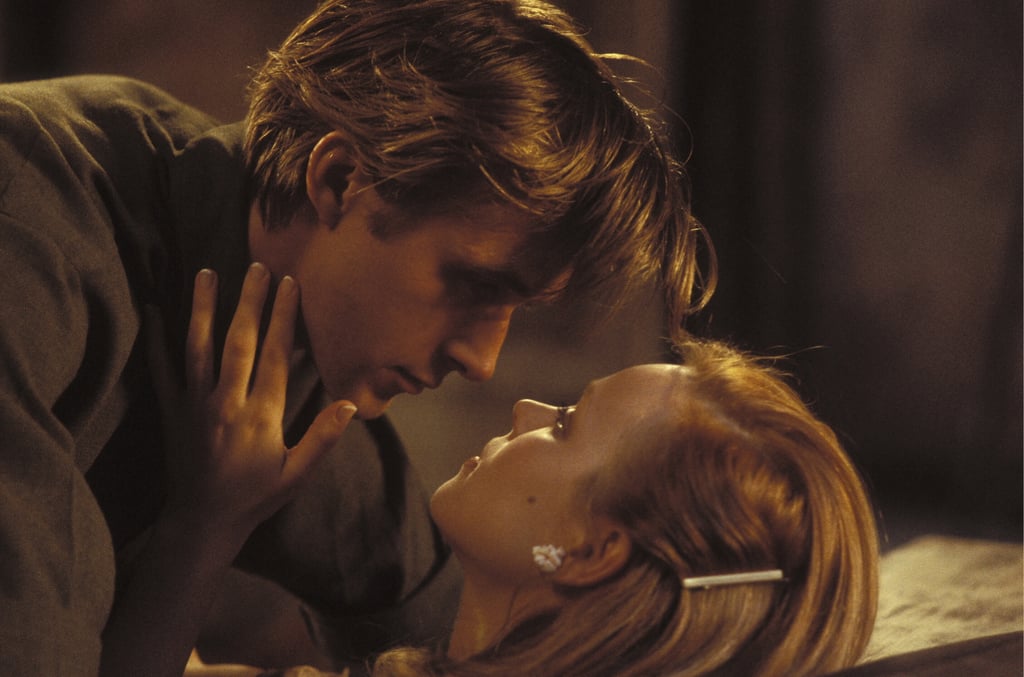 The Jump-Up Kiss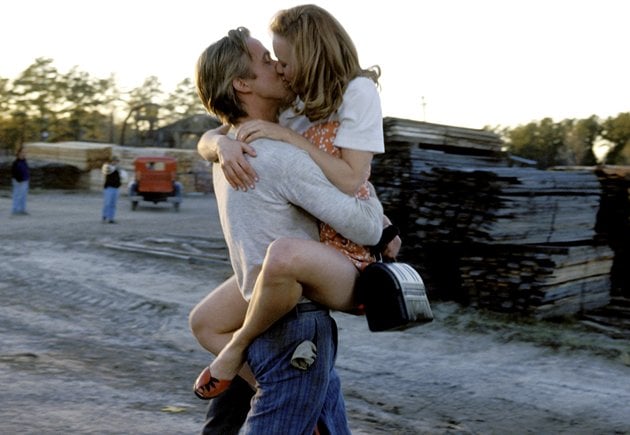 The "I Built This House For You"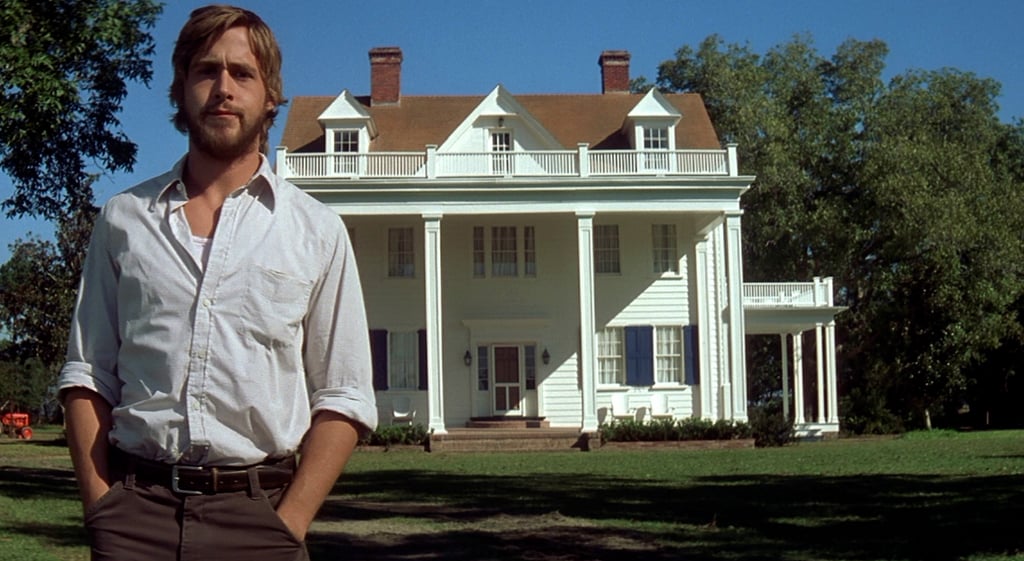 The Scruffy Smirk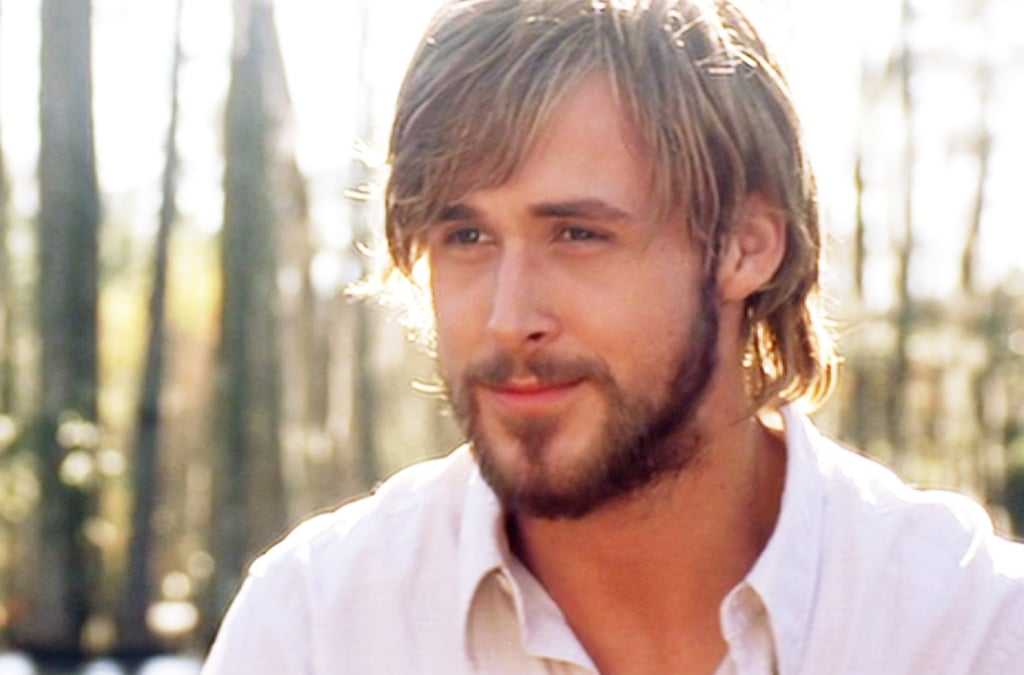 The White-Tee Moment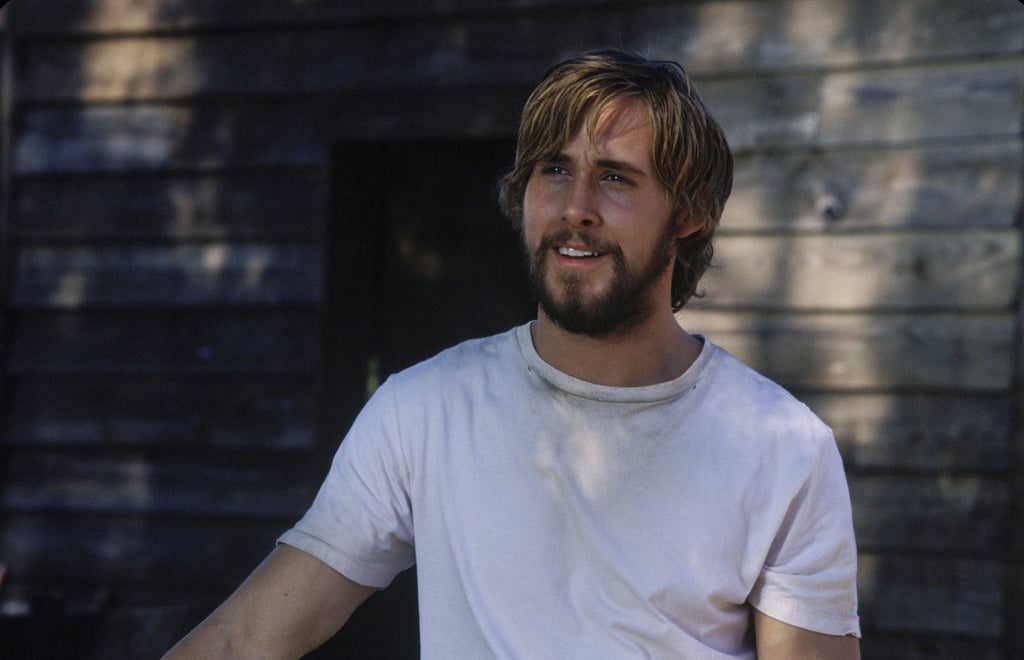 The Superhot Rower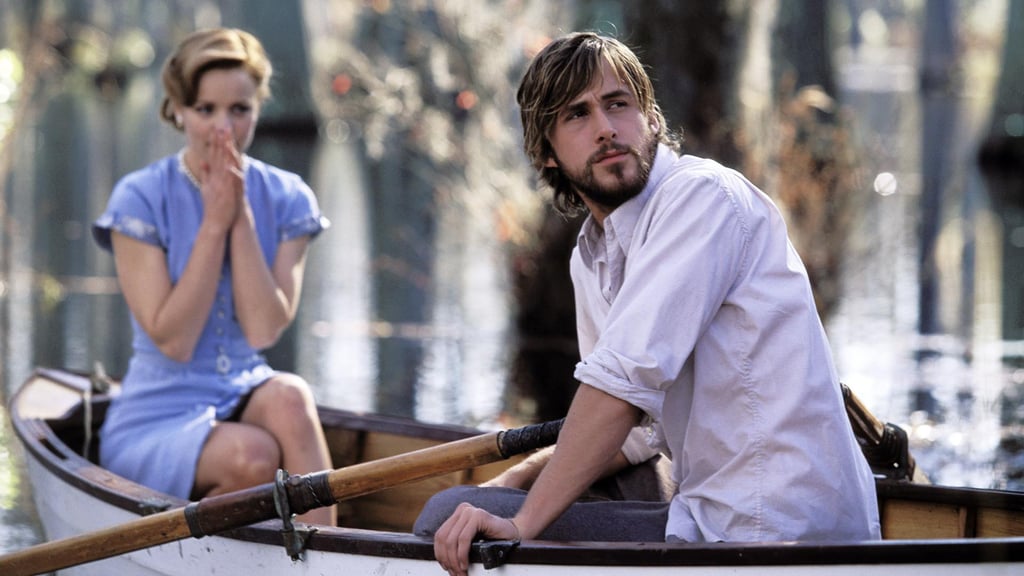 The Superhot Rower Part Two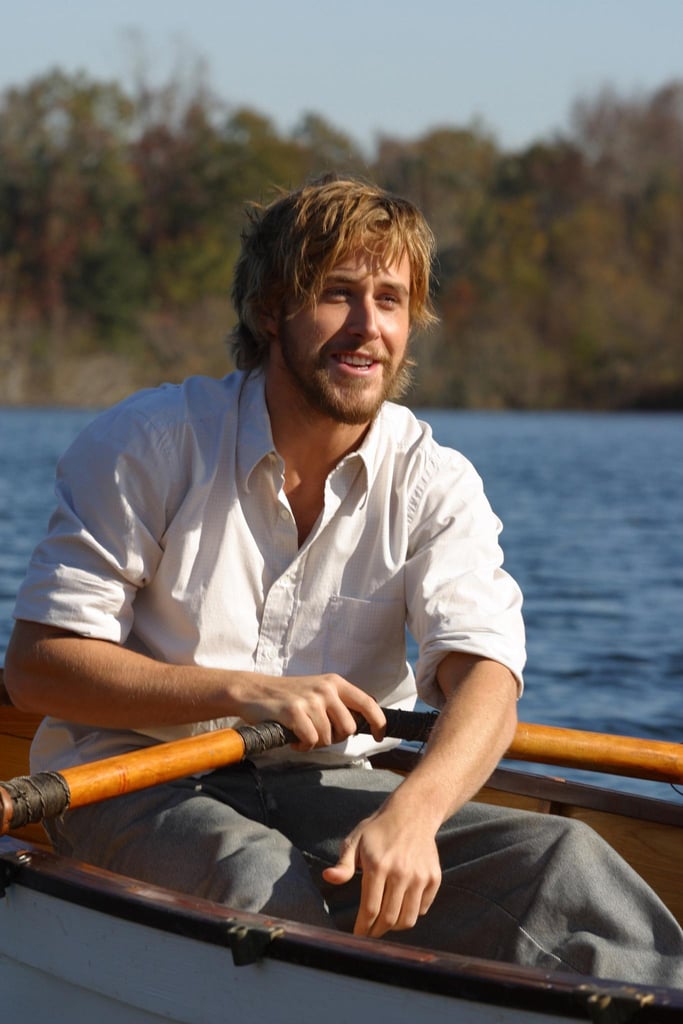 The Wet-Shirt Contest
The Sexy Suds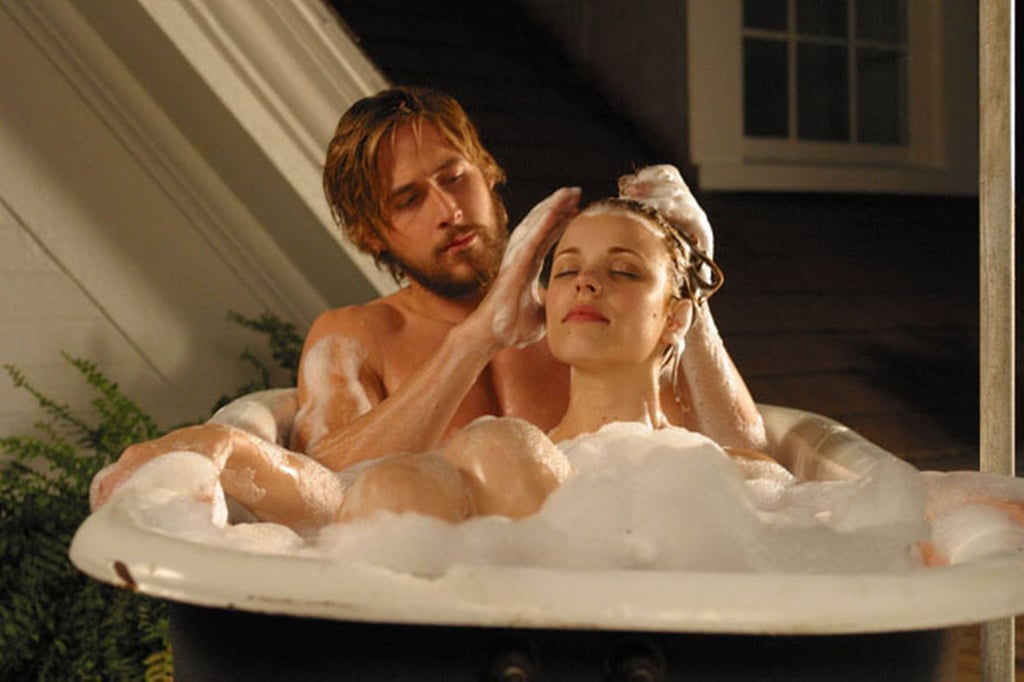 The Wearing-a-Blanket-and-Still-Looks-Hot Moment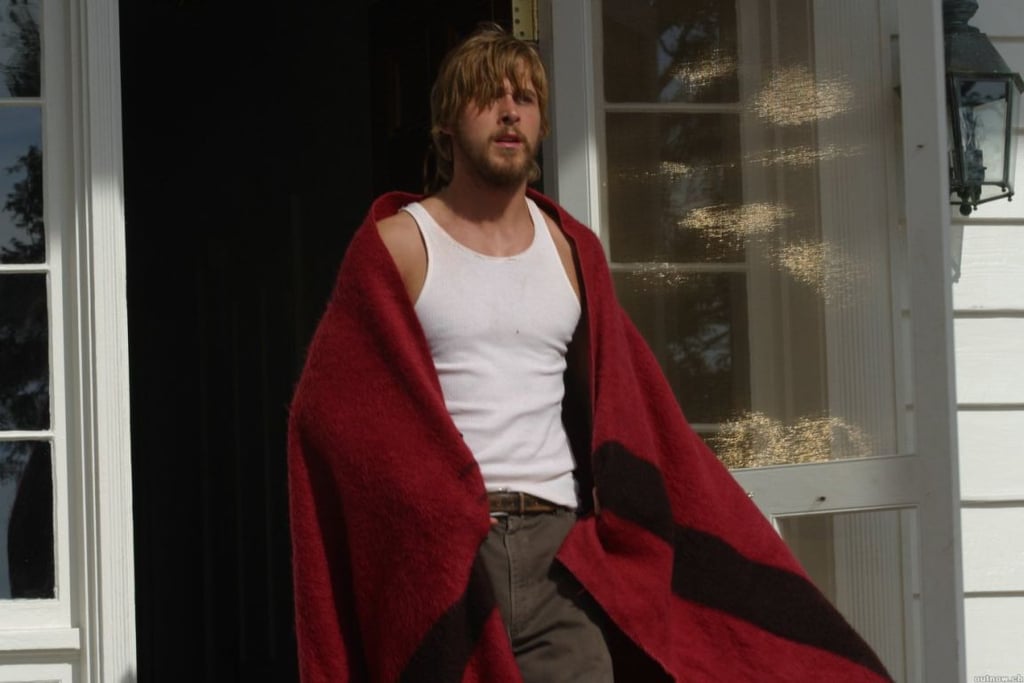 The Adorable WTF Face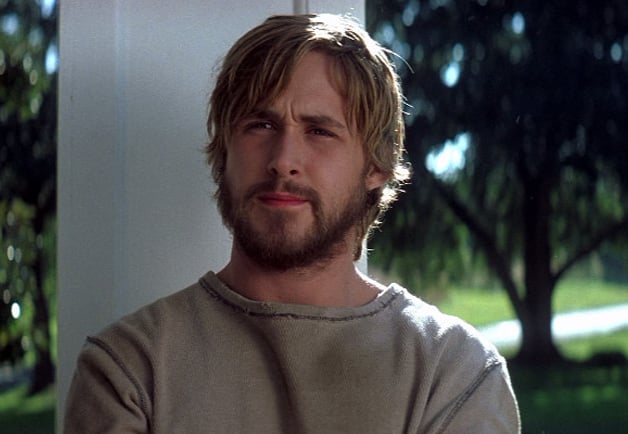 The Pensive Brooding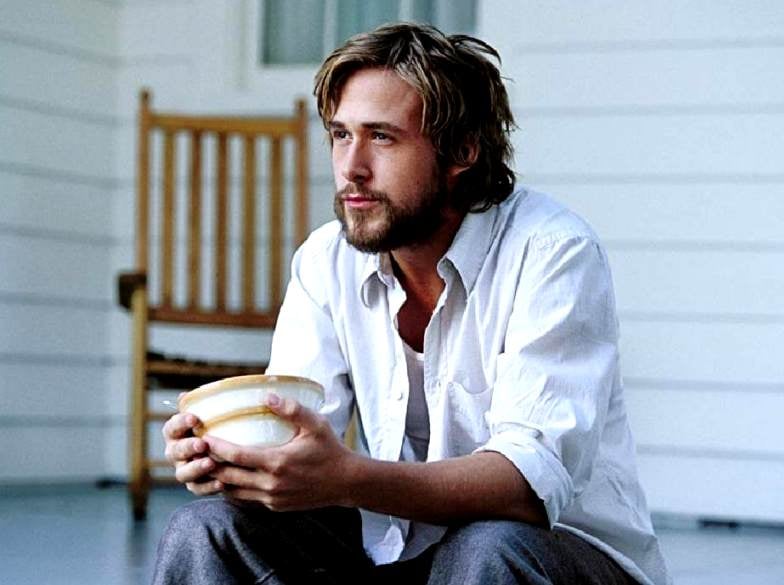 And, Most Importantly, This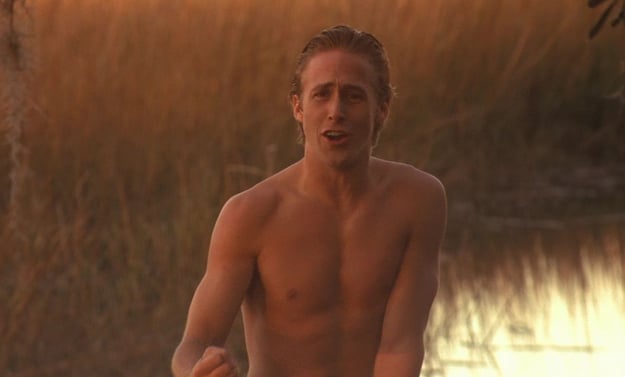 "Get in the water! I'm sorry. Get in the water, baby."