Is Ryan Lochte Going to Be on The Bachelor?
Should Ryan Lochte Be the Next Bachelor?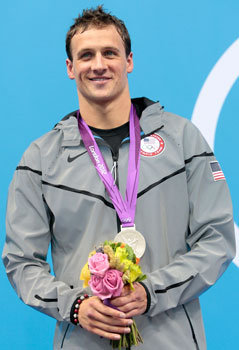 The signature phrases as his abs, says that he's ready to move to Hollywood and get his TV career started. On the Today show, Lochte told Matt Lauer, "I'm definitely looking towards Dancing With the Stars and The Bachelor, so we'll see what happens." Olympians are a dime a dozen when it comes to DWTS, so I'd be a lot more excited to see Lochte giving out roses as the next Bachelor. Not only would it change the dynamic of the contests (it might be a little more like Flavor of Love than The Bachelor), but I'd love to see Lochte wooing the ladies. What do you think — should Ryan Lochte be the next Bachelor?