We know it's hard to say goodbye to Summer, but take solace in the fact that we're welcoming Fall TV [1], new music, and several highly anticipated movies. A few book-to-movie adaptations [2] are coming to the big screen, so whether you loved The Maze Runner or This Is Where I Leave You, there's a reason for you to make a trip to the theater. Meanwhile, make sure your DVR is empty, because new shows and returning series are coming back! Take a look at what's coming up in the month of September.
Source: Fox [3]
V, Maroon 5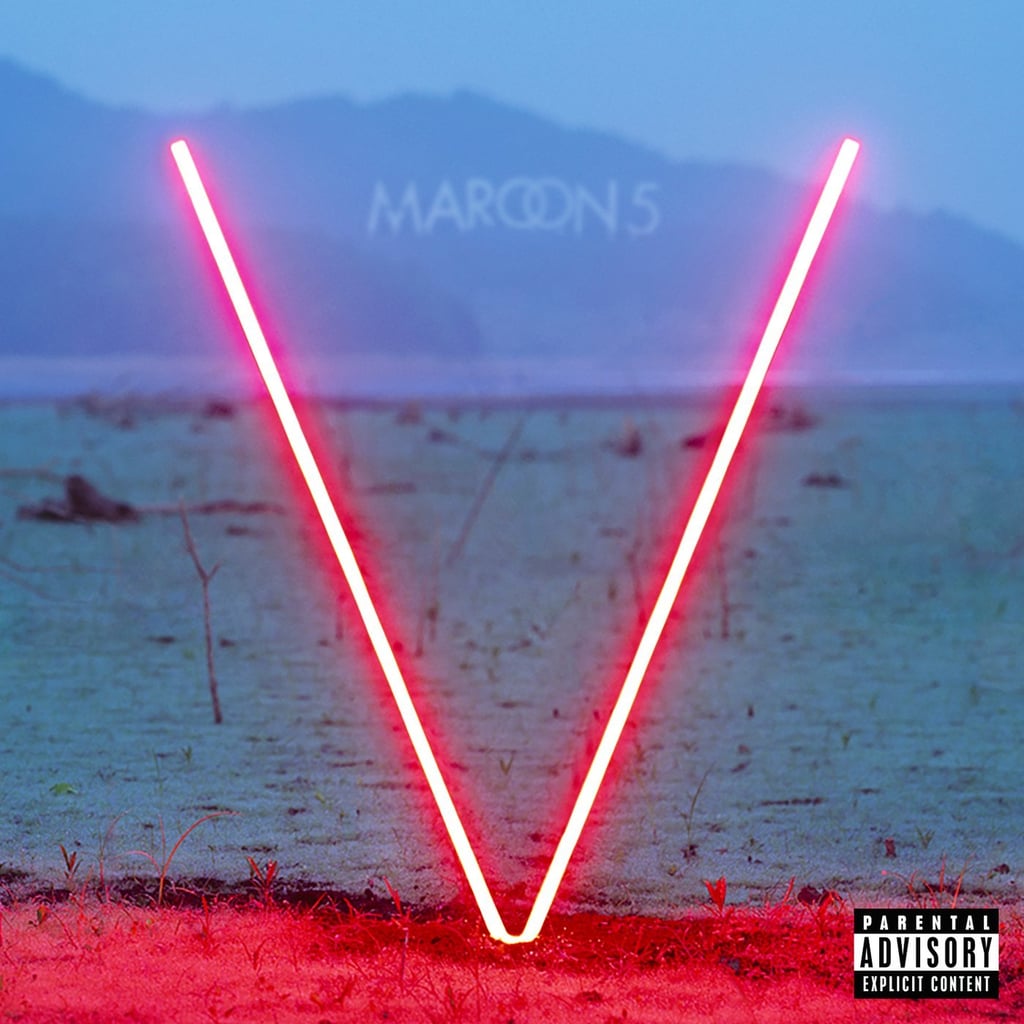 Adam Levine and the boys are back with another new album on Sept. 2, and we don't need to cite the catchy new single "Maps" to tell you that it's going to be exploding with radio-friendly tracks. The guys always deliver irresistible pop candy, but we're expecting the songs to perhaps be a bit deeper this time, since member James Valentine has said the album may be "darker," [4] like their debut album Songs About Jane.
— Shannon Vestal, editor
The Skeleton Twins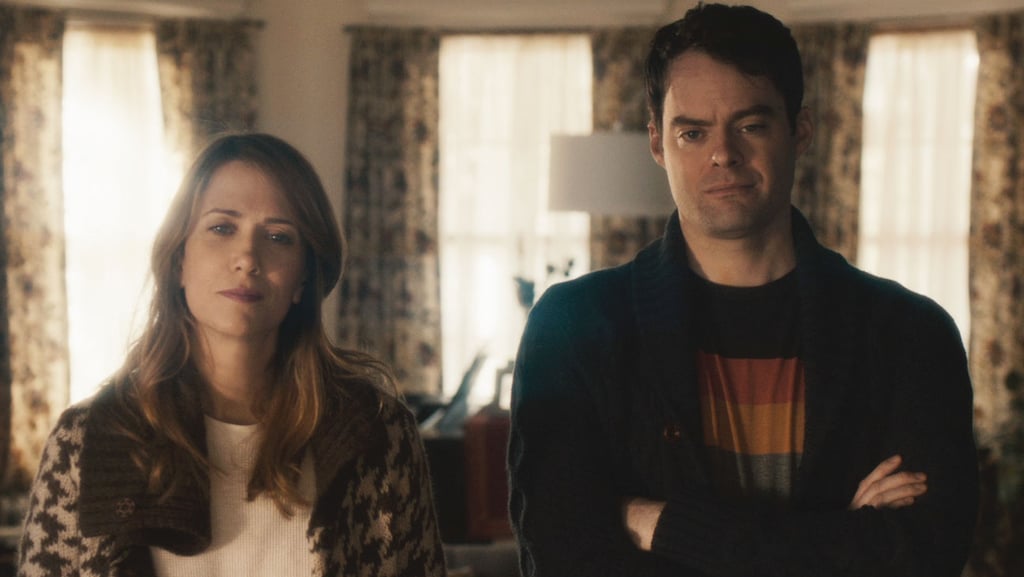 Saturday Night Live alums Kristen Wiig and Bill Hader proved that they can be funny time and time again on the show and in the 2009 movie Adventureland, but can they be serious together? Yes — and their dynamic is still fantastic. They play estranged twins brought together by a suicide attempt in The Skeleton Twins. I know it sounds bleak, but it's relatable, entertaining, and it hits theaters on Sept. 12.
— Maggie Pehanick, assistant editor
Returning TV
The drought has ended! The TV drought, that is. A ton of our favorite shows are returning in September [5], including comedies like Brooklyn Nine-Nine (spoilers! [6]) and The Mindy Project, plus dramas like Once Upon a Time and the final season of Parenthood. Summer has been great, but it's time for the characters we know and love to return to us.
— MP
The Drop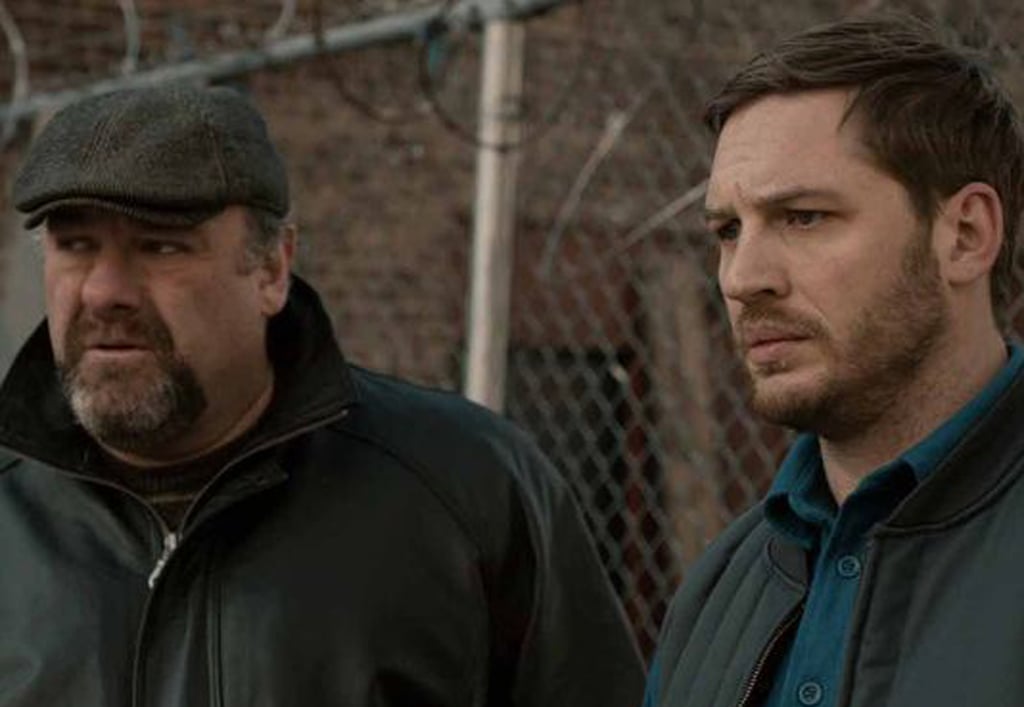 If you like dark thrillers, The Drop [7] should be on your list of movies to see this month. The crime drama, which is set for a Sept. 12 release, is written by Dennis Lehane, the author behind Mystic River, Gone Baby Gone, and Shutter Island. Not only is Tom Hardy in it, it's James Gandolfini's final film. Let's hope the movie does him justice.
— MP
Toronto International Film Festival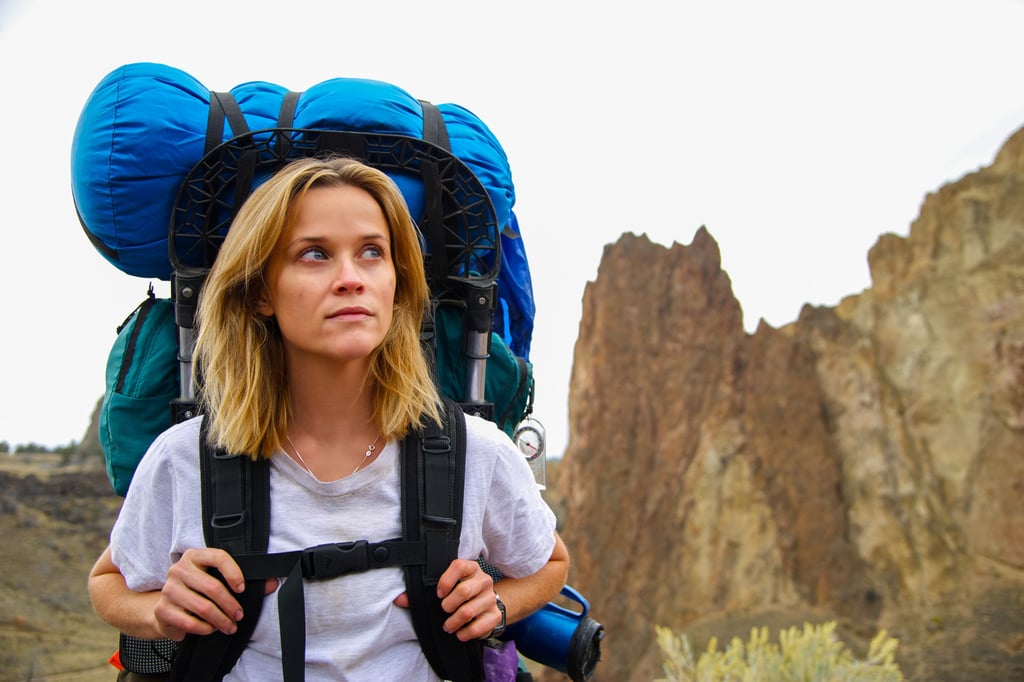 September signals the first cycle of award season — that time when the movies that go on to be nominated for Oscars and such are released. Heralding this is the Toronto International Film Festival, which is renowned for introducing award-winning movies to the world. Last year, it was 12 Years a Slave, and this year, films like Wild starring Reese Witherspoon [8] will be vying to be the next big buzzy movie. We'll be on the ground to see the movies and tell you which titles you should be looking out for.
— SV
New Fall TV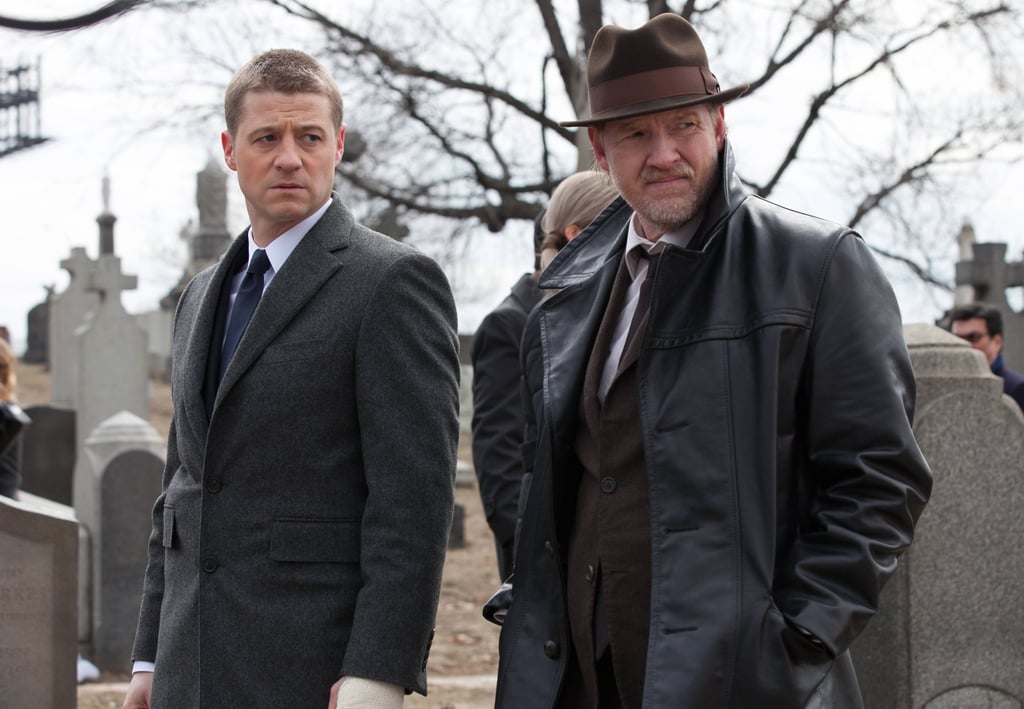 New shows like Gotham [9] and Red Band Society [10] are about to take over! Returning favorites are great, but who can resist diving into a juicy new series? Depending on what shows you already like, there's bound to be a new show for you [11]. Stay tuned as the new series roll out all through the month and into October!
— MP
The Maze Runner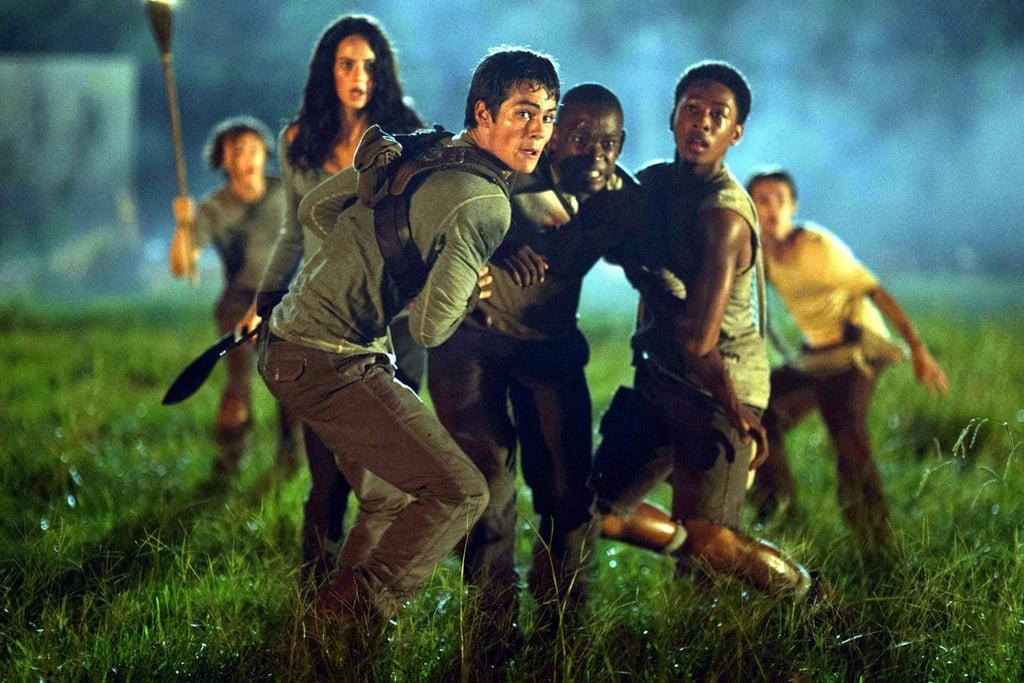 Come Sept. 19, James Dashner's popular YA novel The Maze Runner [12] will hit the big screen. It's the story of a guy who wakes up in the middle of a giant maze, along with a group of boys who have been trying to find their way out of it. Even if the story doesn't intrigue you, Dylan O'Brien [13] (Teen Wolf) playing the main character should.
— MP
This Is Where I Leave You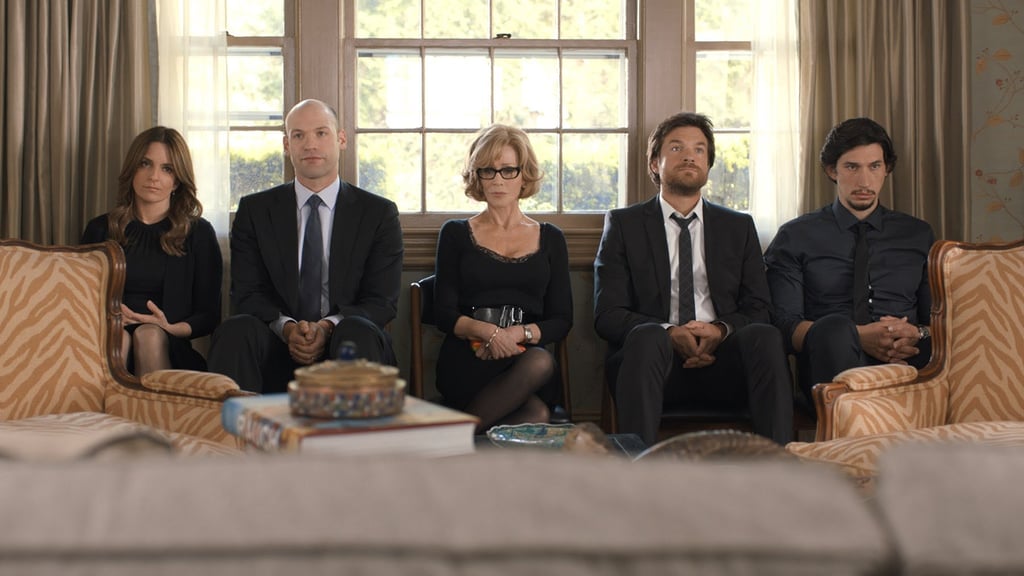 Jonathan Tropper's novel is a moving portrait of a fractured family, and come Sept. 19, it is poised to be a moving portrait of a fractured family on the big screen. Jason Bateman [14] anchors the family in question, with Tina Fey [15], Adam Driver, and Corey Stoll as his siblings, and Jane Fonda as their mother, as they reluctantly sit Shiva for their deceased father. We're ready to laugh and cry with this group.
— SV
Prince's Two New Albums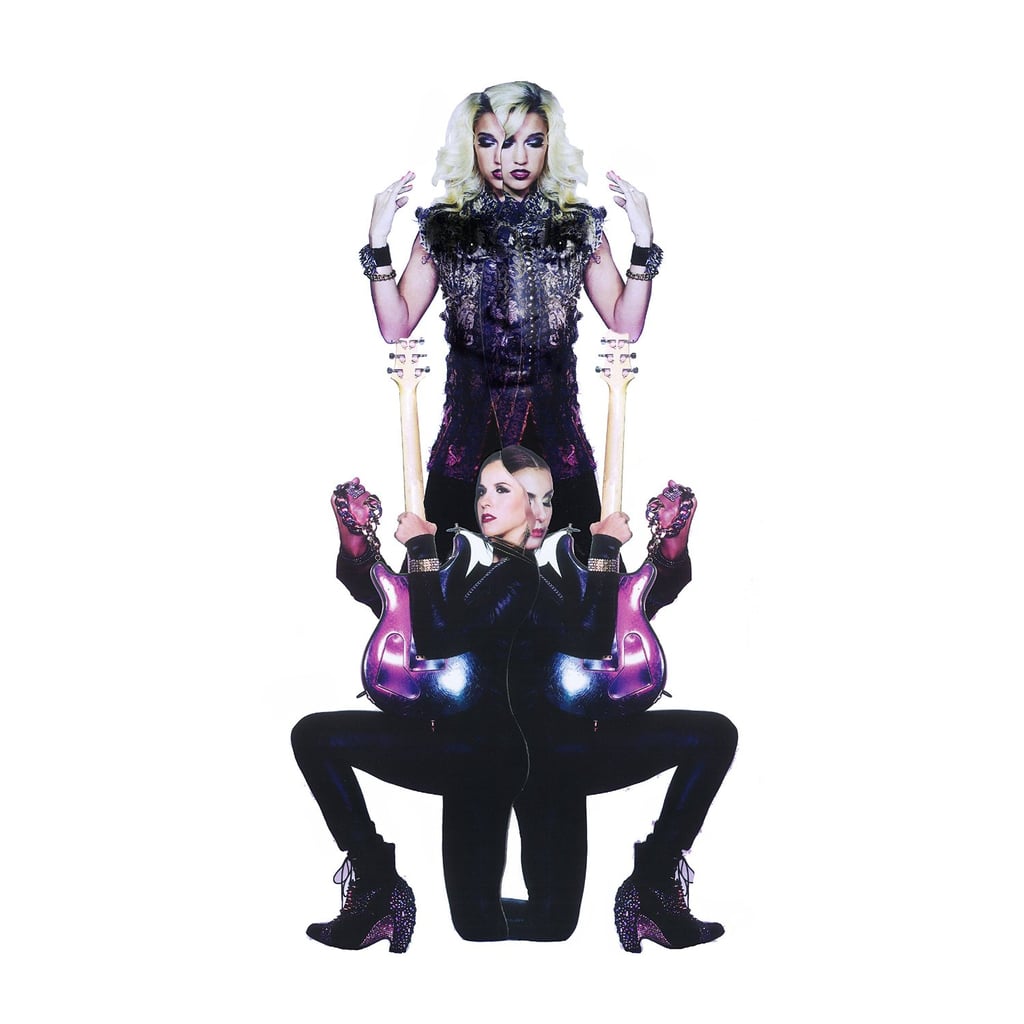 Prince has had quite the storied career, but his purple Majesty returns to the spotlight Sept. 30, when he releases not one but two albums on the same day. One will be a solo album, Art Official Age, and the second will come from his collaboration with the band he started, 3rdEyeGirl, called Plectrum Electrum. Got that? Double the music, double the pleasure.
— SV