There were a lot of reasons to love Boy Meets World back in the day, and sure, Cory and Topanga's relationship [1] was adorable, but Shawn Hunter was the ultimate '90s sitcom crush. Played by Rider Strong, Shawn was the good "bad boy," and although he may have tried to pull off a tough image — remember "Shawnzie"? — he had a heart of gold, making him the perfect onscreen heartthrob. To celebrate this week's epic Boy Meets World reunion [2] on Girl Meets World [3], take a look back at 33 reasons you couldn't help crushing on Shawn — and the actor who played him too.
Source: ABC [4]
He Had the Cutest Smile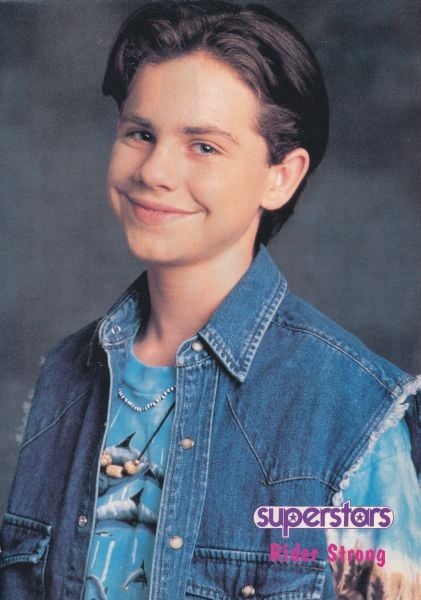 And the Best Hair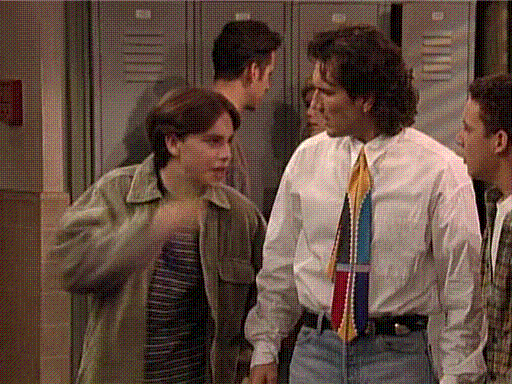 Not to Mention the Bad-Boy Attitude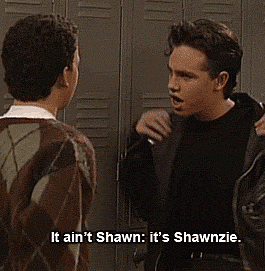 (But Seriously, the Hair)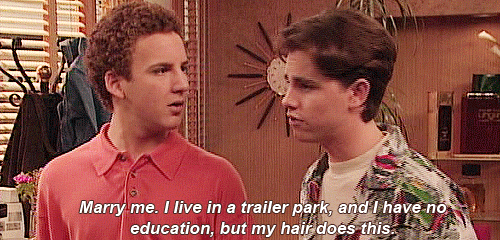 He Tried to Act Tough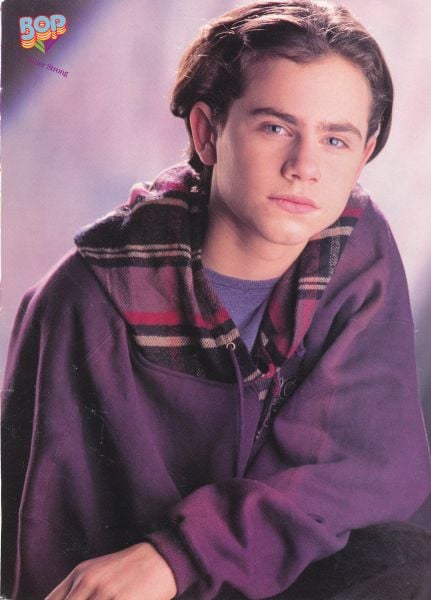 And He Sometimes Joked Around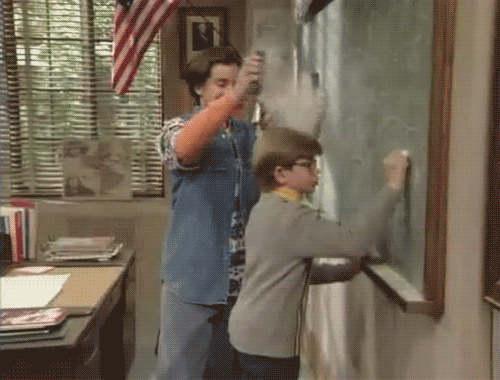 But Mostly He Was Just Really Sweet
Even Shawn's — Er, Rider's — Pinups Were Adorable
So Were His Dance Moves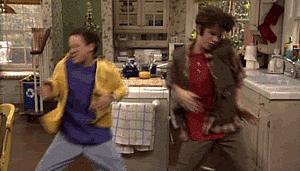 They Were Some Pretty Impressive Moves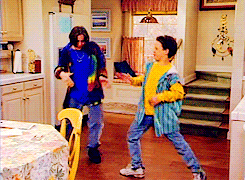 Let's Not Forget His Facial Expressions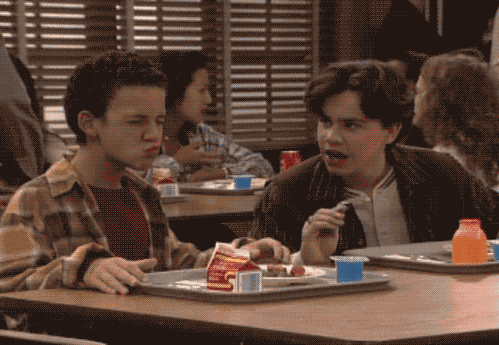 Or His Hilariously Awkward Poses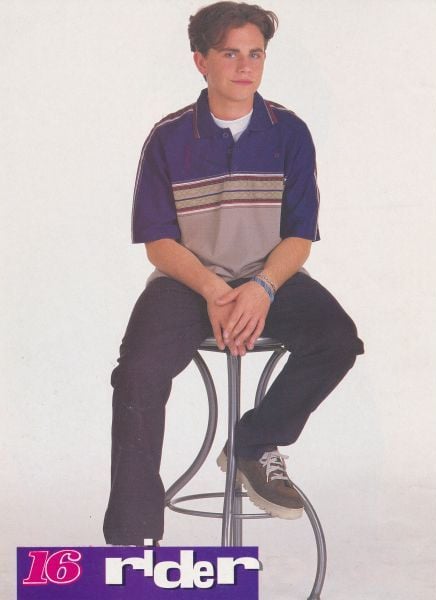 Including This Interesting Beach Pose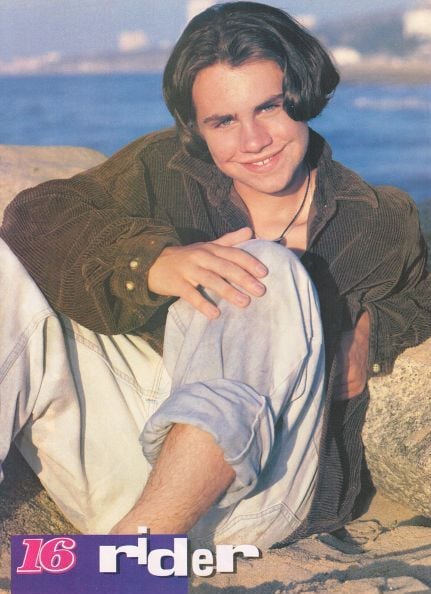 And This . . . Wolf Pose?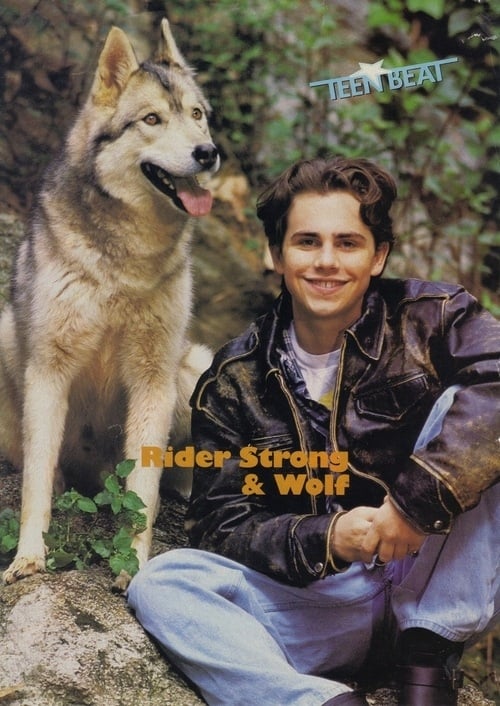 Shawn Was Really Cute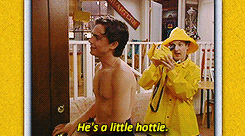 And Really Fun
And Really, Adorably Charming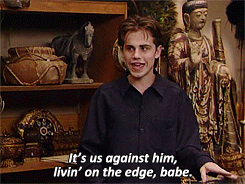 Bonus Points For Being Romantic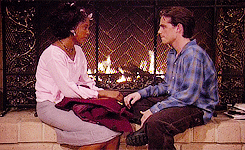 And For Dropping Heartfelt Lines Like a Pro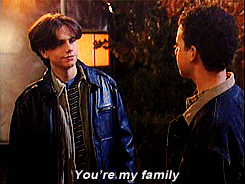 Shawn Was Even Cute When He Was Mad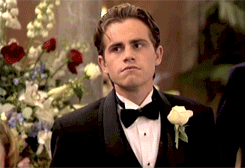 And When He Danced Like This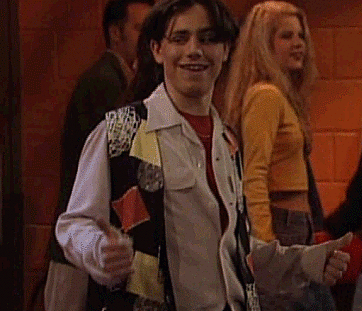 And Like This, Too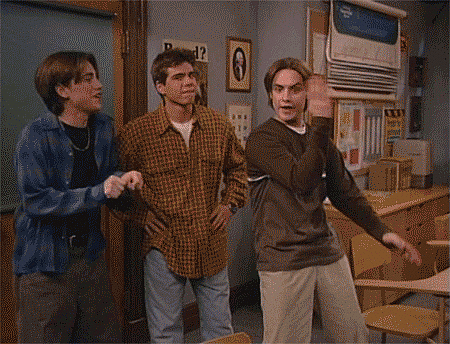 Yep, Rider Strong Posters Definitely Had a Spot on Your Wall
Because, Yes, He Was Totally Cute Then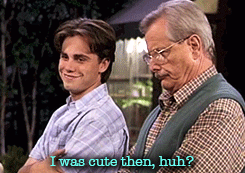 When Shawn's Heart Broke, Yours Did, Too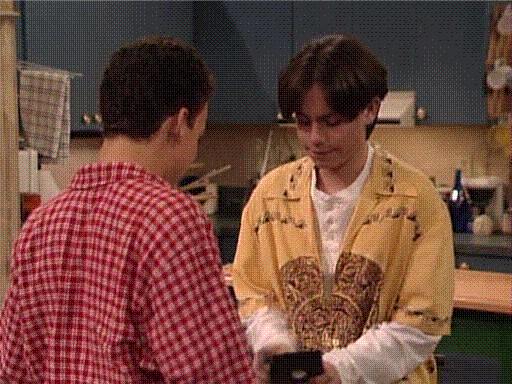 You Just Wanted to Give Him a Hug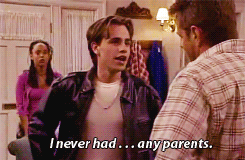 So Many Hugs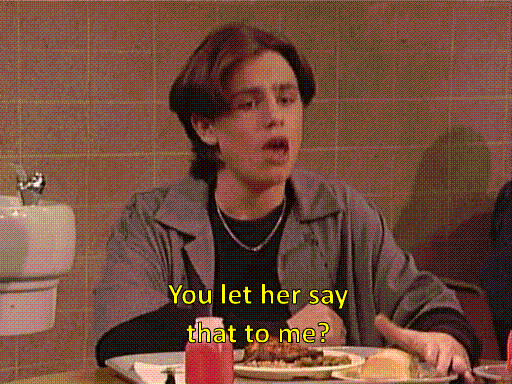 Hugs All Around, All the Time

When He Got Emotional, It Was Just Too Much to Handle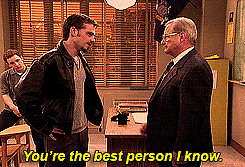 WAY TOO MUCH
And the Most Lovable Thing Was His Friendship With Cory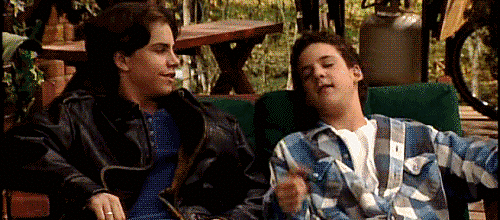 They Brought Out the Best in Each Other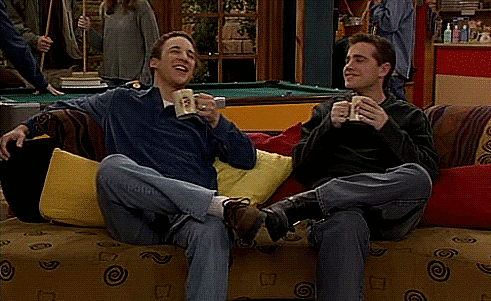 And It Maybe Made You Cry a Little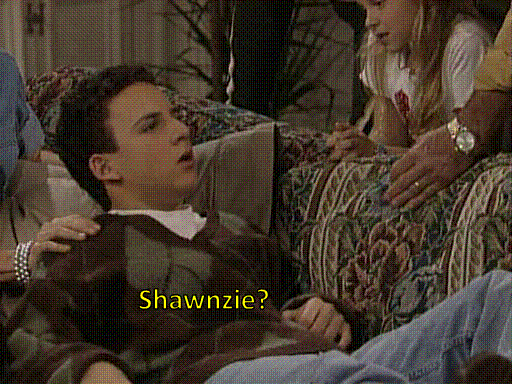 Shawn Hunter Forever, Right?