Throughout three seasons, Snow White and Prince Charming have been through a lot. They've lost and found each other and both of their children, died or nearly died a few times, and been through too many other traumatic things to count. At the end of the day, they always find each other and are now more in love than ever with their new baby, Prince Neal [1]. In honor of stars Ginnifer Goodwin and Josh Dallas announcing their second pregnancy [2], we're celebrating with all the reasons we love Snow and Charming (and their Storybrooke counterparts) Mary Margaret and David — in GIFs, of course. They're just one of our many favorite fairy-tale romances [3] from OUAT.
They've Been Through Many Curses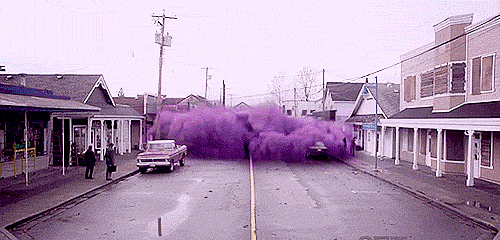 And They Always Break Them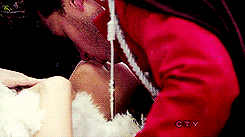 They Walk Through Fire For Each Other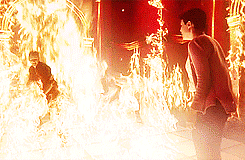 They Save Each Other, Too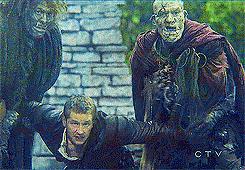 Time and Time Again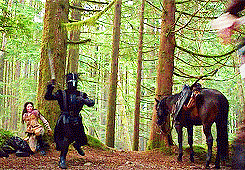 They Will Always Find Each Other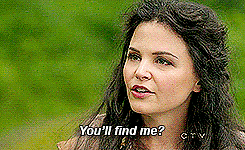 Seriously, They Always Do!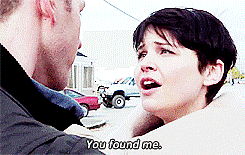 They're Great Parents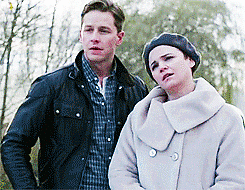 Who Sometimes Make Their Daughter Feel Awkward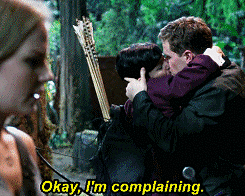 They Actually Share True Love's Kiss . . . a Lot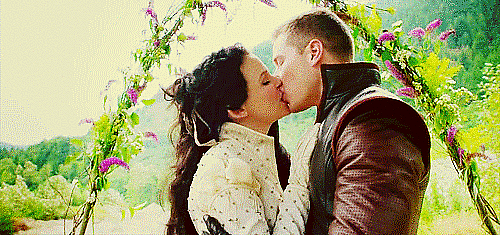 They Actually Share One Heart Now
So Yes, They're the Perfect Couple