Life is good for Star Wars fans — production on Episode VII is under way in London, and while director J.J. Abrams is being pretty cagey about the highly anticipated sequel, some details are slowly leaking out. This week Abrams cheekily revealed a look at the set [1], and that's not the only fun or important thing we know so far. Find out who's starring, when the movie is coming out, and more here!
Source: Star Wars [2]
Who's Running Things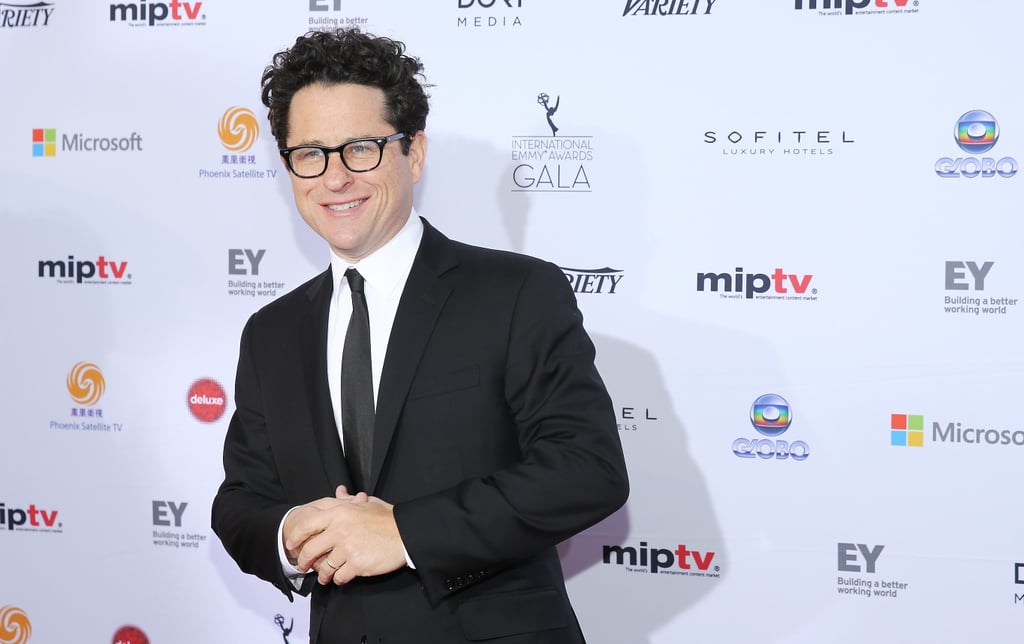 Modern sci-fi master J.J. Abrams isn't just directing; he's also a coscreenwriter with Lawrence Kasdan, who cowrote The Empire Strikes Back and Return of the Jedi. And, of course, the creator himself, George Lucas, will be a creative consultant.
The Release Date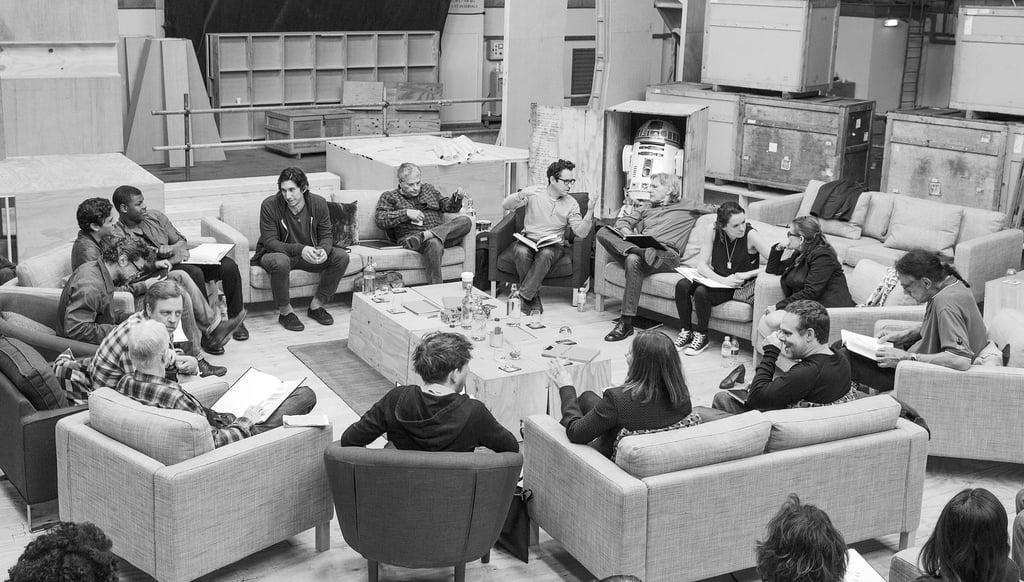 Merry Christmas for next year — the Star Wars sequel comes out Dec. 18, 2015.
Source: Star Wars [3]
An Old X-Wing Plane Will Be Back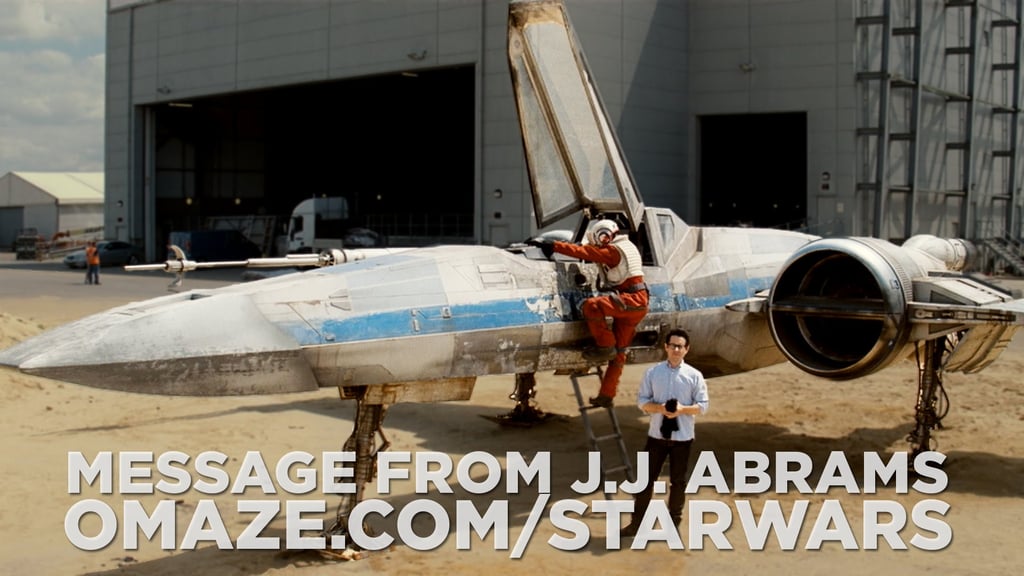 While letting fans know about a contest to be on the Star Wars set, director J.J. Abrams revealed a look at an X-Wing fighter jet [4], which we can assume means we won't be going too far into the future.
Some Original Cast Members Will Be Back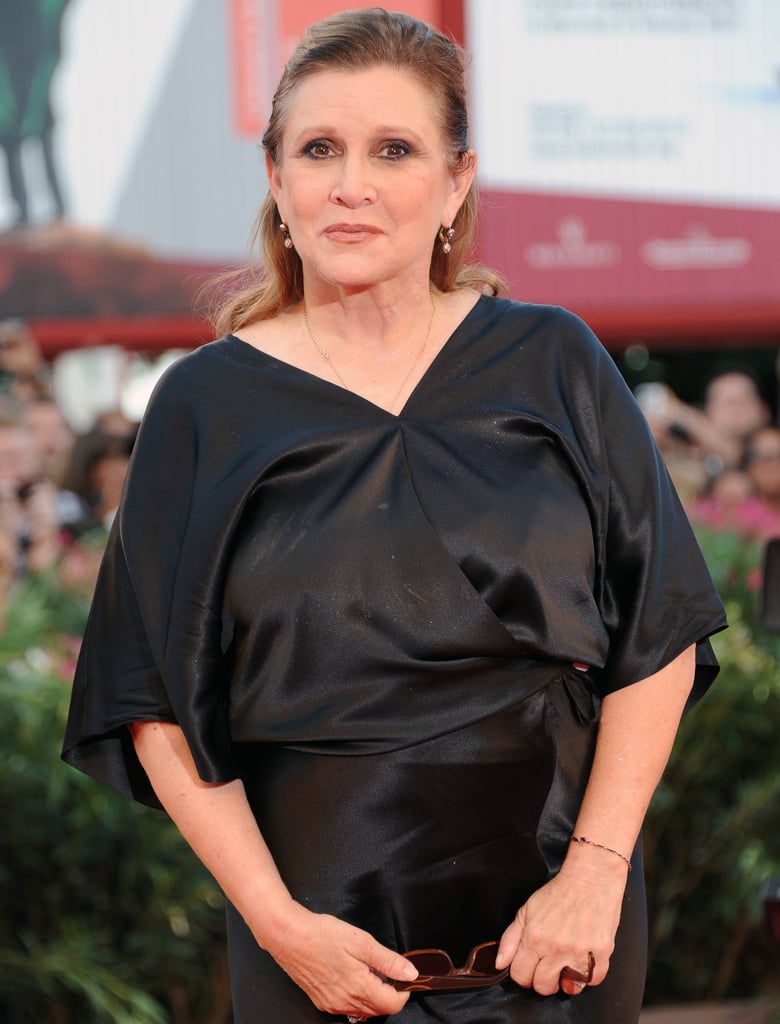 Earlier this Summer, Disney announced much of the cast for the sequel and pleased fans when it revealed that original stars Carrie Fisher (Leia), Harrison Ford [5] (Han Solo), Mark Hamill (Luke Skywalker), and Peter Mayhew (Chewbacca) would be taking part.
Along With Lots of Newbies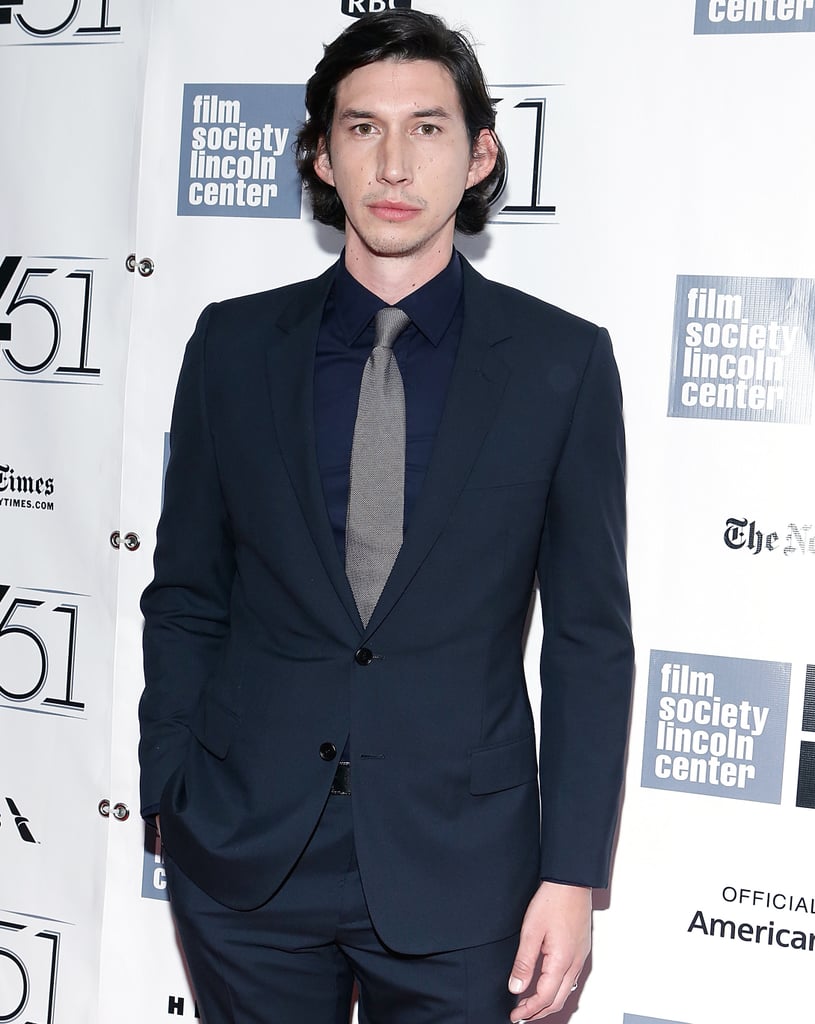 Episode VII won't be all old-school, though; there are tons of new cast members [6], including hot up-and-comers like Adam Driver, Lupita Nyong'o, Oscar Isaac, and Gwendoline Christie.