Summer is coming to an end, but let's not say goodbye too quickly. Sure, you can scroll through our epic galleries of shirtless movie hotties [1] and bikini babes [2], but wouldn't you rather see them in action? Check out our favorite summery onscreen moments — in GIFs.
Daniel Craig, Casino Royale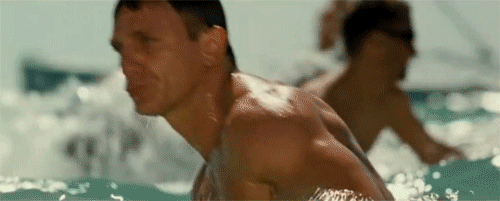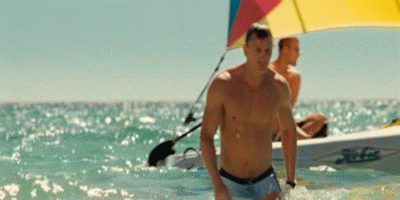 Cameron Diaz, Charlie's Angels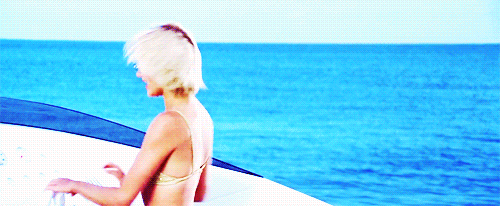 Nick Jonas, Careful What You Wish For
Source: Hyde Park Entertainment [3]
Zac Efron, Neighbors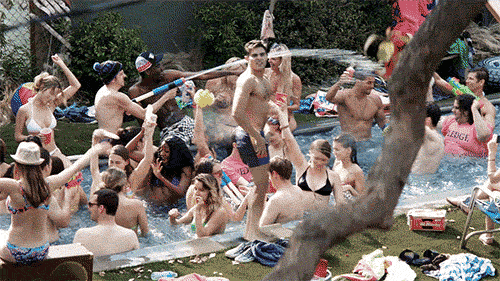 Ryan Gosling, The Notebook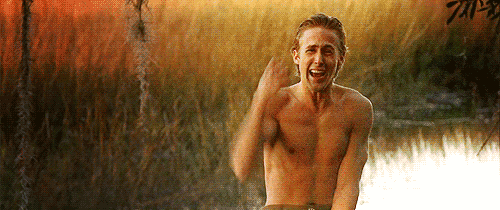 Kate Upton, The Other Woman

Zac Efron, 17 Again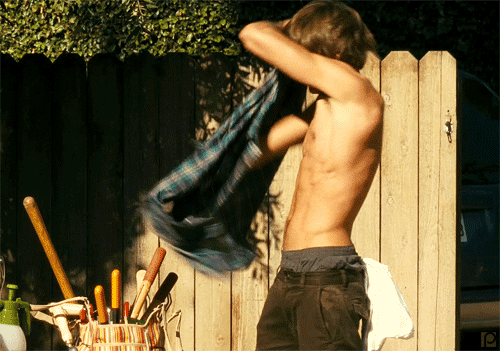 Phoebe Cates, Fast Times at Ridgemont High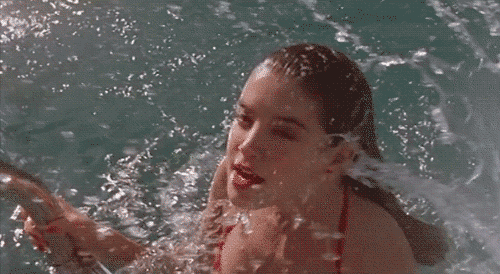 One Direction, "Kiss You"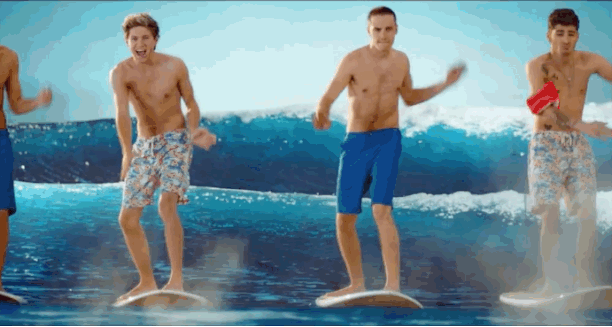 Source: Sony Music [4]
Ashley Benson, Vanessa Hudgens, Rachel Korine, and Selena Gomez, Spring Breakers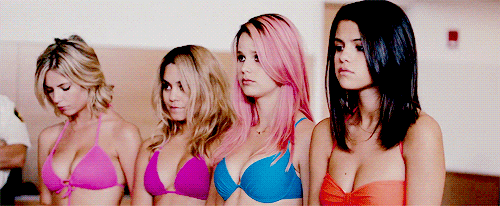 Source: A24 Films [5]
Zac Efron, Neighbors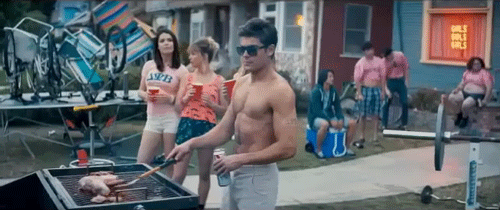 Jessica Biel, Summer Catch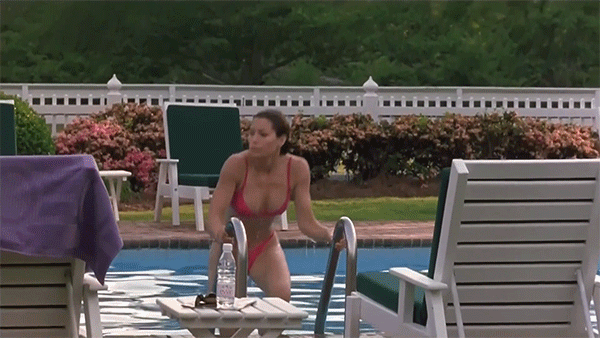 Taylor Lautner, The Twilight Saga: Eclipse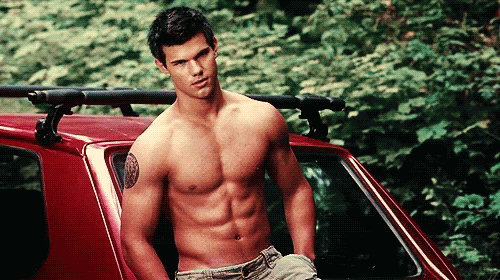 AnnaSophia Robb and Austin Butler, The Carrie Diaries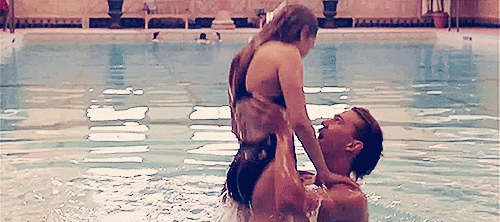 Denise Richards, Wild Things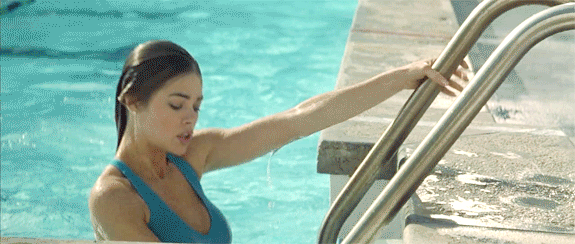 Chord Overstreet, Glee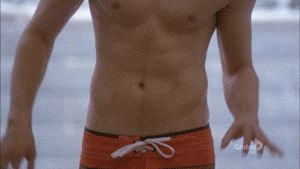 Ashley Tisdale, High School Musical 2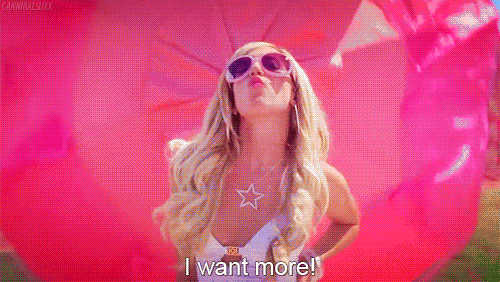 Zac Efron, 17 Again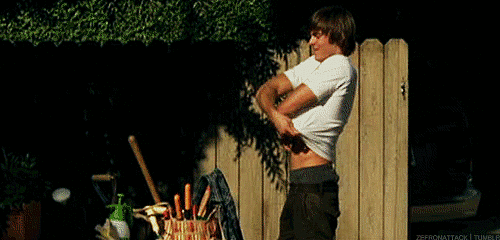 Ariana Grande, Victorious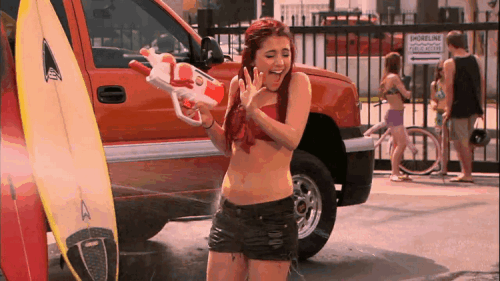 Source: Nickelodeon [6]
Matthew LeBlanc, Friends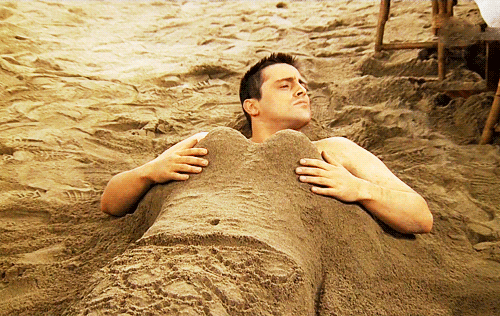 One Direction, "Up All Night"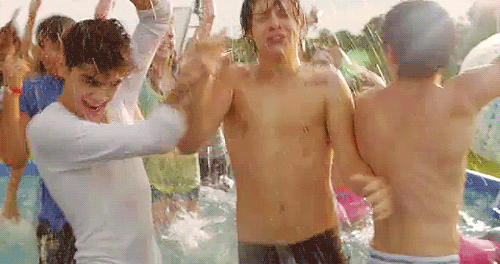 Source: Sony Music [7]
Zac Efron, Charlie St. Cloud