Aaron Paul won another Emmy [1] for his role on Breaking Bad this week, but did you know that Jesse Pinkman wasn't even supposed to make it past season one? That's right, and similar fates were planned for a lot of your beloved TV characters. Happily, sometimes fan reaction, an actor's magnetism, or just a changing writer's mind can alter the fate of a TV show. Did you know the following characters were originally supposed to die?
Source: AMC [2]
Jack From Lost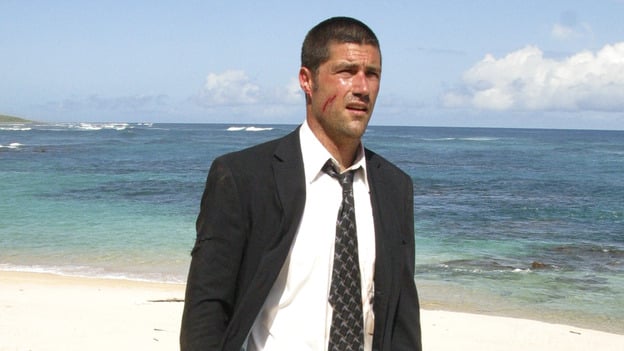 Though Matthew Fox [3]'s character made it through the entire series (and was a main character), Jack wasn't supposed to survive the pilot. He was supposed to die halfway through for the shock value of killing someone so early, but it seems the producers saved their shocking main character death for Boone.
Klaus From The Originals/The Vamprie Diaries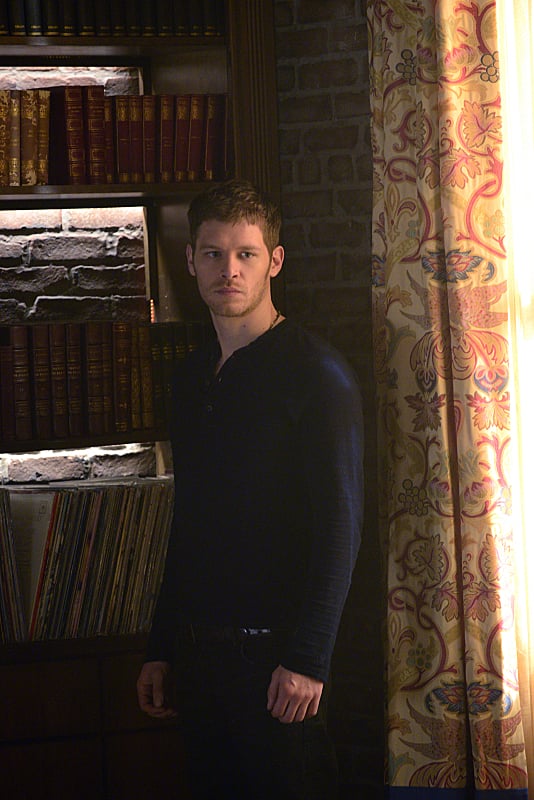 He has his own spinoff now, but Joseph Morgan's villainous character almost got what was coming to him on The Vampire Diaries. Cocreator Julie Plec admitted that Klaus was supposed to die at the end of season three [4], but Morgan was just too good. "When you have actors who are that good, making such a distinct mark in the roles that they are playing, you have to let your storytelling evolve and wrap around that a little bit. We collectively decided around the middle of season three that we weren't done with Klaus — or Joseph."
Carol From ER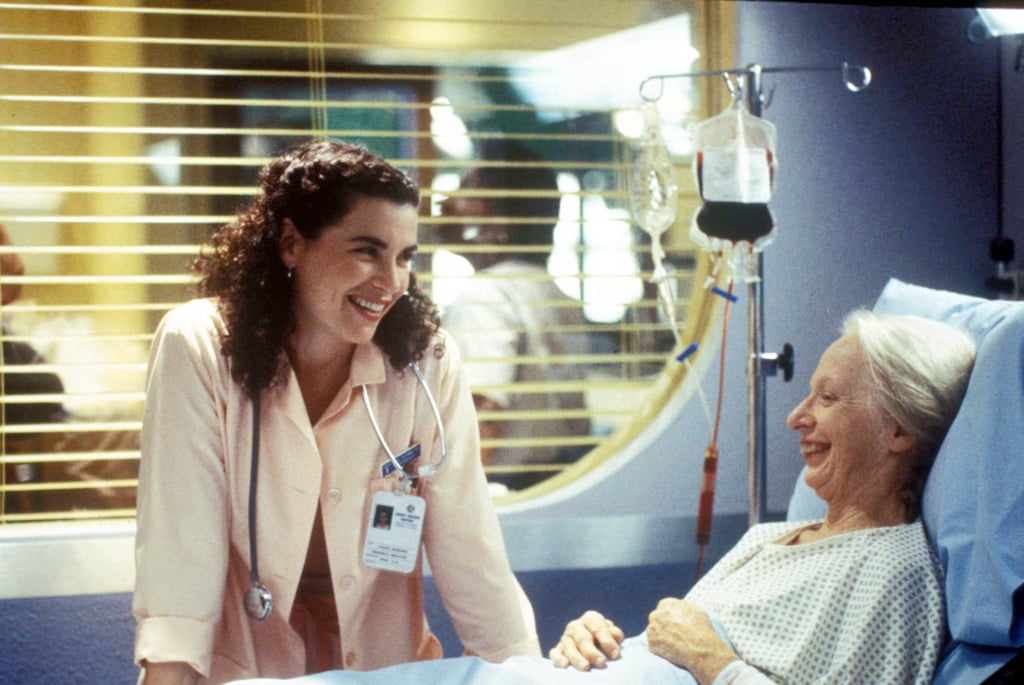 Julianna Margulies — who just won an Emmy for The Good Wife — also scored one for ER, but her character originally wasn't supposed to survive the suicide she'd attempted. Luckily, she got to go on and make out with George Clooney [5] many, many times.
Lafayette From True Blood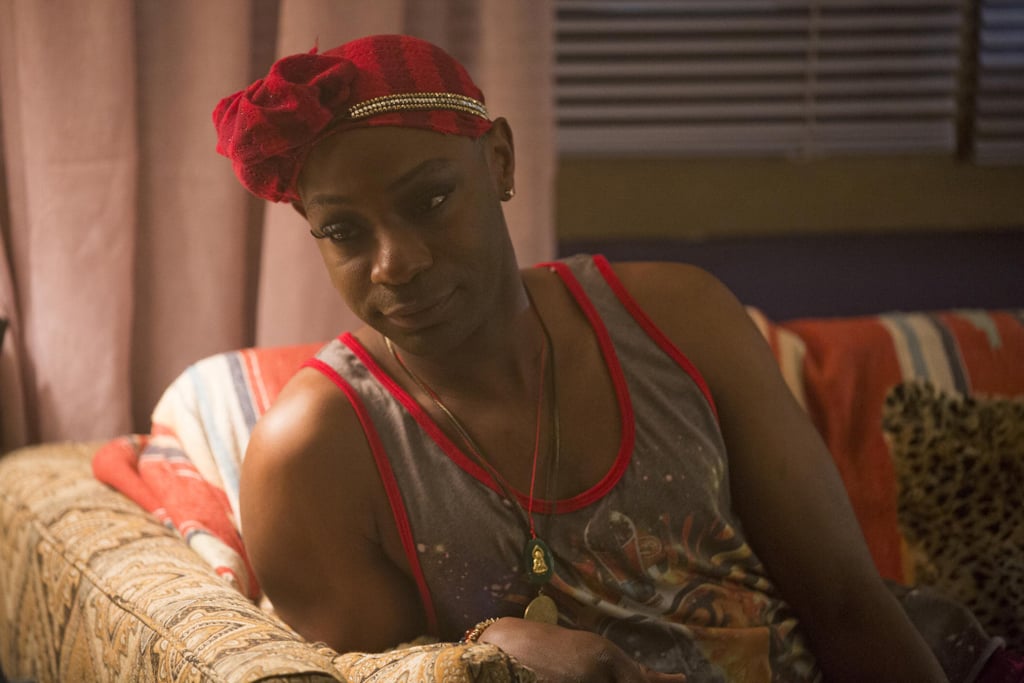 The character of Lafayette dies at the end of Charlaine Harris's first novel, Dead Until Dark, upon which the series is based. But on the TV show, he's much luckier, having even made it to the end of the series with his own happy ending [6].
Josh From The Originals
When self-described "gay club kid"-turned-vampire Josh, played by Steven Krueger, emerged as a fan favorite in season one, creator Julie Plec said she was ready to kill him [7]. Fortunately, the other writers of the show told her, 'If you kill Josh, you are the enemy of all things good," so we'll be seeing more of Josh in season two.
Boyd Crowder From Justified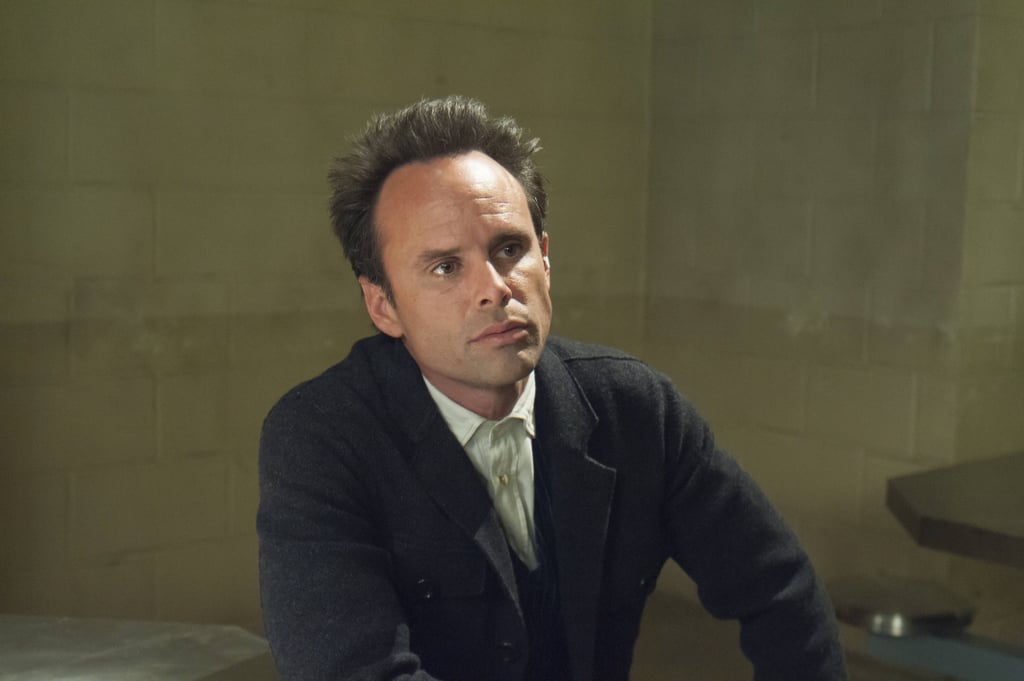 Walton Goggins's character, Boyd, dies in the Elmore Leonard short story the series is based on, but producers decide to diverge from the original plan when test audiences liked Goggins.
Spike From Buffy the Vampire Slayer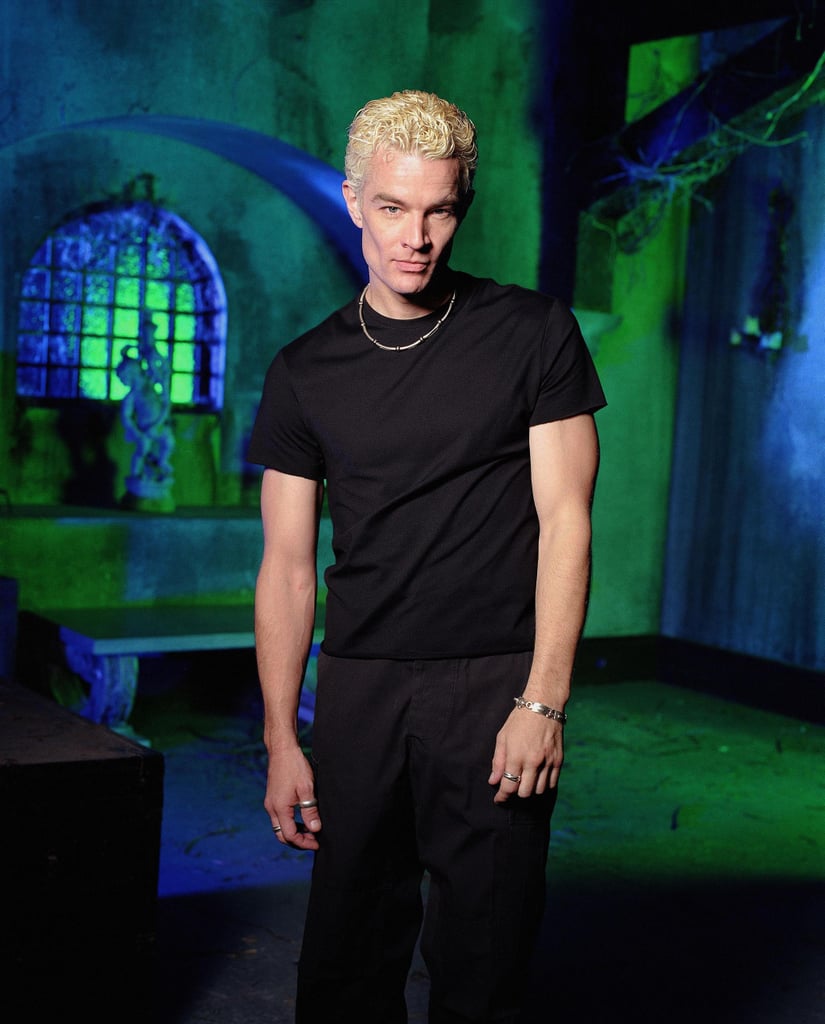 Another villain turned fan favorite, Spike was supposed to get the stake in season two. Creator Joss Whedon opted to keep him around, and he became an unlikely, but important, love interest for Buffy.
Harry Crane From Mad Men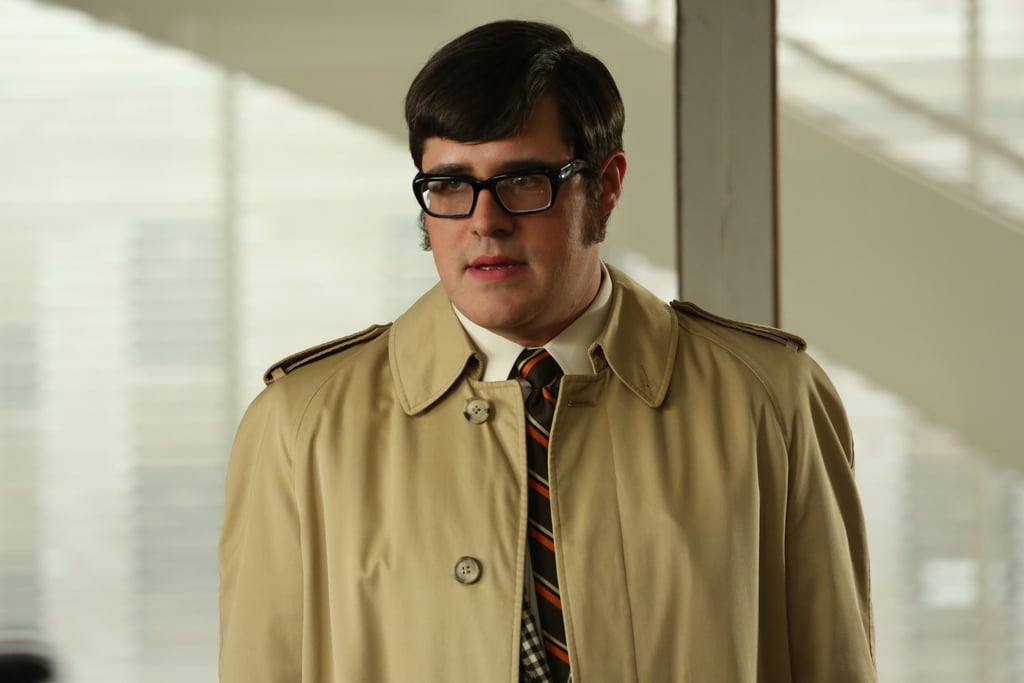 You know how there's a man falling from the building in the Mad Men opening? Supposedly, creator Matthew Weiner was planning on killing off Harry Crane by having him jump out of the building in season one. But Harry lives and so do those sideburns.
Jesse Pinkman From Breaking Bad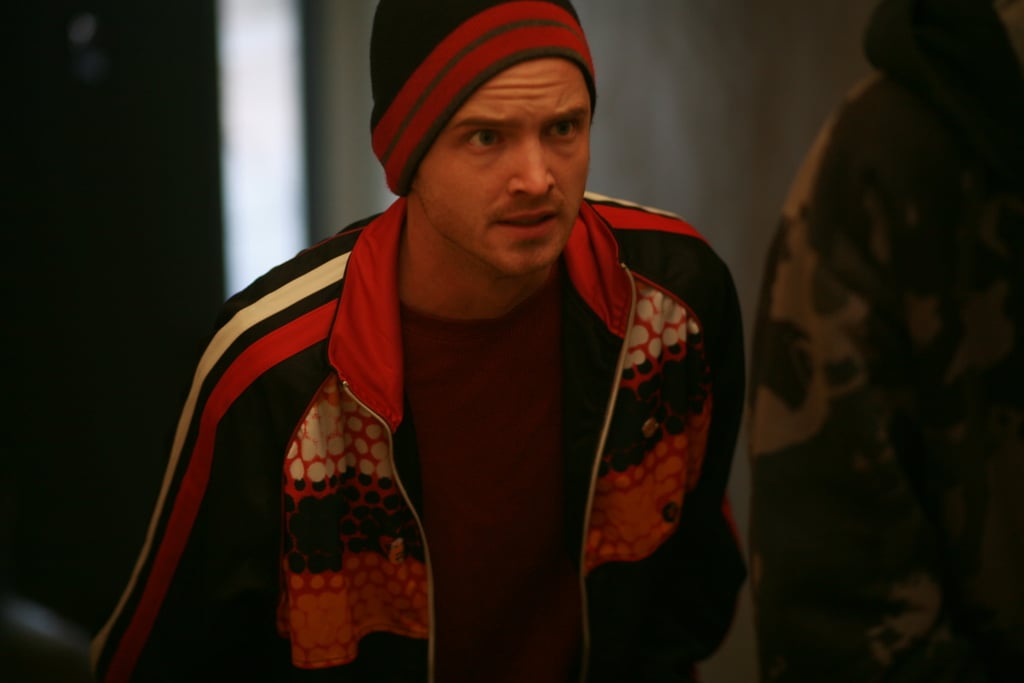 We were almost robbed of so many "Yeah, b*tches." Aaron Paul's character, Jesse, was originally going to die in season one in order to make Walt feel guilty, but creator Vince Gilligan kept him around because Paul's performance was so good. The Emmy voters have agreed.