Veronica Mars [1] may be the poster child for resurrected TV shows, but it's not the only show to be given a second chance after cancellation. The Comeback came back last year, the Entourage movie is due out in June, NBC is rebooting Heroes for a miniseries, and most recently, Craig T. Nelson is starring in a reboot of Coach [2]. Don't even get us started on Arrested Development and Community. Here's a look at all the shows we lost and then found again.
Source: ABC [3]
Firefly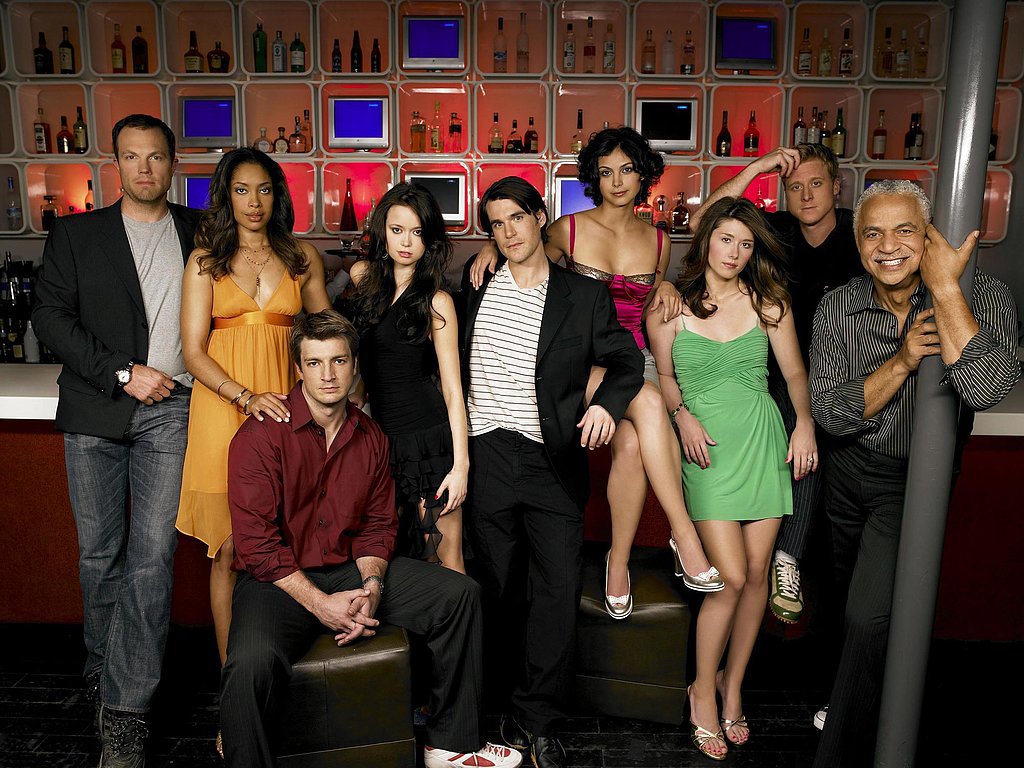 Despite only lasting one season, Firefly remains an integral part of the Joss Whedon universe. The 2002 sci-fi series starring Nathan Fillion, Gina Torres, and Alan Tudyk was made into a movie called Serenity in 2005.
Pushing Daisies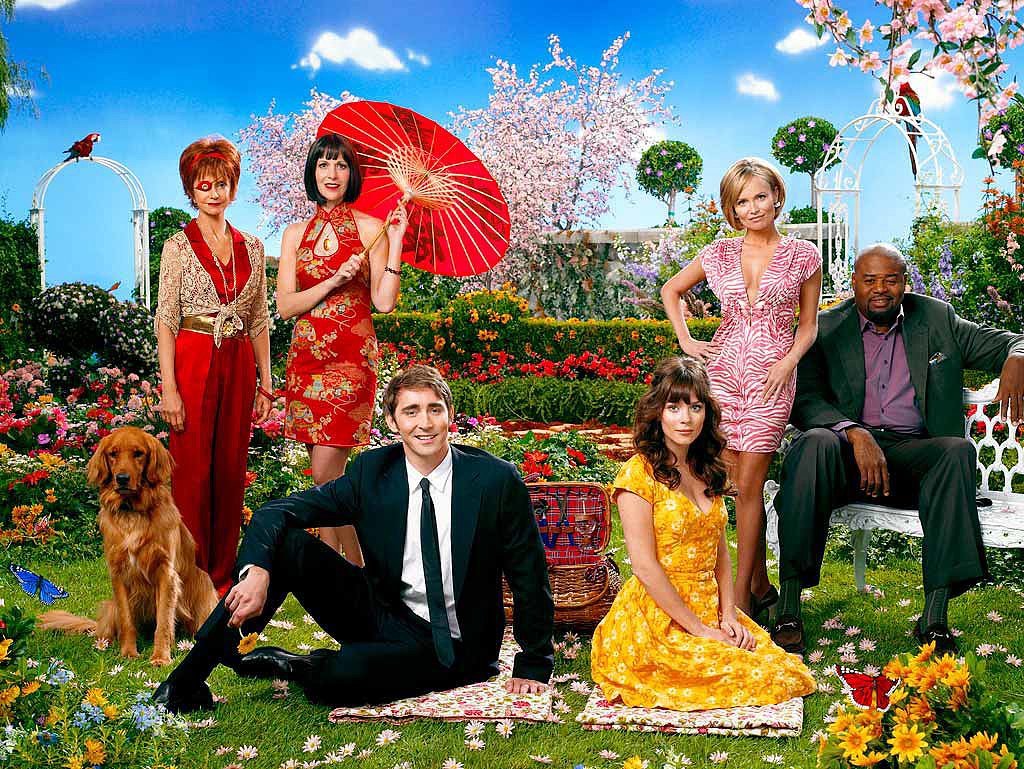 Lee Pace [4], Anna Friel, and Kristin Chenoweth [5] star in the two-season wonder that is Pushing Daisies. Last, it was announced that the long-buried show about a pie maker with powers to bring back the dead might be adapted into a Broadway musical [6]. It hasn't happened yet, but Friel recently said [7] that she's like to see it come together.
Scrubs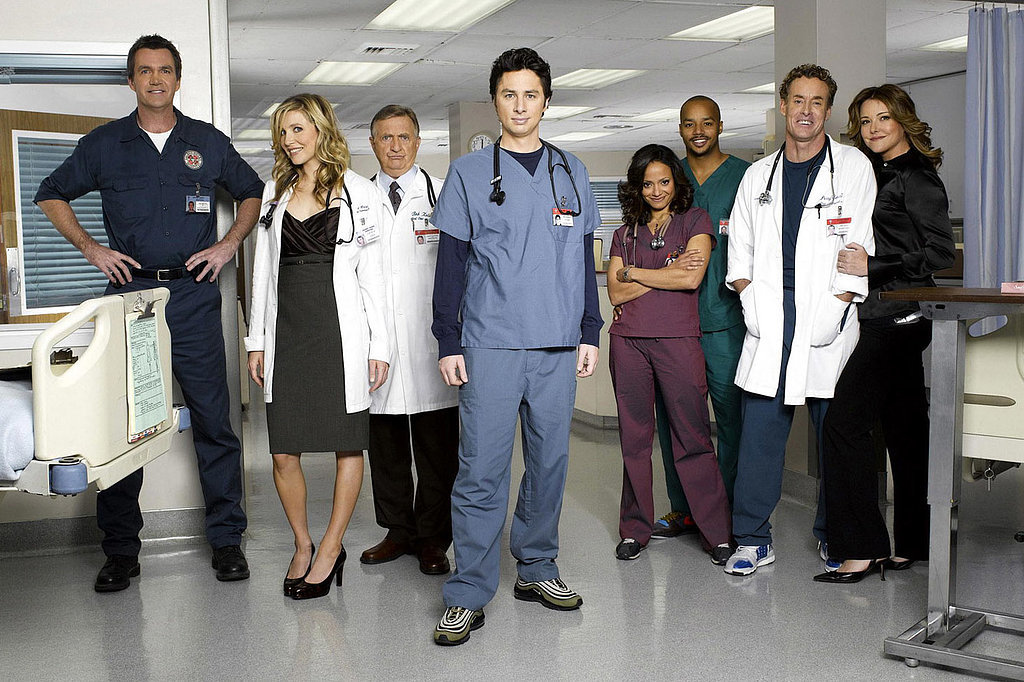 Ah, the strange case of Scrubs. The medical comedy was a hit on NBC, but the network chose not to renew the show after its seventh season. ABC swooped in and aired two more seasons with new cast members including Eliza Coupe (Happy Endings) and Dave Franco.
Cougar Town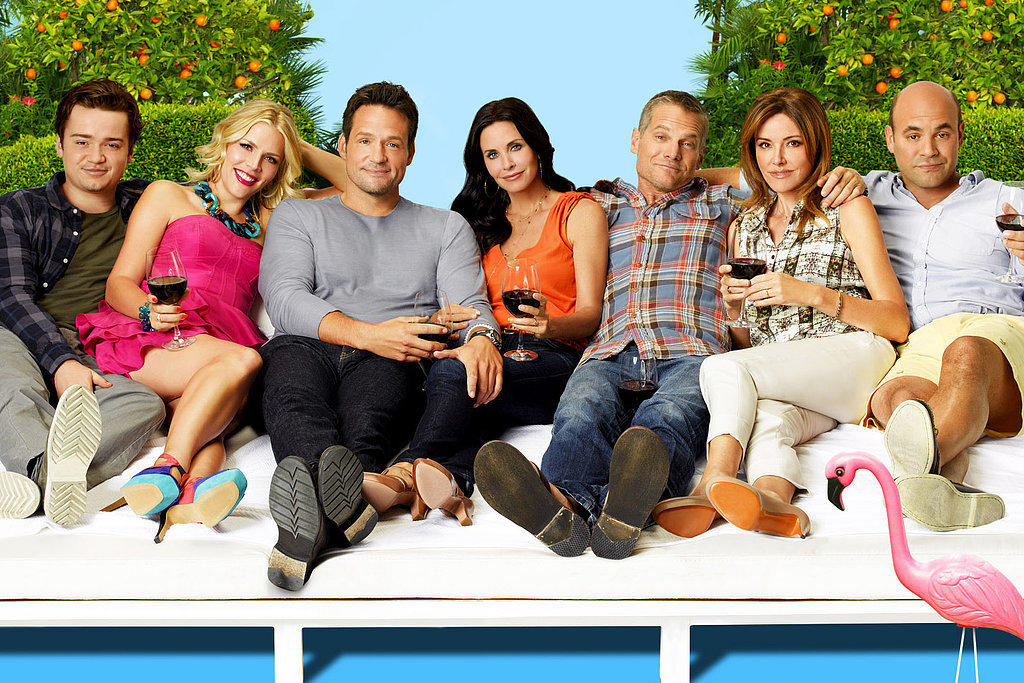 Cougar Town is the little show that could. The Courteney Cox-starring comedy aired for three seasons on ABC but was constantly on the bubble of cancellation due to schedule changes and poor ratings. TBS saved the show, picking it up for a fourth and fifth season. The show is currently airing its sixth and final season on TBA.
Damages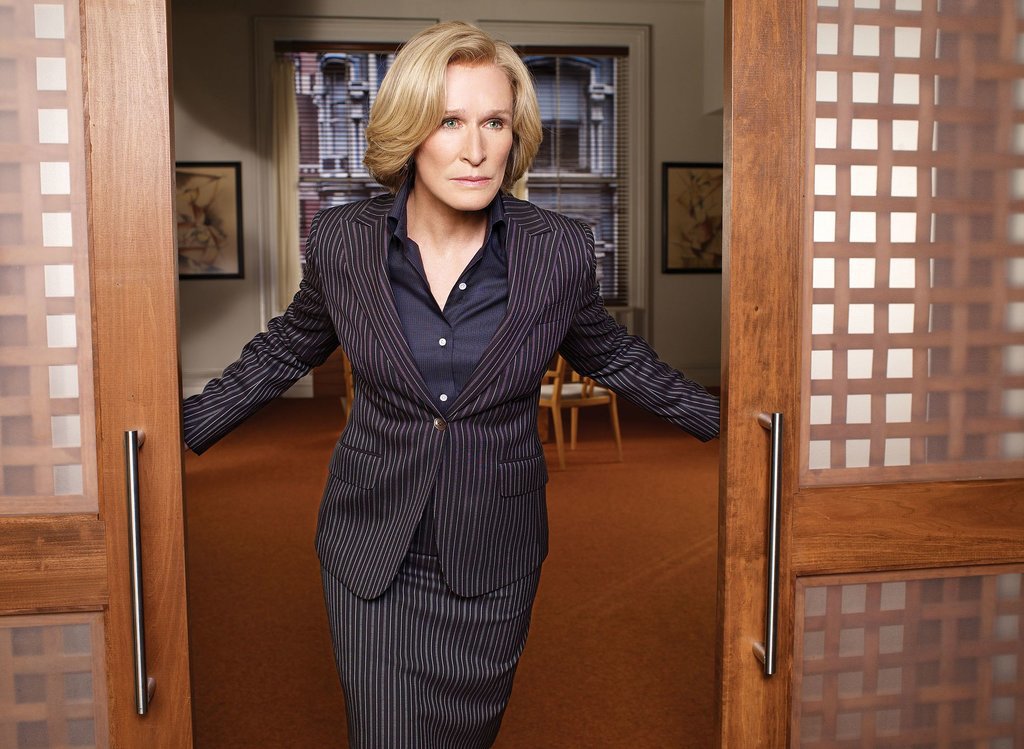 Despite Emmy nominations and a heavyweight star as its lead, Glenn Close's Damages ended its run on FX after three seasons. Luckily for fans, DirecTV resurrected the show for another two seasons.
Beavis and Butt-Head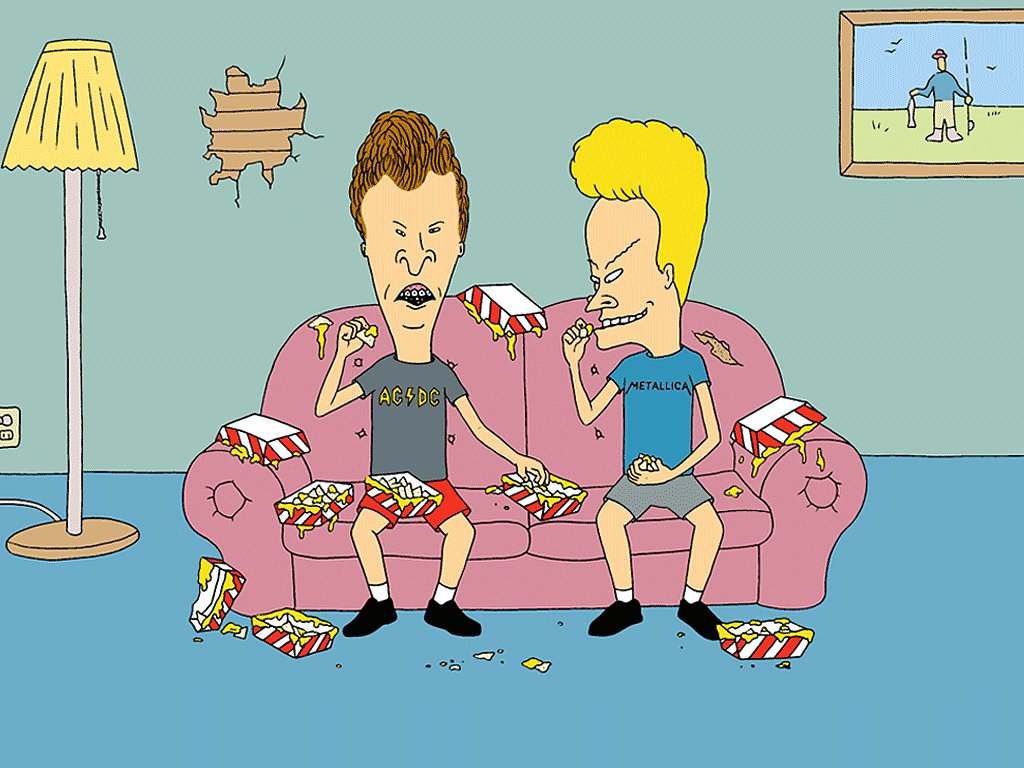 Mike Judge's grown-up cartoon aired on MTV for four years in the early '90s. It lived on in the pop culture lexicon and returned to the network with new episodes in 2011.
Source: MTV [8]
Entourage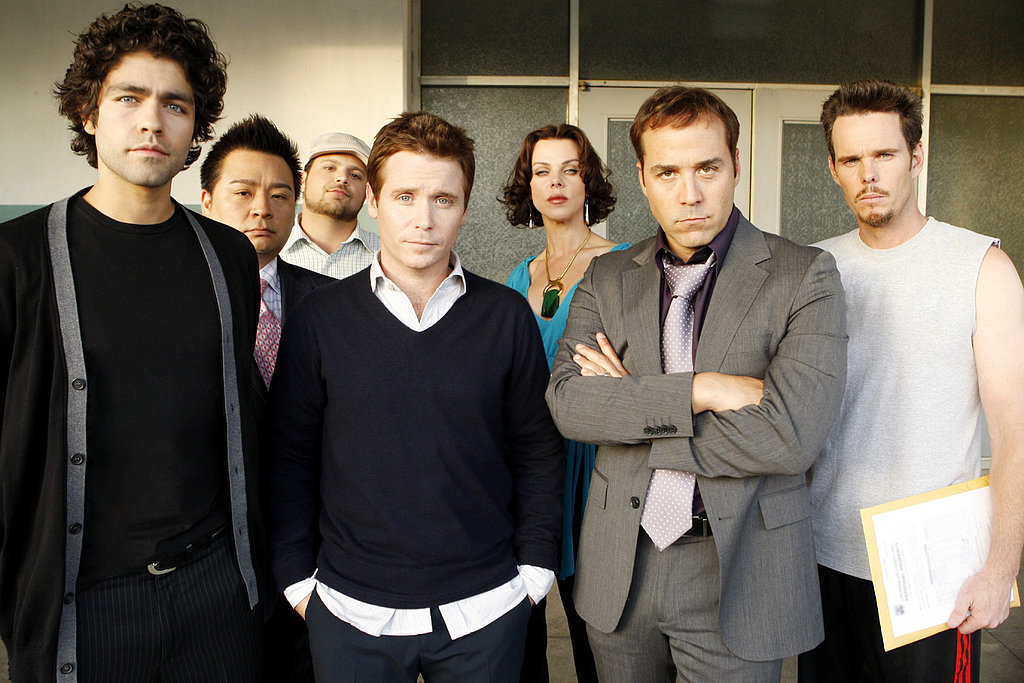 After rumblings for years, HBO's Entourage is finally getting a movie based on the series that ran from 2004 to 2011. The trailer recently debuted [9] and the movie will be out on June 5!
The Killing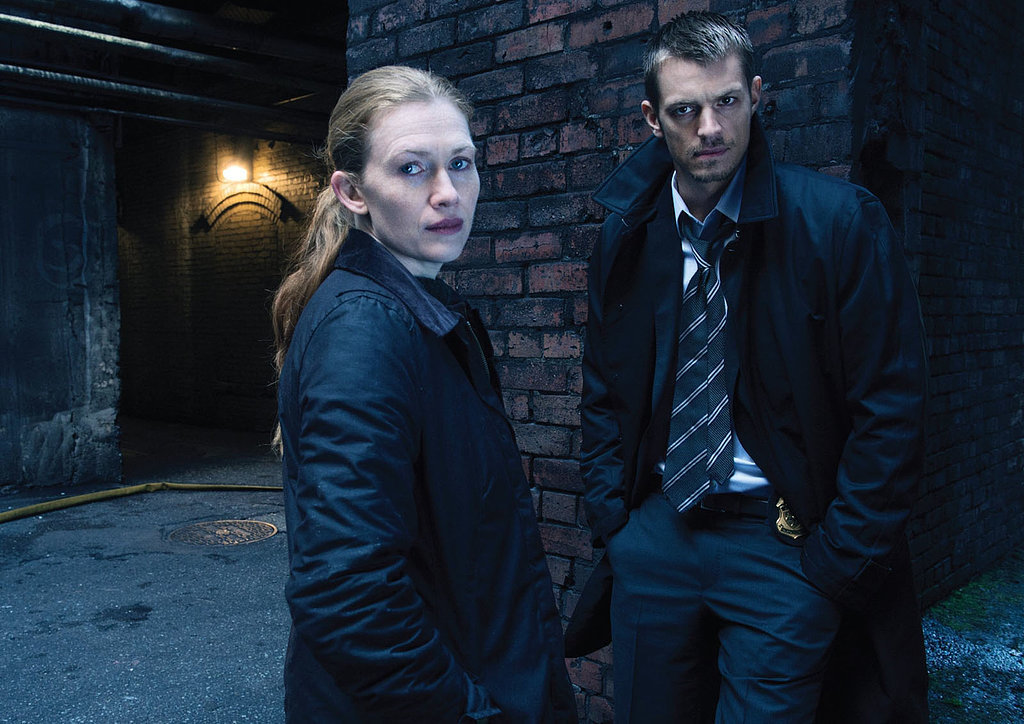 FX's The Killing, aka The Show That Cannot Be Killed, was canceled after two seasons. After negotiations, the network aired a third season but then canceled the show again. Despite the drop in viewership, Netflix picked up the show and the final, fourth season was released to conclude the series last year.
Source: AMC [10]
Sex and the City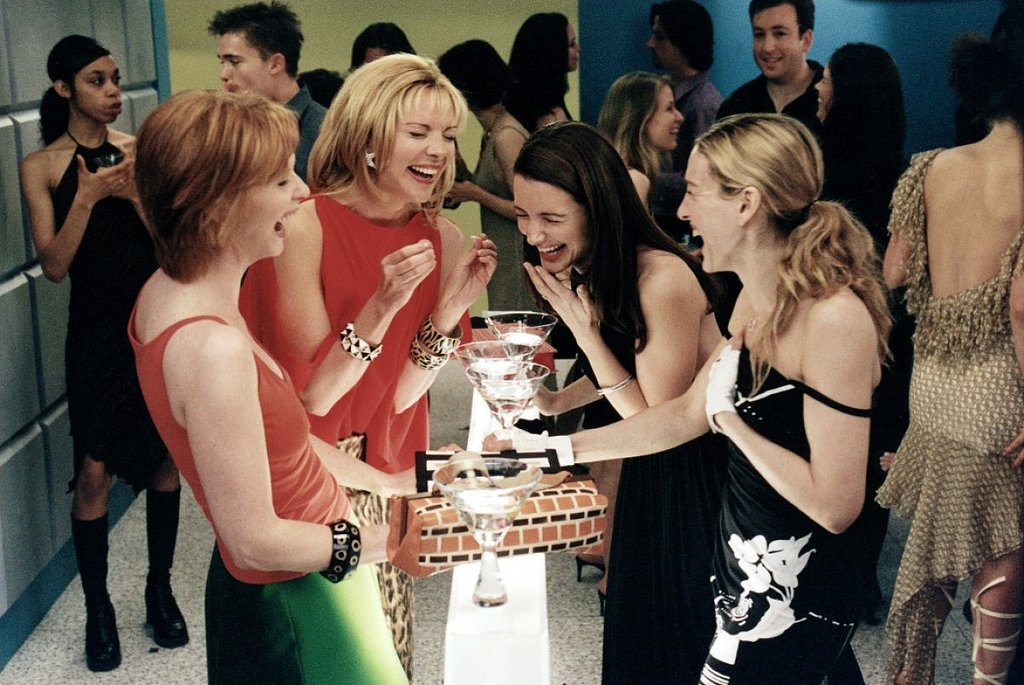 Sex and the City was such a huge hit for HBO that of course it couldn't just end after the show concluded in 2004. Creator Michael Patrick King revived the show for a 2008 movie and a less critically acclaimed sequel in 2010. Last year, rumors swirled [11] about a possible third movie thanks to some cryptic tweets from the cast, but no official news was confirmed.
Family Guy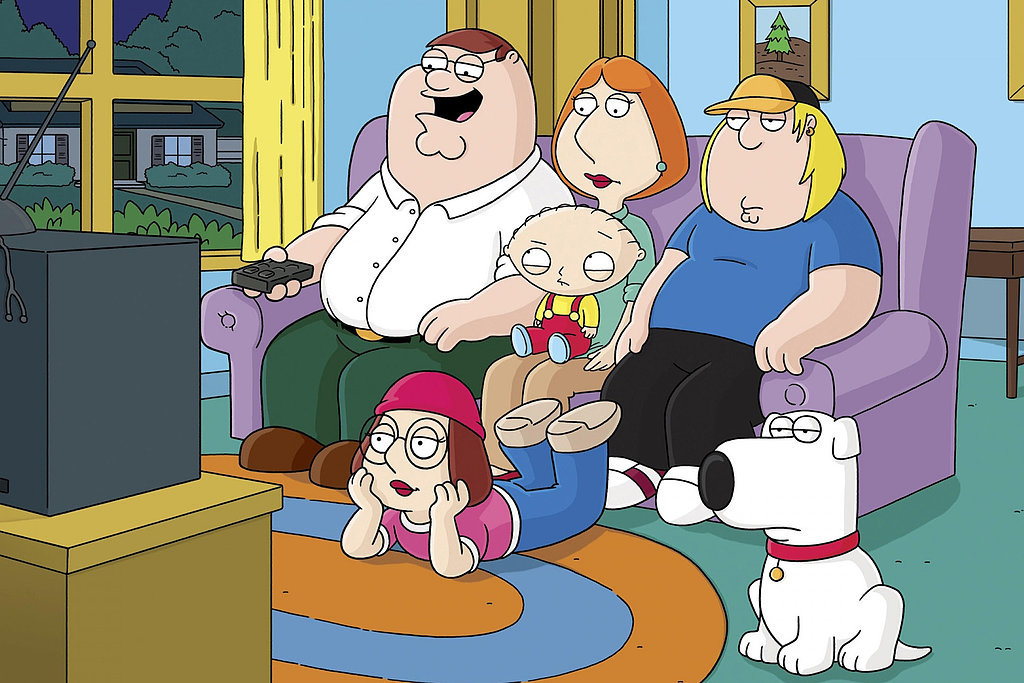 It's hard to imagine Seth MacFarlane's flagship show being canceled, but that's exactly what happened in 2001, after three seasons. Fox brought back the series with new episodes two years later, after impressive DVD sales and high ratings on syndicated reruns.
Arrested Development
Perhaps the ultimate cult hit, Arrested Development only aired for three seasons on Fox. Due to popular demand, creator Mitch Hurwitz brought back the show for one season on Netflix. Despite poor reviews for the latest season, Netflix's lead of content, Ted Sarandos, said he's confident [12] that a fifth season will happen.
24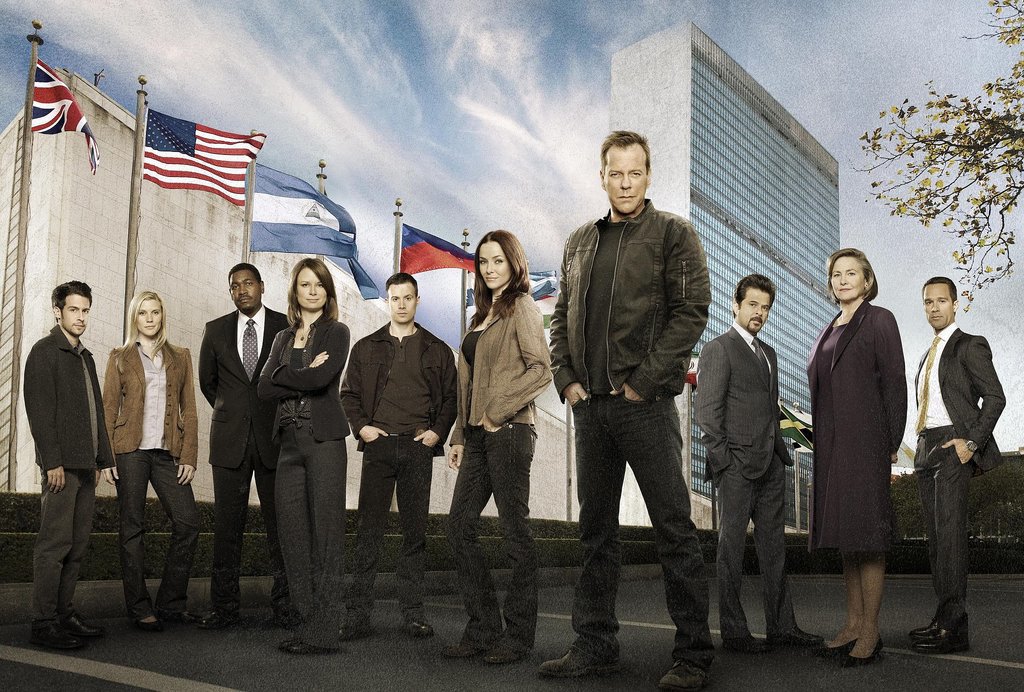 Fox's intense action thriller 24 aired for eight seasons before ending in 2010. In May of last year, the series returned as a 12-episode reboot called 24: Live Another Day.
Heroes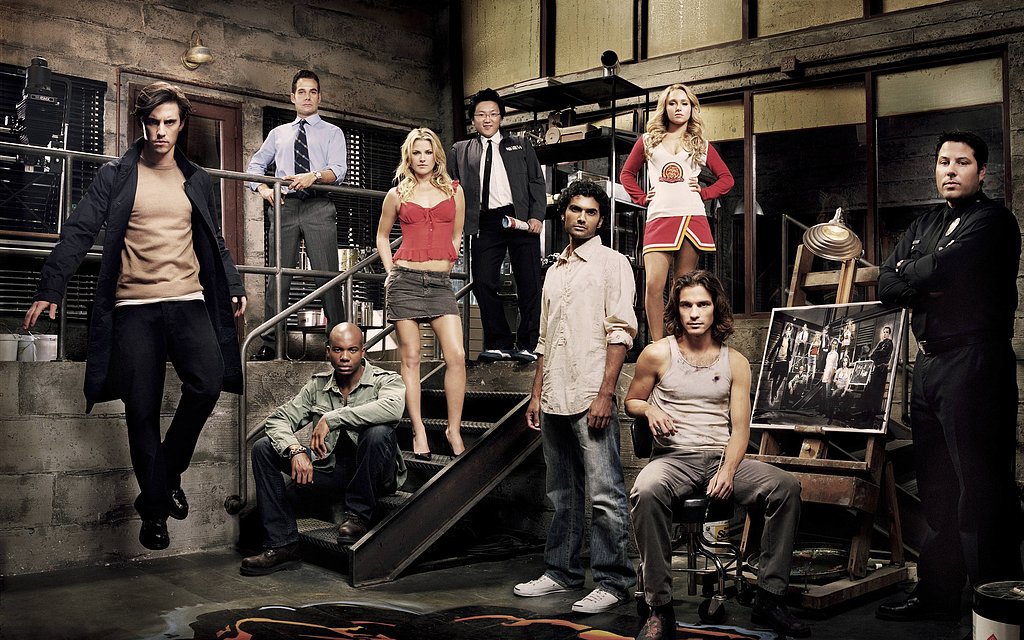 Heroes was a bona fide hit when it premiered in 2006, but due to dwindling ratings, NBC canceled the show after four seasons. We thought it was over, but last year, NBC announced it would be airing Heroes Reborn [13], an "event miniseries. The cast [14] is full of new and returning actors, including Zachary Levi and Masi Oka [15].
Veronica Mars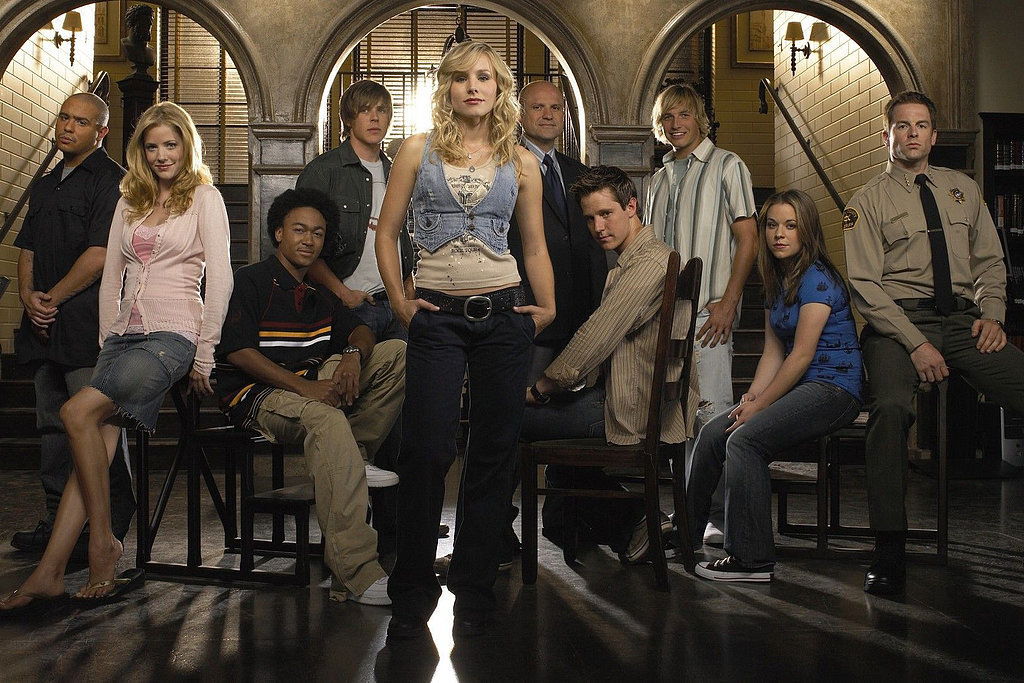 If only Veronica Mars fans actually watched the show when it was on from 2004 to 2007, the detective series might still be running. Thankfully, creator Rob Thomas and star Kristen Bell [16] rallied "Marshmallows" to contribute to a historic Kickstarter campaign [17], and the movie was released last year. The success even inspired a spinoff centered on Dick Casablancas [18]!
The Comeback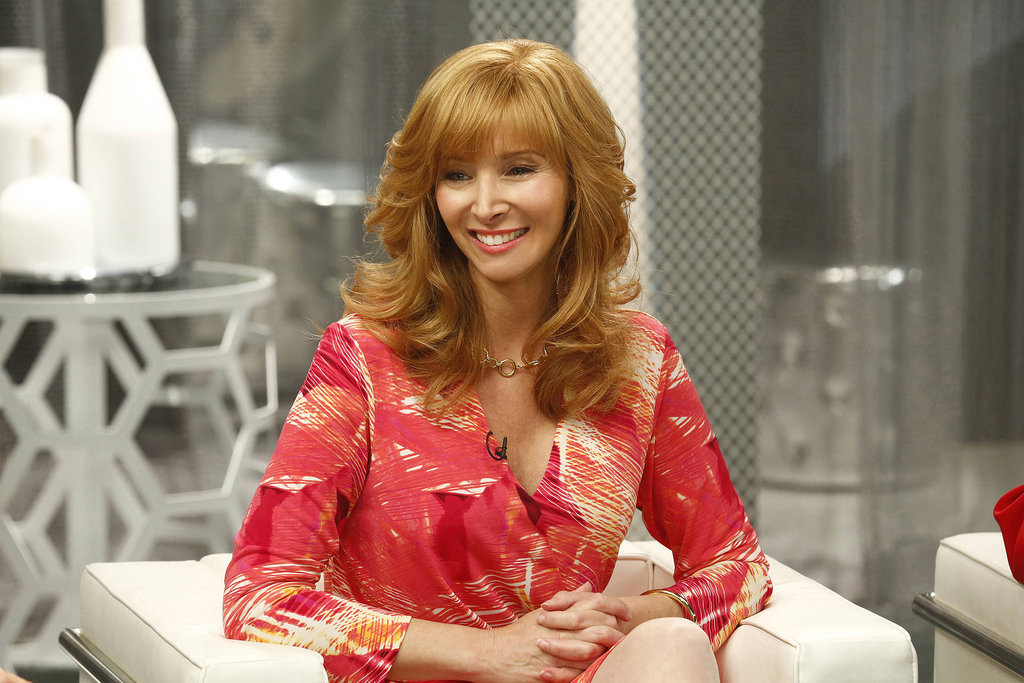 Created by Michael Patrick King in 2005, The Comeback scored a small but dedicated audience thanks to smart writing and star Lisa Kudrow. Though it was only on HBO for one season, the network revived it for a six-episode second season, which aired last year.
Community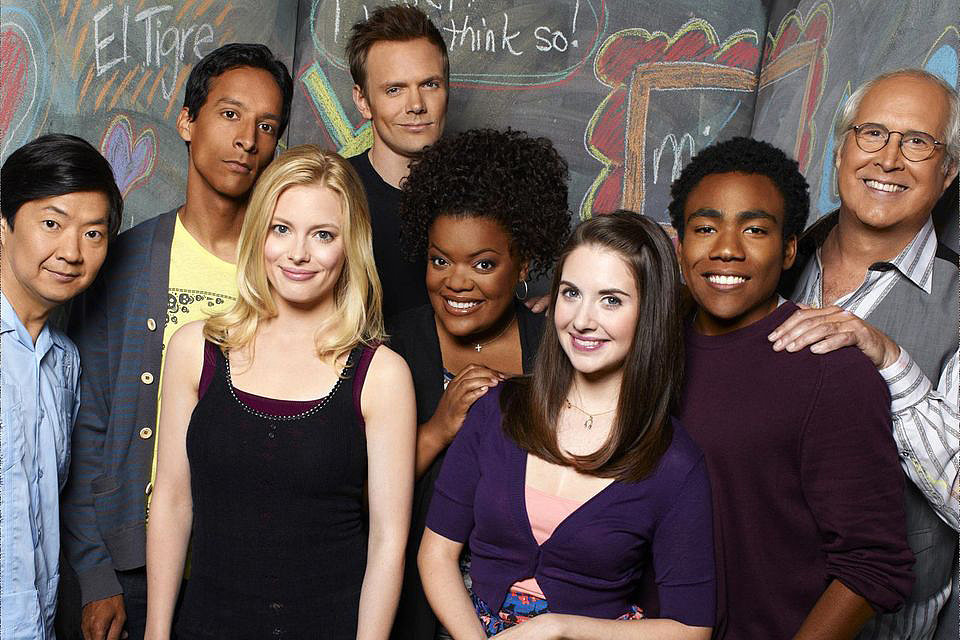 Community has long struggled to find its place on primetime. The comedy suffered from poor ratings and was constantly on the bubble at NBC. When the network finally did cancel it following season five, Yahoo picked it up for a sixth season, which is available now.
Twin Peaks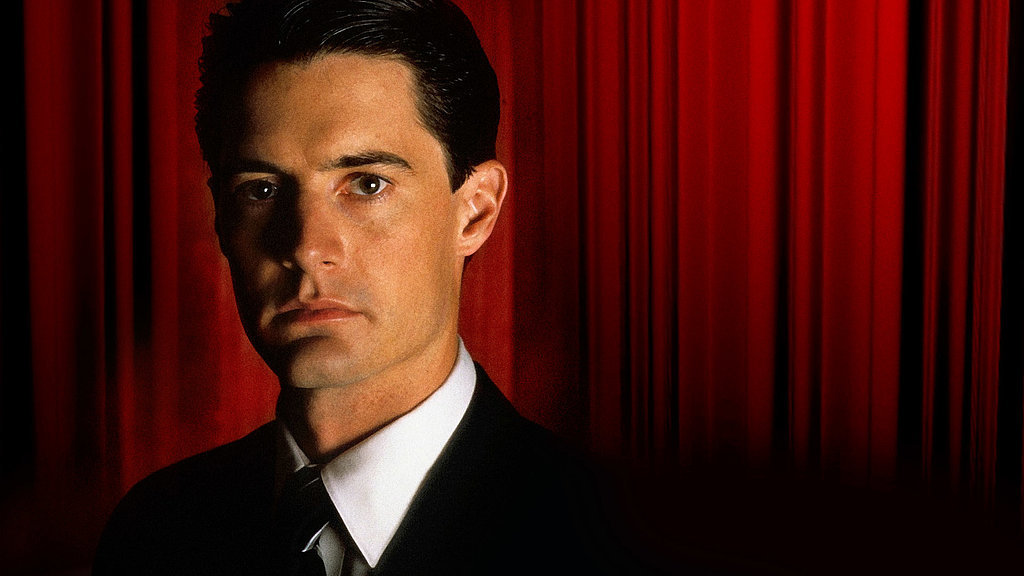 David Lynch's bizarre mystery series ended on a huge cliff-hanger after it was cancelled following season two. Showtime has plans to revive the series for a limited run [19], and we have some burning questions [20] about what exactly will happen on the show. Recently, Lynch said [21] he was uncertain if the reboot would actually happen due to "complications."
Coach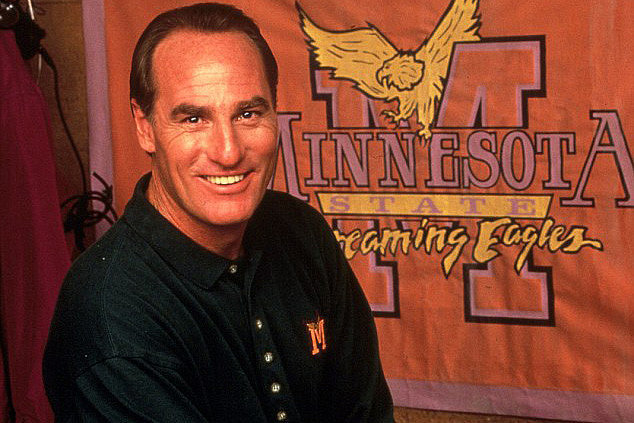 NBC is rebooting ABC's show [22] starring Craig T. Nelson as a college football coach. Nelson will return to reprise his role for the 13-episode sequel series.