Now that How I Met Your Mother is over, we have just the thing to nurse that HIMYM-sized hole in your heart. We'll help you through the pain — and the best coping mechanism might be another show. We've compiled five similar TV series that capture the essence of HIMYM in one way or another, and they're all streaming on Netflix! And if you're really feeling the love right now, don't forget to find out which HIMYM character you are [1] or check out these cute vintage shots [2].
Scrubs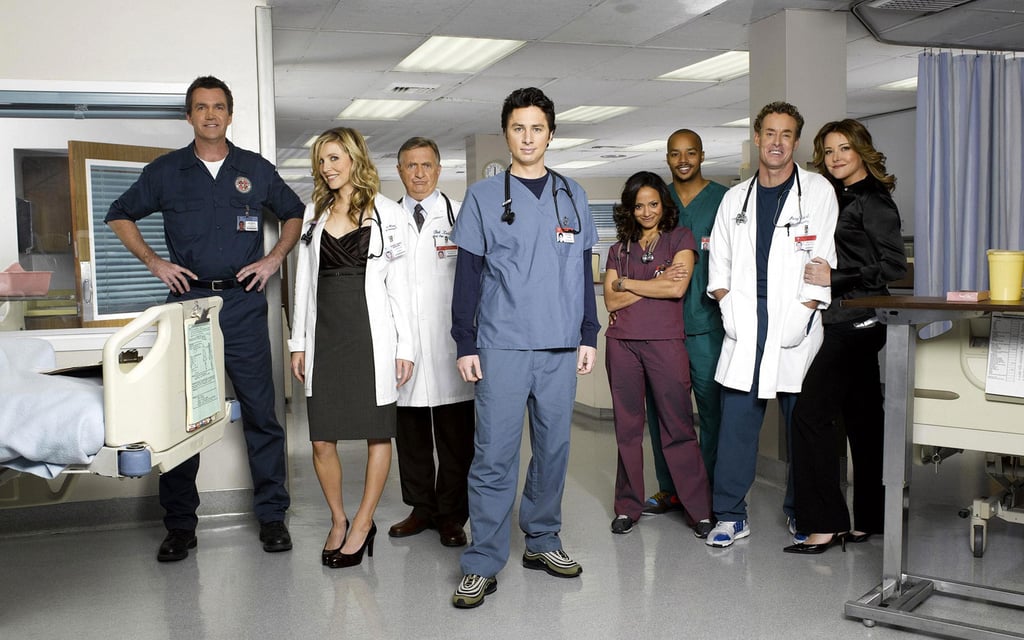 If Ted is your dream man, meet J.D. This hospital-set show explored love, friendship, and growing into an adult in the funniest way. Plus, Stella (Sarah Chalke [3]) is a lead here in one of her best roles.
Watch it now. [4]
The League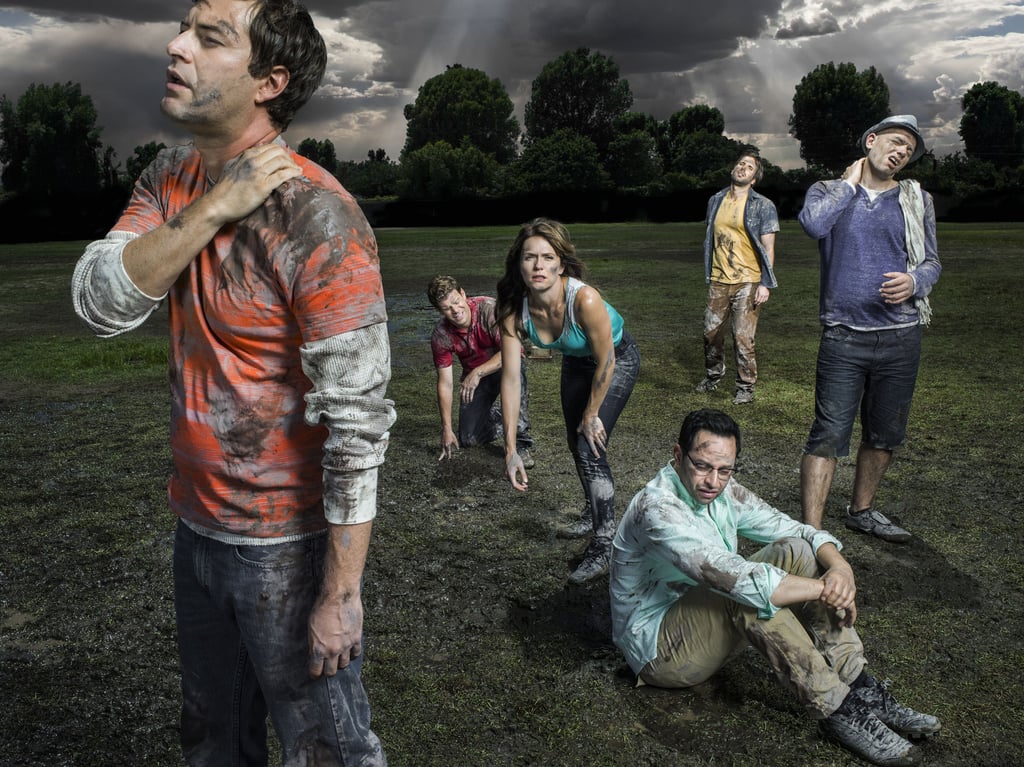 If your favorite part of HIMYM is the male camaraderie (particularly the slap bet and the man-on-man razzing), check out The League. There's more testosterone in The League, but don't you need that after watching Ted fall in love so many times?
Watch it now. [5]
New Girl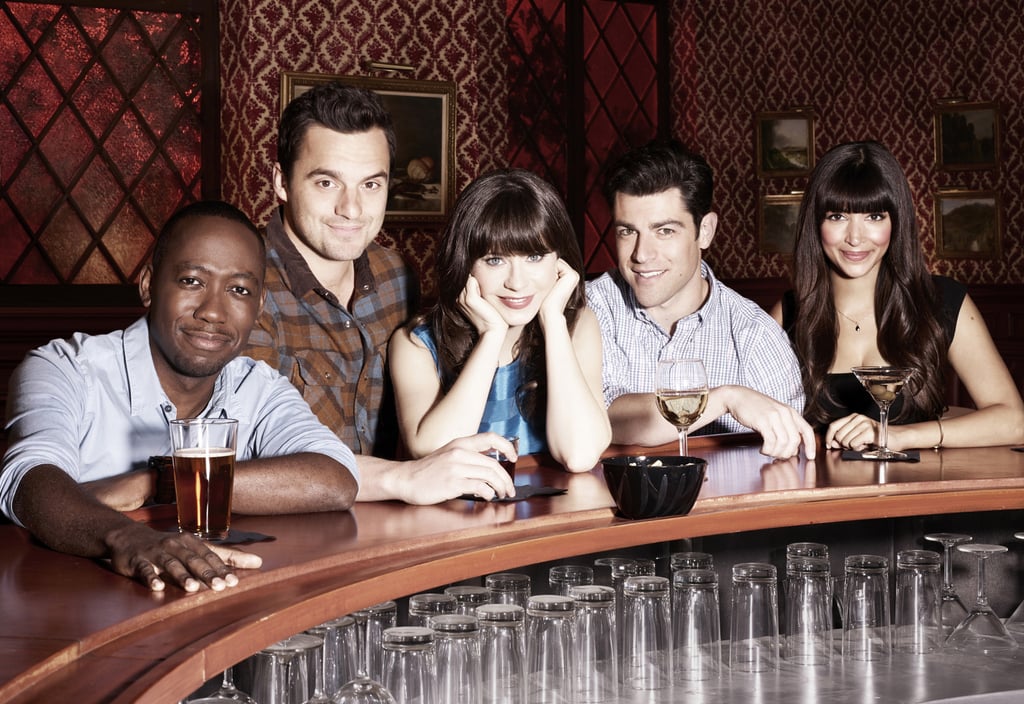 New Girl is the next best thing to How I Met Your Mother when it comes to guy/girl friendships that are full of hilarity. And like HIMYM, it rings true when the girls and guys can't exactly stay platonic.
Watch it now. [6]
30 Rock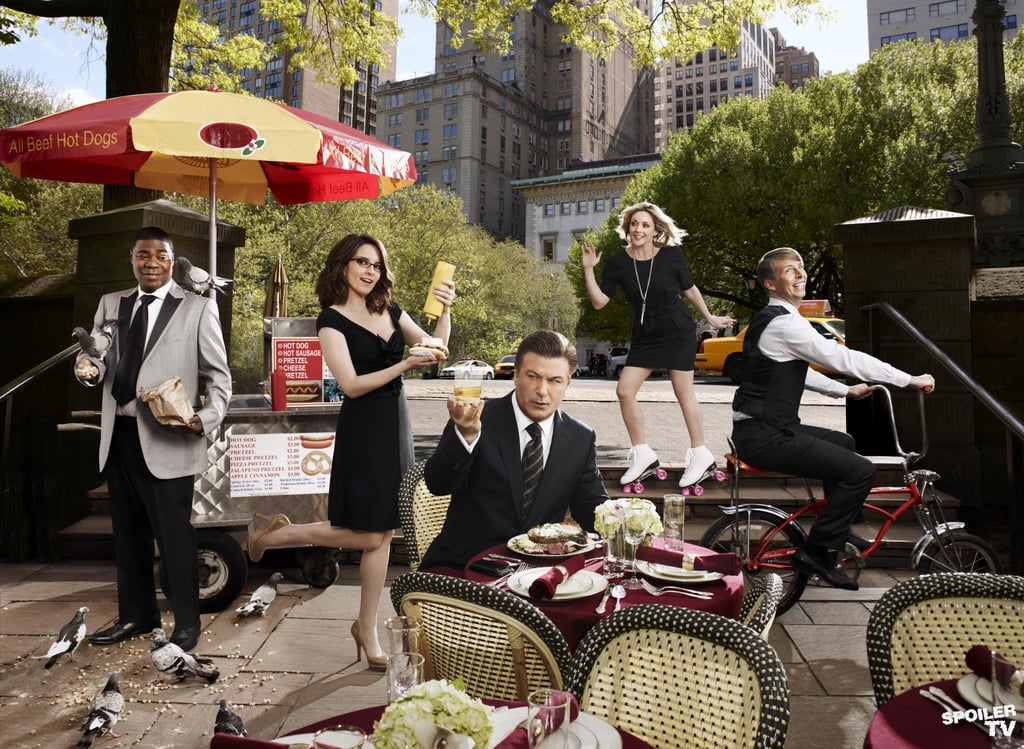 If what you like about HIMYM is the goofy ensemble, it doesn't get any goofier than 30 Rock. It comes close to matching the amount of running gags [7], too.
Watch it now [8].
That '70s Show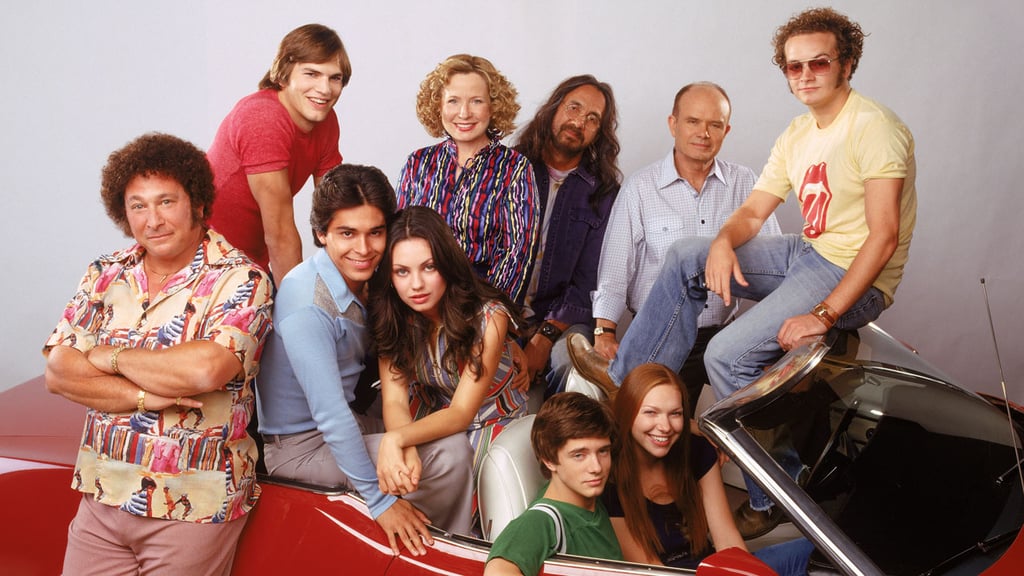 Do you feel like you belong to the big gang of friends on HIMYM? Then go back to the '70s to rediscover this already-classic show and do some hanging out, the most important activity there is.
Watch it now [9].