For fans of Veronica Mars, no show will ever be as good as the canceled-too-soon series starring Kristen Bell [1], but some can come close. In honor of the movie version [2] coming next month, we thought we'd highlight a few TV shows that capture some of the same feelings of the TV show — and they're all streaming on Netflix! These shows share something in common with the drama about the tenacious high school detective, and they'll give you the gratification you need if you're don't have an Amazon Prime account to watch the original Veronica Mars.
Source: The CW [3]
Freaks and Geeks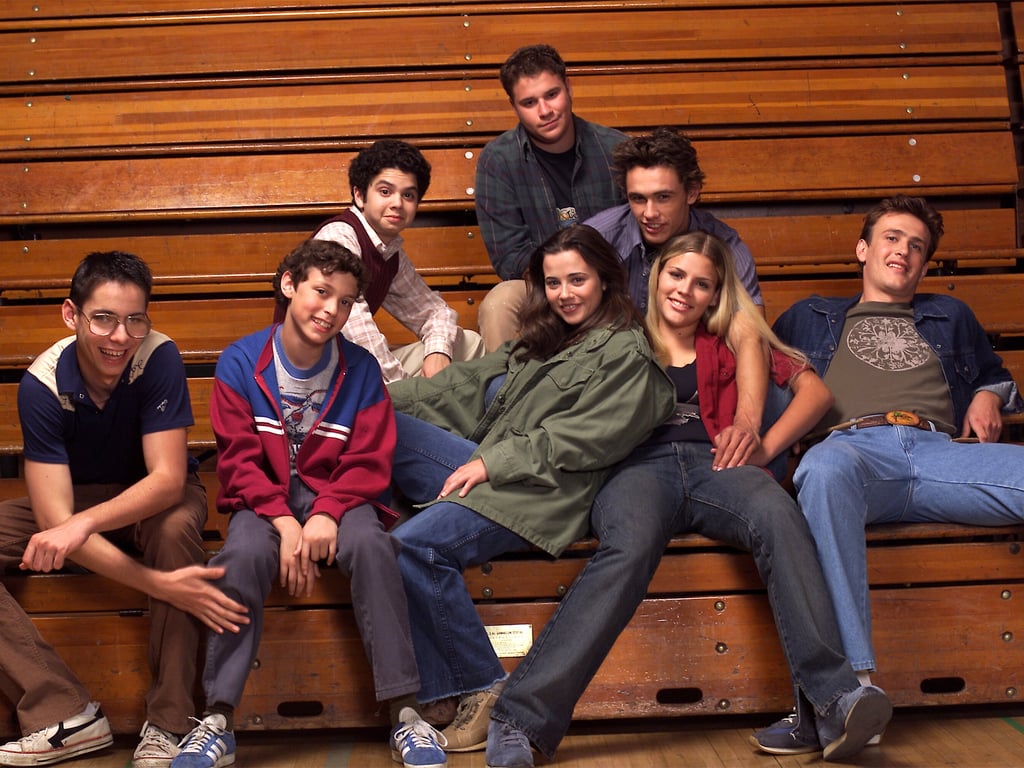 Like Veronica Mars, the high-school-age characters of Freaks and Geeks feel real — more real than most TV high schoolers do. Like Veronica Mars, it was also canceled too soon, so it's not a huge commitment to watch the whole series (a convenient but tragic 18 episodes).
Watch it now [4].
Gossip Girl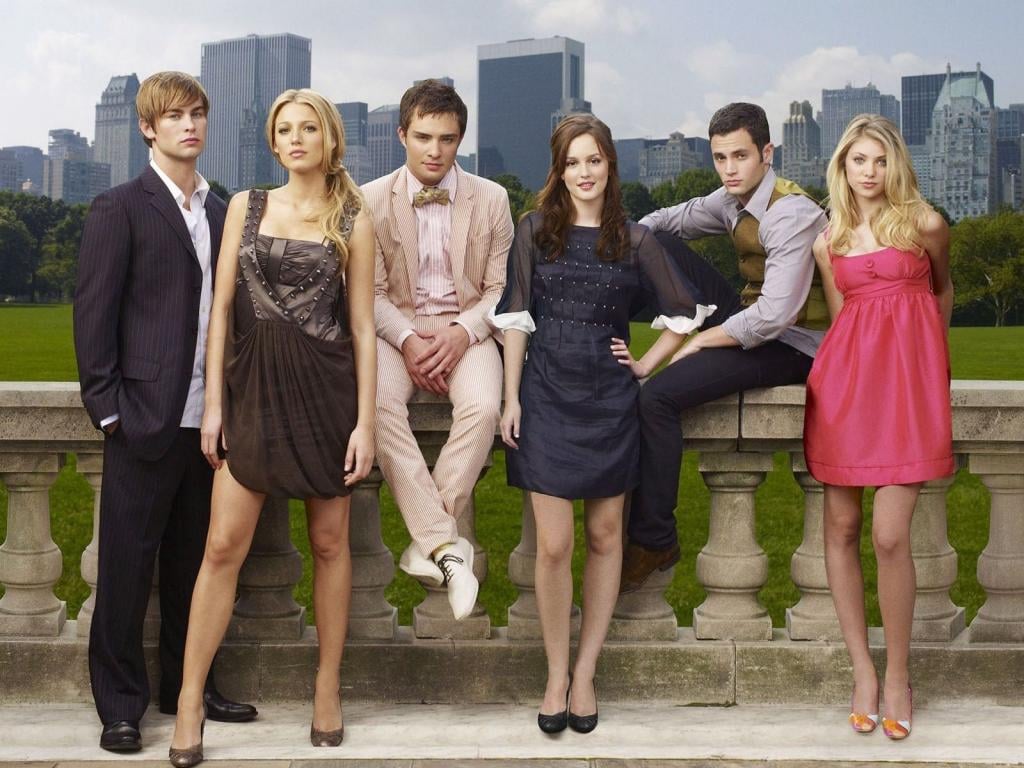 These characters may be a little less realistic, but the lives of Gossip Girl characters are infinitely more exciting than yours were in high school — just like the Veronica's life is full of mystery, rich boyfriends, and whatnot. This show may have worn out its welcome a little by the end, but the first season is so good, it's worth it to least watch that one.
Watch it now [5].
Friday Night Lights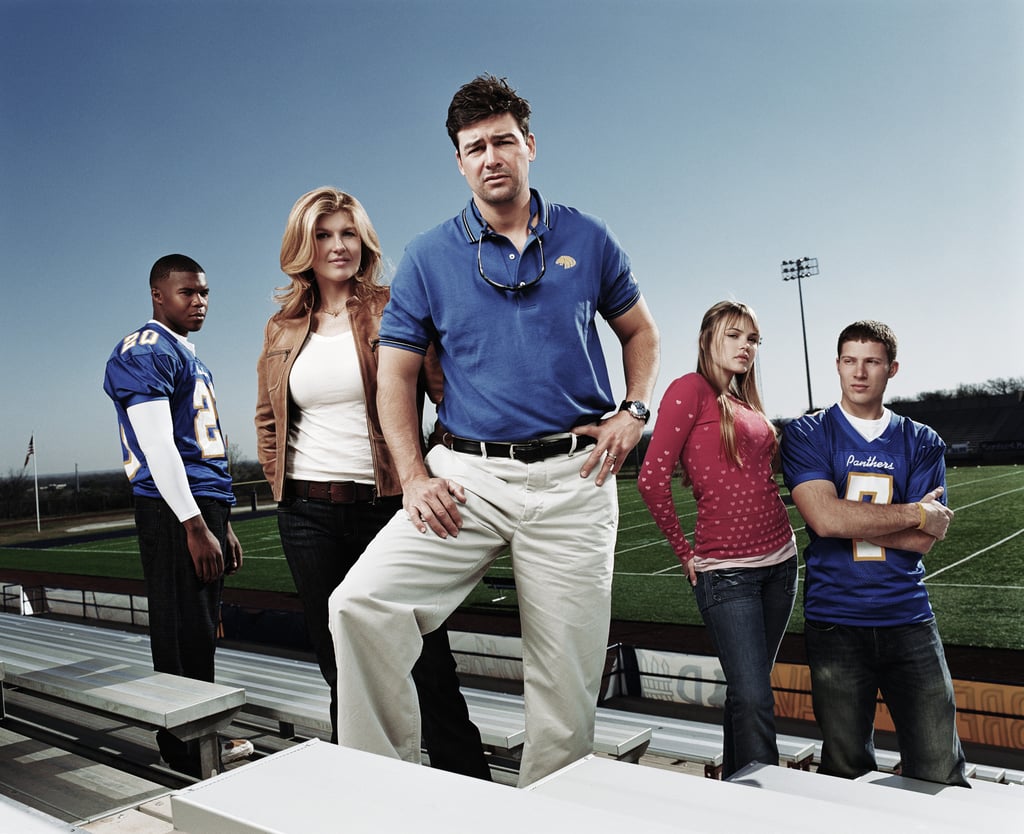 Not only does Friday Night Lights have characters that are as relatable as Veronica Mars', it also has those strong family themes. Veronica's relationship with her father is one of our favorite things about the show, and if it's one of yours too, the emotional FNL is the right pick.
Watch it now [6].
Dawson's Creek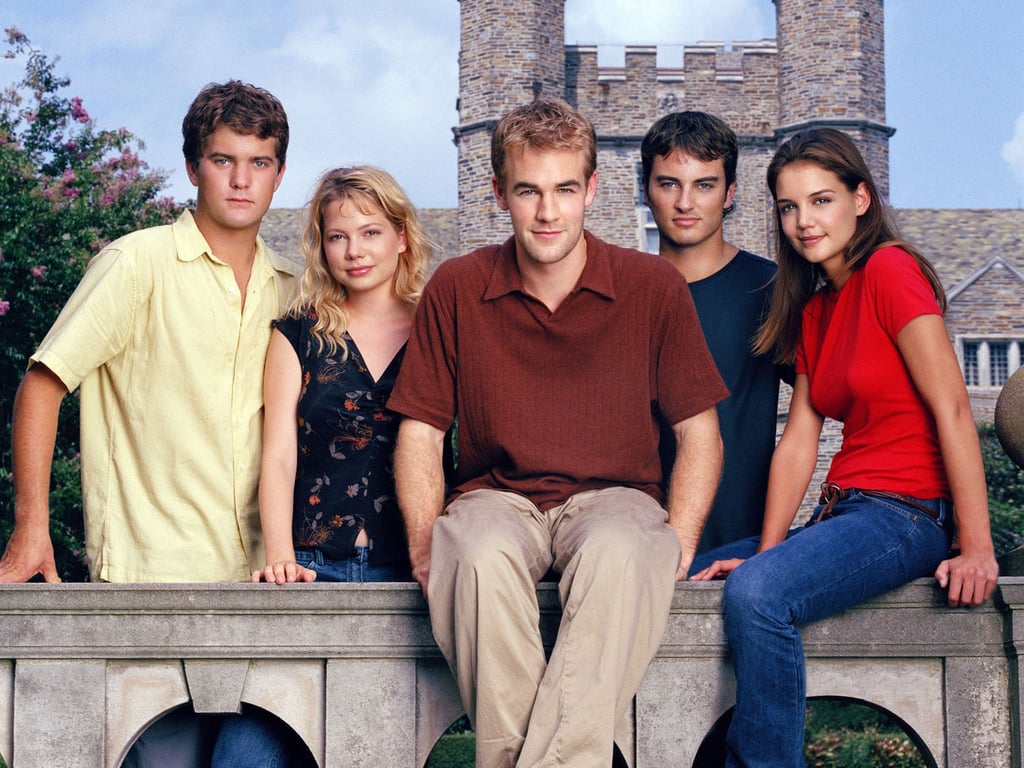 Let's be honest: the best part of Veronica Mars is the tortured romance between Veronica and Logan (and their multiple love triangles). Dawson's Creek mastered tortured teen romance first, way back in the '90s — and they have an epic love triangle that you can get invested in while wearing your Team Logan t-shirt.
Watch it now [7].
Pretty Little Liars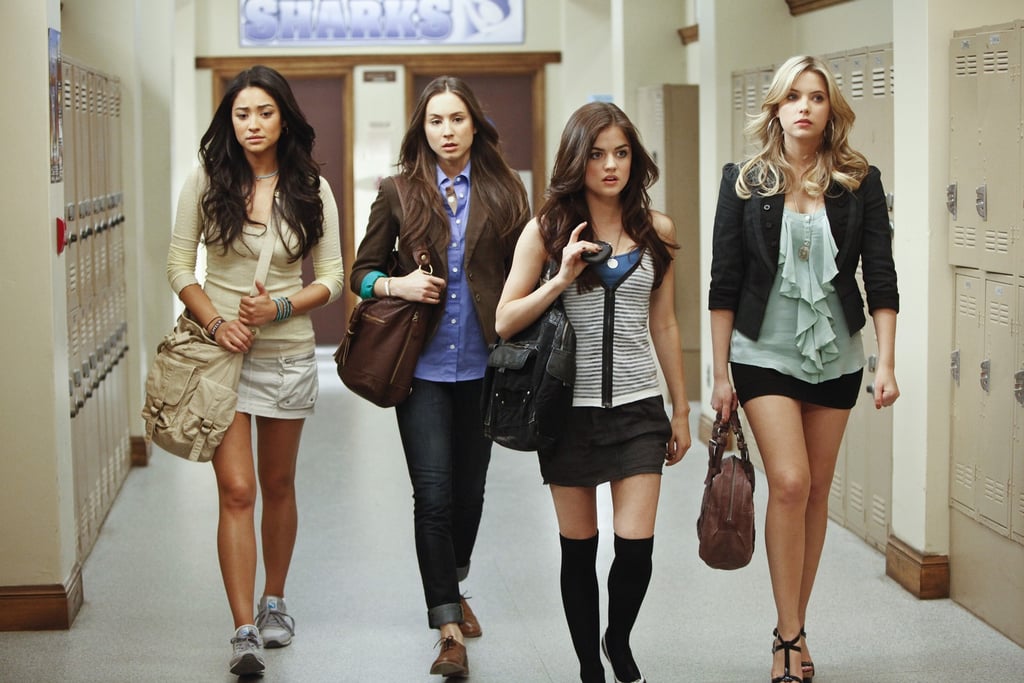 If the mysteries of Veronica Mars were what kept you going, it's time you gave Pretty Little Liars a shot. These girls know mystery, stalkers, people trying to kill them, friends showing up dead — if only they had a Veronica to help them figure out who A is, they may not be in that mess anymore.
Watch it now [8].
Source: ABC Family [9]
Top of the Lake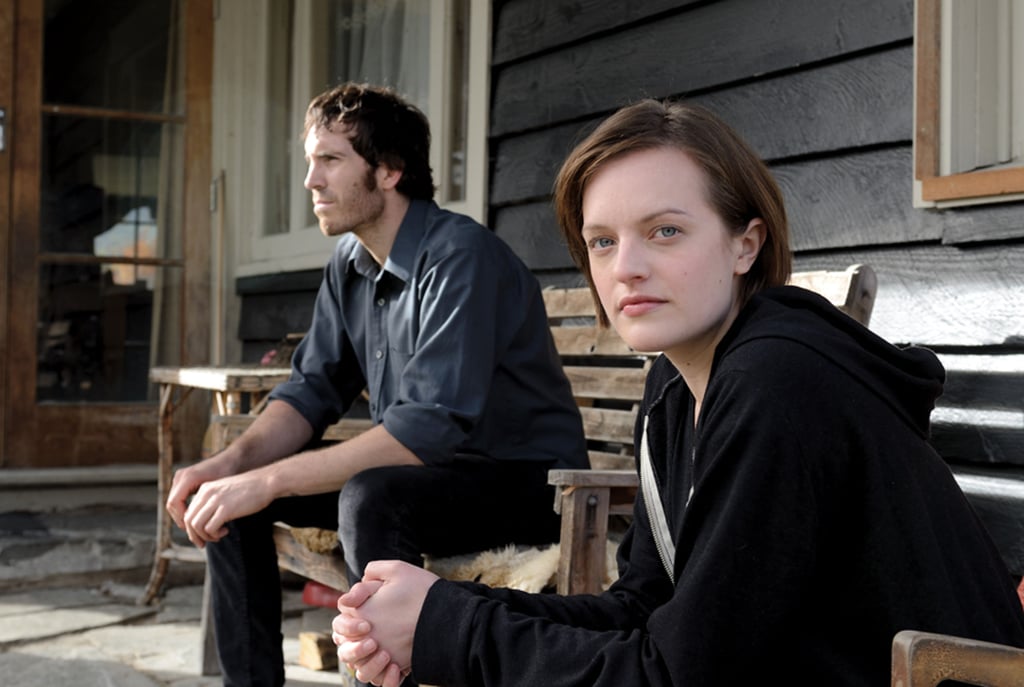 This recent miniseries is the most grown-up offering on this list, but it has a lot in common with Veronica Mars. The main character is a strong female detective who's dedicated to solving a crime in her small town, where she's also still dealing with a heinous crime committed against her in her teen years. Yes, Elisabeth Moss [10]'s character is basically Veronica grown up. And living in New Zealand.
Watch it now [11].
Source: The Sundance Channel [12]
The Carrie Diaries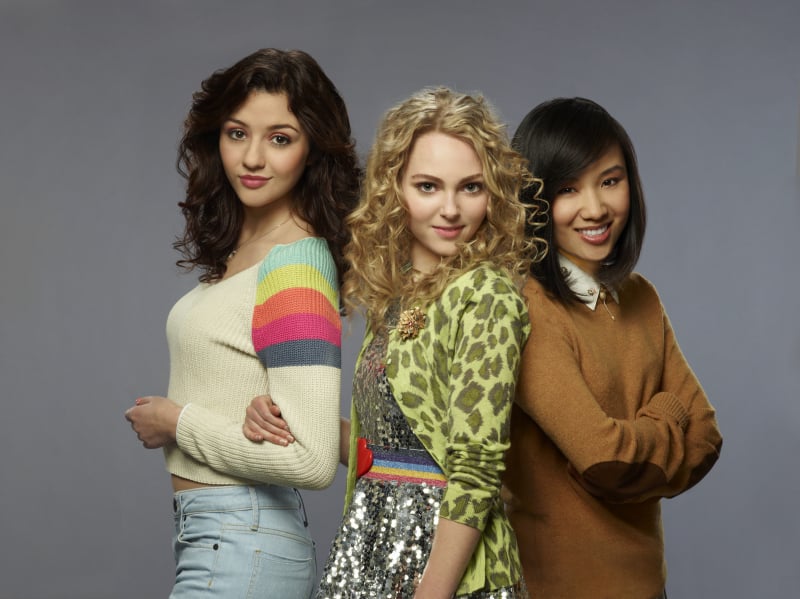 She may have a little more style than Veronica (sorry, Veronica's many leather jackets), but young Carrie Bradshaw has a lot in common with Veronica. She's not just spunky and blonde (though she is those things too), Carrie's smart, clever, and has a great heart — and the best, jealousy-inducing boy drama. Just like Ms. Mars.
Watch it now [13].