We're only at the beginning Mad Men [1]'s seventh season, and already we've gotten several pop culture references. The premiere features an important historical speech, plus a movie that we obviously have to analyze for deeper meaning, and this week's episode finds Don enjoying a movie at the theater. Take a look at everything the characters have been watching, and check back as we update with more throughout the season!
Source: AMC [2]
Lost Horizon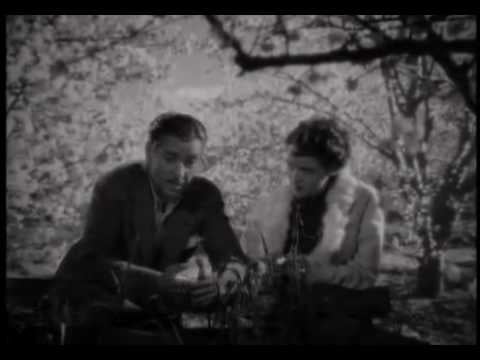 In the premiere episode, Don is watching Frank Capra's 1937 film Lost Horizon, about a utopian society named Shangri-La, on the TV he buys for Megan's place. Does Shangri-La represent California? Is he watching it there because Megan's peaceful life in the Canyon is about to be disrupted by the Manson murders, like the film's society is shattered?
Nixon's Inauguration Speech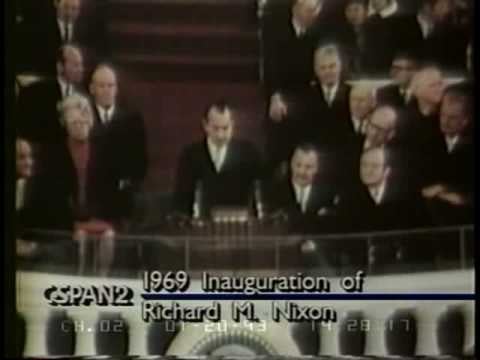 Before Freddy comes in during the premiere, Don is watching Nixon's speech, which took place Jan. 20, 1969. Not only does this give us an exact date the show is picking up on, but the words we hear might give some indication about Don's story trajectory: "We are caught in war, wanting peace. We are torn by division, wanting unity. We see around us empty lives, wanting fulfillment. We see tasks that need doing, waiting for hands to do them." Hmmm.
The Little Rascals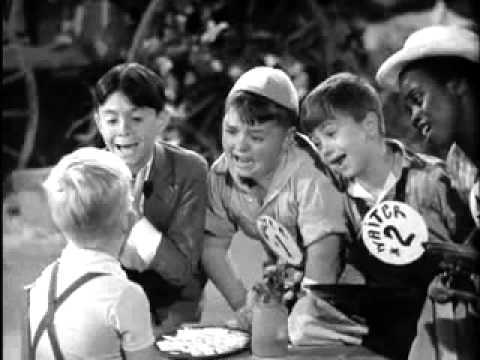 When Don is hanging out at home without a job to do in the second episode, he's watching the 1940 short "Waldo's Last Stand" from The Little Rascals. I don't have a theory for this one, just that Don loves The Little Rascals just as much as everyone else.
That Girl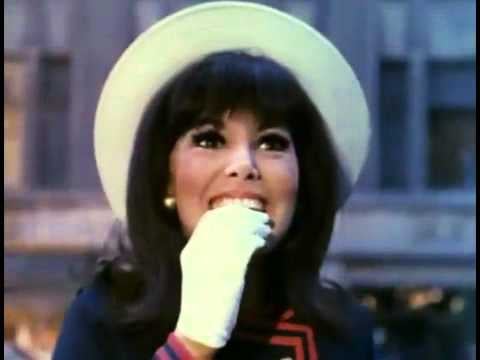 Right before Dawn shows up to bring Don his business news in episode two, he's watching That Girl, a popular sitcom that ran between 1965 and 1971. The show was groundbreaking in that it portrayed a young, independent woman pursuing a career. The inclusion might just be the creators reminding us of how much things have changed since the show began, or a foreshadowing of Dawn's promotion later in the episode.
Model Shop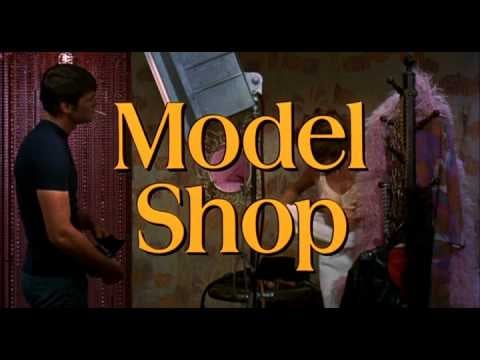 Don's been to the movie theater a few times since the start of the show, and in the third episode of the season, he's seen watching a 1969 film called Model Shop. It's about a man in Los Angeles who cheats on his long-term girlfriend with a young French woman. What does this have to do with Don? Besides the obvious, the man in the film has lost his job and is floundering without anything to do. Hmm . . .