With Mother's Day [1] just around the corner, it's time to think of the perfect gift. Sometimes that isn't chocolates or flowers but rather a day on the couch watching your favorite TV shows. From great mom-and-daughter-centric shows like Gilmore Girls to oddball nostalgic choices like This Old House, our editors picked some of their favorite shows to watch with their mamas. Keep reading for some of our best picks, and if you're not a TV fanatic, check out some movies to watch with your mom, too [2].
Sabrina, the Teenage Witch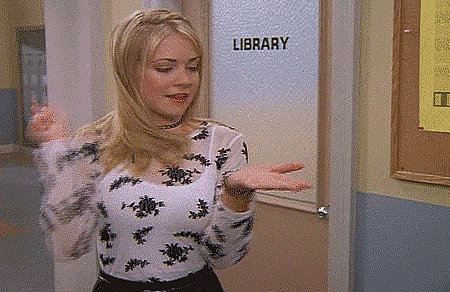 My mom barely let my sister and me watch TV growing up. So allowing us to watch Sabrina, the Teenage Witch together every Friday night was such a treat. No matter what age, we all got super into the show. It will forever be a childhood favorite of mine.
— Stephanie Wong, editorial development coordinator
Dallas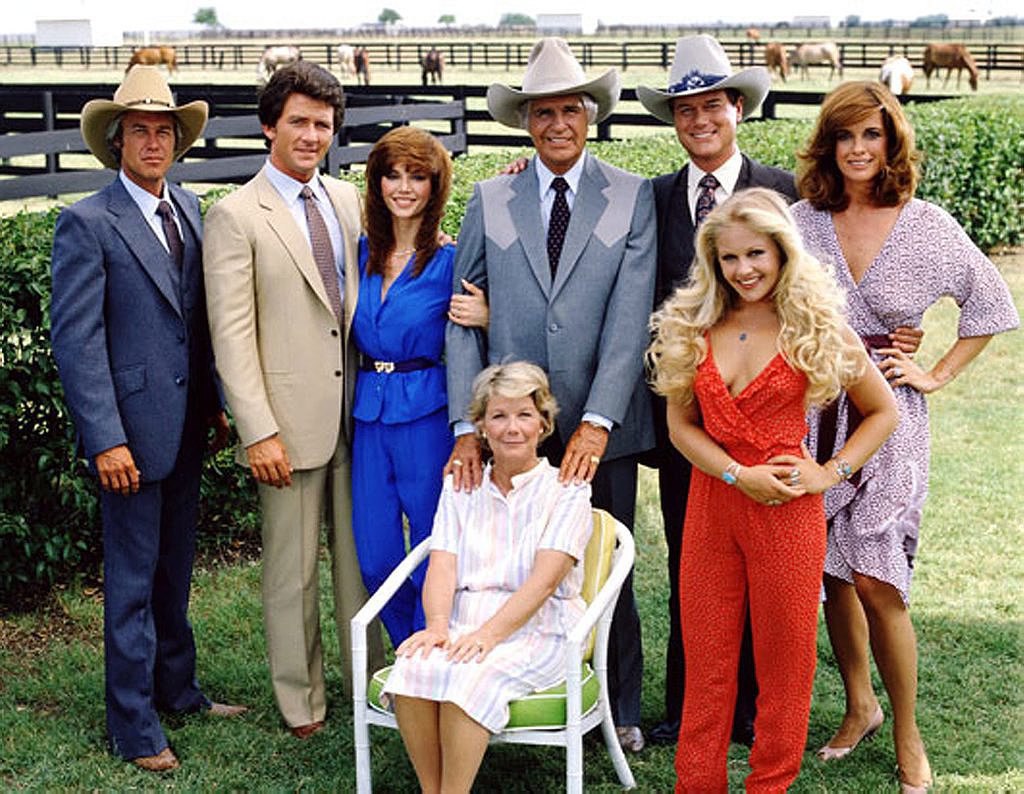 As a child, I vividly remember spending my Friday nights on the couch glued to Dallas and Falcon Crest with my mom (and my dad making fun of us for watching them). We were both big fans of Bobby Ewing on the original series, and I particularly remember us laughing over the scene where we learned the whole previous season was a dream!
Though we live hundreds of miles apart now, I often feel like my mom and I are sitting next to each other when watching the Today show each morning. We'll call each other to talk about Savannah Guthrie's clothes, the guests, and the set.
— Rebecca Gruber, moms editor
Lost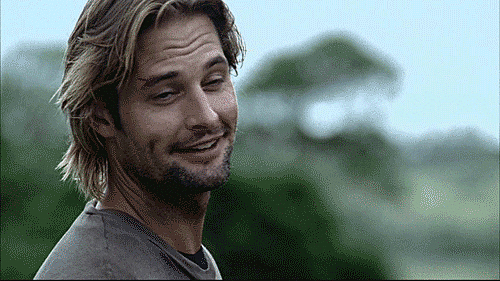 My mom and I are both obsessed with TV — the apple doesn't fall far from the tree — and have watched countless shows together, but one I think will always hold a place in our hearts is Lost. Although I lived across the country from her, we were both equally obsessed and would catch up with hours-long phone calls about the latest episode where we'd swap conspiracy theories, rehash favorite lines ("We have to go baaaack!"), and swoon over Sawyer. When the series ended, it was like a death in the family. We lost something special, and no show has come around since that has ever quite replaced it.
— Kate Schweitzer, fashion editor
This Old House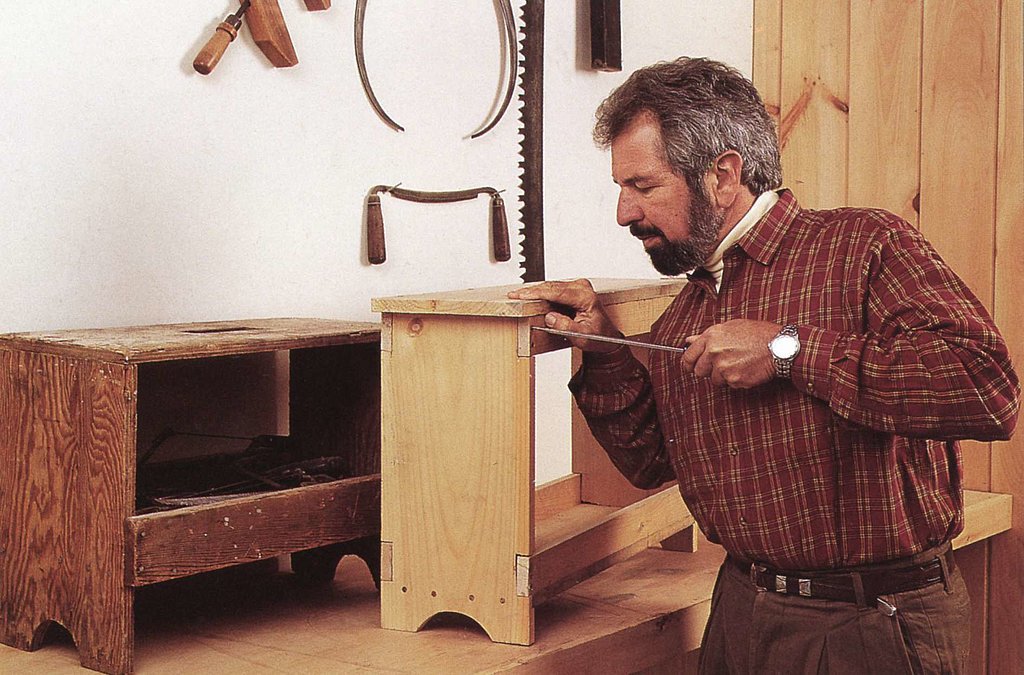 Way back before HGTV, my mom and I used to watch This Old House together. While it may seem like the most boring program ever for a child, I loved it and credit much of my random knowledge to Bob Vila's infinite wisdom. To this day, my mom and I still bond over home-improvement shows.
— Lauren Turner, senior celebrity editor
Golden Girls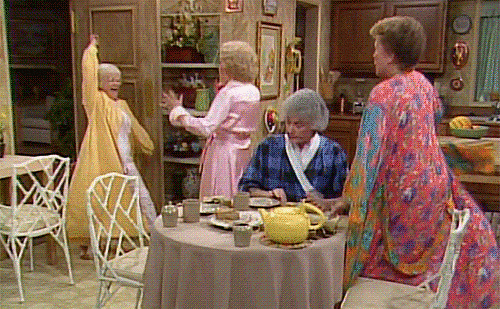 For many years, my mom and I stayed up every night to watch Golden Girls. We got a real kick out of Blanche's antics and Sophia's habit of always carrying her little straw purse around and stuffing random objects in it (like when she took a bunch of flatware from the murder mystery mansion, and it made her purse so heavy she couldn't lift it!). And you can never hear too many stories about good old St. Olaf, MN!
— Hedy Phillips, copy editor
Desperate Housewives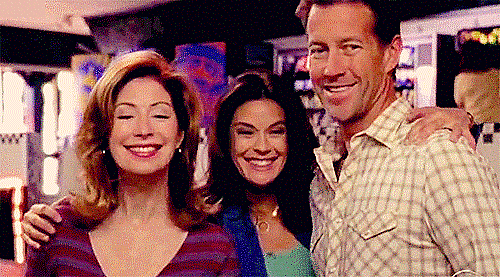 In the third episode of Desperate Housewives, my mom and I howled when we saw Susan stuck outside her house naked. We were instantly hooked. Watching the show in the family room on Sundays at 9 p.m. quickly became our weekly ritual. When I went off to college, we'd call each other during commercial breaks to gab about the latest shenanigans on Wisteria Lane. Our obsession got so intense she bought the show's official "Dirty Laundry" board game, which, by the way, still has a spot in her home.
What made the show such a hit in our household was how we could both relate to the challenges — sometimes serious, sometimes silly — our favorite characters faced. Looking back, my most memorable viewing experience centered on the episode in which Bree, played by the brilliant Marcia Cross [3], discovers her son Andrew is gay. My mom's reaction went something like this: "Oh, big deal, Bree. Build a bridge and get over it." I'll never forget thinking about how my mom is cooler than the housewives.
— Nick Maslow, assistant celebrity editor
Perry Mason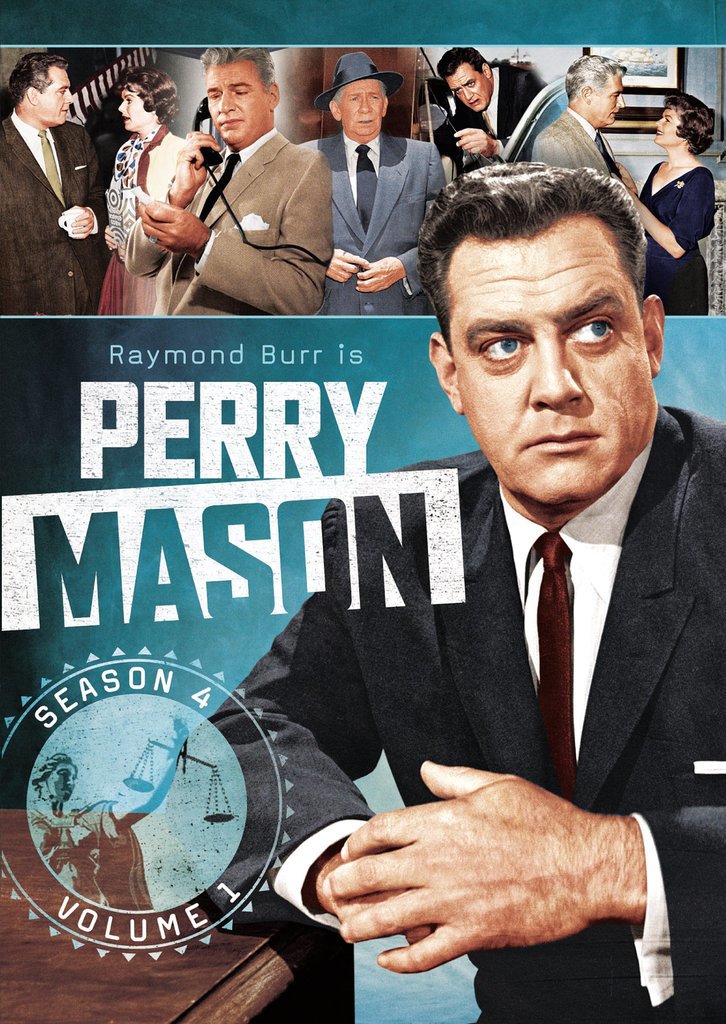 When we were children, my mom would always tune in to old Perry Mason repeats in the morning. While other kids were watching cartoons, we were learning the finer points of 1950s courtroom drama. "Objection, your honor!" I'm pretty sure my mom was leading her witnesses into a career path. I didn't fall for her tricks, but my lawyer sister certainly did.
— Sabrina Eldredge, senior product manager