Sometimes, a TV star becomes so famous for one character, it's hard for you to see them as anything else. Like no matter what, John Stamos will always sort of be Uncle Jesse in our hearts. And Sarah Jessica Parker [1] has pretty much become synonymous with Carrie Bradshaw. Every once in a while, though, an actor or actress will break their mold and completely reinvent themselves. Keep scrolling to see 18 stars who got famous for one role, and then got famous for something else entirely.
Neil Patrick Harris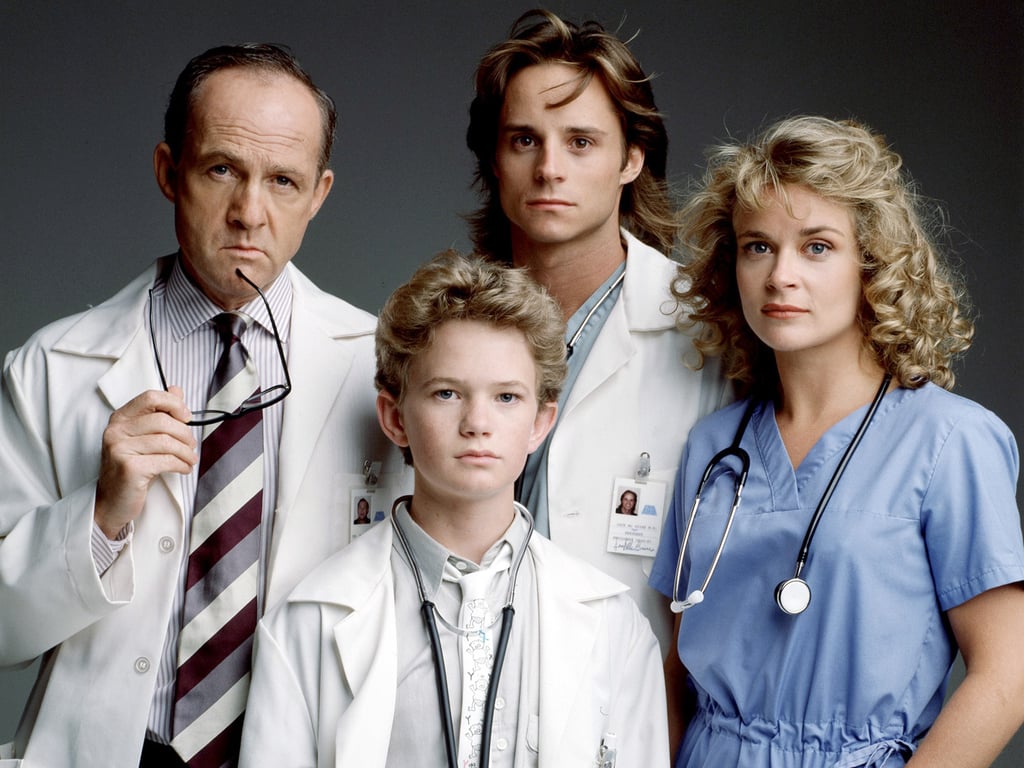 At 16, Neil Patrick Harris [2] starred on Doogie Howser, MD as Doogie Howser, a boy genius turned doctor.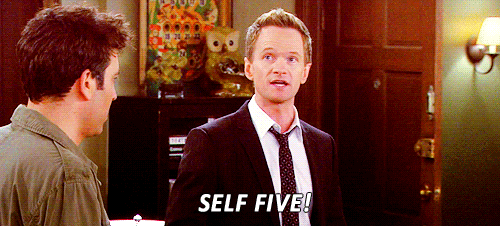 More than a decade later, Harris starred as Barney Stinson, the lovable womanizer on How I Met Your Mother, earning two Emmy nominations. The show ran a whopping nine years.
Edie Falco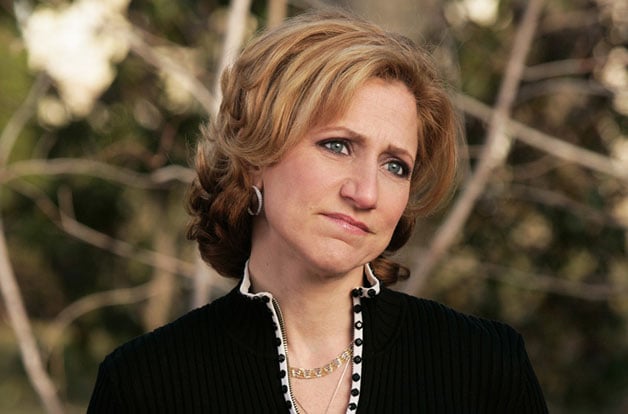 Falco received widespread acclaim for her performance as Carmela Soprano on The Sopranos, the wife of a New Jersey mob boss. During the show's run, she won two Golden Globes, three Emmys, and received a total of 13 nominations.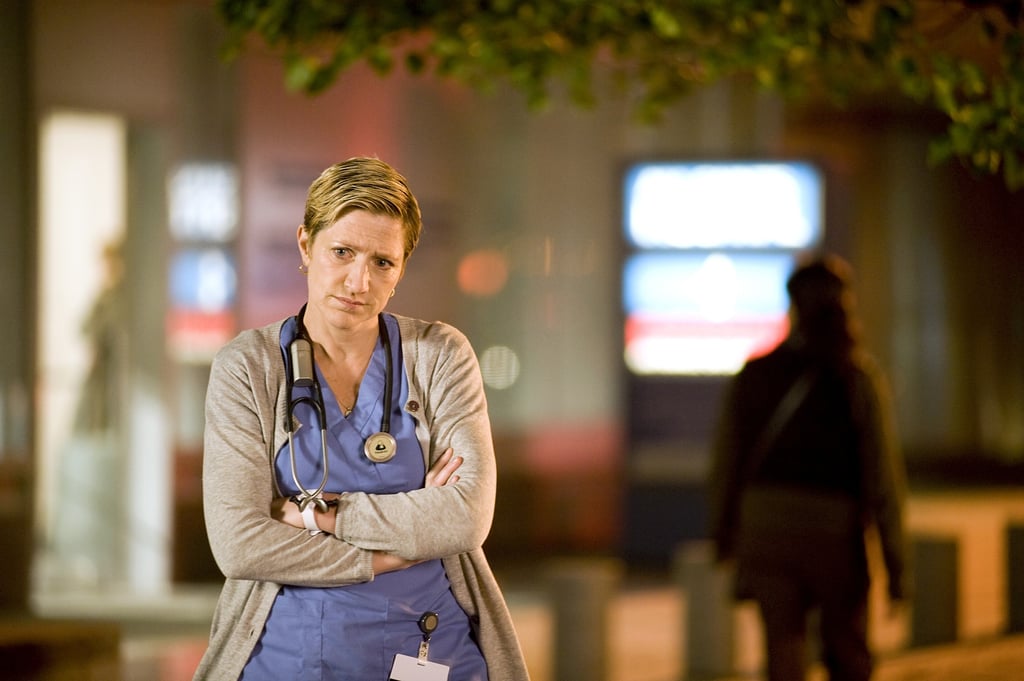 Falco has won rave reviews again for Nurse Jackie, in which she plays title character Jackie Peyton, a pill-poppin' nurse who can barely keep it together.
Joshua Jackson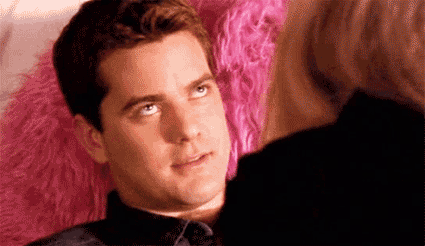 Jackson's first notable TV role was on Dawson's Creek as Pacey Witter, an academic underachiever who's a hopeless romantic at heart.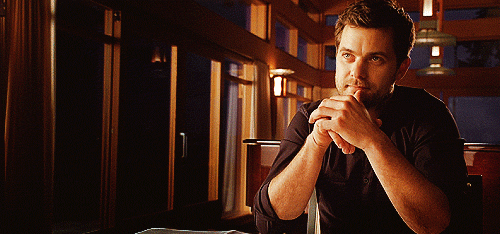 Five years after Dawson's Creek ended, Joshua Jackson [3] moved on to Fringe, where he played Peter Bishop, an unknowing visitor from an alternate universe.
Connie Britton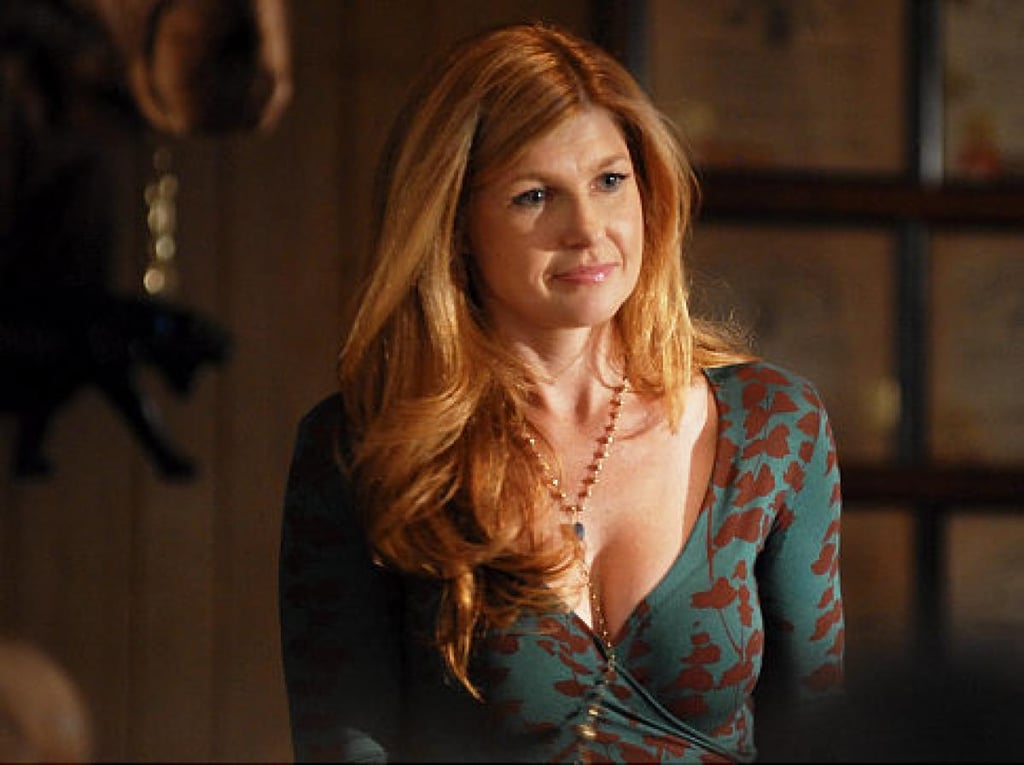 On Friday Night Lights, Britton was Tami Taylor, the wife of the head football coach.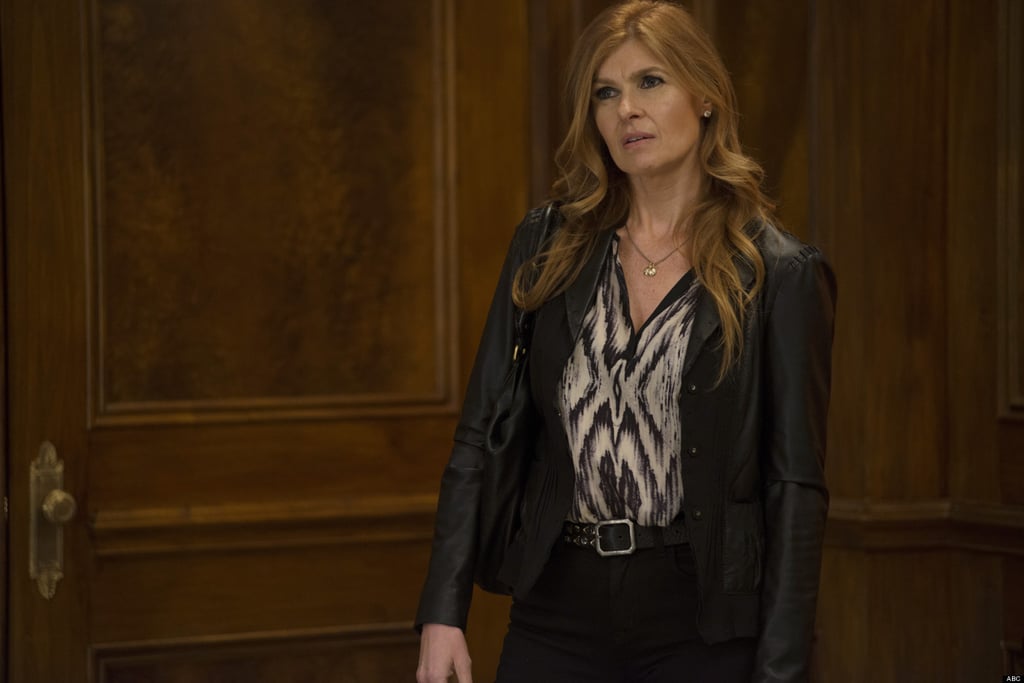 After a brief season as Vivian Harmon on American Horror Story, Britton headed to Nashville to play fading country star Rayna James.
Kristen Bell
Kristen Bell [4] is most famous for playing the titular character on Veronica Mars. Ten years later, she played her character in the crowd-funded movie of the same name.
It's worth remembering that Bell was the omniscient voice in Gossip Girl for all six seasons. She then spent some time on Heroes before sliding into her current role alongside Don Cheadle [5] on House of Lies.
Julia Louis-Dreyfus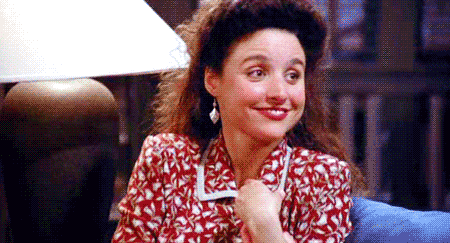 Louis-Dreyfus of course became well-known for her role as Elaine, Jerry Seinfeld [6]'s lovable, assertive friend on Seinfeld. She played the character for eight years and earned a Golden Globe and an Emmy in the process.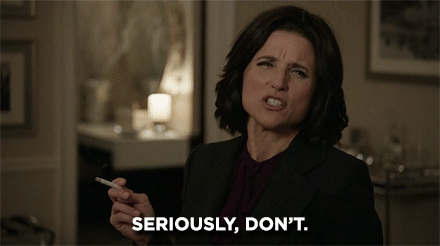 Lous-Dreyfus only picked up speed after Seinfeld. After delivering more laughs as Christine on The New Adventures of Old Christine, she got another Golden Globe and five nods on top of that. Now she's dominating as Selina Meyer on Veep, almost 24 years since she first played Elaine.
Michael C. Hall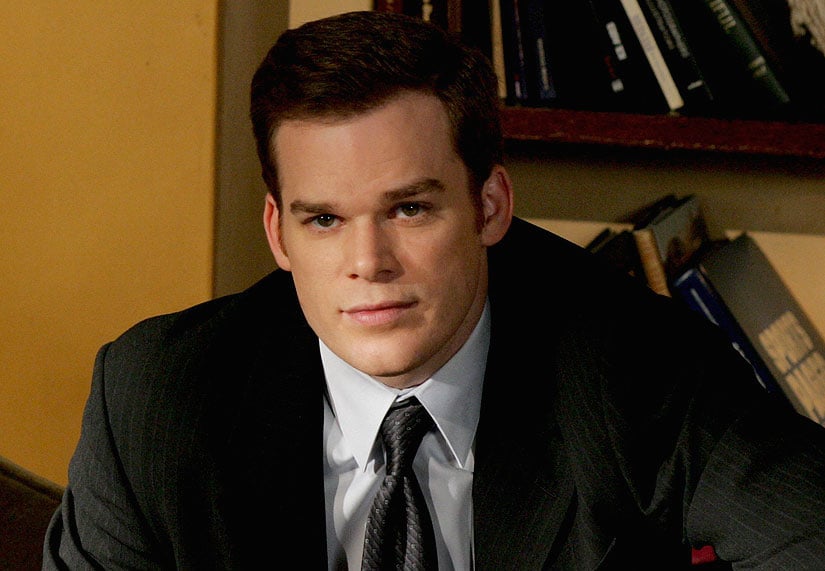 Prior to playing David Fisher on Six Feet Under, Michael C. Hall had never been a TV regular. This role earned him an Emmy nomination in 2002.
Hall really hit his stride, however, as Dexter Morgan, a psychopathic blood-spatter analyst who spent his free time killing other killers. Hall received nine more Emmy nominations, and he snagged the Golden Globe in 2010.
Teri Hatcher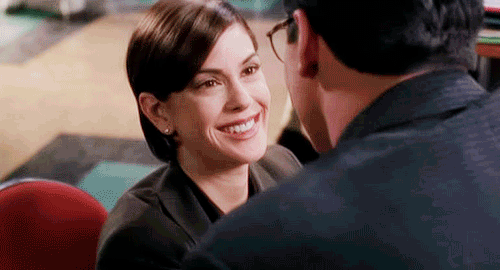 Hatcher played star reporter Lois Lane on Lois & Clark, but it was actually a promotional shot in 1995 [7] that caused a stir. It was reportedly the most-downloaded image on the Internet that year.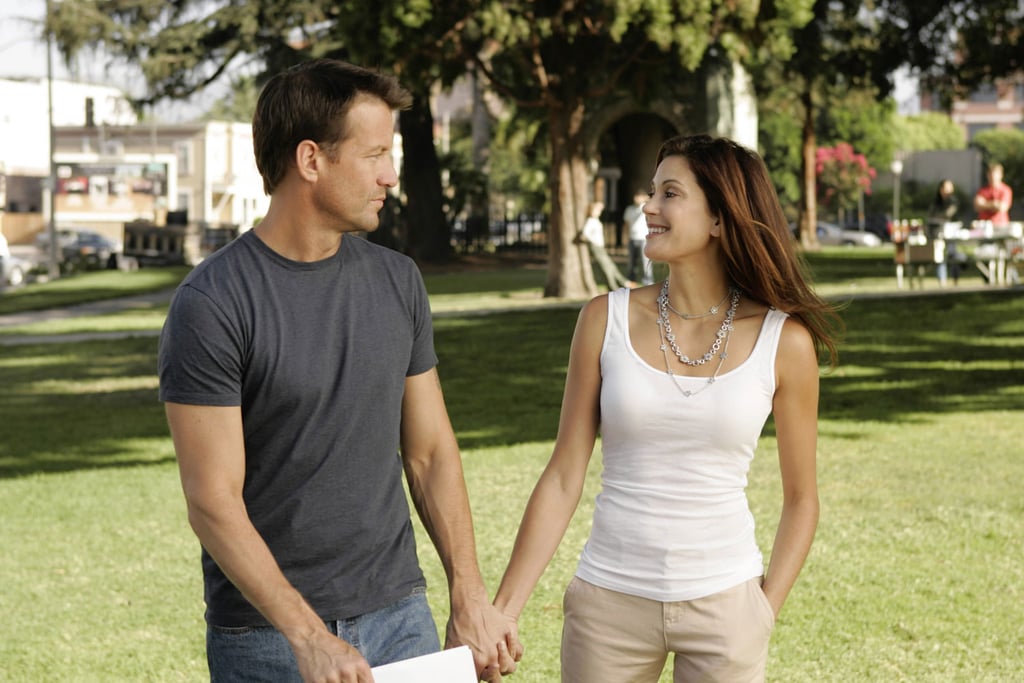 Hatcher later became Susan Mayer, one of the Desperate Housewives, earning a Golden Globe win and another nomination, and an Emmy nod as well.
Bryan Cranston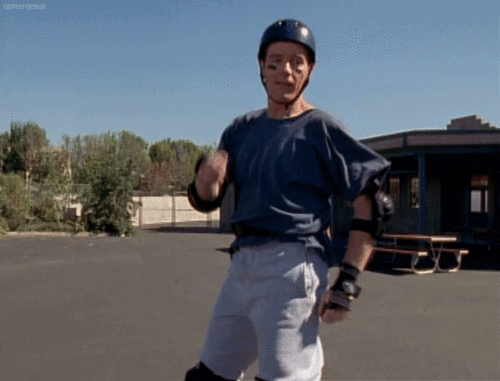 After his role as Hal on Malcolm in the Middle, we really thought we couldn't imagine Cranston as anyone else.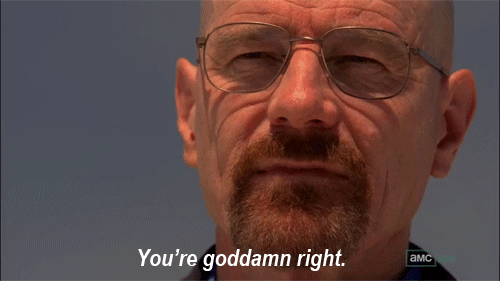 Cranston totally turned our perception of him upside-down, though, when he transformed into Walter White on Breaking Bad. His performance earned him four Emmys and one Golden Globe.
Emily VanCamp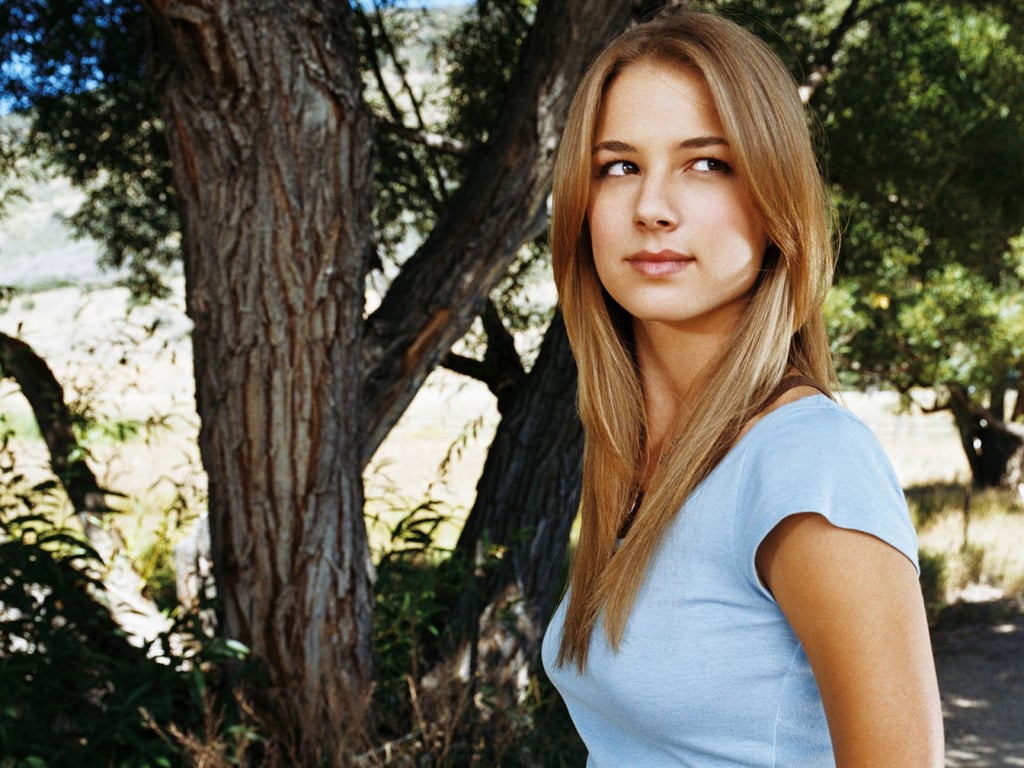 Emily VanCamp's character on Everwood, Amy Abbott, struggled with drugs and depression and resonated with young audiences.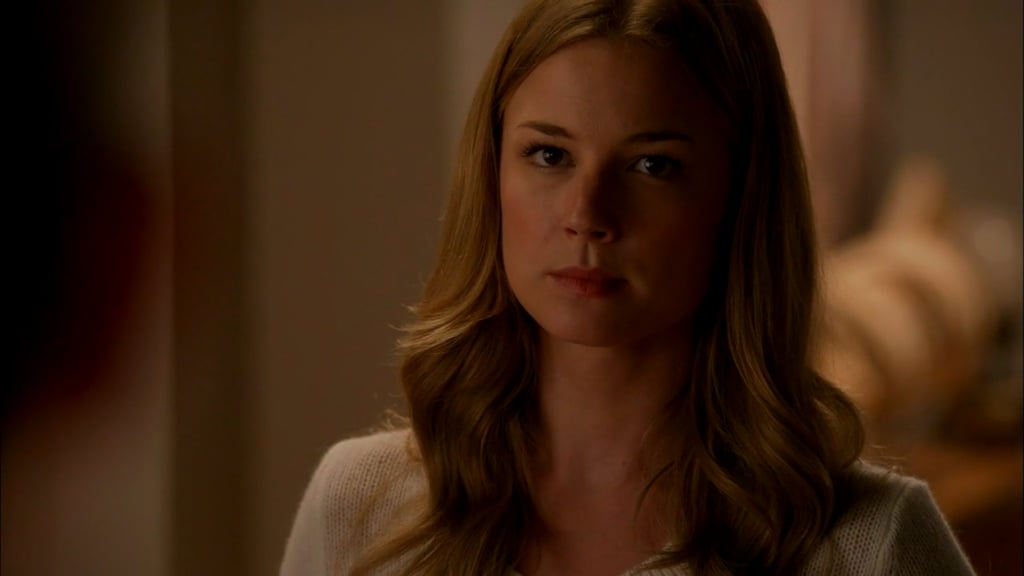 After appearing in Brothers & Sisters as Rebecca, VanCamp now stars as Revenge's Emily Thorne, the Hamptonite who's hell-bent on avenging her father's unjust incarceration and subsequent murder.
Hayden Panettiere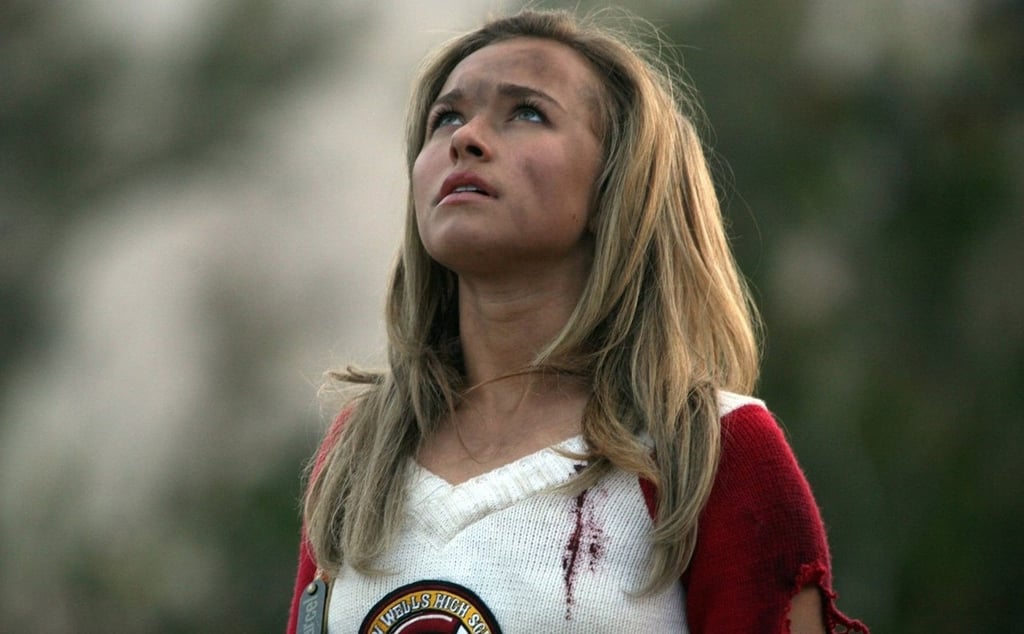 Hayden Panettiere [8] had plenty of other roles before she played Claire Bennet on Heroes, but her work as the indestructible cheerleader put her on the map.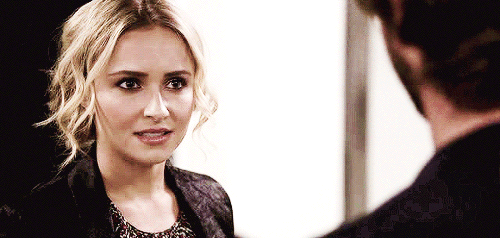 Panettiere now stars as bitch face extraordinaire Juliette Barnes in Nashville, which has earned her two Golden Globe nominations.
Sarah Michelle Gellar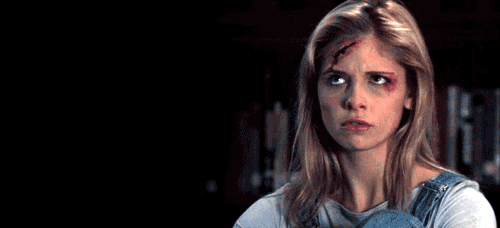 Sarah Michelle Gellar [9] was a total badass on Buffy the Vampire Slayer, for which she got a Golden Globe nod in 2001. The show also catapulted Gellar into iconic roles in Cruel Intentions and I Know What You Did Last Summer.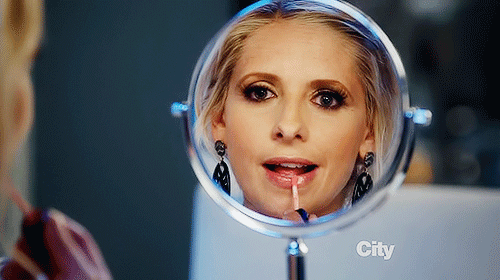 After taking a break from TV to focus on film, Sarah Michelle Gellar [10] made a big return to TV just this year, this time in a sitcom. She currently stars in The Crazy Ones with Robin Williams [11].
Rachel Bilson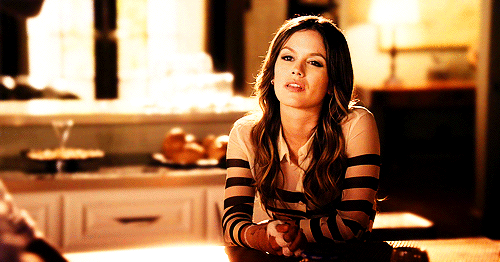 Bilson snagged the role as materialistic, spoiled Summer Roberts on The O.C., the wildly popular teen drama that aired on Fox.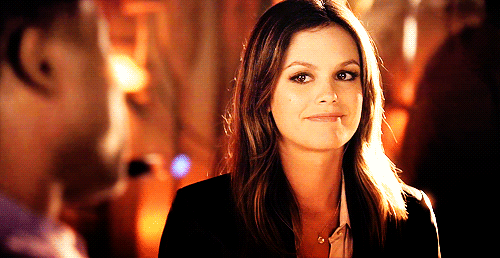 Bilson has now become known for playing Zoe Hart, small-town doctor, on Hart of Dixie.
David Duchovny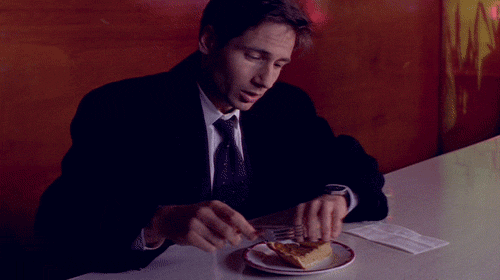 The X Files marked a breakout role for David Duchovny [12], who played Fox Mulder, an FBI agent who investigates extraterrestrial occurrences. Over the course of nine seasons, Duchovny won a Golden Globe award, three additional Golden Globe nominations, and two Emmy nods.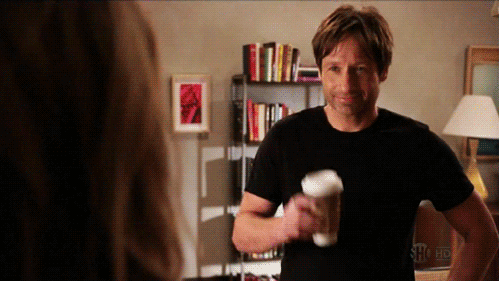 On Californication, Duchovny plays a struggling writer who dabbles too much in sex and drinking.
Courteney Cox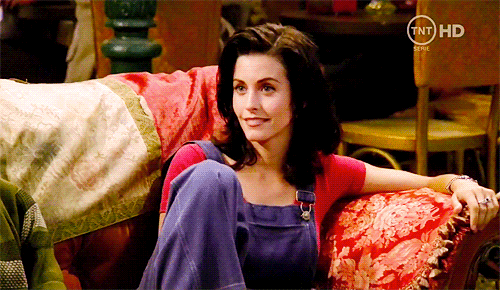 It's hard to forget about Cox's character on Friends, Monica Geller. At the end of the show's 10-year run, Cox and the rest of the cast were famously earning a record-breaking $1 million per episode.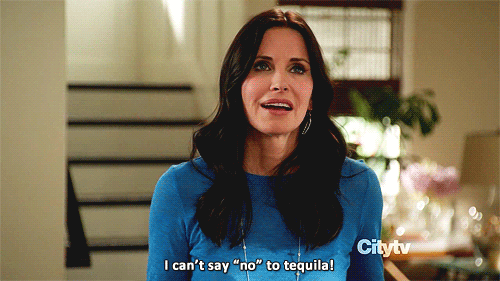 On Cougar Town, Cox is a recently divorced mom who starts dating younger men. She earned a Golden Globe nomination in 2010.
Keri Russell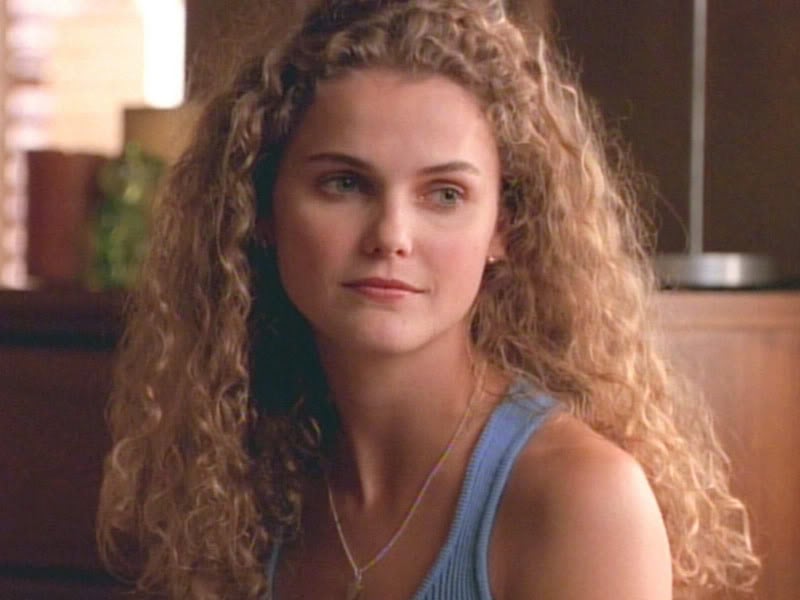 Russell won a Golden Globe in 1999 for her portrayal of Felicity, a young woman who begins a journey of self-discovery after graduating high school.
In a complete 180, Keri Russell [13] plays a Russian spy on The Americans. The series has received wide acclaim and just got renewed for a third season [14].
Claire Danes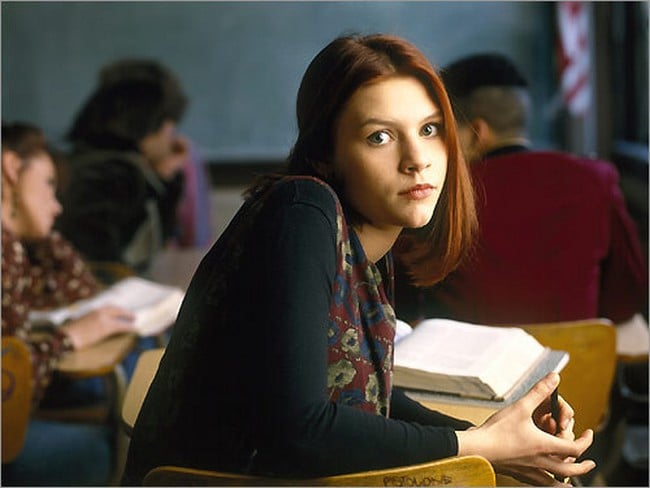 Even though My So-Called Life had only one season, it's a cult classic. Danes won a Golden Globe for her performance when she was just 16 years old.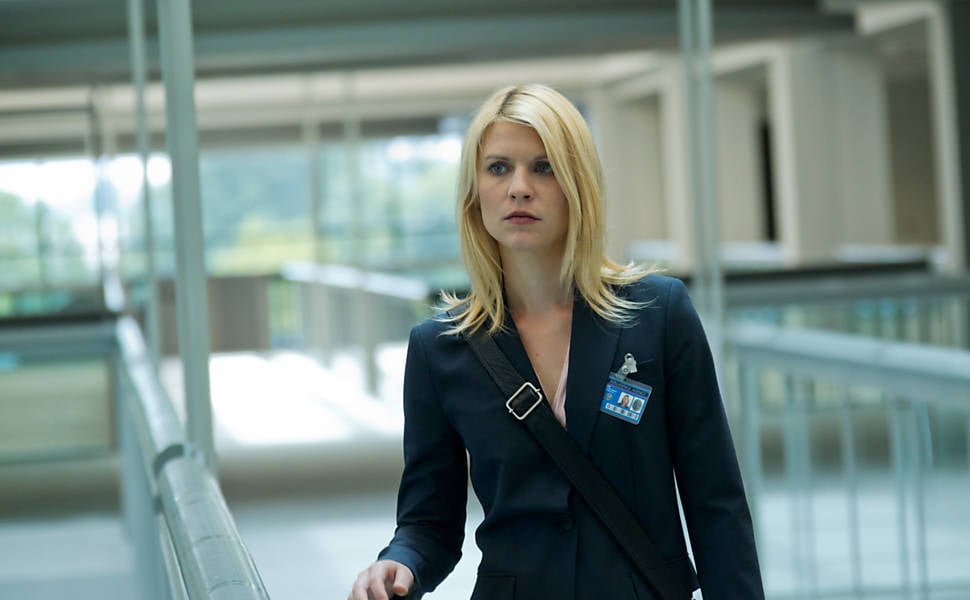 An angsty high schooler is a far cry from the emotionally unstable Carrie Mathison, Danes's character on Homeland. She doubled up on Golden Globe and Emmy victories in both 2012 and 2013.
Marcia Cross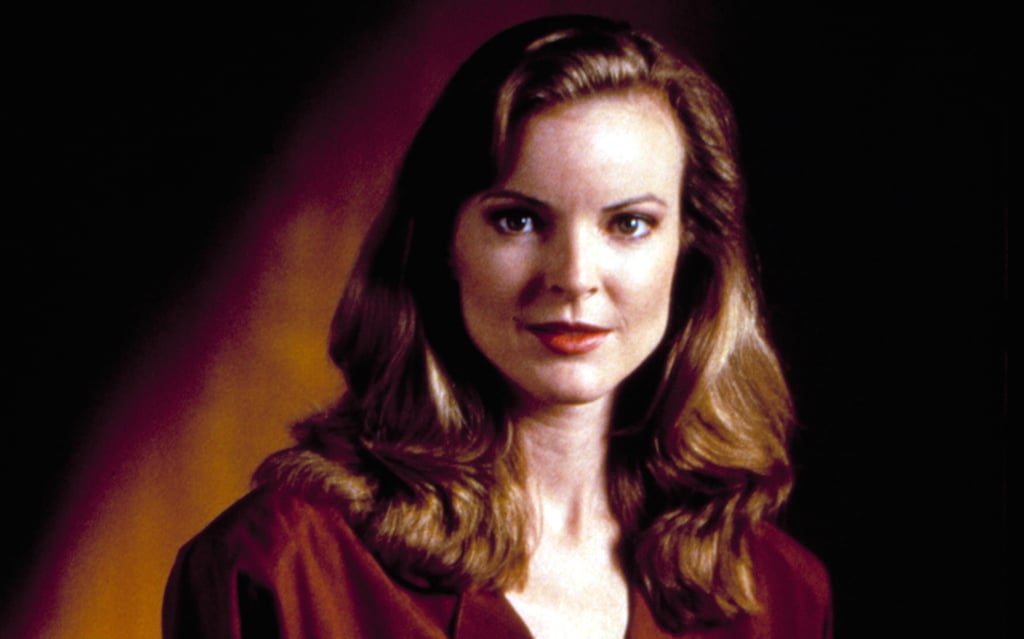 Cross played Dr. Kimberly Shaw on Melrose Place, and even though she was initially cast for a small role, she quickly became a series regular.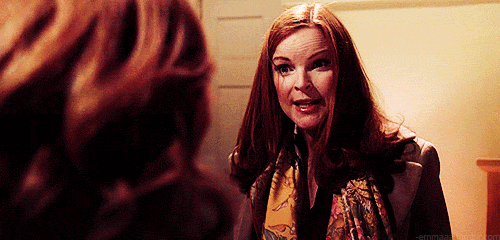 Cross took up residence on the infamous Wisteria Lane on Desperate Housewives. Her character, Bree Van de Kamp, cleaned, drank, murdered, and punched her way through the show for eight years.