Taylor Swift "Bad Blood" Music Video
Taylor Swift's "Bad Blood" Is the Most Star-Studded Mini Movie
ADVERTISEMENT ( more slides)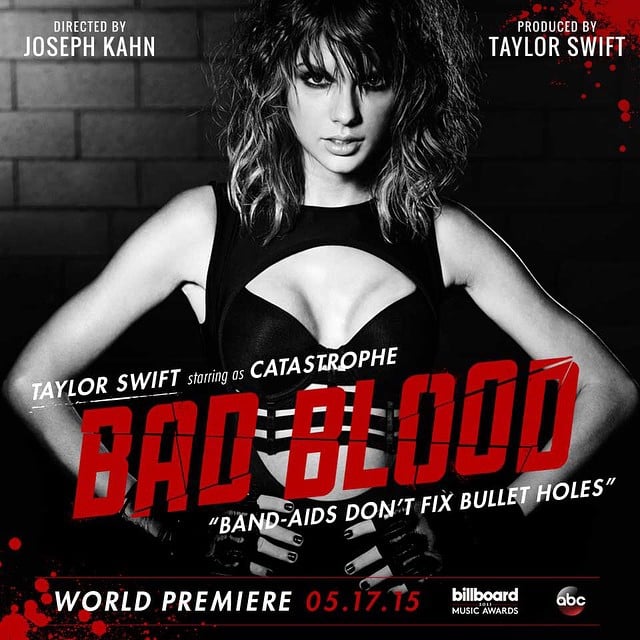 1
Taylor Swift's "Bad Blood" Is the Most Star-Studded Mini Movie
You waited months after Taylor Swift's
1989
came out for the music video of its best jam, "Bad Blood," and then you waded through what felt like hundreds of Instagrams featuring Swift's friends in character for the video. Now it's finally here, and it's just as stylish as those Insta-teases promised. Famous friends like Lena Dunham, Gigi Hadid, and Hailee Steinfeld have cheeky nicknames and are dressed to kill (literally?), and the neo-noir,
Sin City
-esque vibe lends itself to an action-packed mini movie from music video director Joseph Kahn. Just don't go looking for any sort of plot or any insight into the rumor that
the song is about Taylor's feud with Katy Perry
. Watch now, and re-watch again!