Tina Fey [1] and Amy Poehler [2] are the best, am I right? The hosts kept it classy for the second year in a row hosting the Golden Globe Awards [3]. They were snarky, clever, and solidly entertaining. We were even surprised by how far they went with some of those zingers — Jonah Hill [4] is probably still blushing. Here are our favorites of the evening!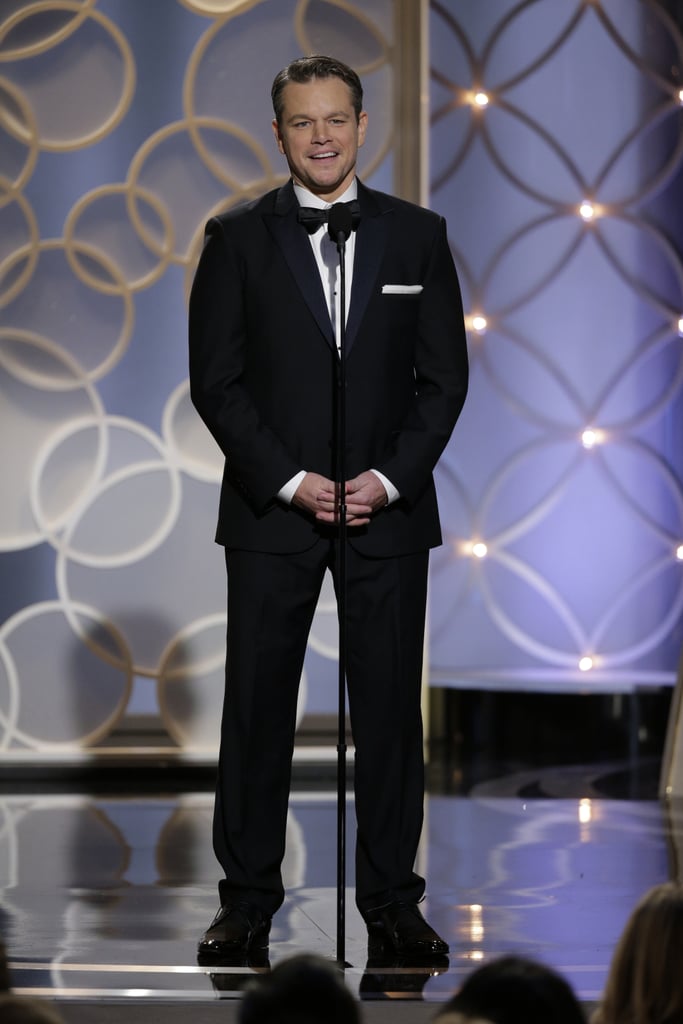 "Matt, don't take this the wrong way, but tonight you're basically a garbage person." — Amy on how Damon isn't the most famous person in the room.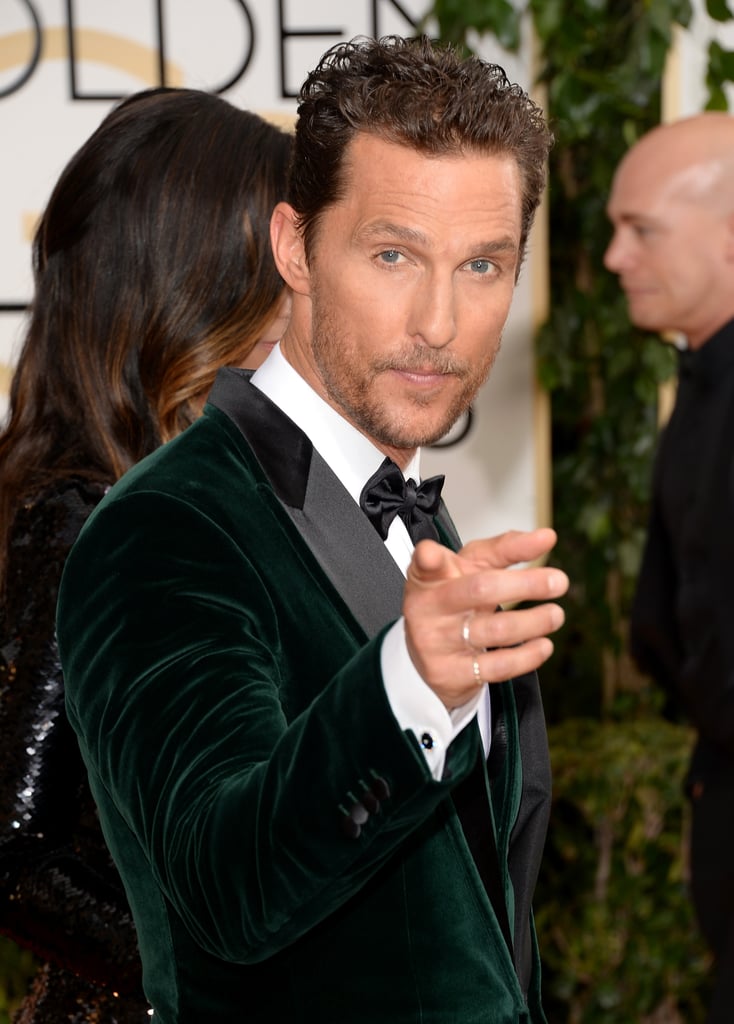 "He lost 45 pounds, or what actresses call being in a movie." — Tina on Matthew McConaughey [5]'s transformation for Dallas Buyers Club.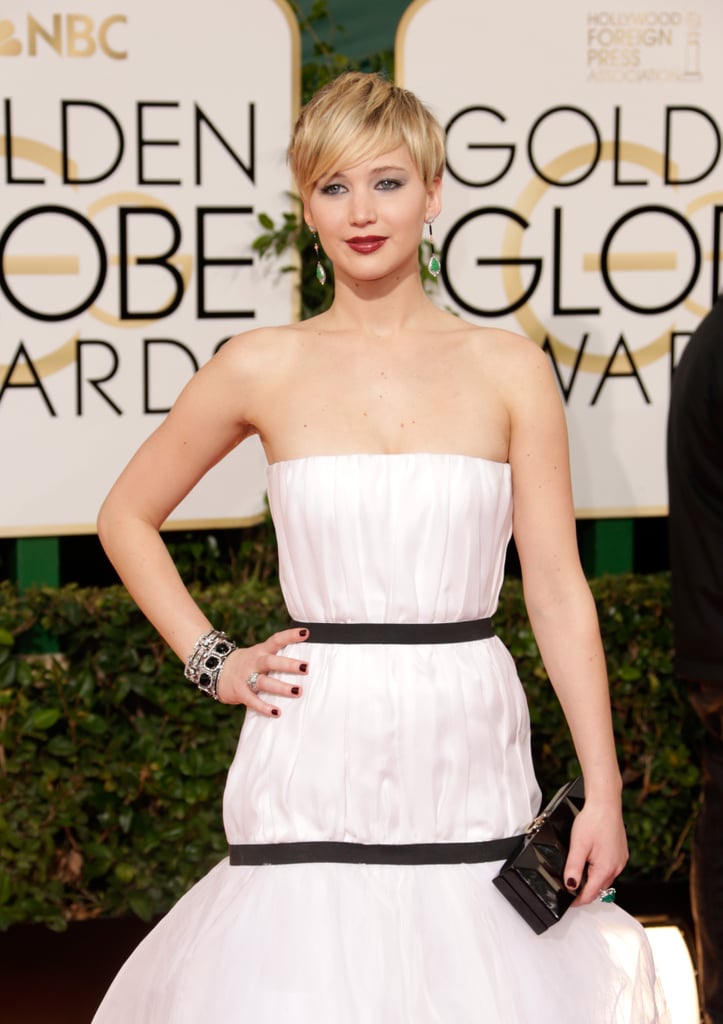 "Where is Amy? Can we get a shot of her? Wow, amazing!" — Amy asking the camera to find her in the audience, then showing a shot of Jennifer Lawrence [6].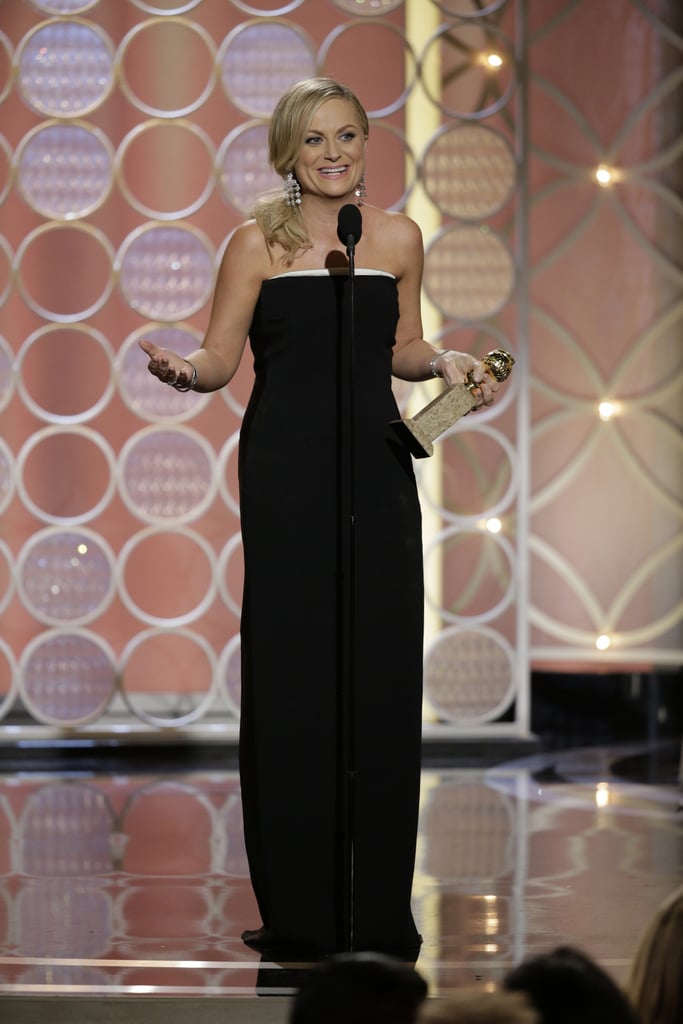 "I never win, so I can't believe I won." — Amy, who finally won for Parks and Recreation.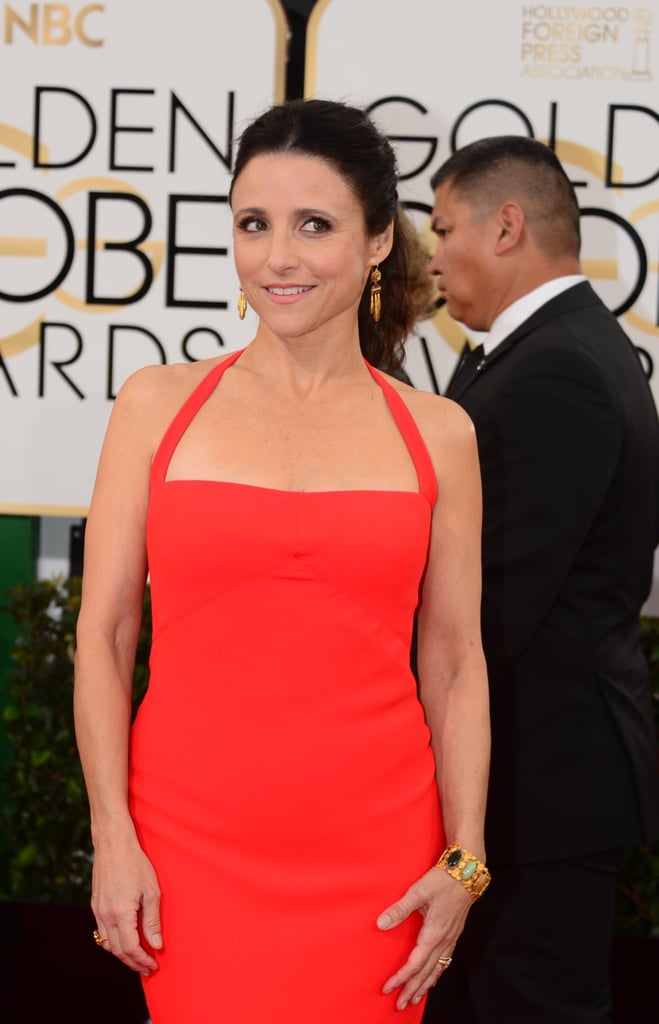 "Hi Julia, you know us from TV." — Tina and Amy on how Enough Said nominee Julia Louis-Dreyfus [7] is too good for them now.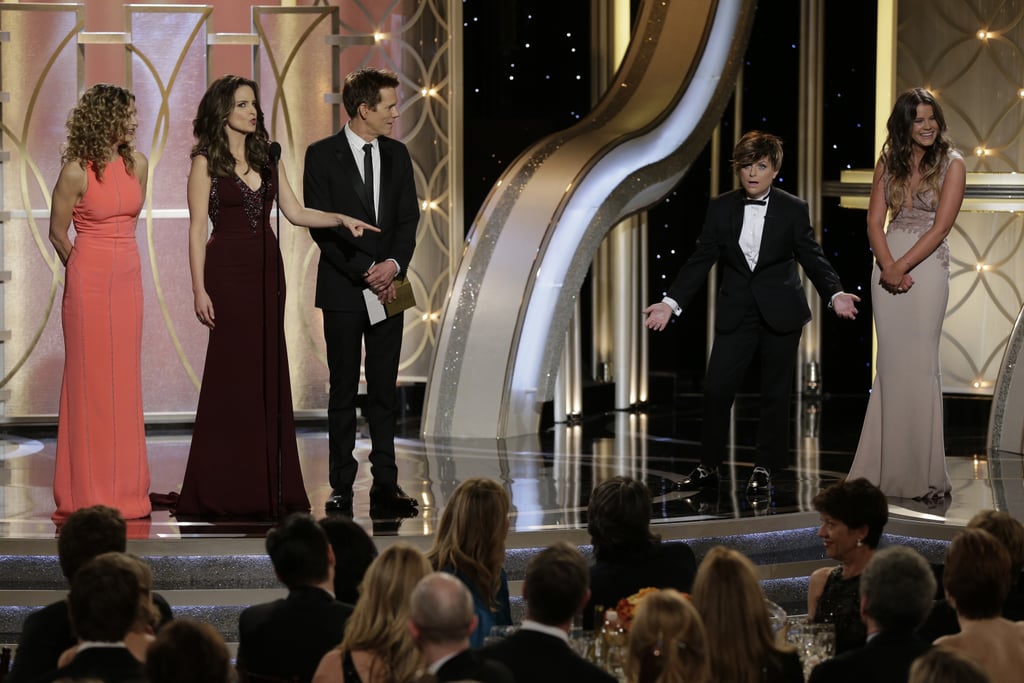 "In the name of gender equality, my adult son from a previous relationship, Randy." — Tina revealing Amy dressed up as her son, Mr. Golden Globes.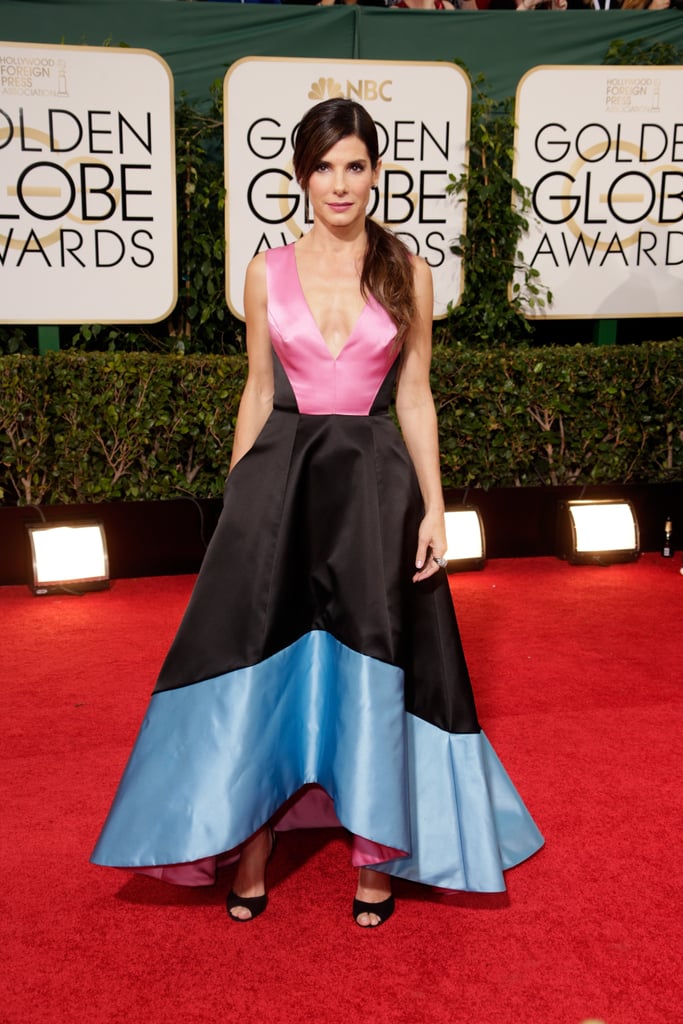 "George Clooney [8] would rather float away into space and die than spend another minute with a woman his own age." — Tina joking about Sandra Bullock [9]'s Gravity costar.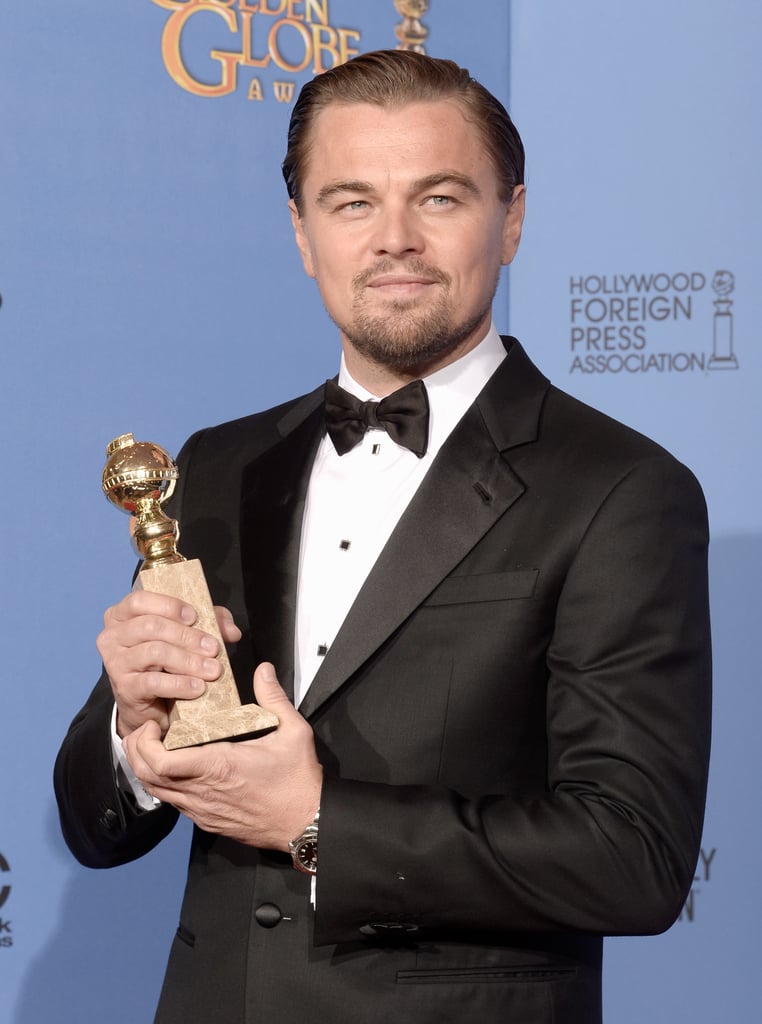 "Like a supermodel's vagina, let's all give a warm welcome to Leonardo DiCaprio [10]." — Tina being generally hilarious.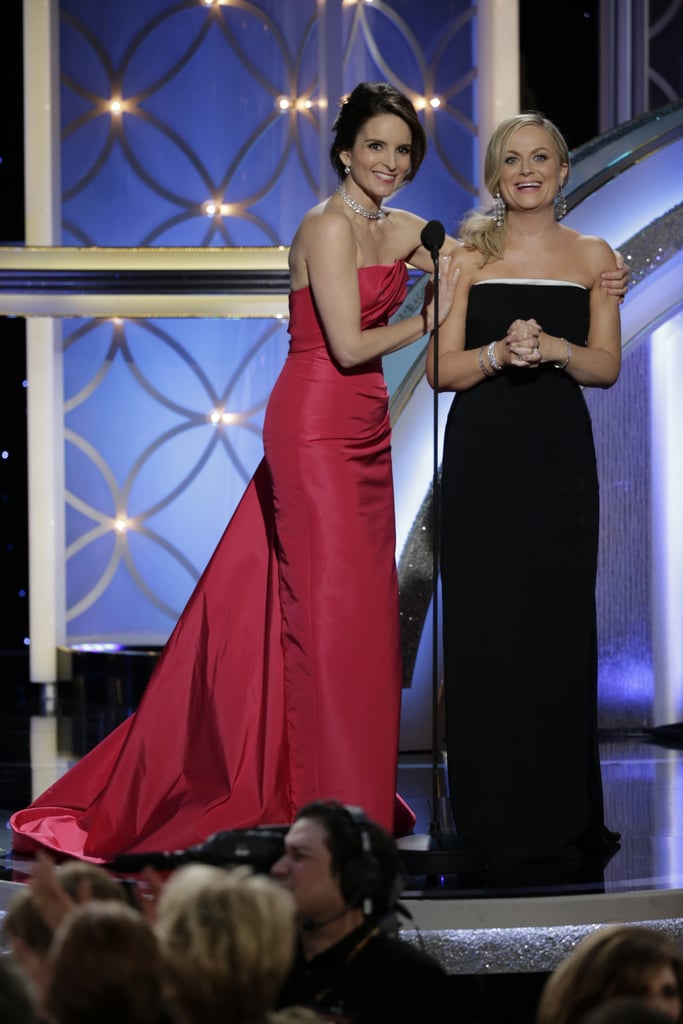 "I love you, there's a special place in hell for you." — Tina poking fun at Taylor Swift's infamous Vanity Fair quote [11].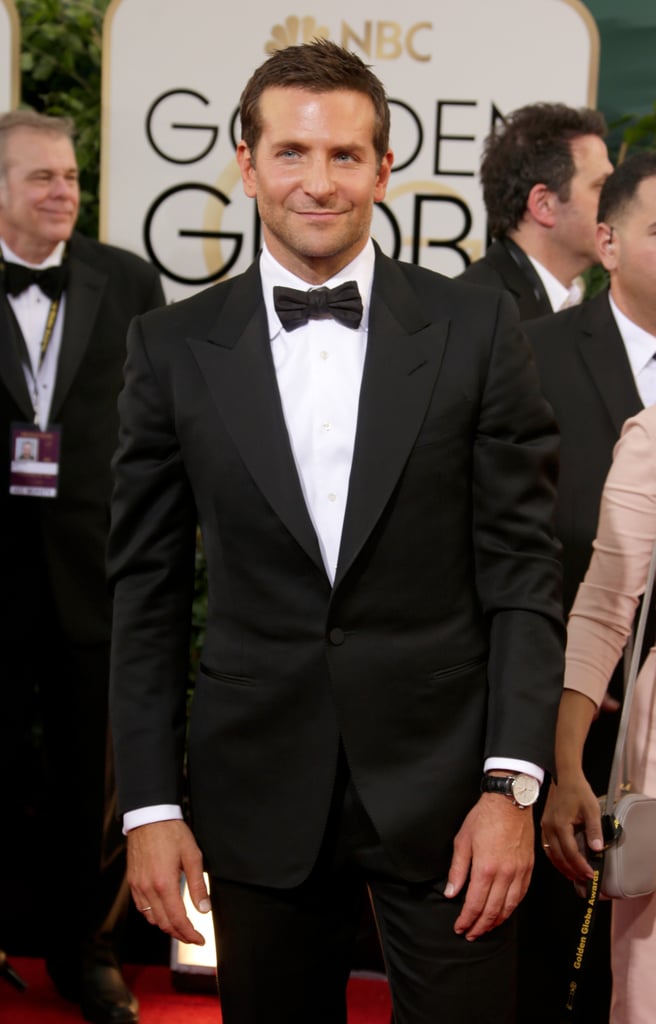 "Interesting trivia: the original title of that movie was Explosion at the Wig Factory." — Tina commenting on the copious amount of wigs in American Hustle.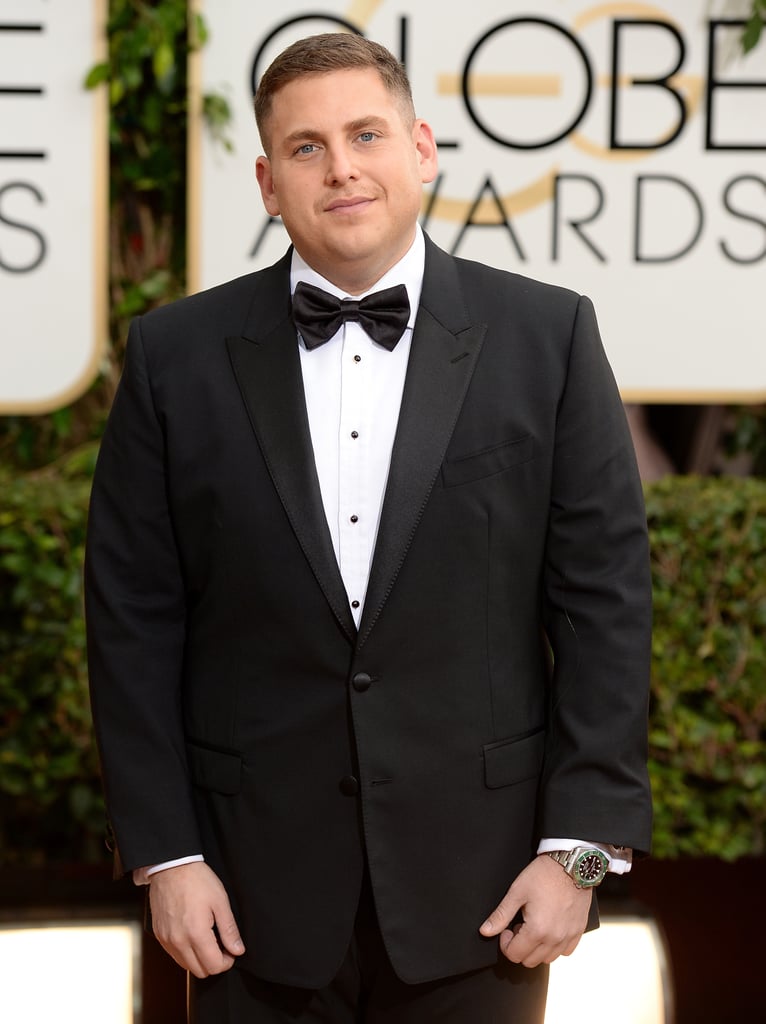 "If I wanted to see Jonah Hill [12] masturbate at a pool party, I'd go to one of Jonah Hill's pool parties." — Amy on Hill's creepy scene in The Wolf of Wall Street.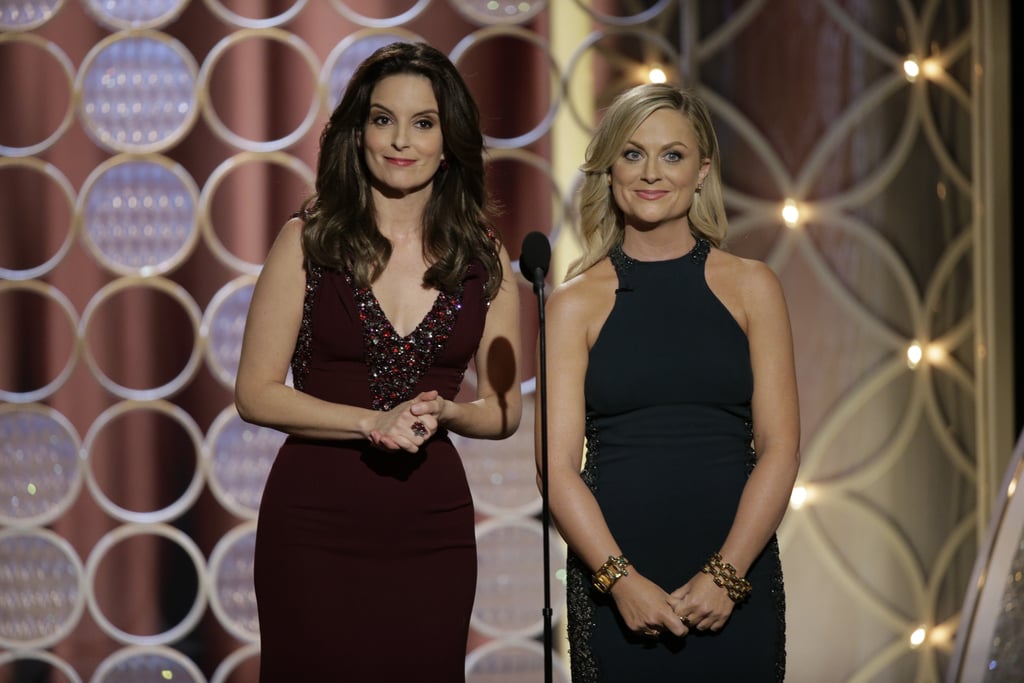 "Masters of Sex . . . is the degree I got from Boston College." — Amy on her advanced education.