Tom Hanks [1] turns 60 on Saturday, and we can think of no better time to celebrate the actor. Around here, we love Hanks quite a bit, which we attribute to his signature charm and the right movie roles. He can be riotously funny, heartbreakingly dramatic, and sweetly romantic — a feat not every star can muster. So for Hanks's birthday, we're sharing the films that made us adore the actor.
— Additional reporting by Becky Kirsch
Allen Bauer, Splash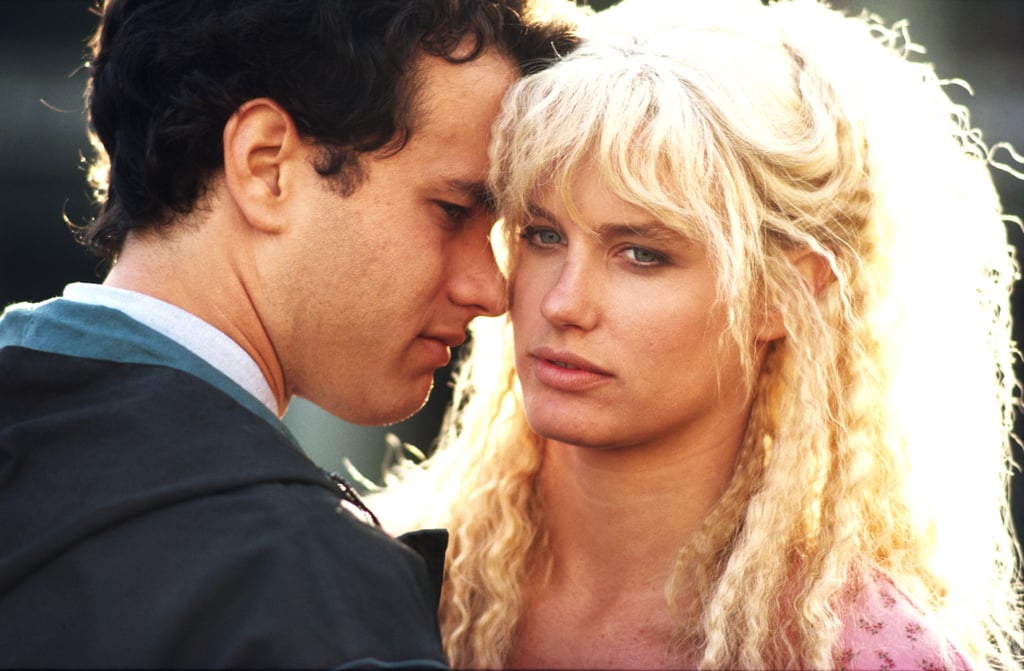 Splash is only Hanks's second film, and I distinctly remember it being the first time I fell for him — as he's falling for a mermaid (Daryl Hannah). In this unusual romantic comedy, Hanks establishes his leading man style: a little hapless but completely endearing.
Josh Baskin, Big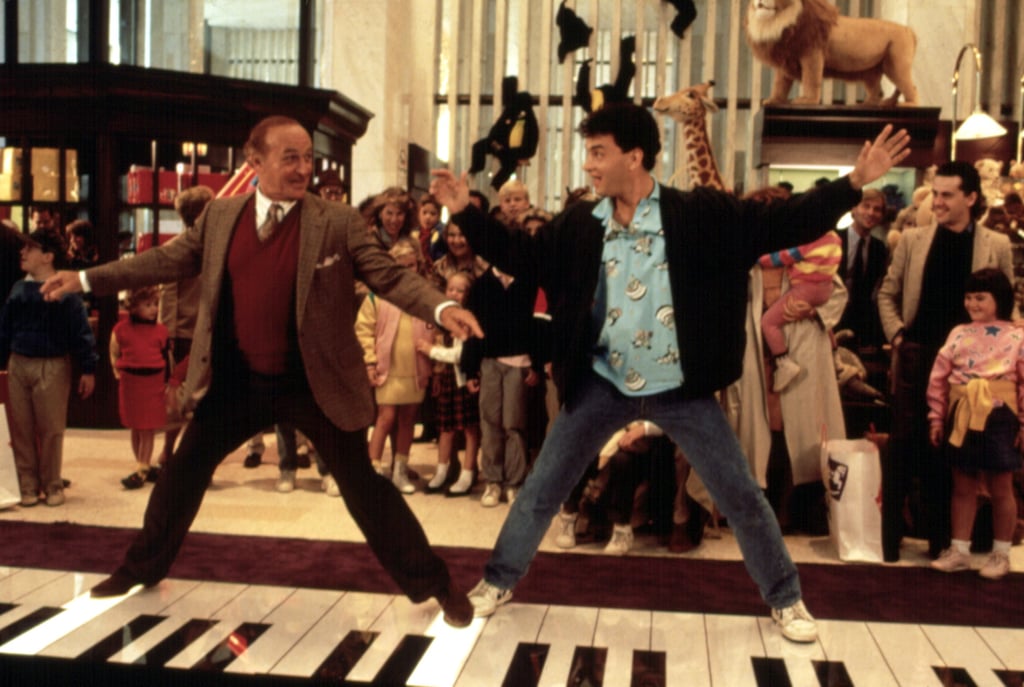 Hanks is perfect in the comedy classic Big as a teenager who makes a wish and is suddenly a full-grown man. He's confused, giddy, and scared, but Hanks makes it look so easy — and fun.
Joe, Joe Versus the Volcano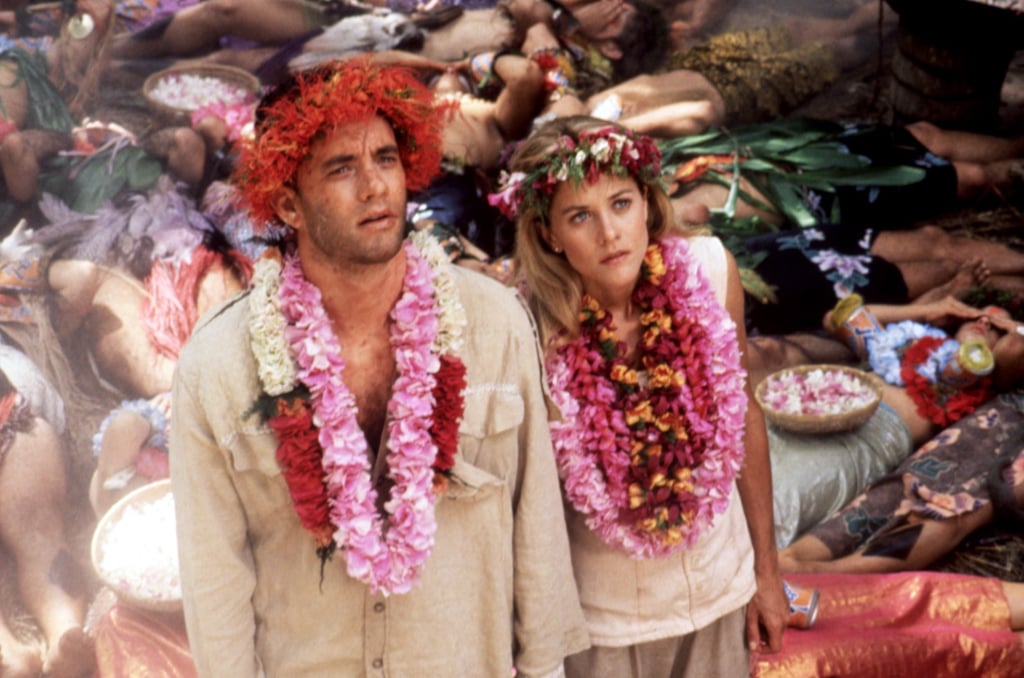 You'd have to have a brain cloud not to love Hanks in this cult comedy, in which his romantic interest is played by Meg Ryan [2], who plays three roles in this movie.
Jimmy Dugan, A League of Their Own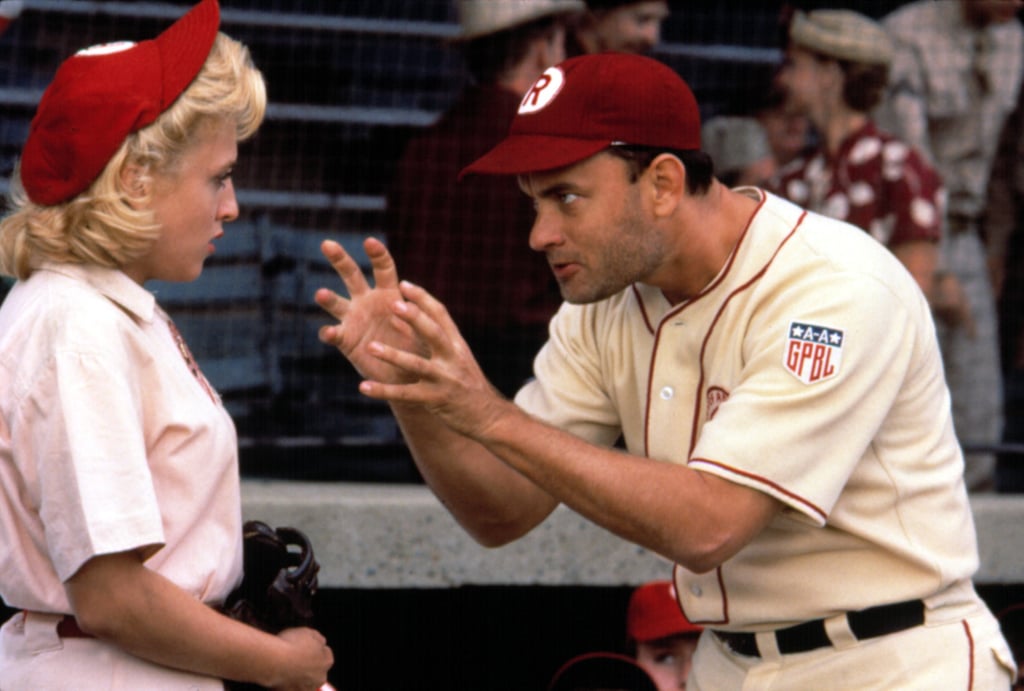 Jimmy Dugan is a bit rough around the edges, but I'll always love this Hanks character for the very important lesson he taught me: there's no crying in baseball.
Sam Baldwin, Sleepless in Seattle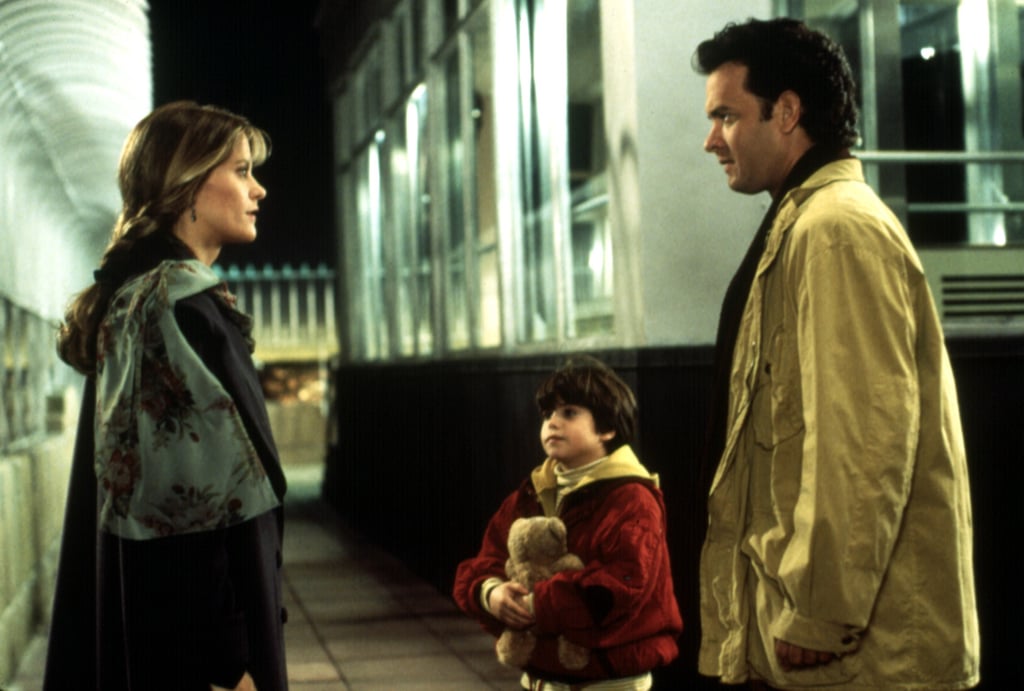 How do you make Tom Hanks [3] more appealing? Make him a single dad who's still madly in love with his deceased wife. Of course, Meg Ryan [4]'s character breaks the spell, but there's nothing more achingly bittersweet than listening to Sam muse about what he loved about his wife.
Forrest Gump, Forrest Gump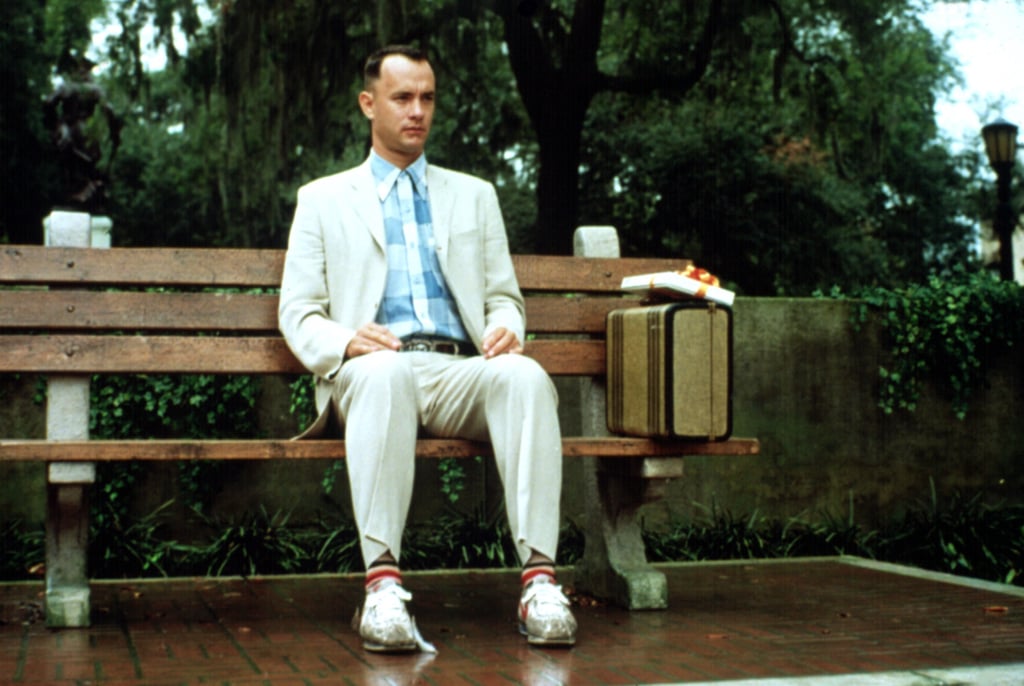 In one of Hanks's two Oscar-winning roles, he plays a simple man with an extraordinary life, but it's this performance — one of his most memorable — that's truly extraordinary. Hanks handles Forrest's mental limitations skillfully, so that you never feel sorry for Forrest — you just root for him.
Woody, Toy Story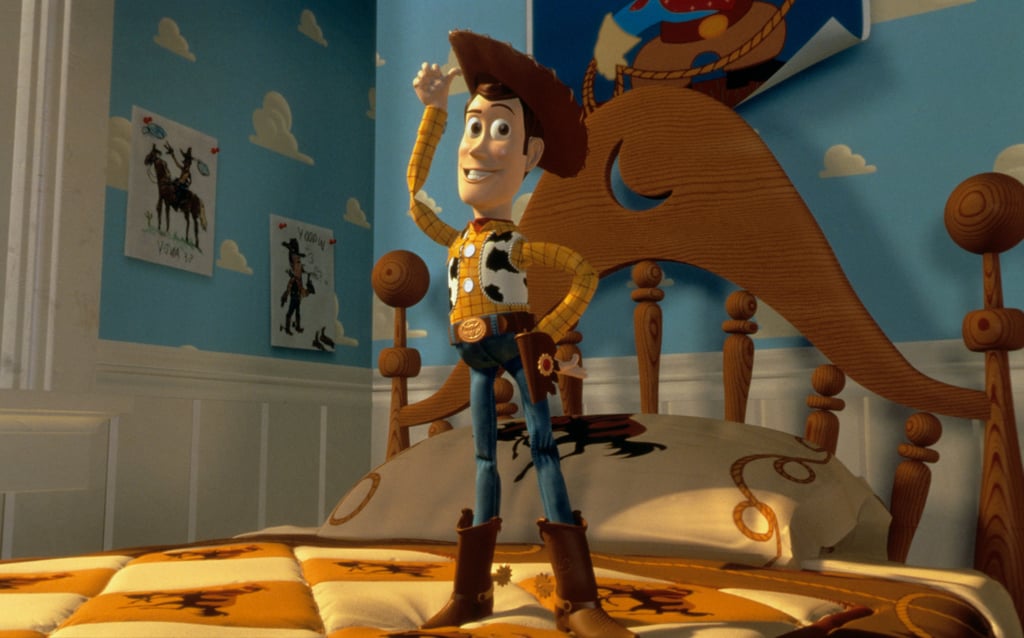 Hanks lends his voice to Woody in all three of the Toy Story films, but his personality definitely translates as the animated cowboy. Woody is a little paranoid, a bit mischievous, and completely bossy, but he's also thoroughly lovable, thanks in huge part to his actor alter ego.
Joe Fox, You've Got Mail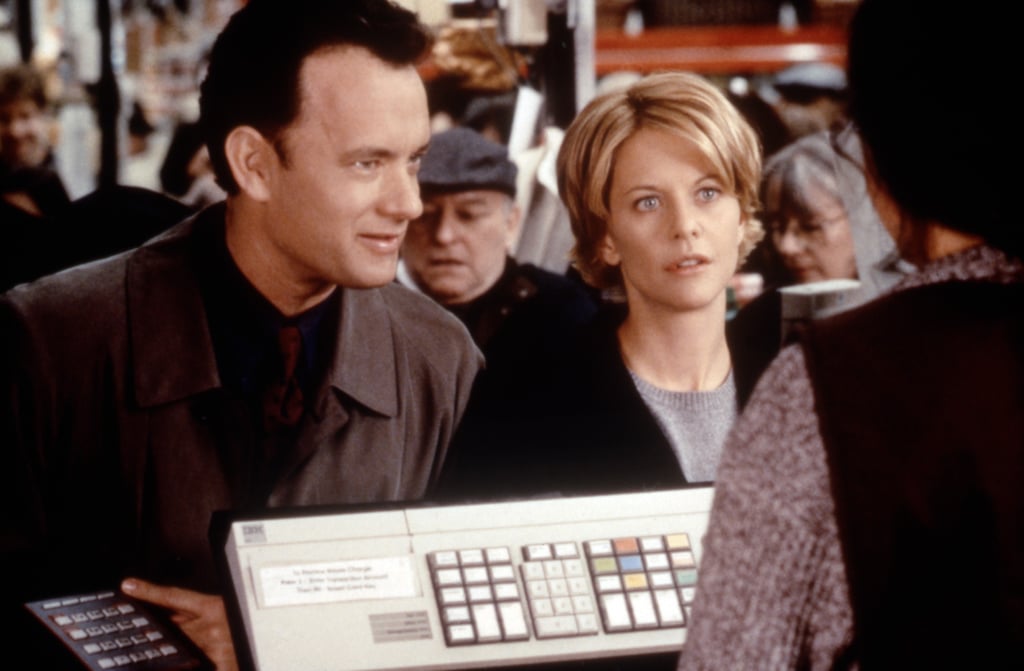 There's no way around it, Joe Fox is a jerk. At least, he is in the beginning of this romantic comedy, in which he trades anonymous emails with frequent costar Meg Ryan [5]. Through their correspondence, you learn what a sweetheart Joe really is, and anyway, even when he's being a corporate shark, it's impossible to hate Tom Hanks [6].
Chuck Noland, Cast Away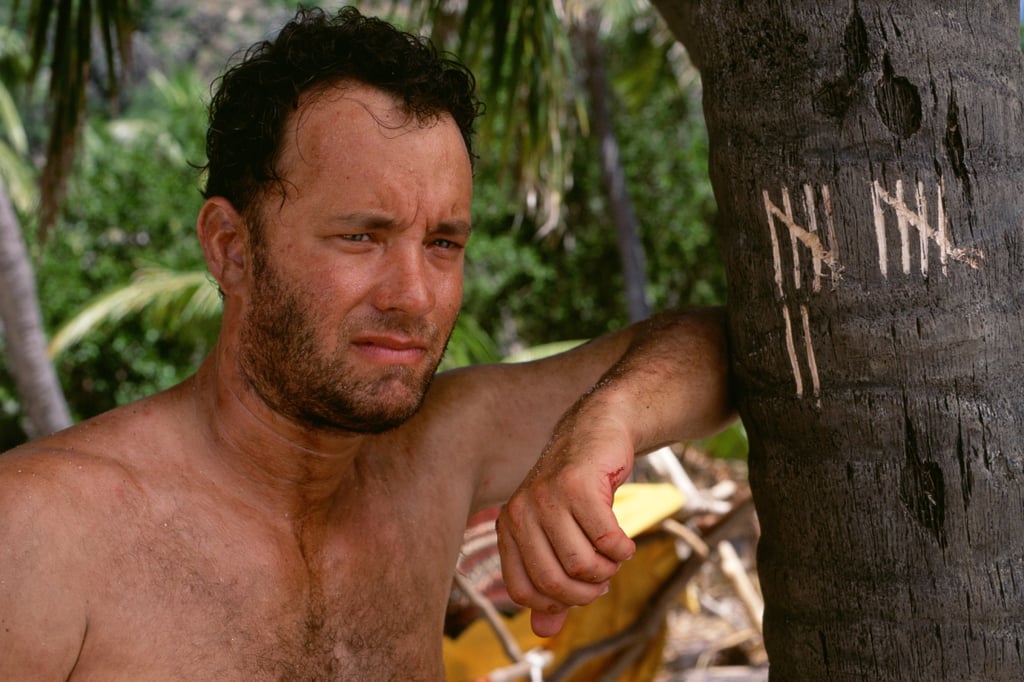 Hanks stars in this movie as a man who's marooned on an island, alone. There are few actors who can thrill you while acting solo, but Hanks is one of them. You know someone is a great actor when they can make the loss of a volleyball feel profoundly sad.
Walter Fielding, Jr., The Money Pit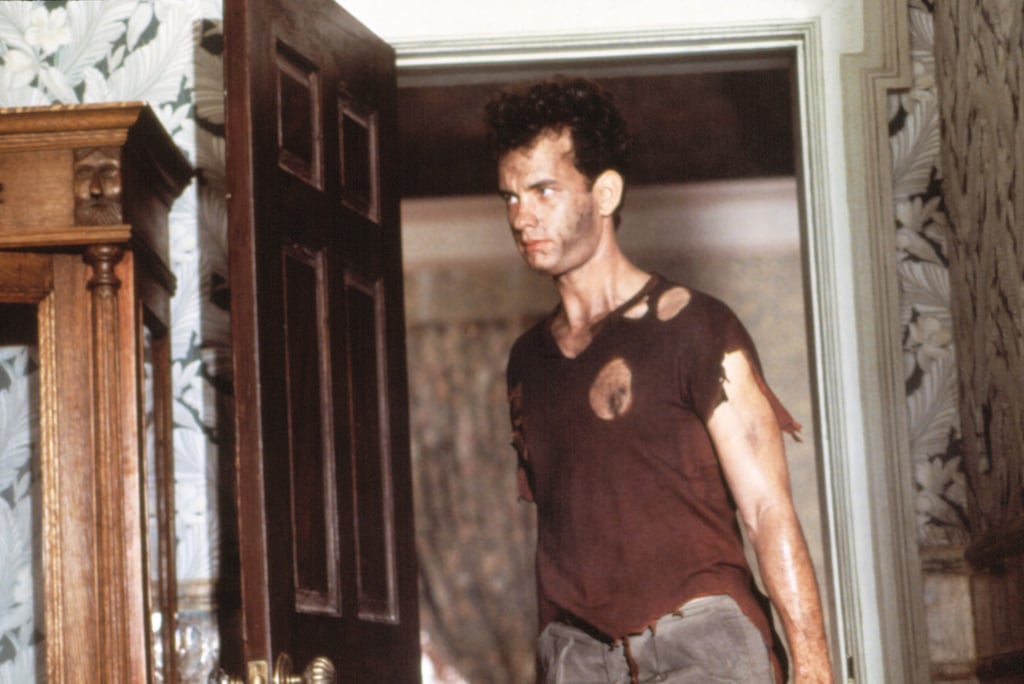 Hanks is a gifted physical comedian, as illustrated by The Money Pit. A few of his slapstick antics: he falls through a floor, takes a wild ride through the dream house he's trying to rebuild, and gets dumped into a fountain. Plus he's quite the cute young thing in the late '80s comedy.