Trivia Quiz on Gossip Girl Season Four 2009-12-29 14:30:11
Gossip Girl Mid-Season Quiz!
Like us on Facebook
Gossip Girl took on higher education for its third season, but I'm longing for the high school scandals. It was still a pretty entertaining few months, but before the New Yorkers return to sew up the second half of the season, test your knowledge of everything that happened so far!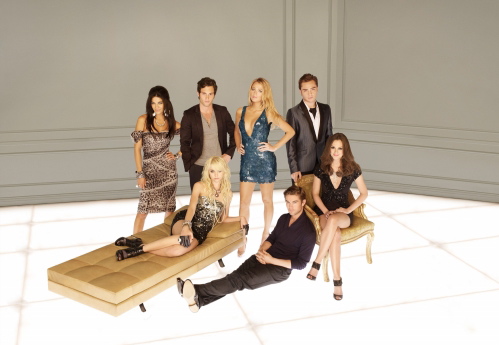 Photos courtesy of The CW
Gossip Girl Mid-Season Quiz!
What is the last name of Nate's brief girlfriend, Bree?