Sunday is Alexander Skarsgard's 37th birthday, and we're going to celebrate in the only way we know how: through the wisdom and beauty of his character on True Blood. Eric Northman may be over 1,000 years old, but that only means he really knows how to celebrate. That's why we're living out our birthday dreams with all the most perfect Eric Northman GIFs we could get our hands on.
First Step: Pamper Yourself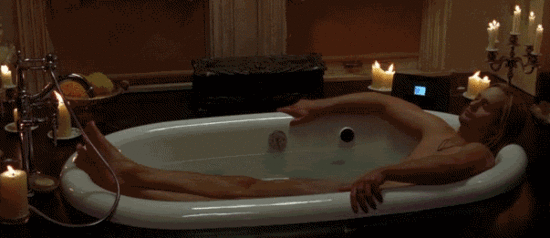 You have to look pretty for your birthday festivities. What, like it's hard?


Once You're All Primped, Show Off Your Birthday Makeover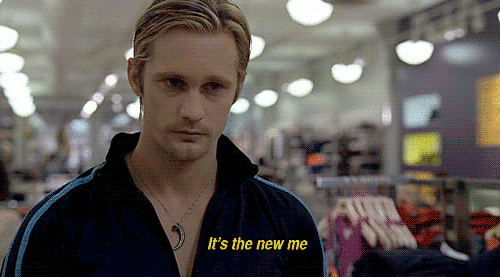 Listen, if anyone can look good wearing a tracksuit, it's Eric Northman.


When Your Vampire Friends Say They Can't Come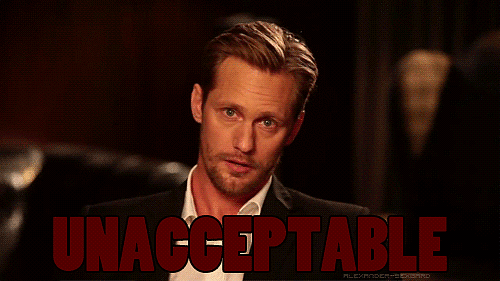 You only turn 1,083 once!


When Your Vampire Friends Want to Bring Their Human as a +1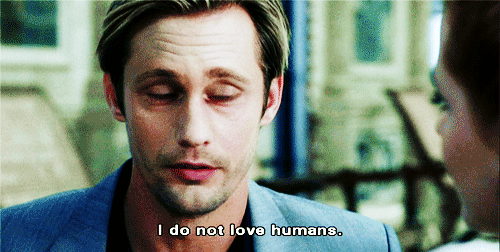 You're not pleased, but you'll tolerate it.


Then, it's PARTY TIME!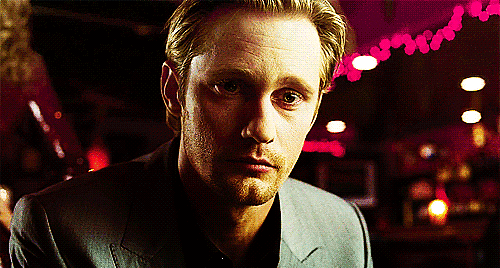 Let's drain some humans!


See how the rest of your Eric Northman-themed birthday will pan out when you read on!


Toast to Another Year!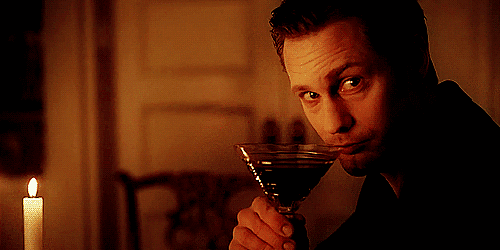 Chug, chug, chug, chug!


Commence Copious Amounts of Drinking!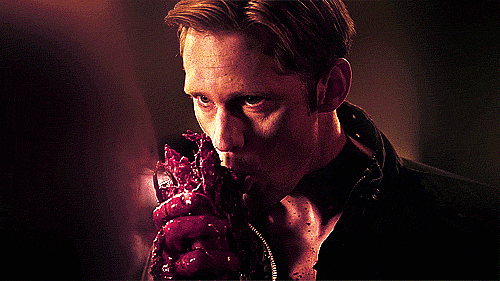 Drink a heart! Heck, drink as many as you want! It's your birthday!


When People Ask You How Old You're Turning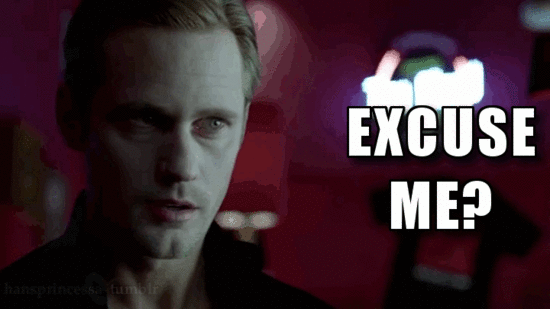 Doesn't everyone know it's rude to ask a centuries-old vampire's age?


When Someone Asks About Your Birthday Wish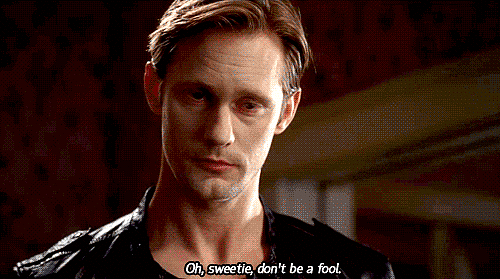 You're Eric Northman. You already have everything you could possibly desire. Except Sookie.


Go Barhopping and Beg the Bartender For a Free Birthday Shot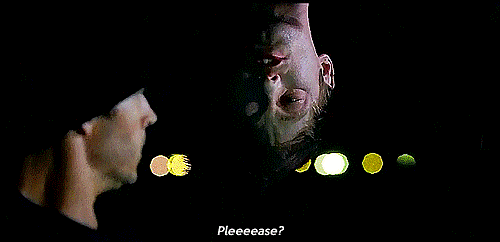 You deserve it. It's your birthday.


Glare at Said Bartender When Said Free Birthday Shot is Denied


Then shrug it off. You're unstoppable. Also, just, like, rip their heart out later or something.


When Pam Asks If You're Super Drunk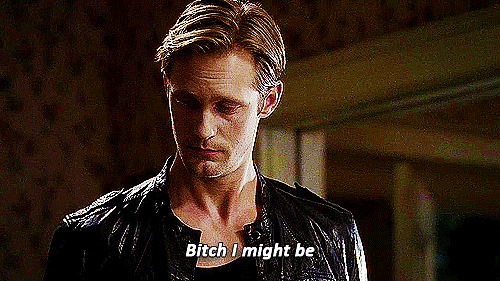 You're allowed to let loose every once in a while.


Have Lots of Hot Vampire Sex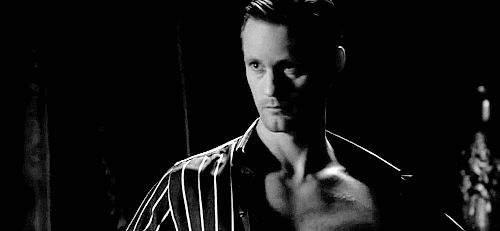 What better way to celebrate?


More Blood! More Sex! Birthday Cake!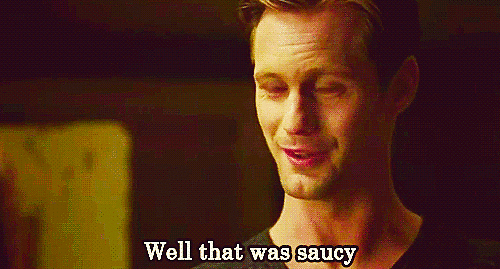 Enjoy yourself immensely until you realize your birthday won't be complete without Sookie.


Make Jason Tell You Where Sookie Is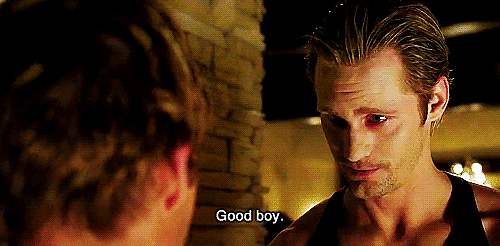 You're invincible! Sookie can't reject the birthday boy!


Find Sookie and Reveal All Your Drunk Secrets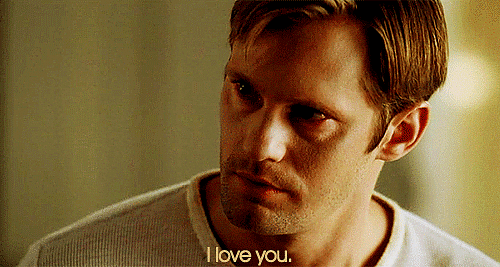 I mean, there are worse fates in life than winning the love of Eric Northman.


Reveal That Vampires Do, Indeed, Have Birthday Wishes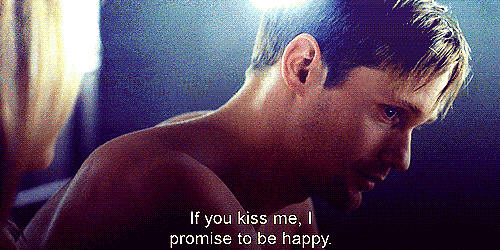 Just because you're a vampire doesn't mean you're not human, right?


When Sookie Rejects You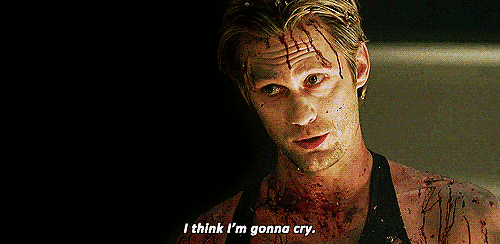 At least she'll let you pass out in her bed, though.


Wake Up and Leave When Sookie Recounts the Night Before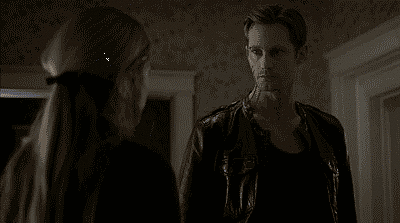 Well, this is awkward.


You're So Hungover You Forget Who You Are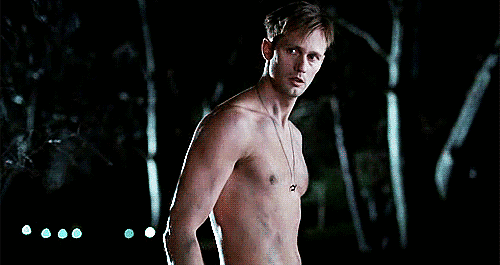 Let's just take it as a sign that you really enjoyed yourself.


Cheer Yourself Up With All Those Facebook Birthday Wishes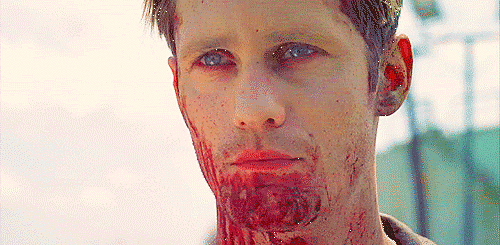 Yeah, that's right. You're loved.


Recover From Your Crazy Birthday Night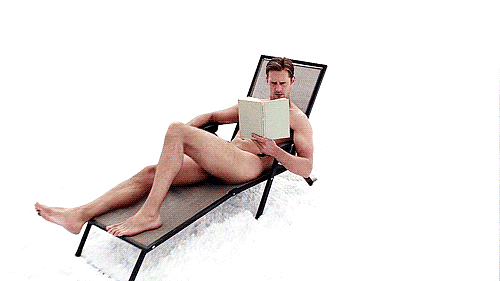 Nothing cures a hangover like some light naked reading in the Swiss Alps.


Don't Forget to Send Out Thank You Cards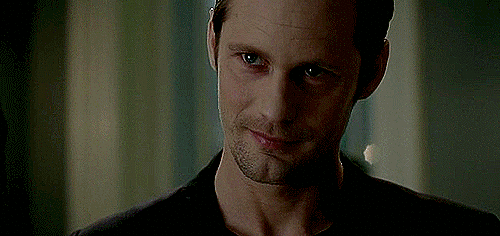 No, thank you.