Well, after True Blood [1] gave us that absolutely anticlimactic season premiere [2], it roped us back in this week with the only thing that could truly win our hearts: a gay sex scene. More specifically, a sex scene between Eric and Jason. And, to be quite frank, it was probably one of the hottest, steamiest scenes we've seen in the show's entire run. The timing is also either perfectly planned or hilariously coincidental, seeing as rumors were swirling last week about Luke Grimes's departure from the show [3]. Many sources reported that he wasn't comfortable with taking his character in a homosexual direction. You know who doesn't mind, though? Ryan Kwanten and Alexander Skarsgard [4]. Keep scrolling for every scintillating moment from the scene — in GIFs, of course.
First Things First: A Stiff Drink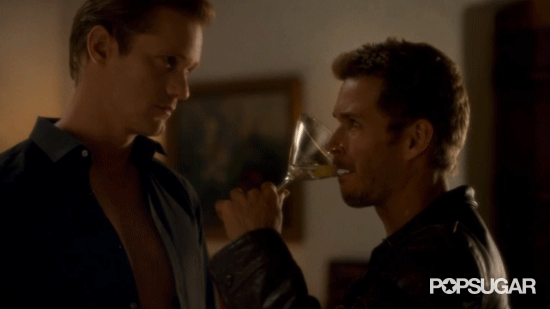 The Moment It All Starts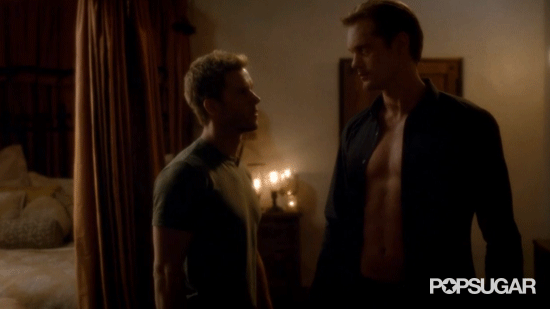 The Most Flawless Belt Removal Ever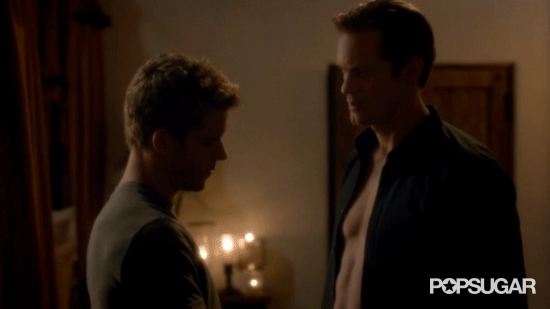 Dog Pile! (Like, What Is Going On?)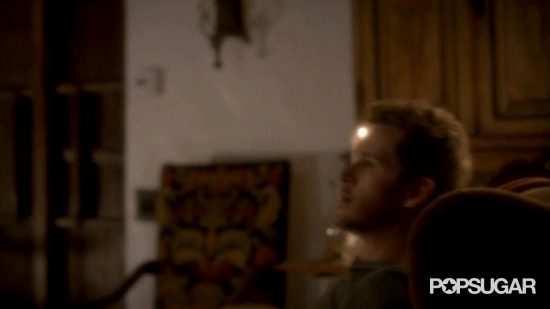 The Crash Landing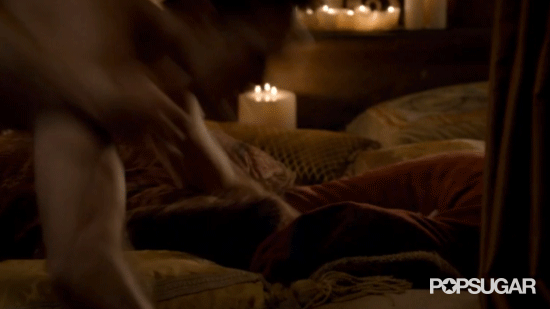 The Moment When You're Really Not Sure How Far This'll Go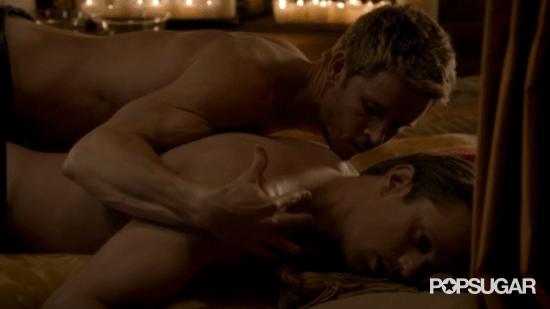 PRETTY FAR, IT TURNS OUT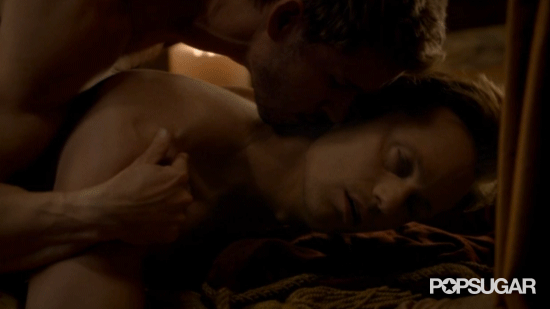 Like, REALLY FAR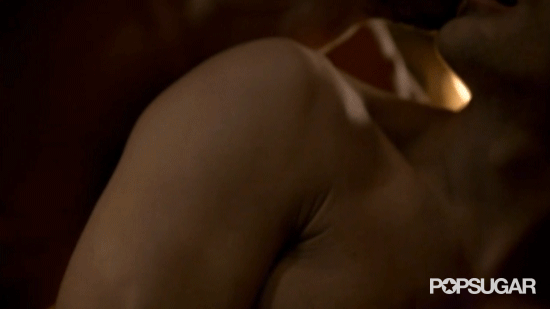 Like, Is This Going to Be the Whole Episode? Please Say Yes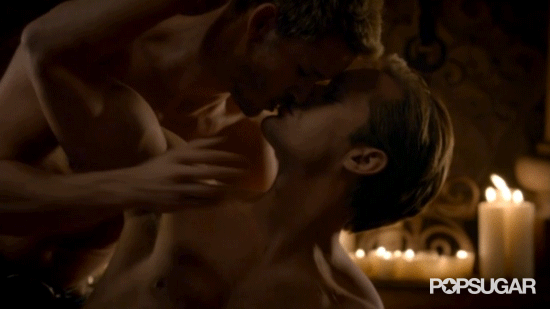 Dear LORD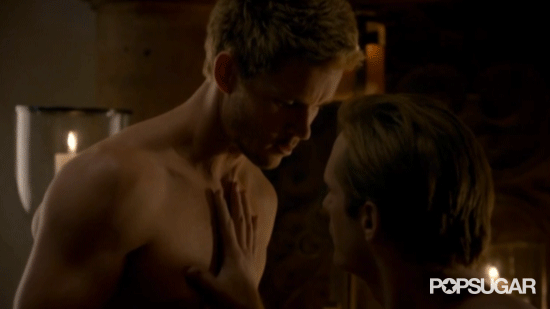 I Believe in This More Than I Believe in Bill and Sookie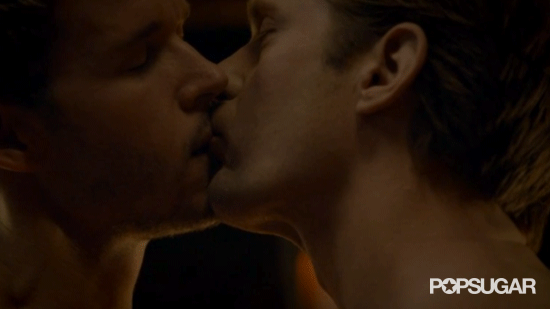 None of This (and All of This) Is OK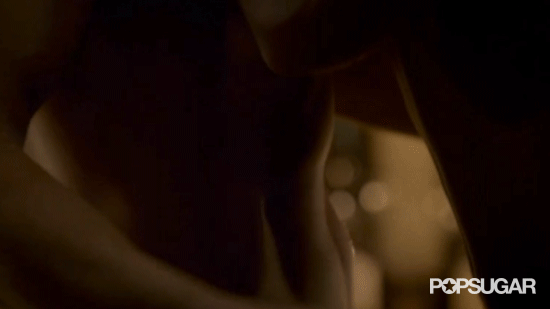 Is This the Real Life? Is This Just Fantasy?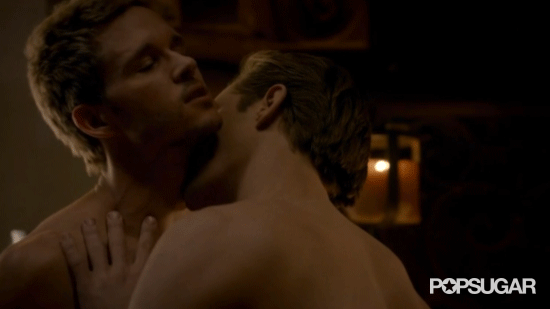 Sigh . . . Just Fantasy