True Blood is over for good on Sunday, but before we ay goodbye, let's give it up for one thing the show has always done well: weird sex scenes. From Eric and Jason's fantasy hookup to last week's fantasy come true for Ginger, it seems like the show has tried to outdo itself over the course of seven seasons. If you don't agree, just look through this compilation we've made here of all the sexy and strange hookups from the entire series run.
Bill and Sookie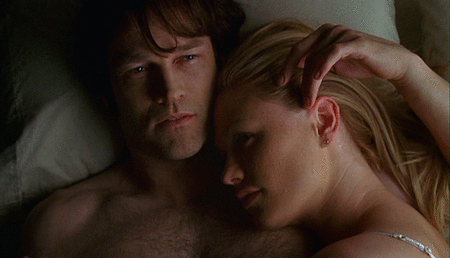 Aw, things were so relatively normal in season one, when Sookie and Bill are falling for each other. Sure, they eventually have a lot of aggressive sex scenes, but since there are plenty of those from other people to choose from, let's just focus on a sweet moment.
Sam and Bill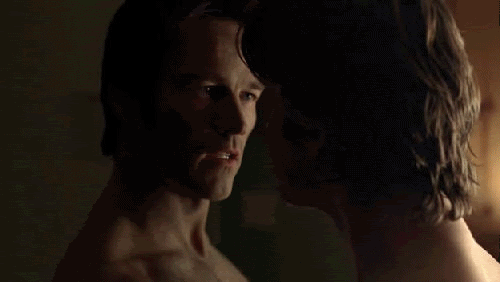 In one of the first dream hookups, Sam fantasizes a scenario in which Bill propositions him for a hot, steamy shower. Vampire blood is a powerful thing!
Tara and Eggs
Remember Eggs? He and Tara have sort of a normal relationship — except that it's under the eye of evil Maenad Maryann, who was using him to kill her victims for her. (And her controls make the sex scenes creepy, with her underlings sporting blacked-over eyes.)
Sookie and Eric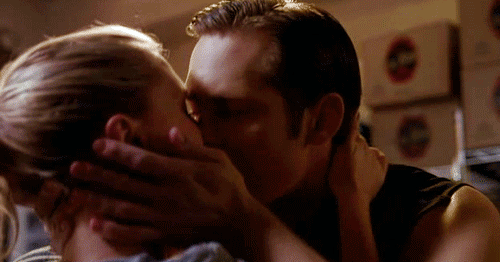 Sookie and Eric's attraction is one of the best things about the early seasons of True Blood, and even though we get to see them have a relationship later on (though Eric is a mind-erased bizarro Eric), this early kiss — given up begrudgingly by Sookie — is better than the real sex scenes they have later on.
Eric, Sookie, and Bill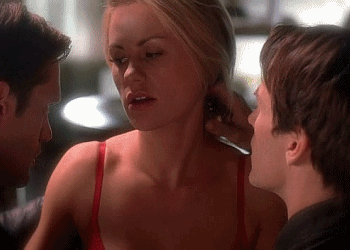 This threesome never happens (yet another fantasy sequence), but we're so happy it does in Sookie's mind. Yes, Sookie, this is the answer to your love triangle dilemma.
Bill and Lorena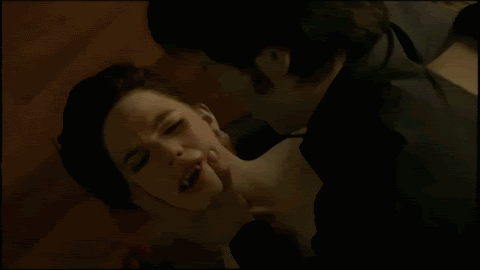 Is this the most disturbing scene on True Blood, ever? Bill redefines the meaning of hate sex when he twists around the head of his maker and former lover, Lorena.
Jason and Tara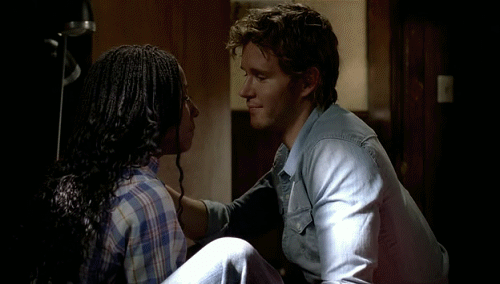 Their childhood friendship made this hookup kind of a weird one — and the fact that it couldn't go further because Jason admits he killed Tara's boyfriend Eggs right after this. Oops.
Sookie and Alcide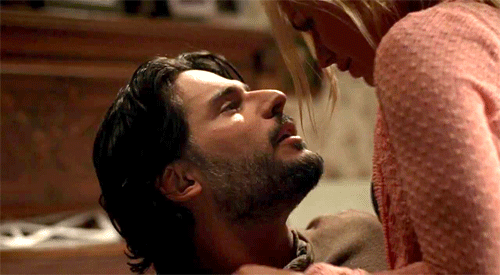 These two may be legitimately together in season seven, but before that, they have a pretty hot flirtation. They almost get it on one night when Sookie's drunk (but sadly, she barfs on him before things go too far).
Tara and Sam

Early Tara is a sad Tara, mostly mooning over Jason, so she does the reasonable thing and starts sleeping with Sam instead. Bet you totally forgot about this hookup, right?
Jessica and Jason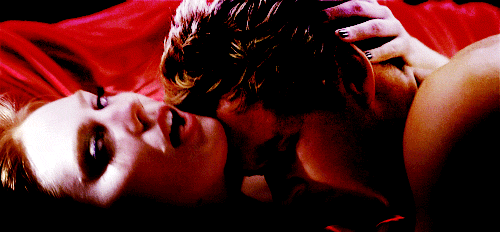 Remember when Jessica and Jason were a thing? They were kind of adorable together, but they have a bad start too, because Jason comes between her and his best friend, Hoyt. He feels so guilty that his early fantasies of Jessica involve her turning into Hoyt while he's hooking up with her.
Eric and Nora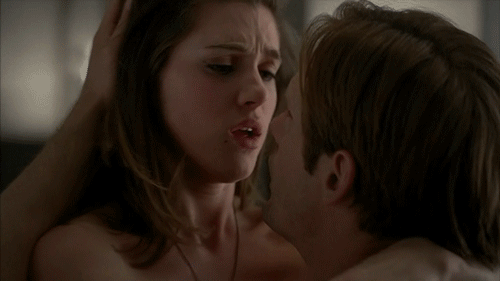 What's so weird about this one? Eric and Nora are "siblings" because they were turned by the same maker, Godric. Being brother and sister does not stop each other from jumping each other's bones when they're reunited after years.
Pam and Tara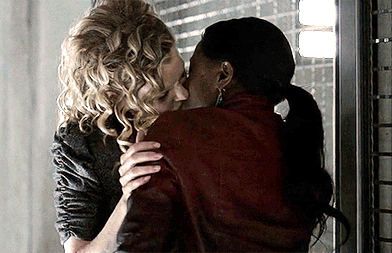 Pam is Tara's maker, so this one is even weirder than "siblings" Eric and Nora getting it on. Or is it just more intimate?
Jessica and James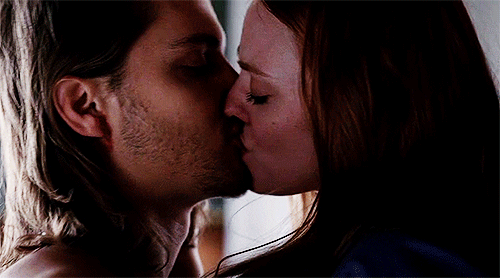 This hookup is on the sexier side, but it didn't start sexy; Jessica and James meet when they're stuck in the vampire jail and initially are supposed to have sex for a study. They meet later in private to conduct their own study.
Sookie and Warlow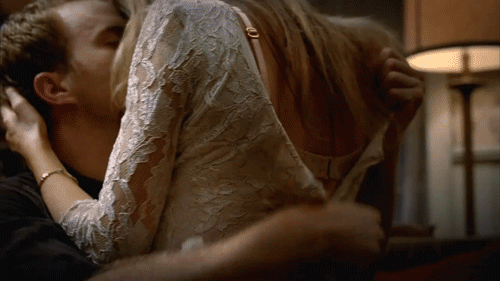 The big villain of season six is Warlow, the faerie-vampire who had killed Sookie's parents, but defends himself by saying that he was protecting Sookie because he's her true love. Aww. Sookie falls for it for a while, even getting it on with him in a cemetery, but when his love for her is more like crazy obsession, she and Jason get rid of him.
Eric and Pam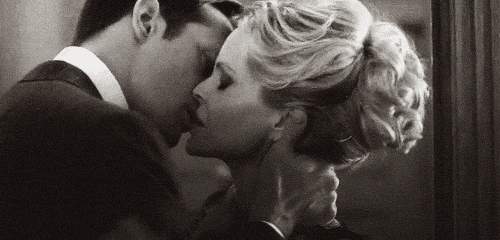 As maker and "child," Eric and Pam have a relatively parental relationship, which is why their season six hookup feels a little weird. At least it's before he turns her and before they're as close as they become.
Eric and Jason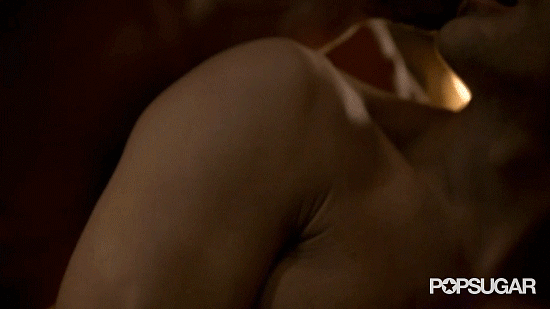 Earlier this season, Jason has the best dream ever: hooking up with Eric [1].
Eric and Ginger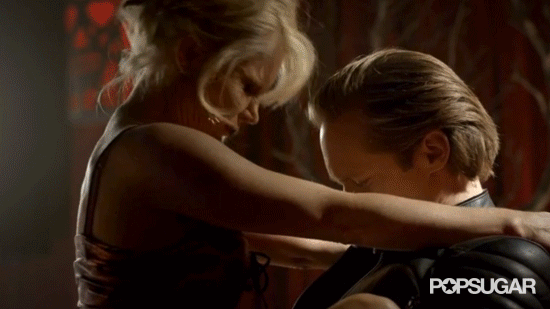 A scene so weird, we weren't even sure what was going on. Guess Eric really is great in bed!