The first season of HBO's hit series True Detective has come to an end [1], but that doesn't mean we're done talking about it. Matthew McConaughey [2] and Woody Harrelson as Rust Cohle and Marty Hart had us on the edge of our seats all season, and even though we loved it, there were some incredibly squirm-worthy moments. Let's start at the beginning and work our way up to the final episode, aka the ickiest of them all.
Source: HBO [3]
When Dora Lange's Body Is Discovered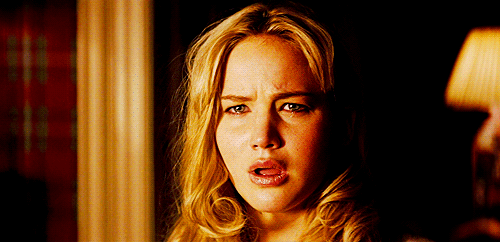 This is the murder that kicks it all off. Lange is found naked, with antlers, and ritualistically posed with weird stick figures around her body. It was at this point we knew we were in for something really messed up.
When Marty Cheats on His Wife With Lisa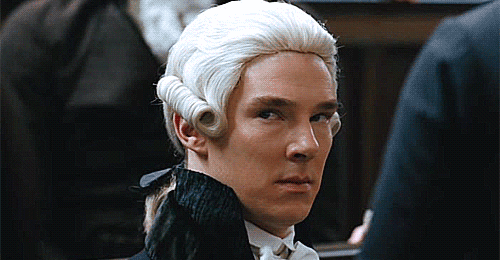 At first you think Rust is the messed-up one — and he is, in his own way — but it's Marty who has the real secrets. Despite his picturesque family life, he's sleeping around with a busty courthouse staffer.
Source: FourBoys Films [4]
When Marty and Maggie Find Their Daughter's Sex Drawings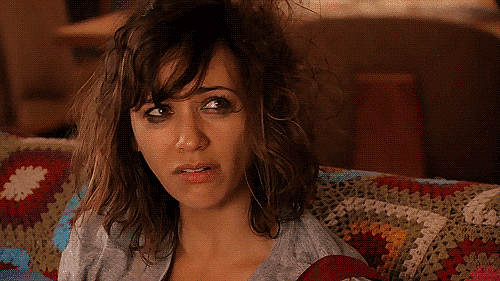 I really didn't even know what to do with this, except indulge theories about why.
When We Realize One of the Girls at the Bunny Ranch Is Underage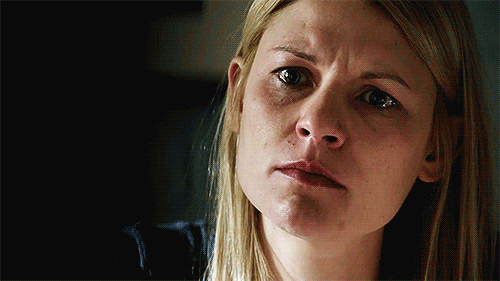 Not cool, bunny mistress. Not cool.
When We Meet Reggie Ledoux and His Gas Mask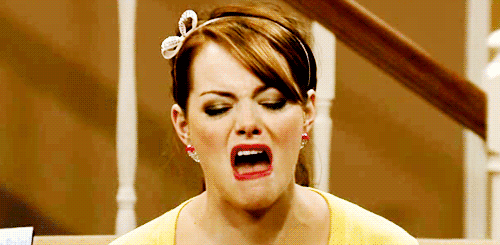 Up until this point, True Detective had been slowly chugging along, but the final moments of episode three [5] were intense and horrific. We meet "a monster" of a man, Reggie Ledoux, who later turns out to be even worse than we might imagine.
When Marty's Daughters Set Up a Sex Crime With Their Barbies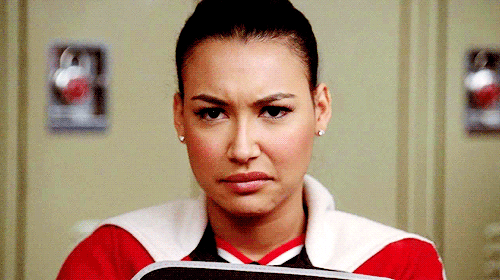 This storyline just kept getting more potentially troubling.
When Rust and Marty Find That Disturbing Drawing in the Burned-Down Church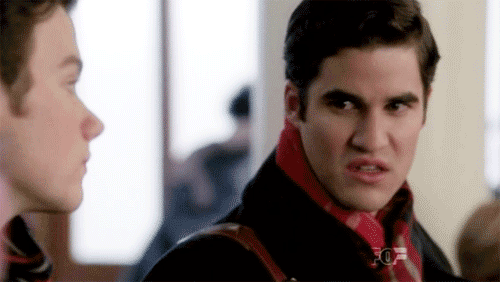 A big break in the case comes when the detectives find a depiction of how Dora Lange was posed in the old, abandoned church.
When Marty Discovers the Torture Chamber at Reggie's House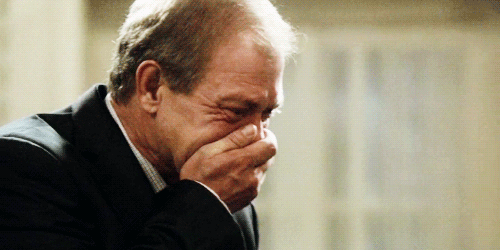 After stomping through the swampland of Louisiana, Marty and Rust finally find Reggie Ledoux. They alter their official statement, but the real story is that Marty finds a traumatized girl and a dead boy caged up in Reggie's house. He's so disgusted that he murders Reggie on the spot.
When Maggie Seduces a Drunken Rust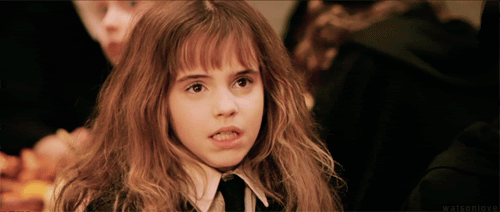 Oh man, this is just cringe-worthy. After discovering Marty's extramarital activities, Maggie just wants to hurt him. After considering a tryst with a stranger in a bar, she realizes doing the deed with someone Marty knows would hurt him a lot more, so she heads over to Rust's house. He's predictably so intoxicated he can barely stand, so it's pretty easy for her to get what she came for.
When Marty Has Sex With the Girl He Met as an Underage Prostitute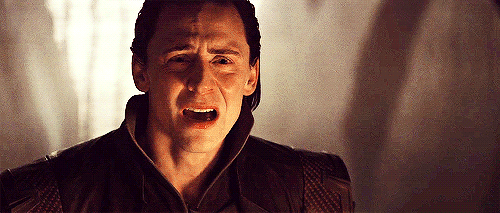 Oh nooooo. Remember that girl Marty meets at the bunny ranch? The one he gives some money to and tells to get a better job? He meets her years later when she's working at a phone store, and after some barroom chat, they go back to her place and do it. I cannot with this guy.
When Rust Whips Out the Video Tape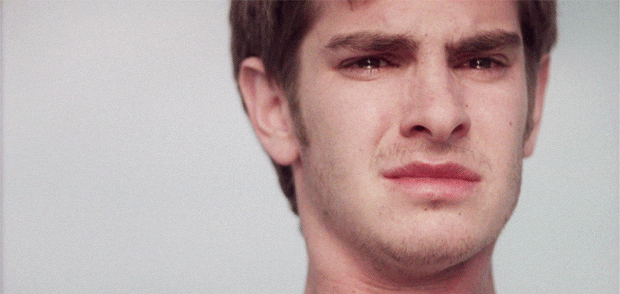 I am so glad they don't explicitly show us what's on the tape Rust finds at Tuttle's house (save for a few seconds), because judging by Marty's reaction, it's horrific beyond imagination.
When Marty Catches His Daughter Having a Threesome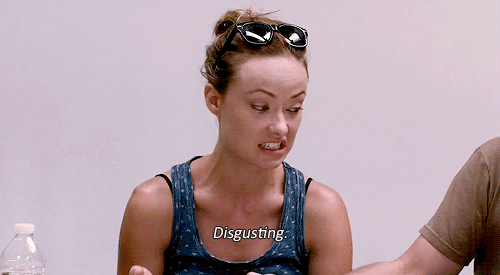 Oh, no, thank you.
Source: Magnolia Pictures [6]
When Errol and His Sister "Make Flowers"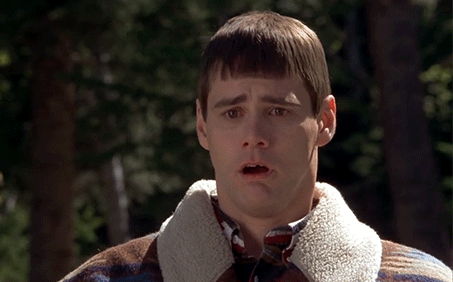 What a way to start out a finale, eh? We get to meet Errol, see his rundown, Hoarders-style estate, and then he starts touching his half-sister while she regales him with stories of their grandfather finding her while she was "alone" in the fields as a child. There's too much to handle.
Source: New Line Cinema [7]
When We Meet Errol's Decaying Father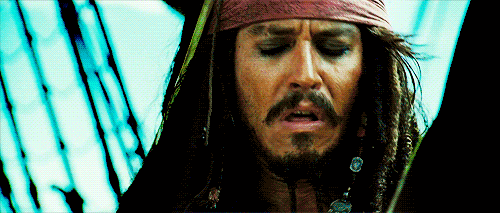 When I saw the finale teaser, I was instantly worried that Rust or Marty would be the one tied to the bed, but it turns out to be Errol's father. His mouth is sewn shut, and he looks to have been decaying for quite some time. Frankly, the whole family is twisted, and he probably deserved it, but still — yuck.
When We Finally Visit Carcosa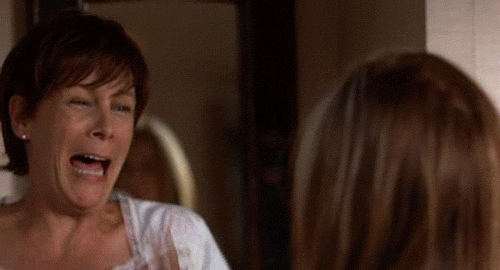 I cannot even tell you how stressed out I was during this entire maze sequence. As far as I could tell, it's where voodoo rituals are performed and hope goes to die. There are piles of old children's clothes and even mummies along the walls of the tunnel system. I wanted to know what Carcosa was for so long, but now I just wish I could unsee it.