The casting for season two of the hot HBO drama True Detective has been shrouded in mystery, but with the show already shooting [1], HBO is finally confirming more cast members. This week, it's Taylor Kitsch, Rachel McAdams [2], and Kelly Reilly, and it's also released character descriptions, which you can find here, along with everyone else who has been confirmed or rumored for the series. Plus, check out all the season two details [3] so far!
Taylor Kitsch
Taylor Kitsch's name first came up alongside Colin Farrell [4]'s months ago, and he has finally been confirmed by HBO as one of the detectives. He's playing Paul Woodrugh, "a war veteran and motorcycle officer for the California Highway Patrol, running from a difficult past and the sudden glare of a scandal that never happened."
Rachel McAdams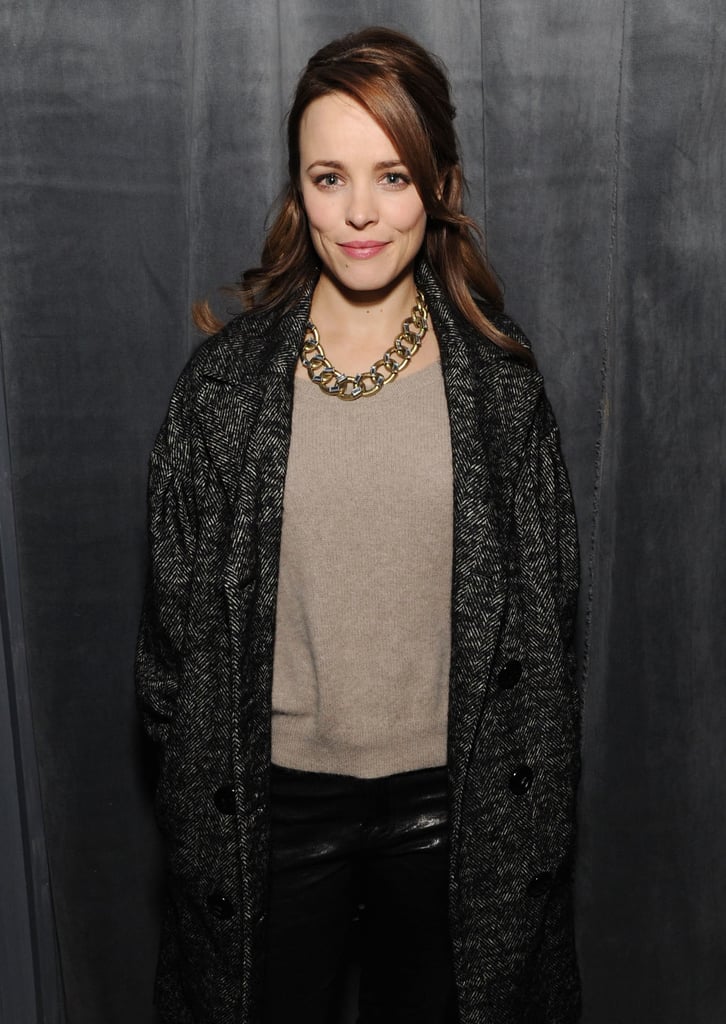 Rachel McAdams [5] has been confirmed as the female lead, Ani Bezzerides, "a Ventura County Sheriff's detective whose uncompromising ethics put her at odds with others and the system she serves," according to HBO.
Kelly Reilly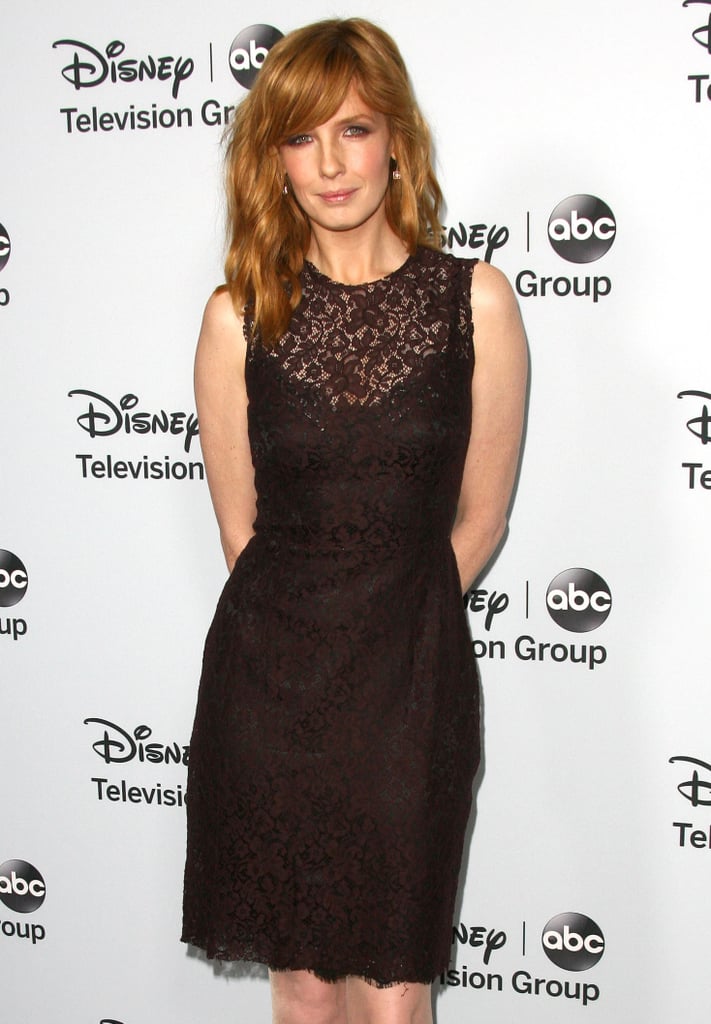 Reilly was also confirmed by HBO; she's playing Jordan, the wife of Vince Vaughn [6]'s character, "a former D-list actress who is a full partner in his enterprises and ambitions."
Colin Farrell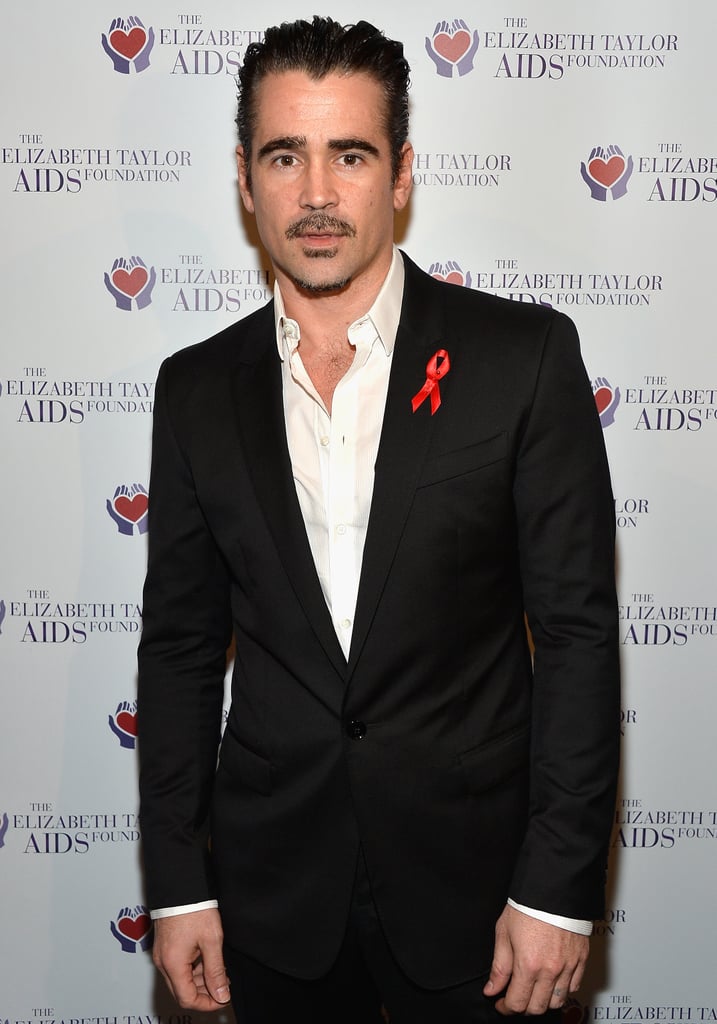 Colin Farrell [7] confirmed that he's playing one of the detectives [8], a cop named Ray Velcoro.
Vince Vaughn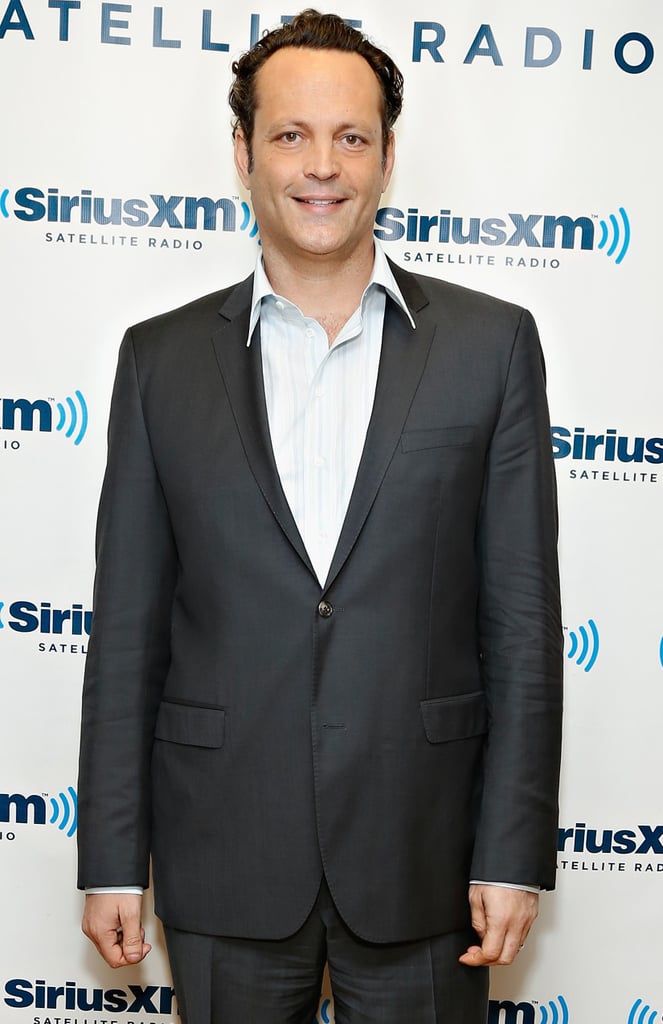 Vaughn was confirmed to play Frank Semyon [9], a career criminal who is "the central antagonist," not one of the cops.
Abigail Spencer
Deadline reported that Abigail Spencer is close to a deal [10] for season two. She would have a recurring role as Alicia, the survivor of a sexual assault.
Leven Rambin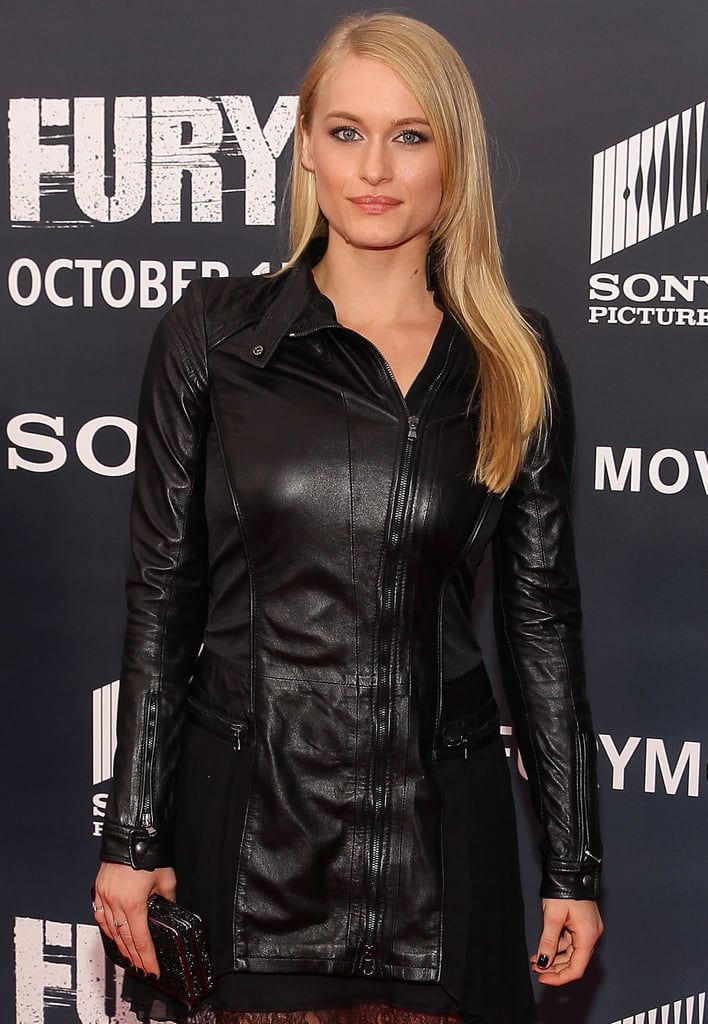 Catching Fire's Rambin would play Sophia [11], a recurring character with a drug problem in her past.
Michael Irby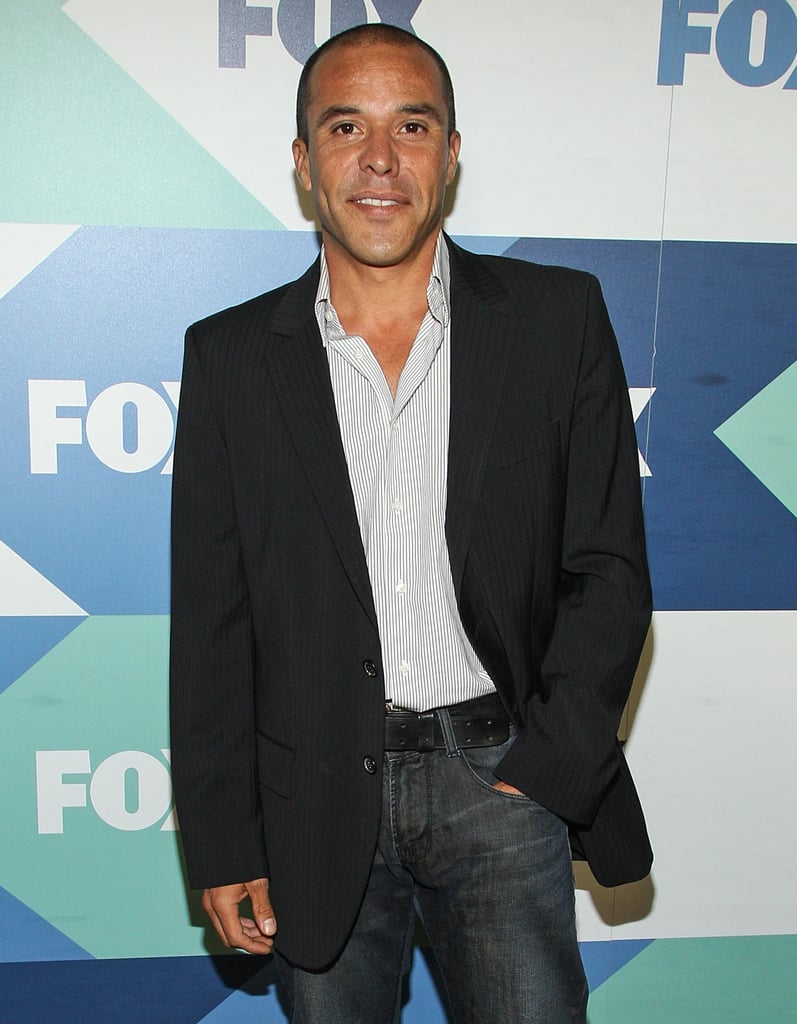 Irby is close to making a deal [12] to play Romeo, the partner of Rachel McAdams [13]'s character.
Michelle Forbes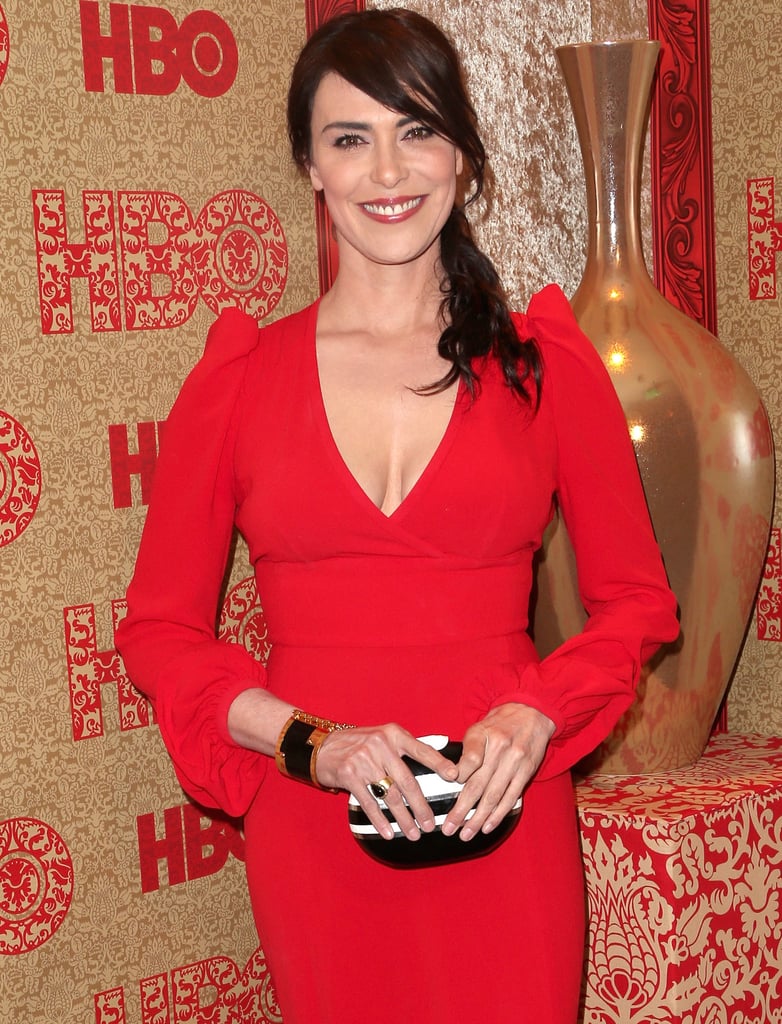 Michelle Forbes, who you may recognize from The Killing and True Blood, is rumored to be up for a role. The Wrap reported that she may play the wife [14] of either Farrell's or Vaughn's character.
James Frain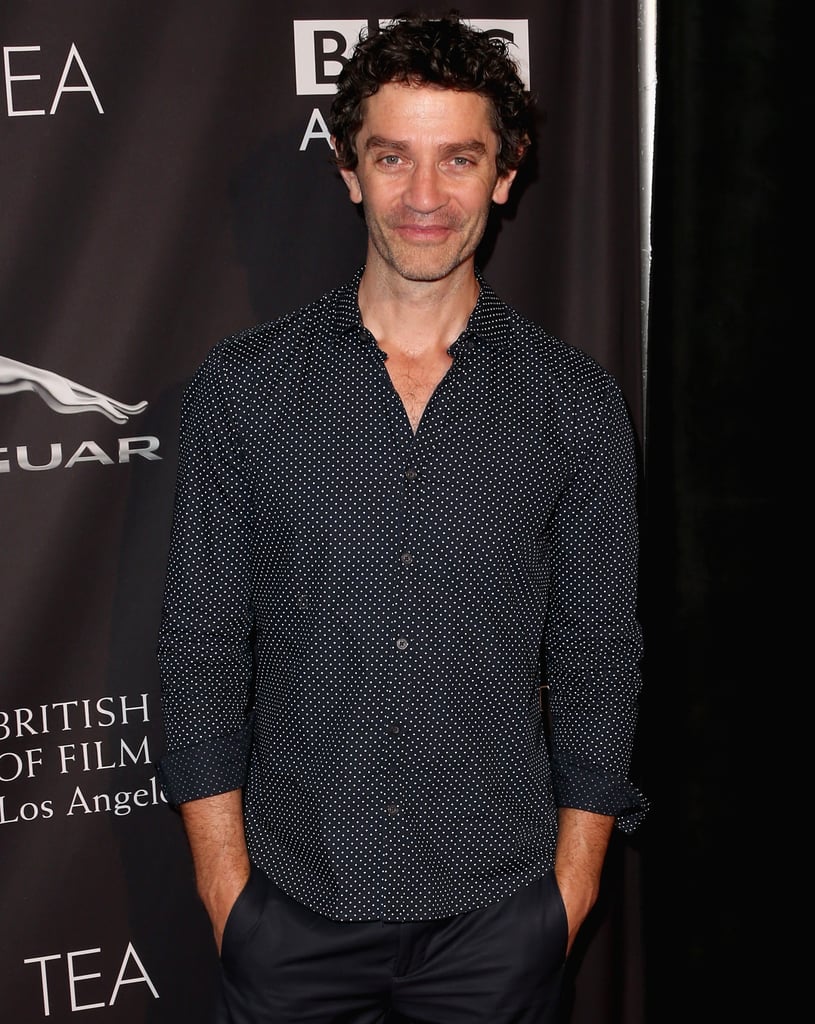 True Blood actor Frain has reportedly joined the cast [15] as ruthless police lieutenant Jeff Hunt.
Lolita Davidovich
According to Deadline, Davidovich will play the mother [16] of Taylor Kitsch's character.
Rick Springfield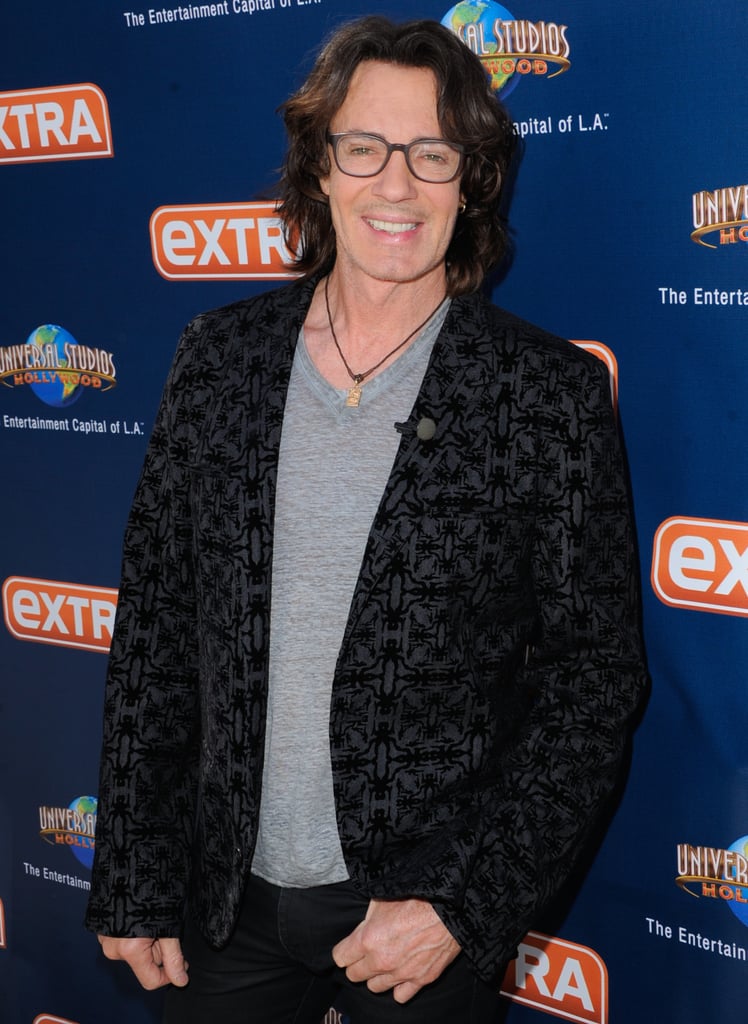 In surprising news, the '80s rocker tweeted that he had shot scenes [17] for the series. No details about his role are known.