The Twilight Saga: Breaking Dawn Part Two Release Date Announced 2010-08-03 12:45:20
Do You Think the Twilight Hype Can Last For Two More Years?
Like us on Facebook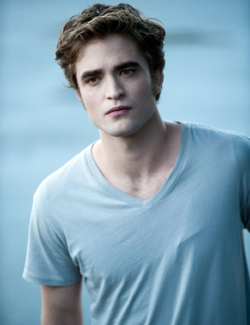 Well, there's finally an end date in sight: the final chapter, The Twilight Saga: Breaking Dawn Part Two, will officially open in theaters on November 16, 2012 (one year after Part One).
If you do the math, that's over two years from now. Eclipse had such a strong box office showing that I doubt the franchise will slow down anytime soon — but two years?! That seems like an awfully long time to keep fans' attention. Do you think it can keep its momentum all the way to the end?
Watch Our Holiday Gift Guide Show
POPSUGAR, the #1 independent media and technology company for women. Where more than 75 million women go for original, inspirational content that feeds their passions and interests.