While we're still reeling from the news that neither Olsen twin will appear on Fuller House [1], the truth remains that Uncle Jesse's supersweet relationship with little Michelle is definitely one of our favorite things about the orginal show. In May, John Stamos defended Full House [2] in a Facebook post, pointing out all the happiness the show brought to people's lives after a blogger called it "dumb TV." His love for the '90s sitcom also came out when he posted a throwback picture with the Olsen twins [3], making us more than a little nostalgic for the trio's adorable onscreen moments as Uncle Jesse and Michelle Tanner. Can't get enough of the '90s cuteness? For a sweet blast from the Full House past, take a look at these 27 aw-worthy moments from Uncle Jesse and check out the teaser for Fuller House [4]!
When he naps with Michelle.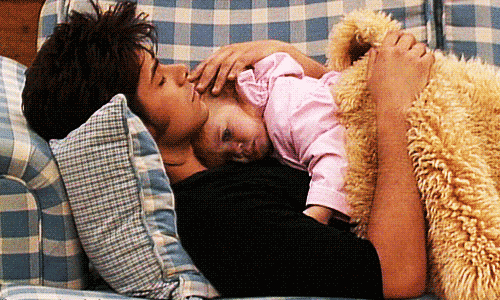 When he gives her little kisses.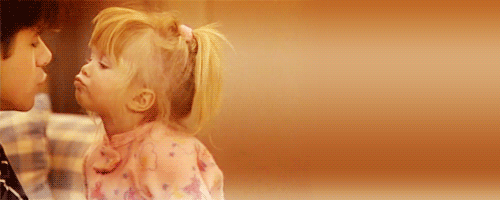 When he laughs midkiss.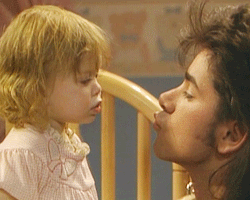 When he hugs his favorite little buddy.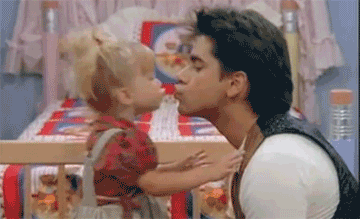 When he makes silly faces for her.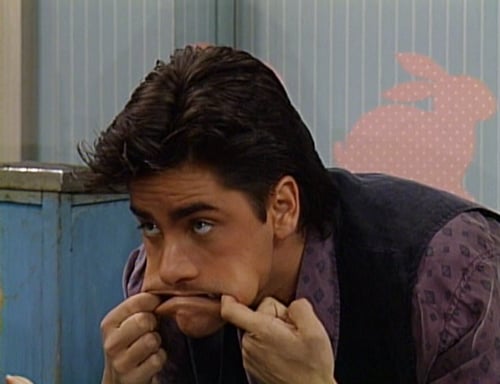 When he works out with Michelle.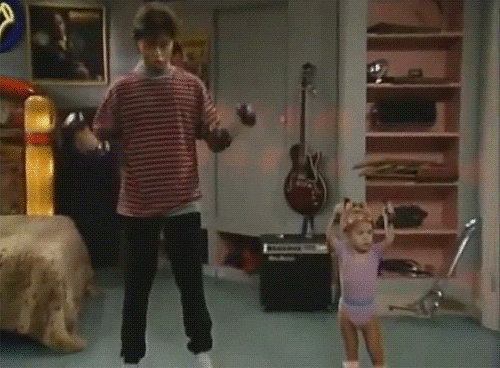 When he reads her bedtime stories.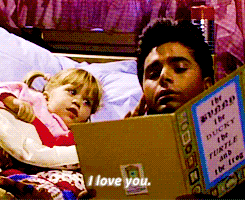 When he and Joey do a double smooch.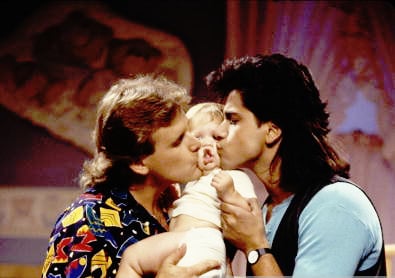 When he acts mad at Michelle but secretly isn't.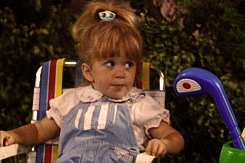 When he explains the rules of hugging.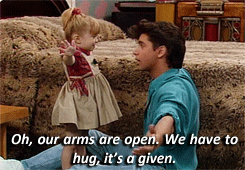 When he coordinates with Michelle in matching hats.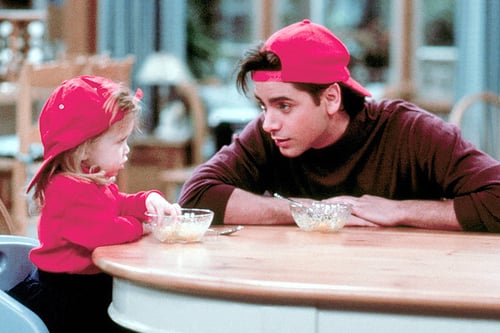 When he performs with Jesse and the Rippers.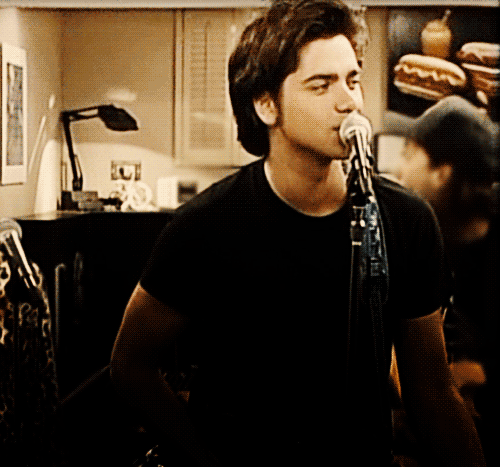 Actually, whenever he plays the guitar and sings.
When he lets Michelle join the band.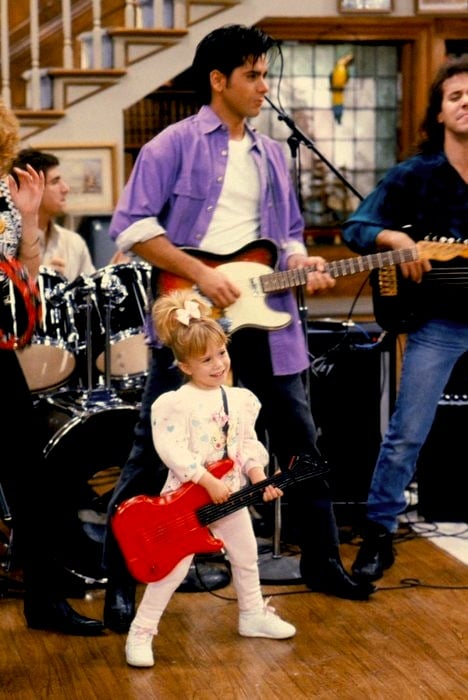 When he smiles and laughs in the opening credits.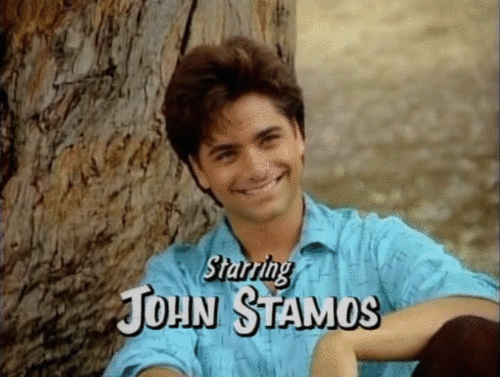 When he says, "Have mercy."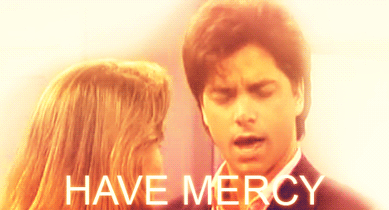 When he enjoys some quality hang time with Stephanie.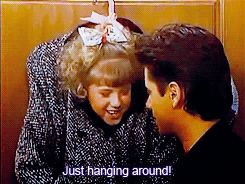 When he hilariously struts like a pregnant woman.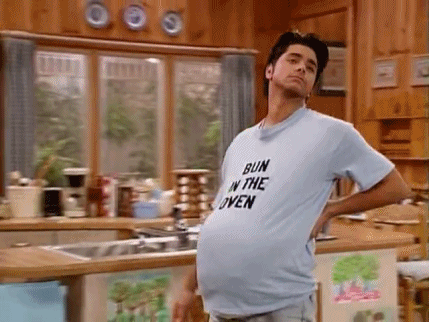 When he jokes around with Mr. Woodchuck.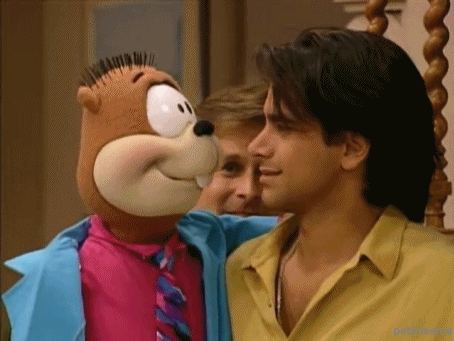 When he gets spanked by a monkey.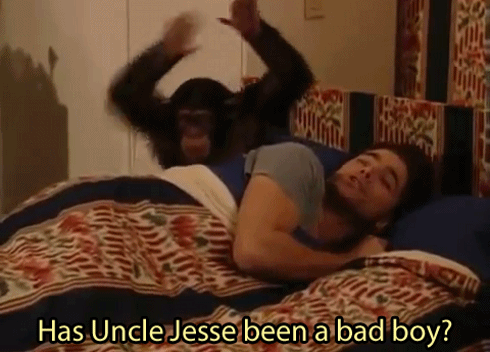 When he helps Urkel with his moves.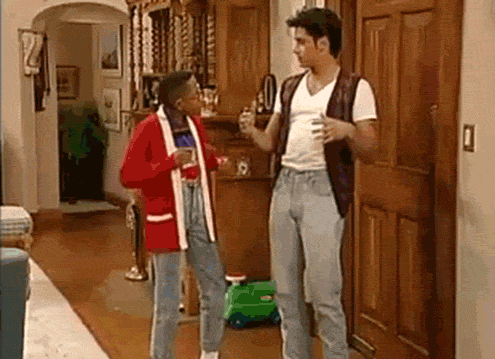 When he sweetly tries his sons' cooking.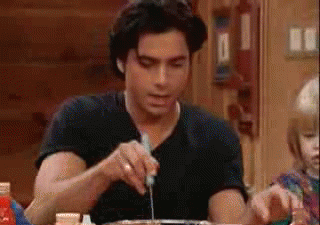 When he cuddles up with Becky.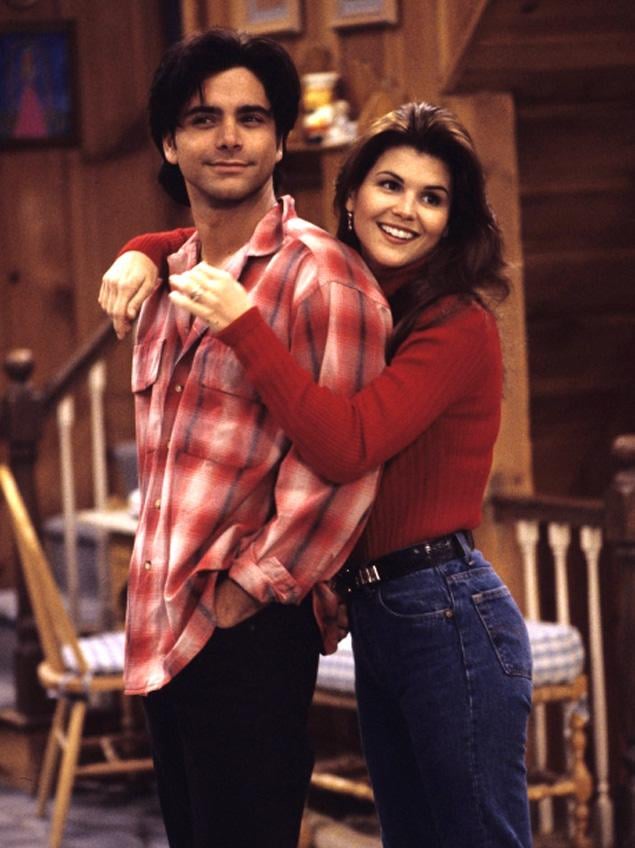 And when he kisses her.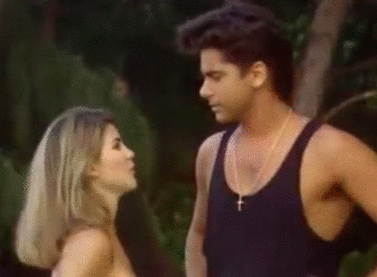 And when he sings to her.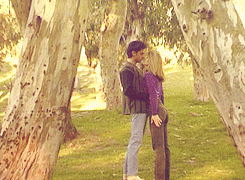 Mostly, though, whenever he's with Michelle.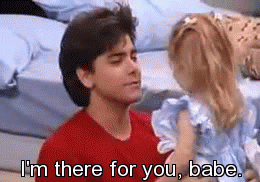 THESE TWO.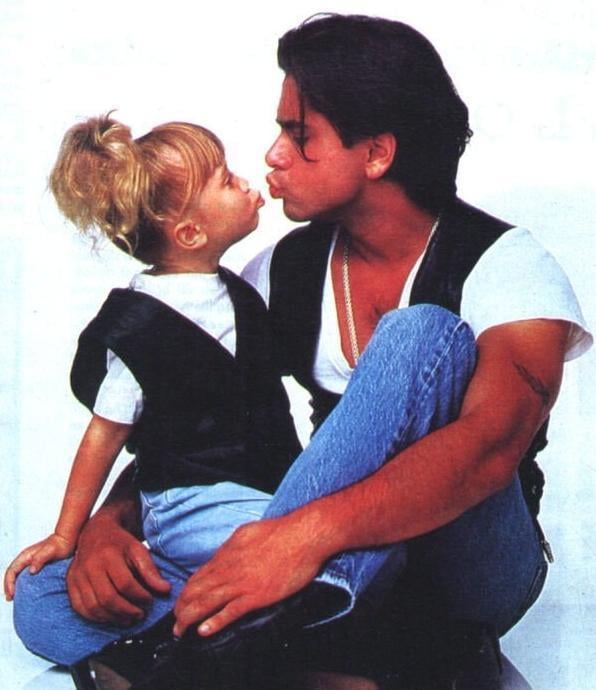 They're just the cutest.