Last week's episode of The Vampire Diaries [1] was crazy, but there's plenty more craziness to come, judging by the looks of these finale pictures. Of course, we really want to know if Stefan will stay dead [2], but the last installment of season five features Elena looking aghast, Damon smoldering, and Tyler in chains! Take a look for yourself.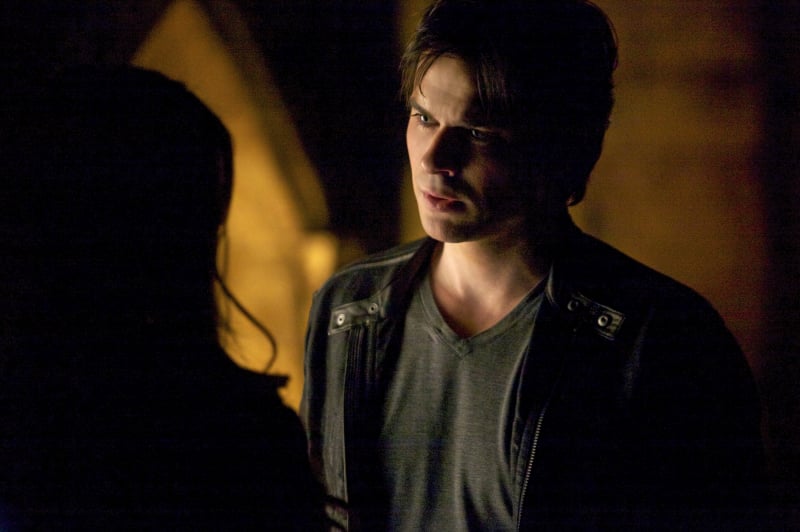 Ian Somerhalder [3] smolders as Damon on the season finale, "Home."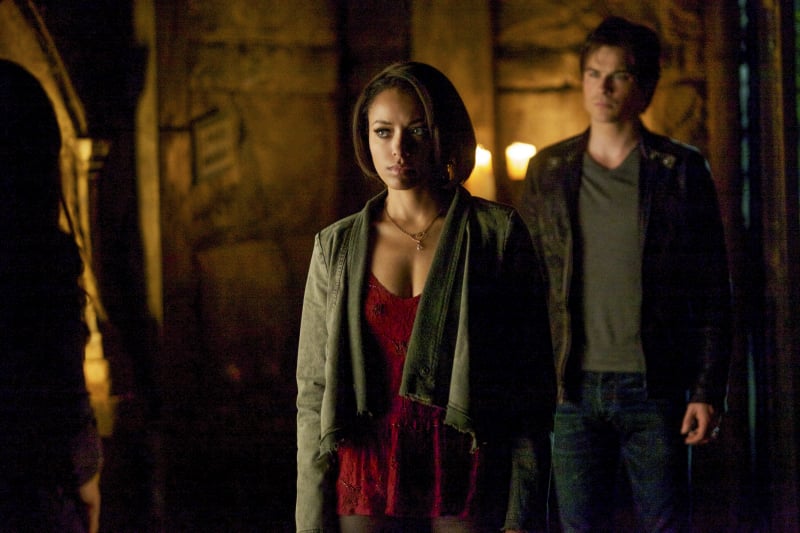 Bonnie (Kat Graham) looks sad, once again.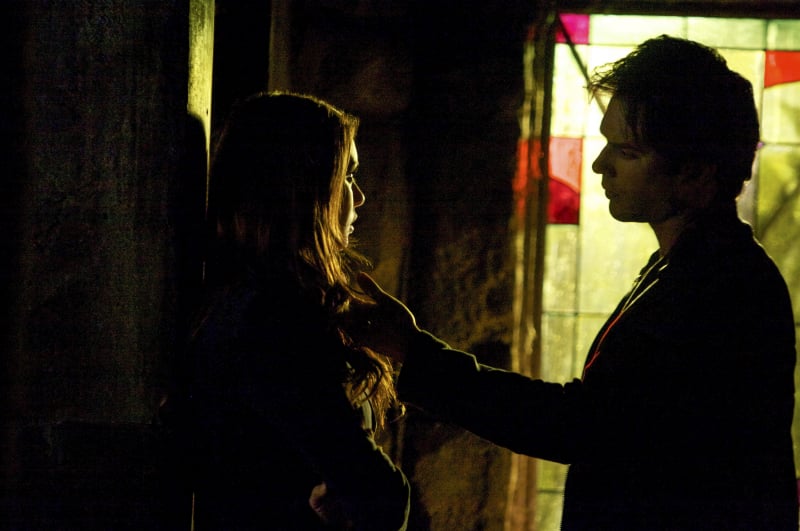 Elena (Nina Dobrev [4]) and Damon share a weird moment.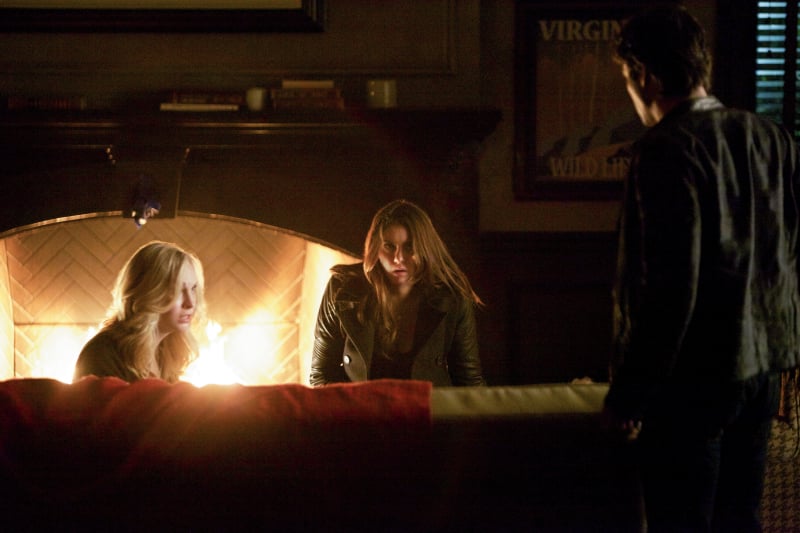 Caroline (Candice Accola) relaxes (ha, not really) by the fire with Elena.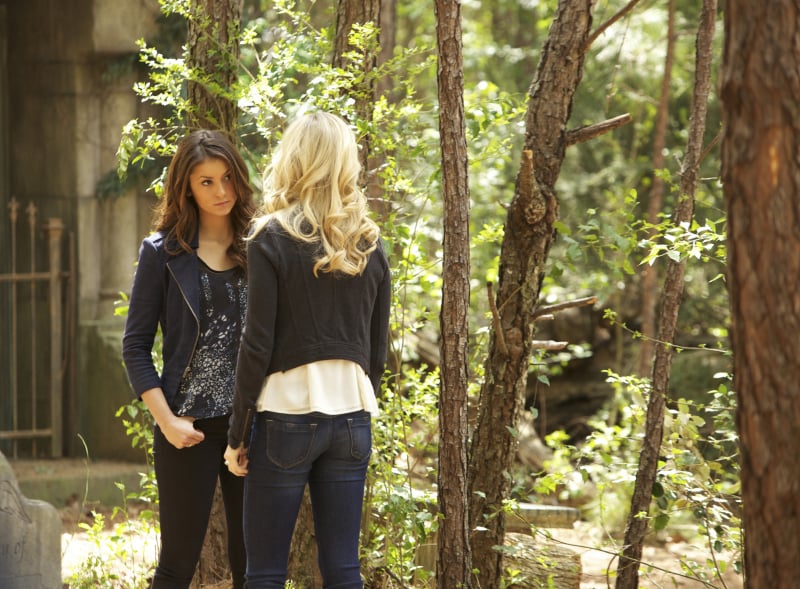 It wouldn't be a The Vampire Diaries finale without some serious talks.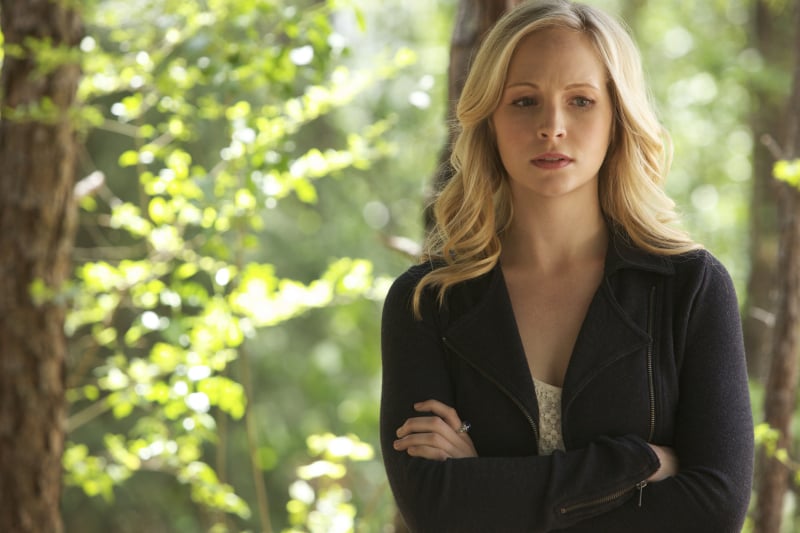 Caroline is fed up.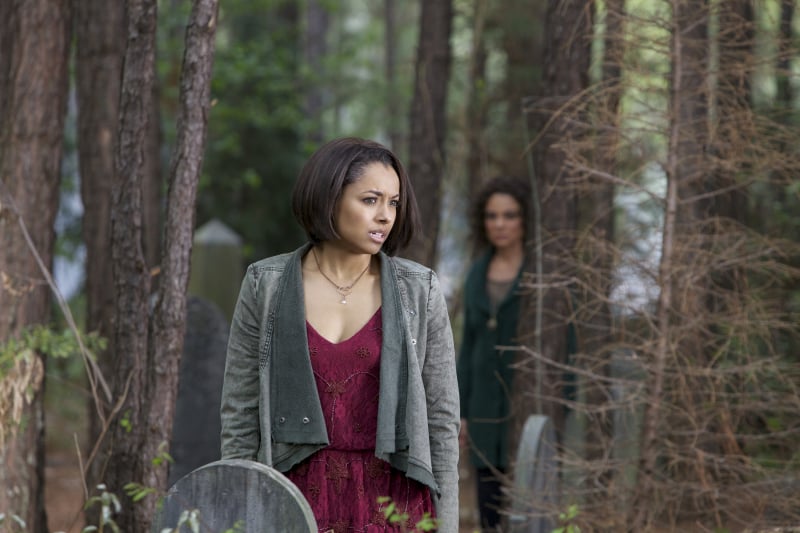 And once again, we're worried about Bonnie's well being.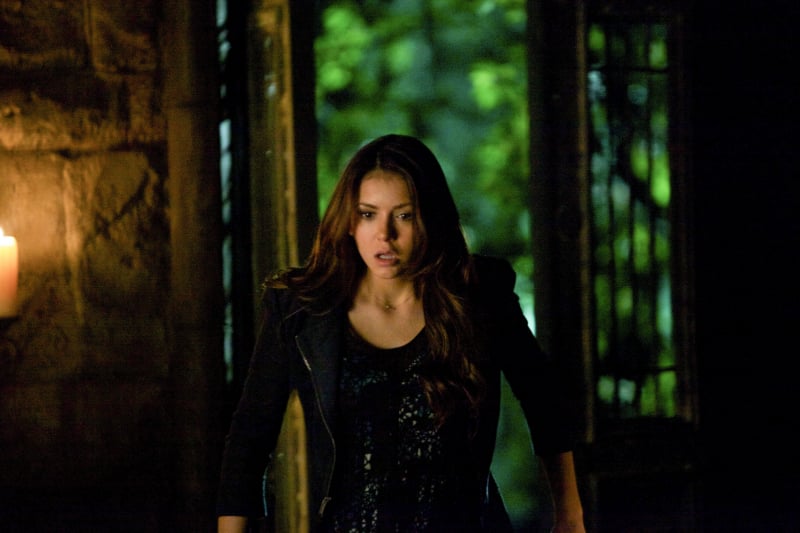 What's got Elena so shocked?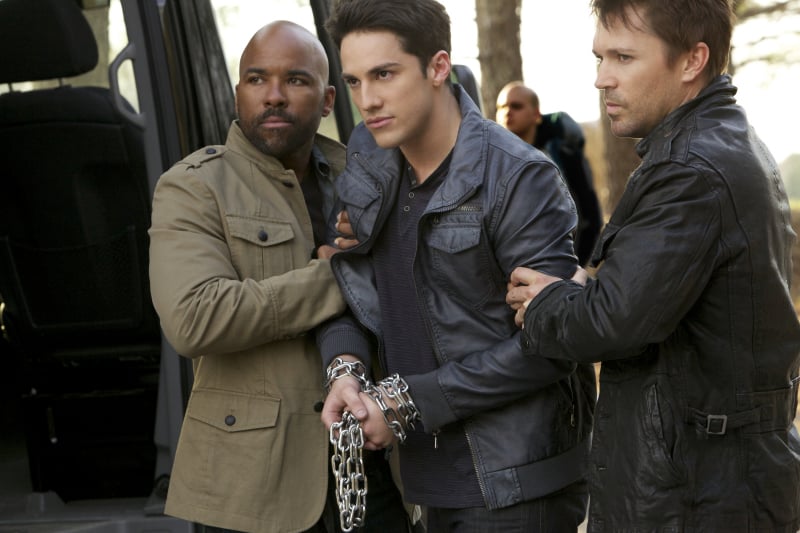 Things aren't looking great for Tyler (Michael Trevino).
Nope, not good at all.
This is never a good scene. Is Damon skipping town?