The Veronica Mars movie is coming out this Friday, and we're excited at how all the characters look almost 10 years later in the movie pictures [1]. However, it's important to remember where everyone was when the show left off (and where they are when the film starts) before you see the movie, since many of the original cast members are coming back. And if you've never seen the original TV series, you can get caught up here [2], and this will serve you even more — keep reading for a breakdown of who's who in the Veronica Mars universe!
Veronica Mars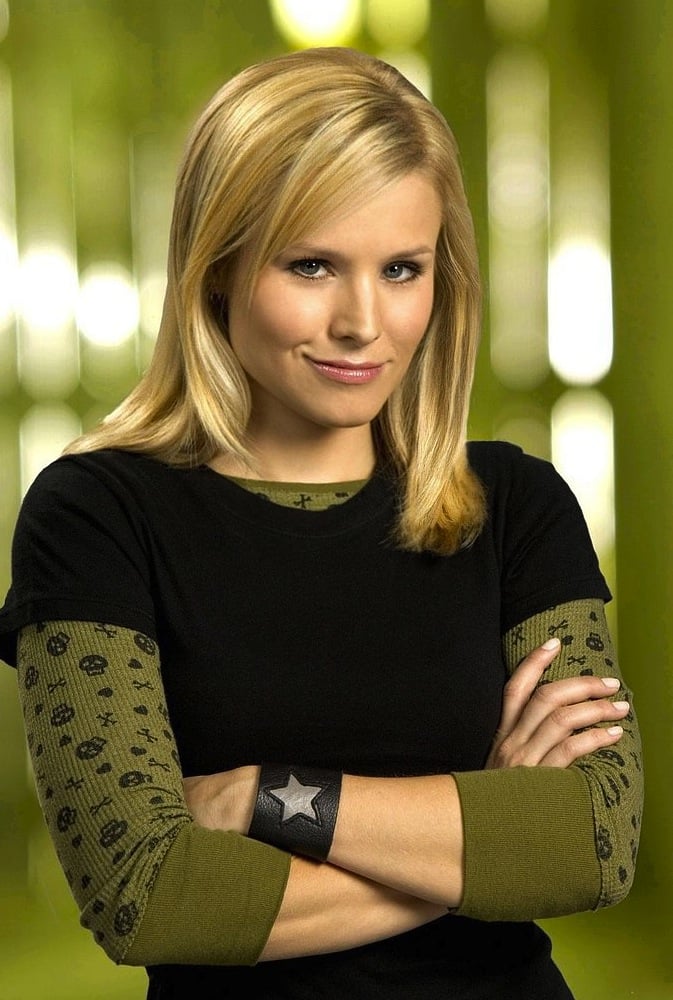 Played by: Kristen Bell [3]
Who she is: In high school, the murder of Veronica's best friend spurs her to become an amateur detective, tackling cases large and small in her seaside hometown of the fictional Neptune, CA.
Where she is now: When the movie picks up, Veronica is in law school in New York, having left her PI days behind.
Keith Mars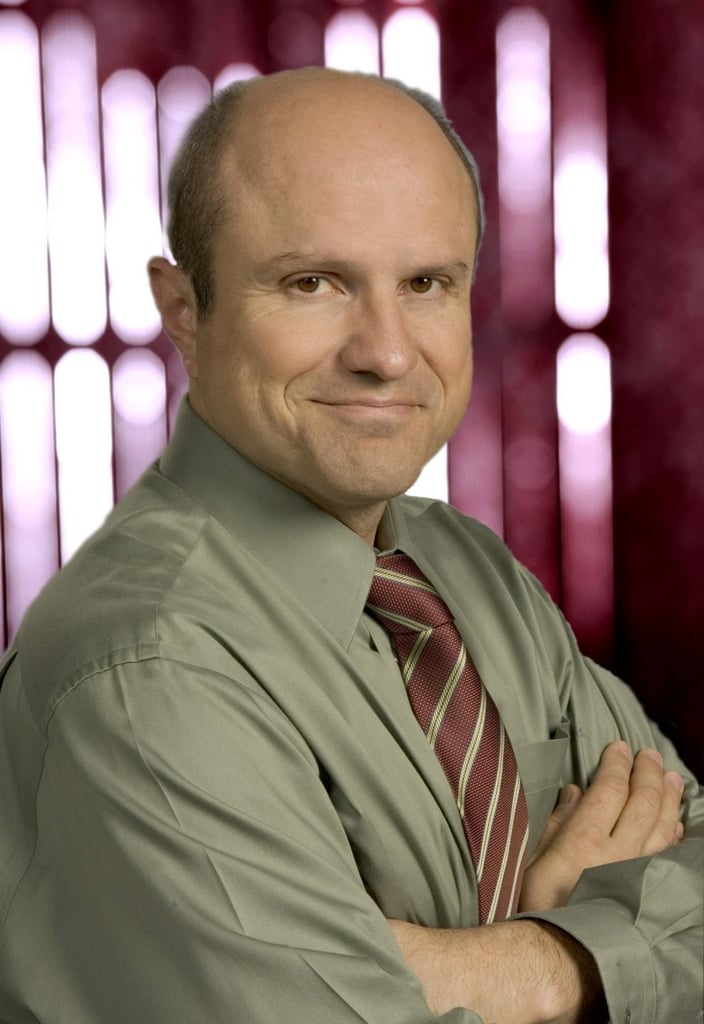 Played by: Enrico Colantoni
Who he is to Veronica: He's Veronica's father who's been a single father since her alcoholic mother left the picture. The former Sheriff of Neptune, Keith was forced to step down, after which he started his own private investigation firm (where Veronica learned all her tricks).
Where he is now: Still in Neptune; his professional fate was left open-ended in the series finale, as he was on the ballot for Sheriff, but we never learned the outcome.
Logan Echolls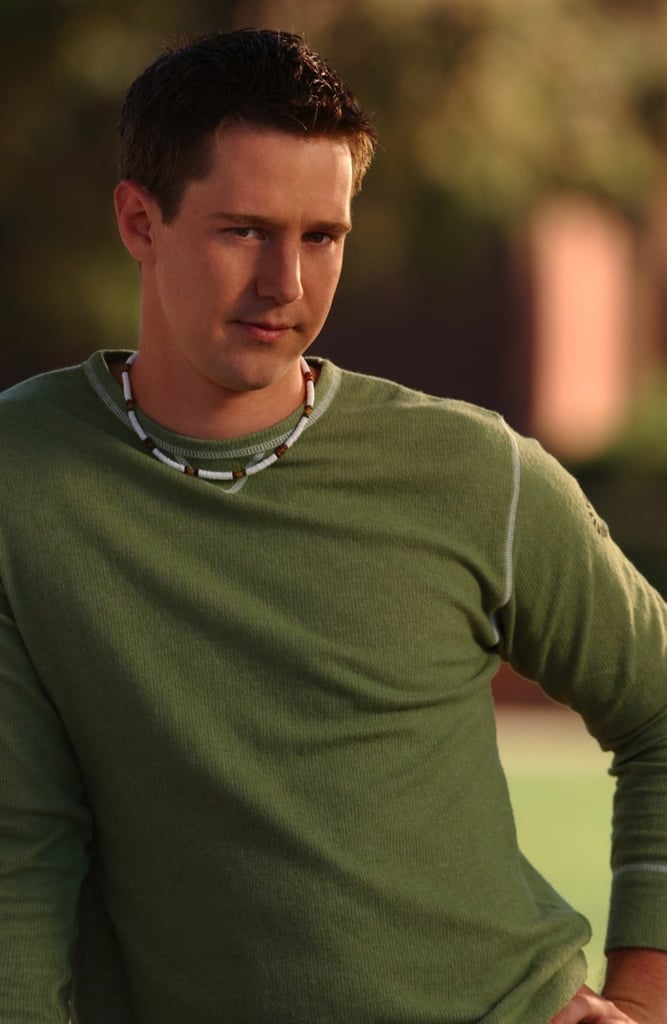 Played by: Jason Dohring
Who he is to Veronica: The spoiled rich boy who initially clashes with Veronica in season one, they find themselves magnetically pulled to each other. Over the course of the series, Logan and Veronica are on and off in a stormy romance [4].
Where he is now: The movie finds Logan accused of the murder of his pop star girlfriend — and he needs Veronica to help him clear his name.
Wallace Fennel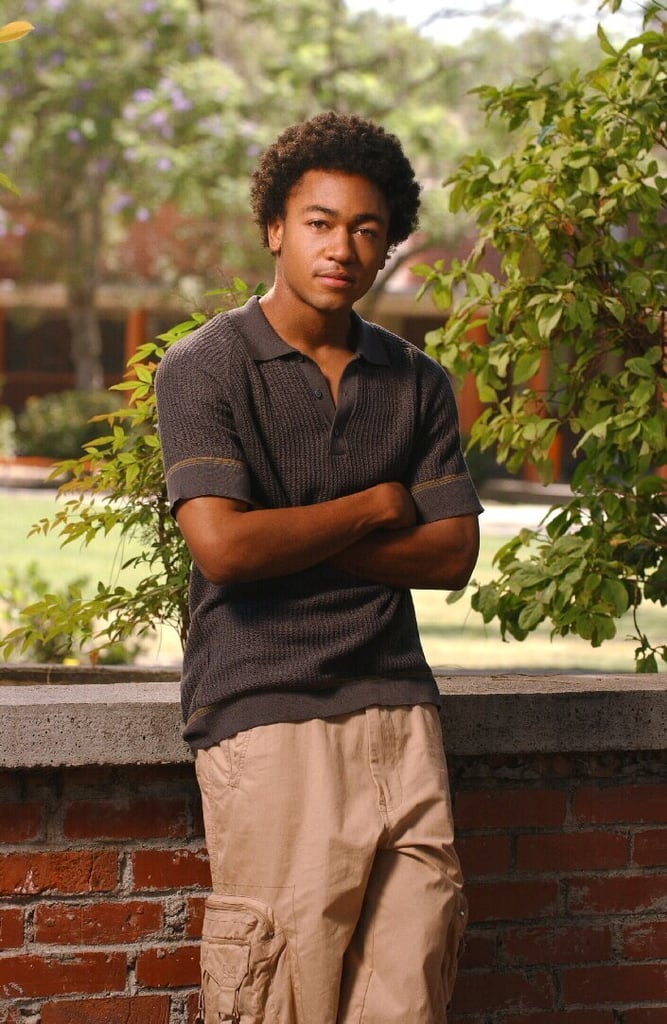 Played by: Percy Daggs III
Who he is to Veronica: He's Veronica's platonic best friend, who also attends the same college as her.
Where he is now: Coaching basketball at Neptune High, his and Veronica's alma mater.
Cindy "Mac" Mackenzie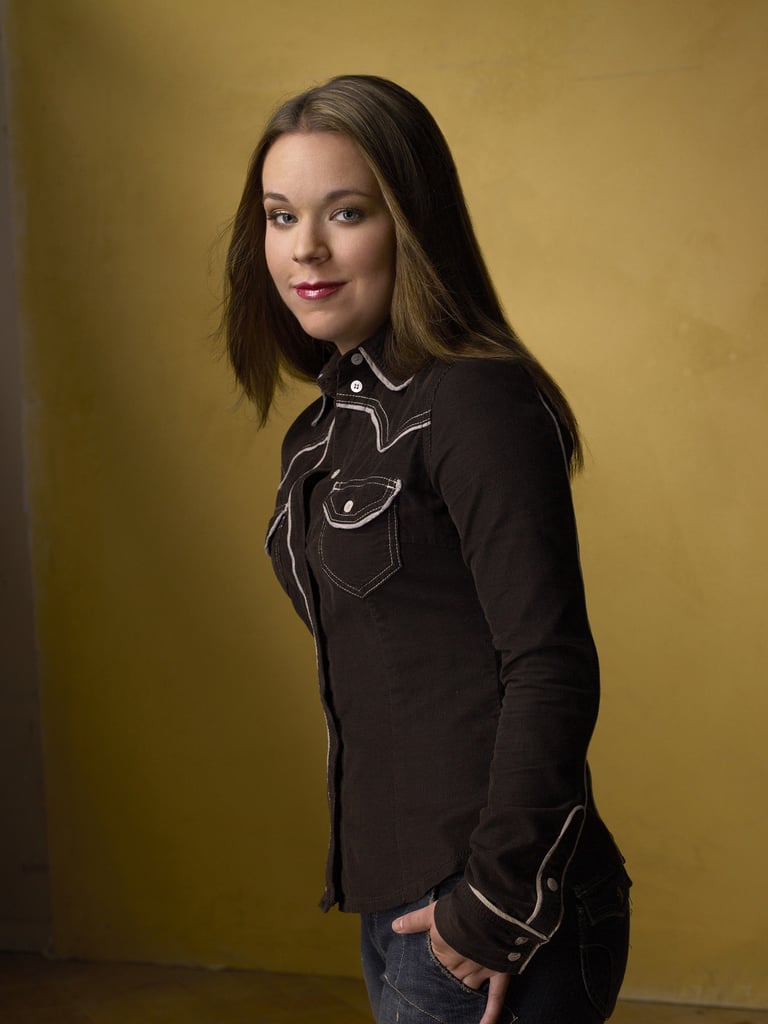 Played by: Tina Majorino
Who she is to Veronica: Veronica's other BFF, the tech-savvy Mac is Veronica's ally in high school, and then closer friend in college.
Where she is now: In Neptune, with a sweet new haircut [5].
Dick Casablancas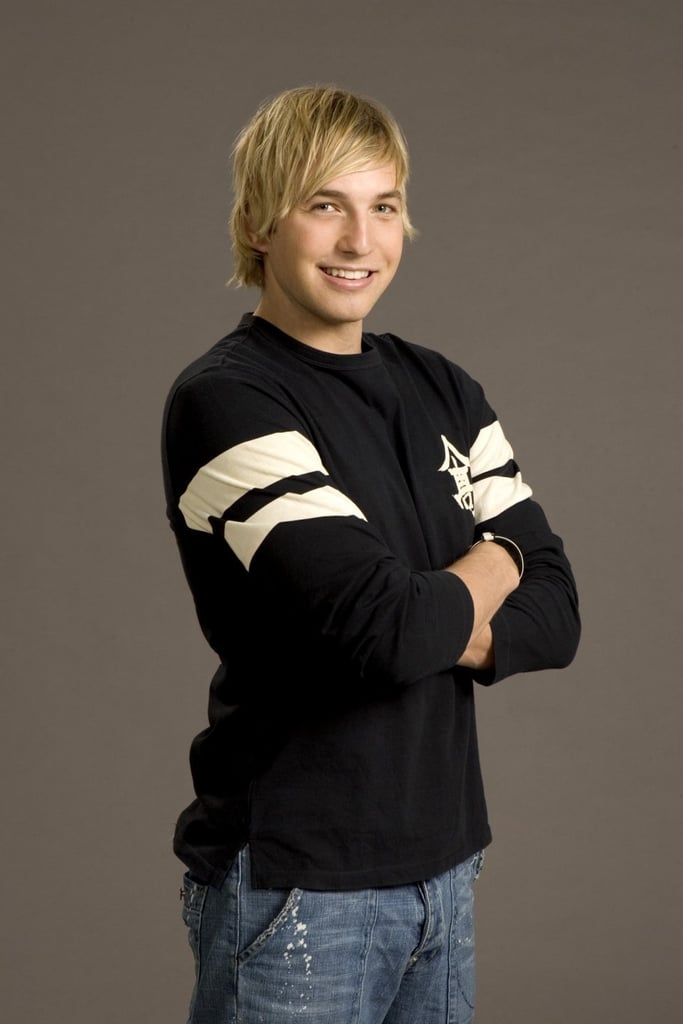 Played by: Ryan Hansen
Who he is to Veronica: Logan's dim-bulb best friend; he doesn't exactly get along with Veronica.
Where he is now: Still surfing and looking great shirtless [6].
Eli "Weevil" Navarro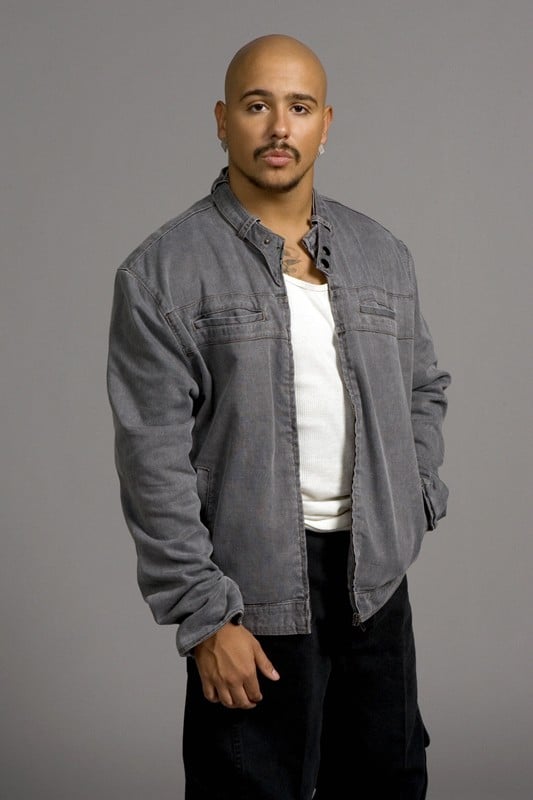 Played by: Francis Capra
Who he is to Veronica: The troublemaking Weevil is the leader of a biker gang at one time, but he tries to clean up his act by the end of the series.
Where he is now: Cleaned up, as far as we can tell, and married in Neptune.
Stosh "Piz" Piznarski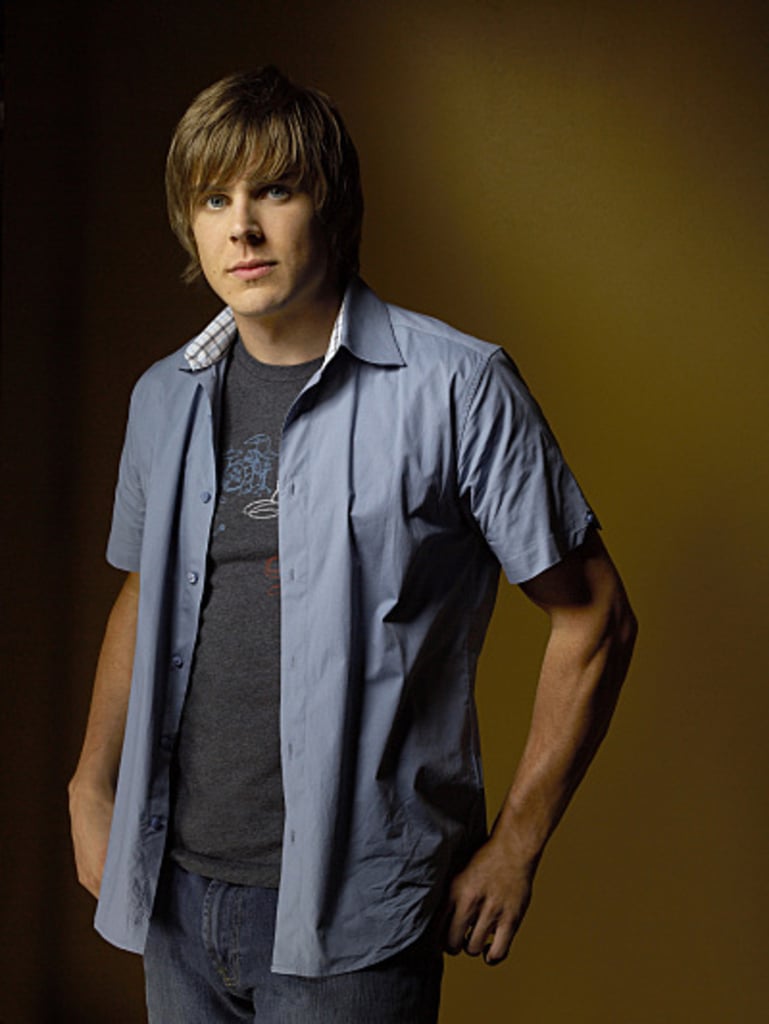 Played by: Chris Lowell
Who he is to Veronica: The sweet guy who crushes on Veronica in college, he gets the girl after she and Logan break up toward the end of season three.
Where he is now: Also in New York and dating Veronica, and with much, much better hair [7].
Gia Goodman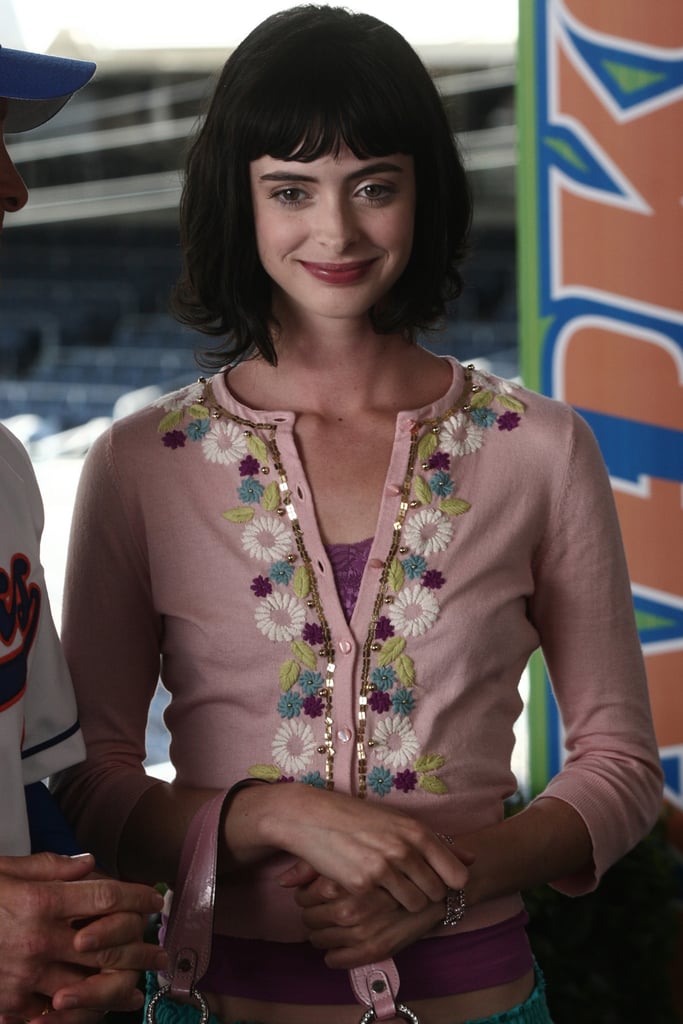 Played by: Krysten Ritter
Who she is to Veronica: A school classmate; Veronica exposes Gia's father for his heinous crimes at the end of their high school days.
Where she is now: Still in Neptune.
Leo D'Amato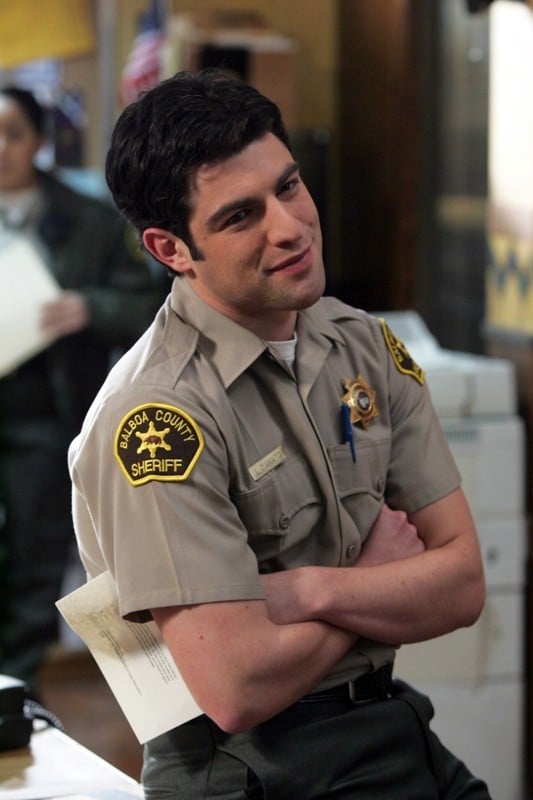 Played by: Max Greenfield
Who he is to Veronica: He's a deputy in Neptune whom Veronica manipulates and briefly dates.
Where he is now: In the Southern California area, still in law enforcement.