Veronica Mars Famous Guest Stars
29 Famous Guest Stars You Forgot Were on Veronica Mars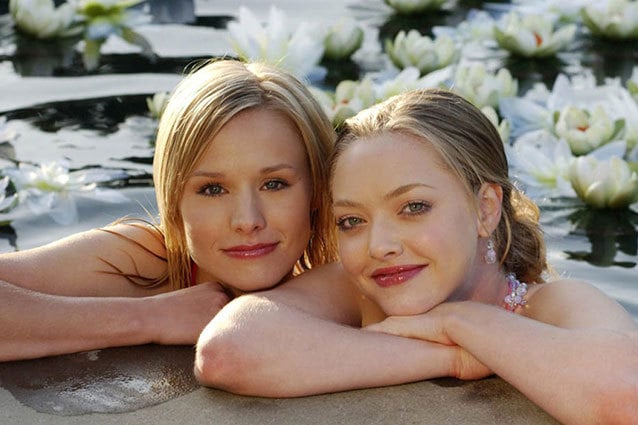 1
29 Famous Guest Stars You Forgot Were on Veronica Mars
With
Veronica Mars
back in the pop culture consciousness, we're taking a look back at the series — and the famous faces you forgot were on it.
A ton of stars are returning for the movie
, but once upon a time, Jessica Chastain played a missing woman, Paul Rudd appeared as a depressed rock star, and two
Arrested Development
stars crashed the cast. Take a trip down memory lane!