The Veronica Mars [1] movie is here, and we had the chance to talk to the stars about the TV show's transition to the big screen at the Hollywood premiere for the film. Kristen Bell [2] has some great words about her character, and it's fun to see how everyone has grown up since the TV show — and hear them gush about how excited they are to have brought Veronica Mars this far.
Jason Dohring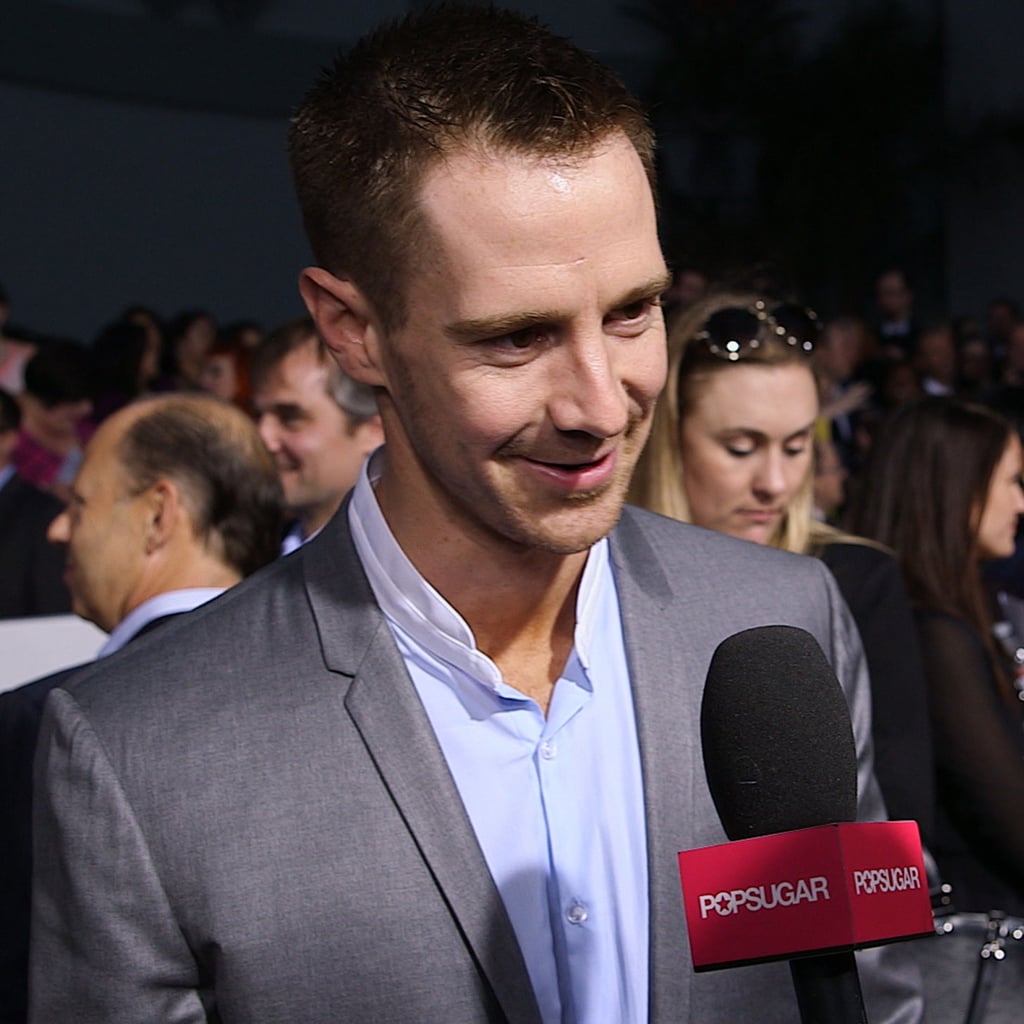 Jason Dohring, who plays Kristen Bell [3]'s love interest Logan, talked about what it was like to reunite with the cast of the TV show.
Chris Lowell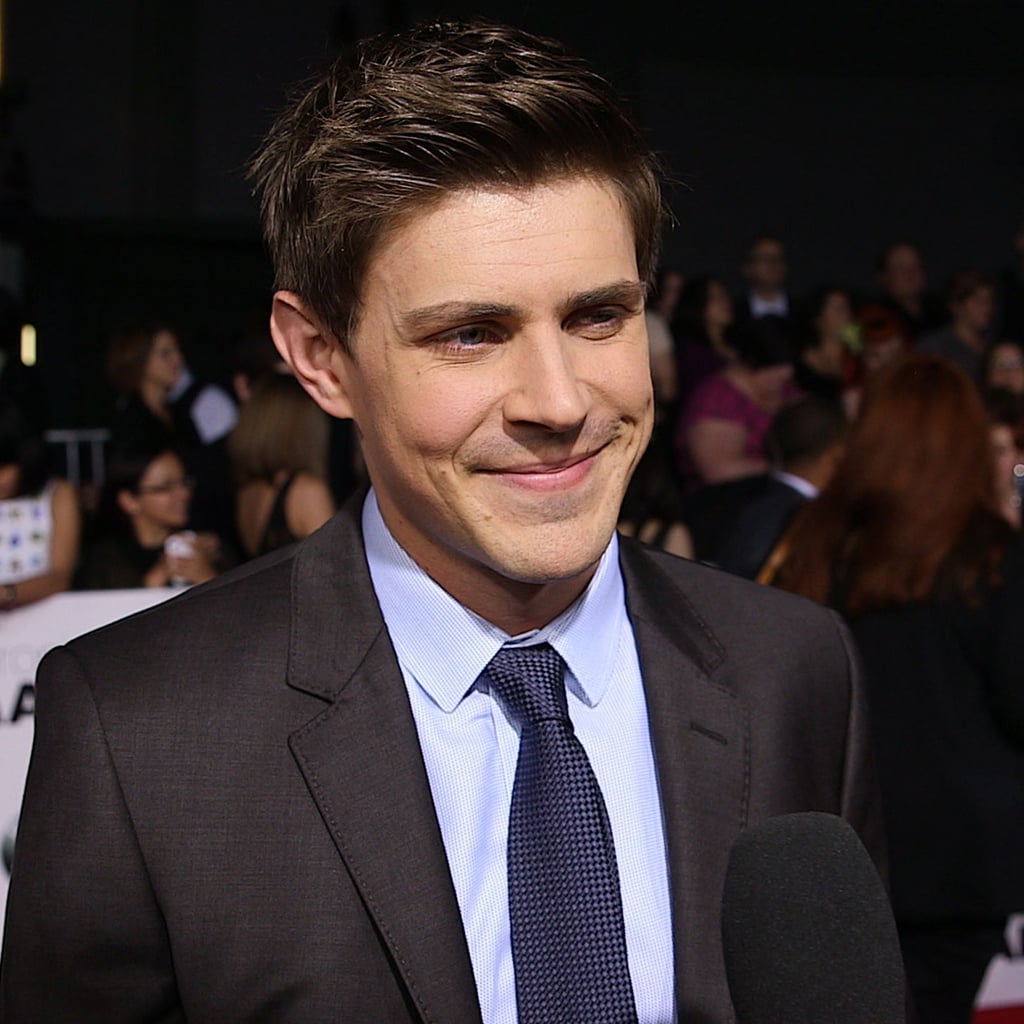 Chris Lowell, who plays Piz, talked about what it felt like to attend such a milestone for the revived TV show. He also addressed a decade-old question: why did he have that terrible haircut on the TV show?
Kristen Bell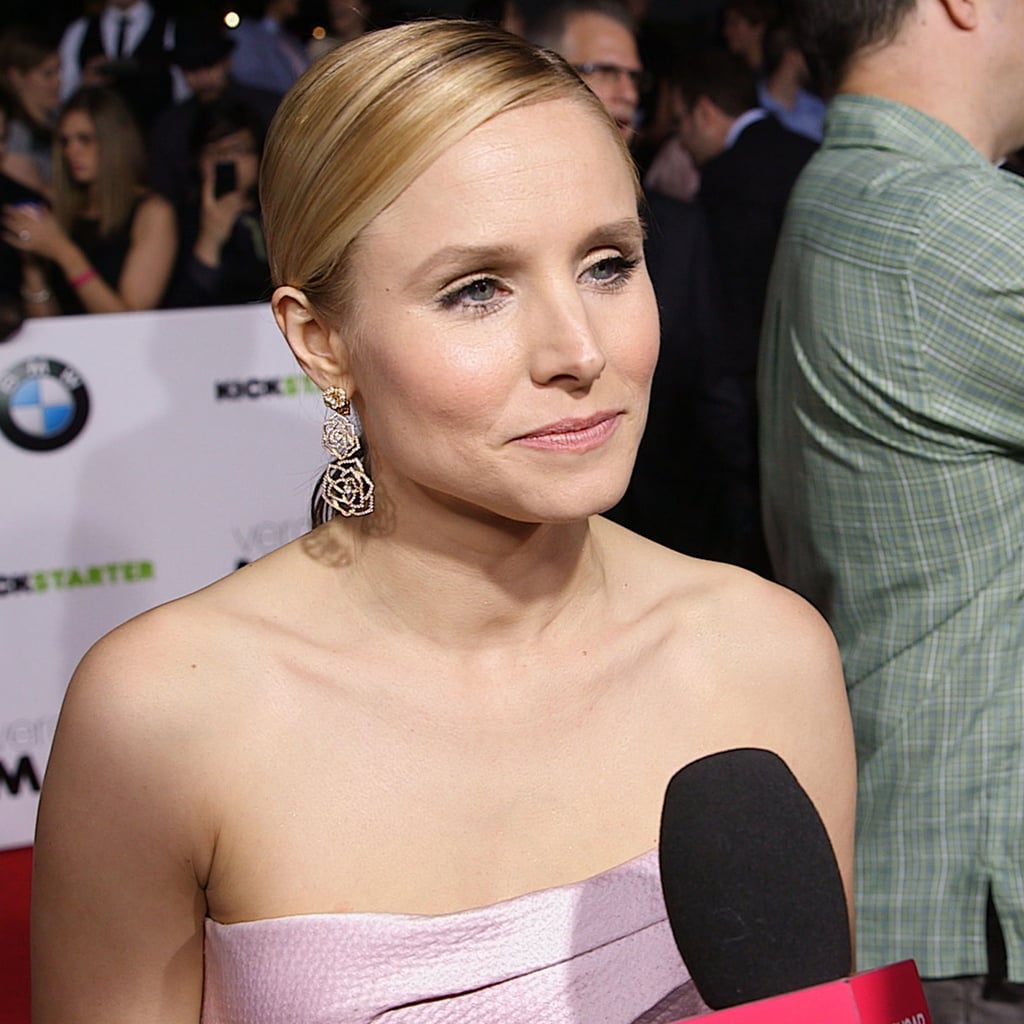 Veronica Mars herself, Kristen Bell [4], told us why Veronica is one of her favorite characters to play and why it's so easy for her.
Ryan Hansen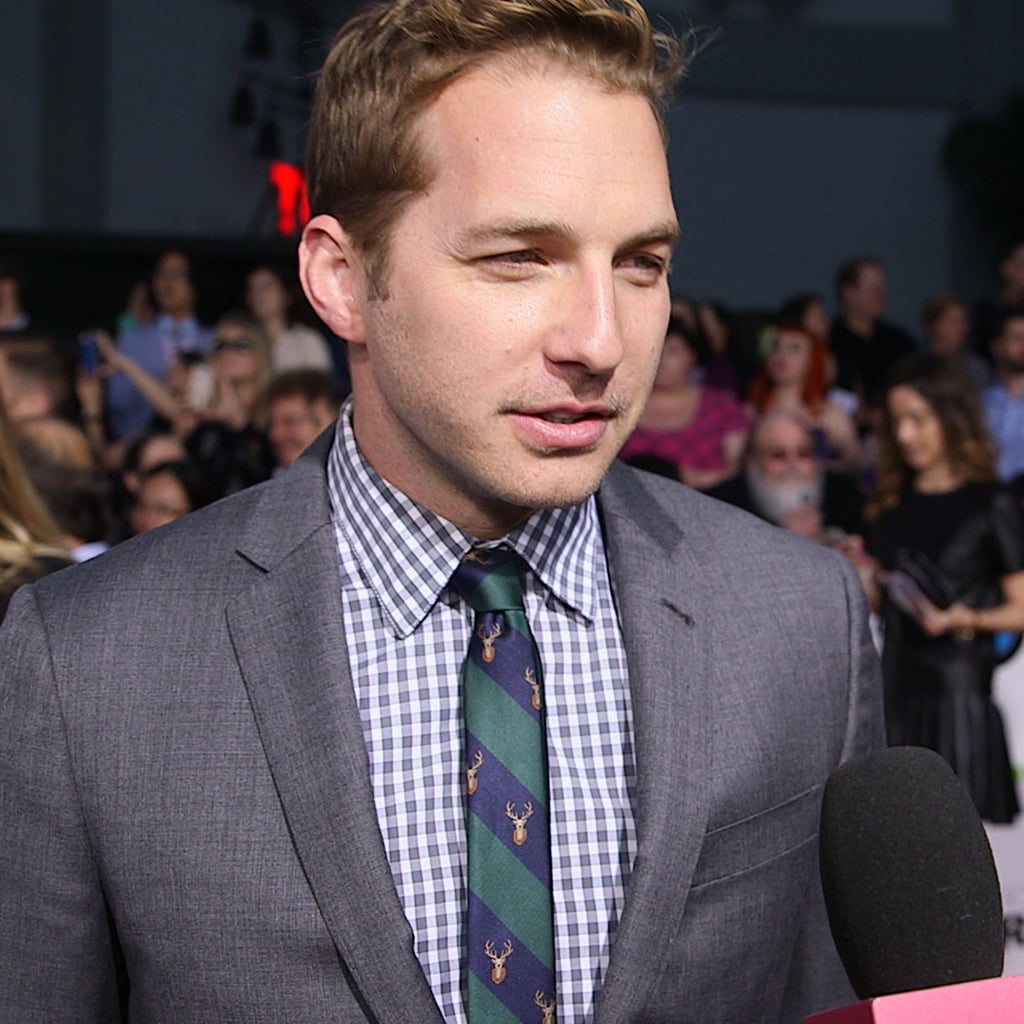 Ryan Hansen, who plays Dick Casablancas, gave us the scoop on the upcoming Veronica Mars spinoff and the big role he's playing in it.
Tina Majorino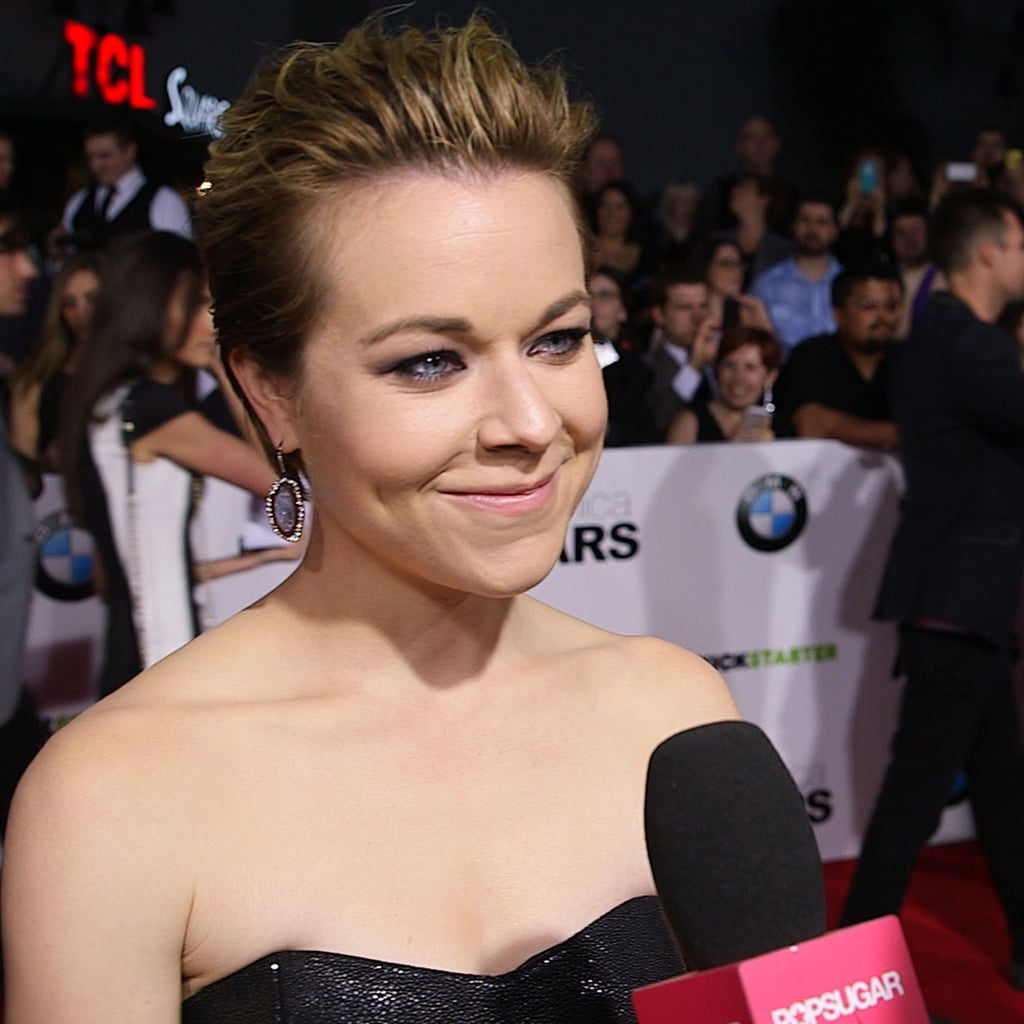 Tina Majorino, who reprises the role of Mac in the movie, gave us the lowdown on her grown-up character and hot haircut.
Percy Daggs III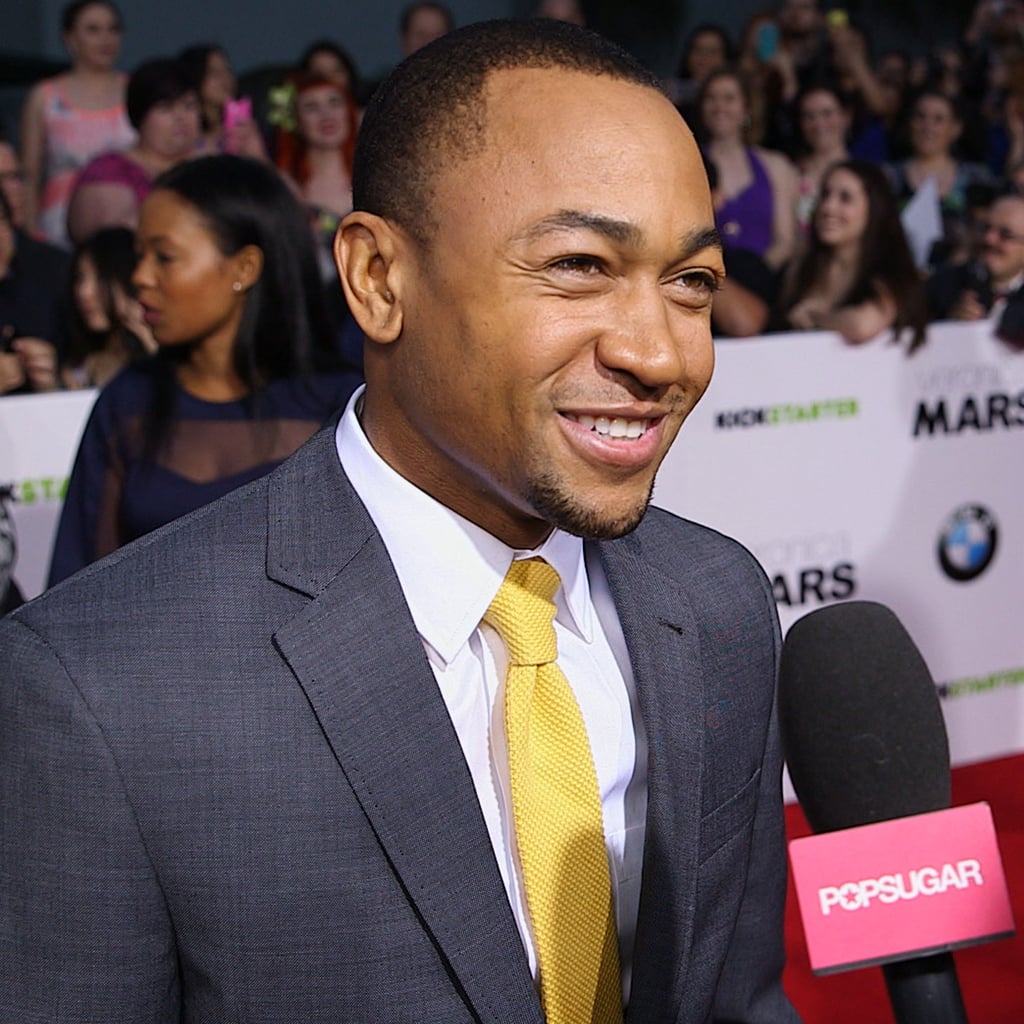 Percy Daggs III, who played Wallace, dished on what item he kept from the Veronica Mars TV show set (it's a good one).
Enrico Colantoni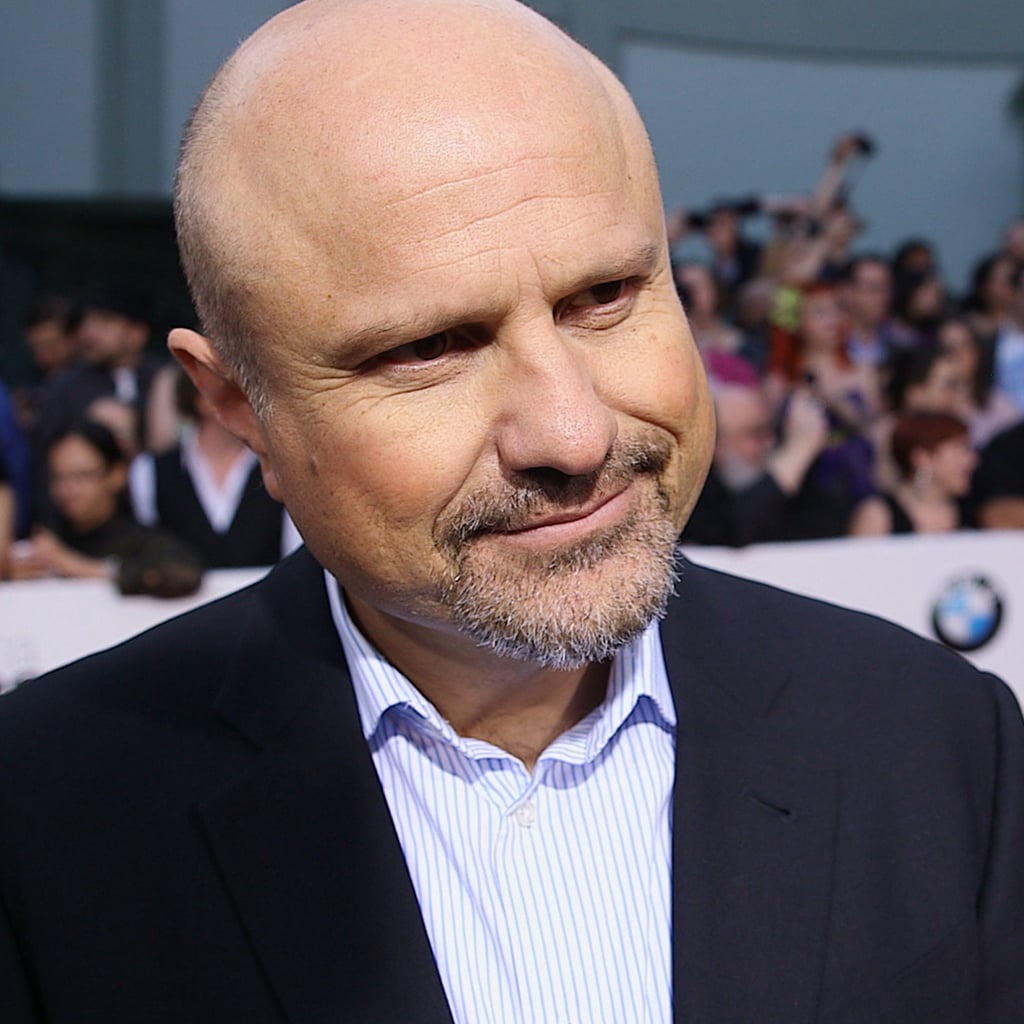 Enrico Colantoni, aka Keith Mars, gushed about watching his onscreen daughter Bell grow up before his eyes.
Rob Thomas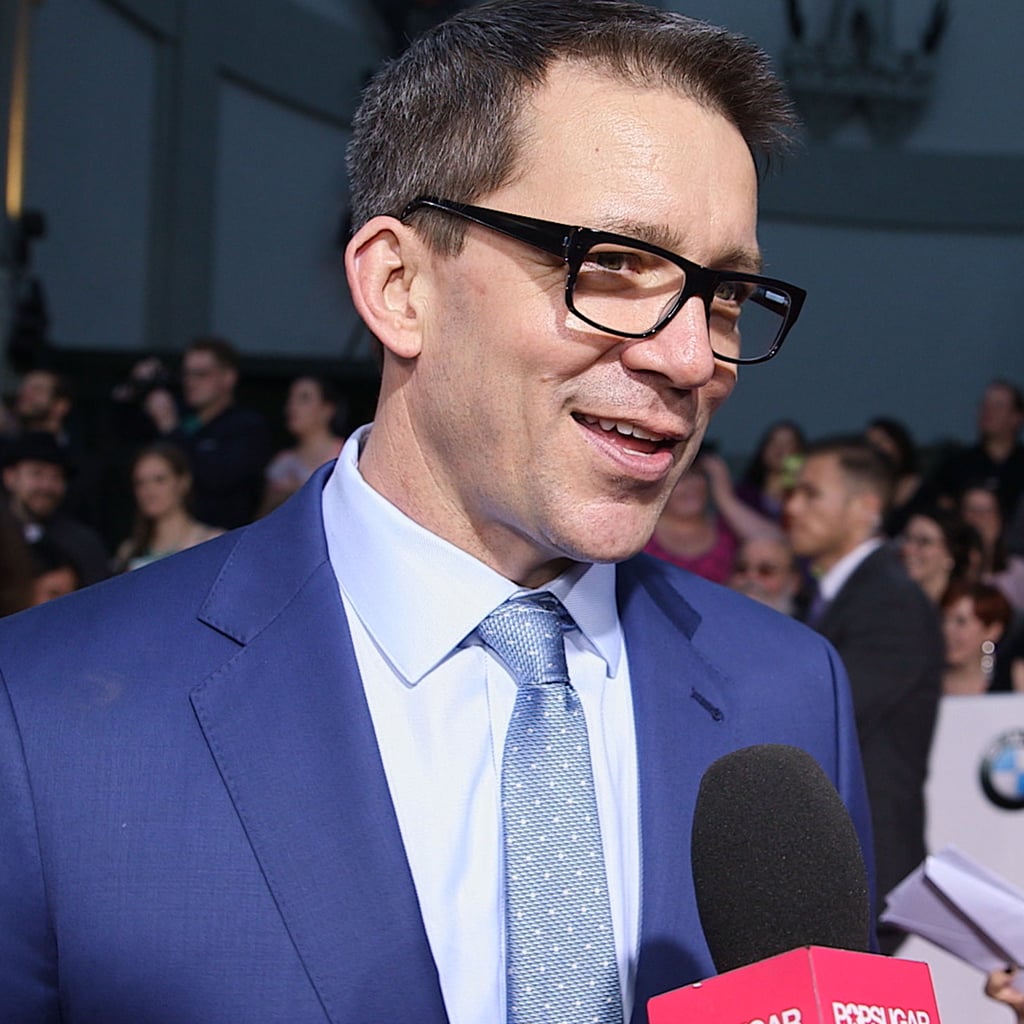 The series creator told us what would he would do if he had the opportunity for a new season of Veronica Mars on Netflix.