Veronica Mars Spinoff With Dick Casablancas
6 Reasons Dick Casablancas Deserves His Own Show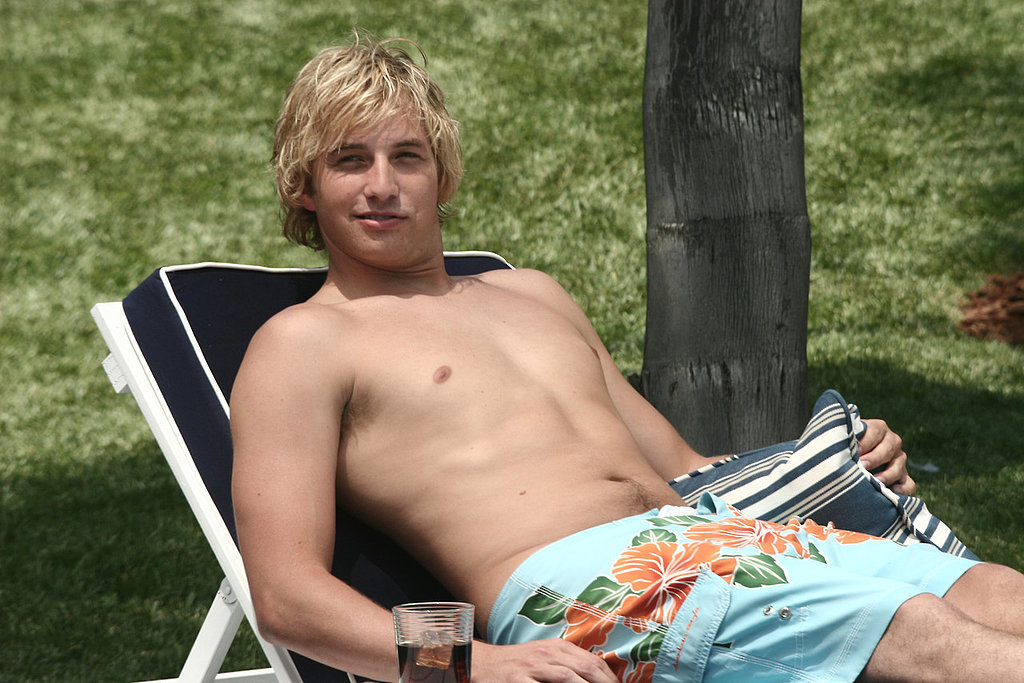 What's Your Reaction?
0
0
0
0
0
0
1
6 Reasons Dick Casablancas Deserves His Own Show
Kristen Bell, Jason Dohring, and Enrico Colantoni are all set to appear in an upcoming Veronica Mars web series, but they're not going to be the stars of the show this time. No, that honor goes to Dick Casablancas (Ryan Hansen), Logan's high school best friend who never really grew up. The series will be called Play It Again, Dick and will revolve around Hansen (well, a fictionalized version of Hansen) as he attempts to capitalize on the Veronica Mars buzz to get his own series on the air. We're still a little confused about how this meta project is going to go, but one thing is for sure: we're beyond excited that Dick is getting more screen time. In case it's been a while since you watched the show or you just haven't seen it, here are the reasons you should be excited about Play It Again, Dick.
Latest