Video of Justin Bieber on The Daily Show
Video: The Daily Show With . . . Justin Bieber?!
Justin Bieber has been making the girls go wild as he makes the promotional rounds for his new documentary Never Say Never, and last night he (literally) took over Jon Stewart's body!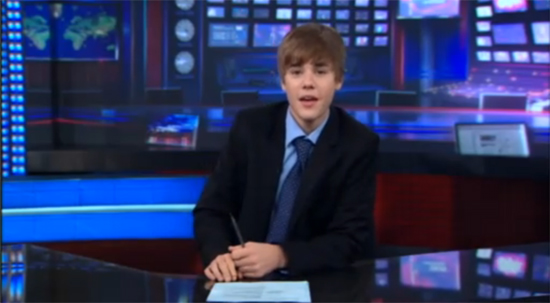 Check it out when you read more.
Link Love