While you may be stuck on deciding what songs to dance to at your wedding [1], other couples are deciding how they're going to make their wedding go viral [2]. Real couples have staged hilarious dance moments that have been caught on tape (you know you got sucked into the JK Wedding Dance a few years back), and we've rounded up all the best ones! Even if you don't want to bust out a coordinated dance at your own wedding, you'll have fun watching these ones.
The Elaborate Wedding Music Video
Is there a better way to proclaim the love of your new wife than by filming an over-the-top music video with 250 of your guests? No, no there is not.
The Moving New Zealand Dance Tribute
This raw and powerful wedding [3] haka moved the Maori bride (and us!) to tears.
The Bride's Unexpected Dance Routine
This bride not only recruited her bridesmaids to help her with this dance, but also ditched her dress for a flirty costume so she could break it down in style.
The Mother-Son Dance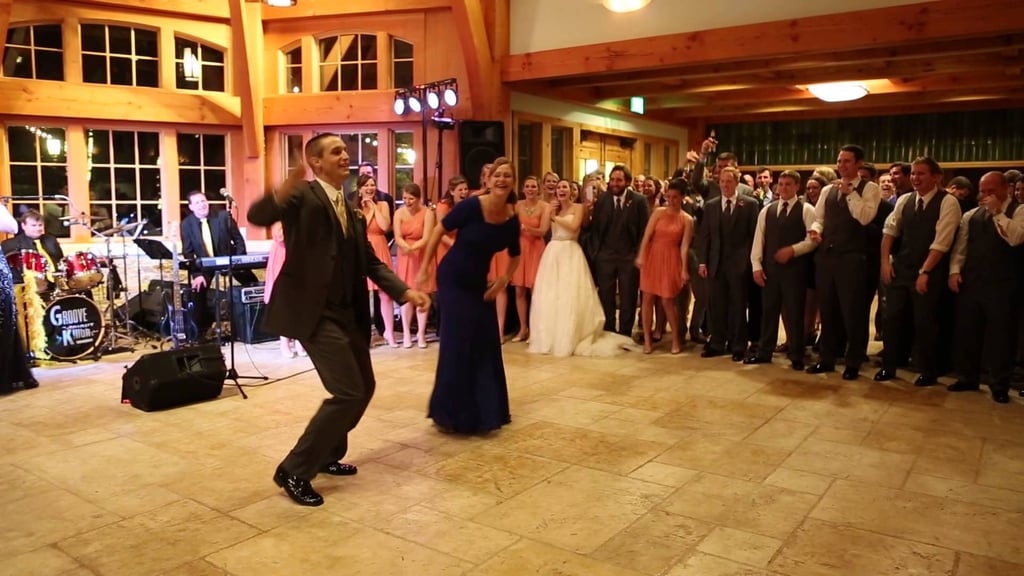 This one blew up the Internet as a groom and his mom worked through a medley of songs like "Gangnam Style," "The Twist," and "Bye Bye Bye."
The Best Man Speech That Turns Into "Work B*tch*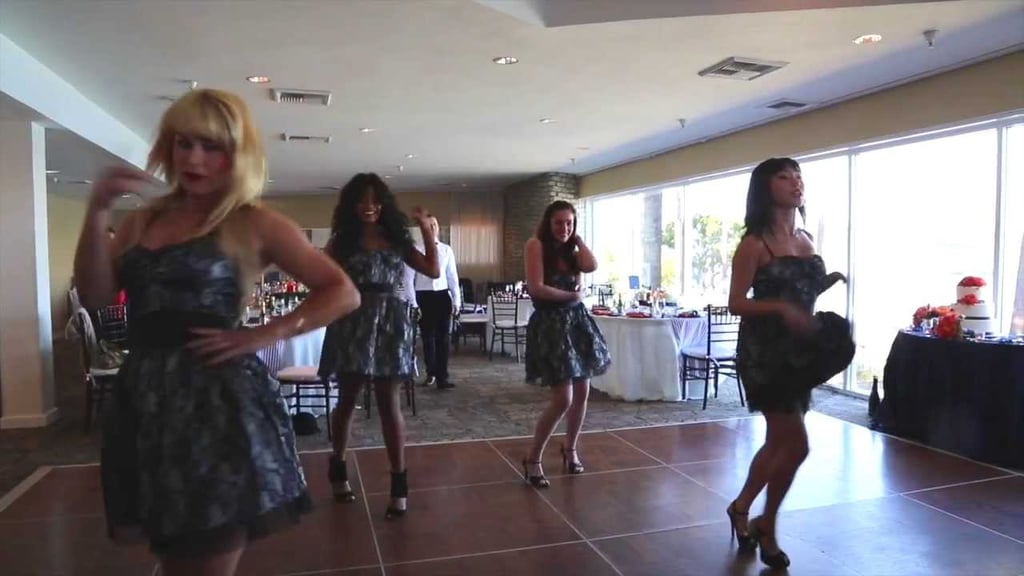 Because when you can't find the right words for your speech, say it with Britney.
The Dirty Dancing First Dance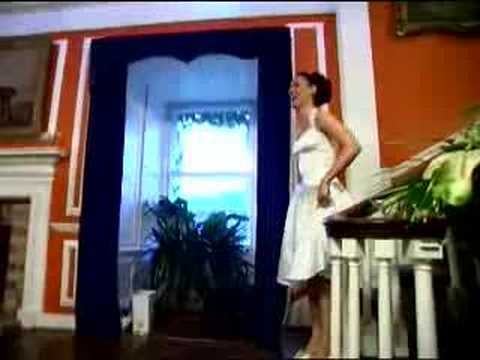 Yeah, I think every little girl has had a fantasy of re-creating this dance with her significant other.
The First Dance With Kids
This couple turns their first dance into a medley of dances, too, but things really get fun when their kids join in at 2:27.
The Groom's Justin Bieber Surprise
This adorable groom whips out a dance to "Baby" with the help of his very enthusiastic groomsmen.
The Reception Irish Jig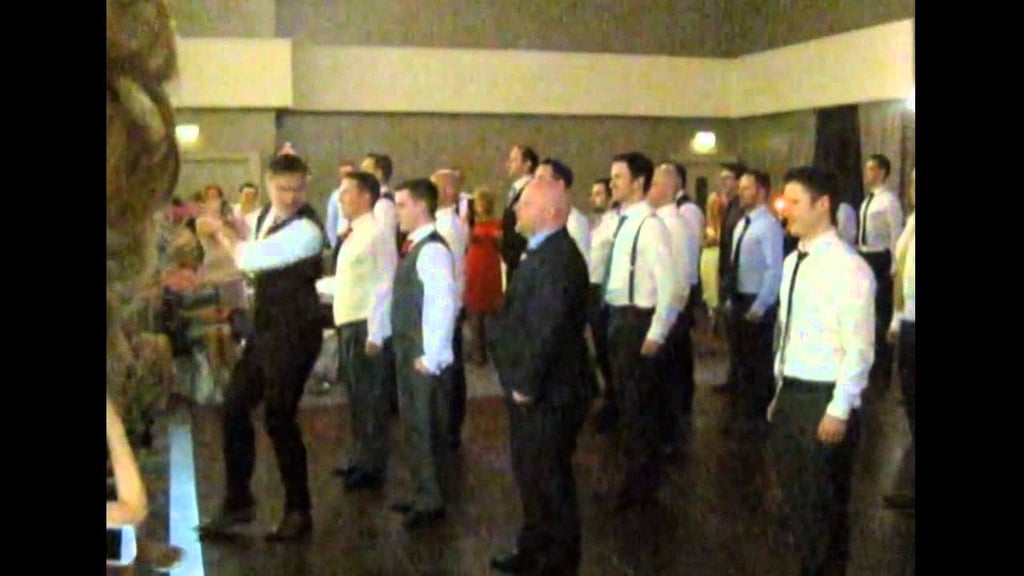 Watch as a huge group gathers for an epic Irish jig.
The JK Wedding Entrance
You know this one; so popular it was referenced on The Office, this one never fails to charm.
The Groomsmen Boy Band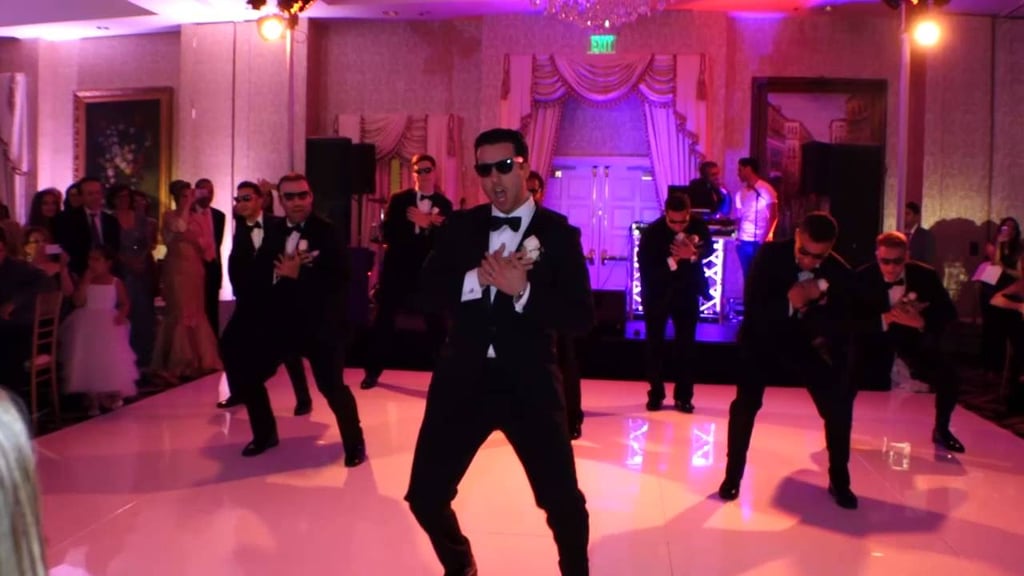 One groom and his wedding [4] party put together a seriously impressive routine [5] to Destiny's Child and the Backstreet Boys.