While you may be stuck on deciding what songs to dance to at your wedding [1], other couples are deciding how they're going to make their wedding [2] go viral. Real couples have staged hilarious dance moments that have been caught on tape (you know you got sucked into JK Wedding [3] Dance a few years back), and we've rounded up all the best ones! Even if you don't want to bust out a coordinated dance at your own wedding, you'll have fun watching these ones.
The Mother-Son Dance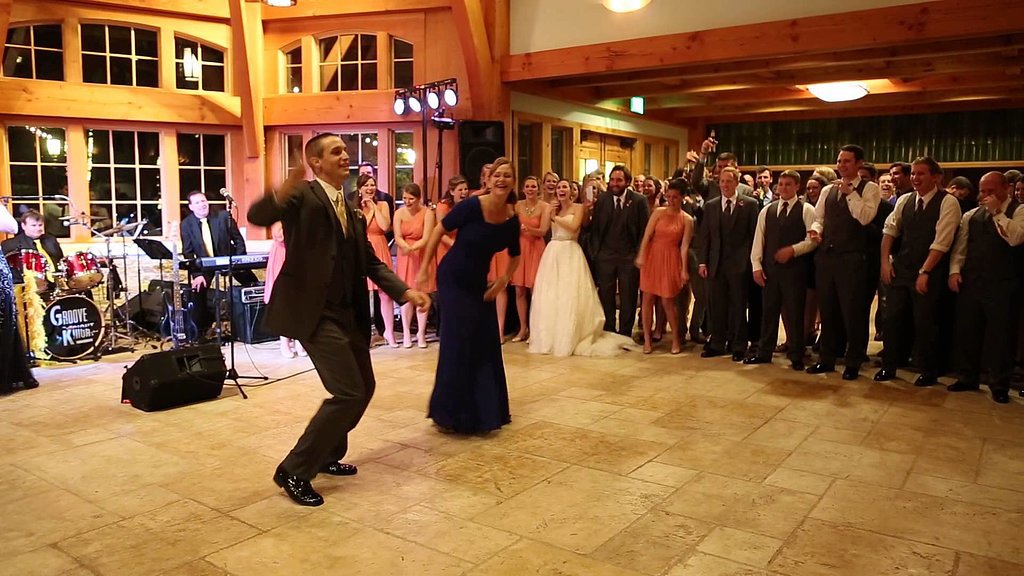 This one blew up the Internet this week as a groom and his mom worked through a medley of songs like "Gangnam Style," "The Twist," and "Bye Bye Bye."
The Best Man Speech That Turns Into "Work B*tch*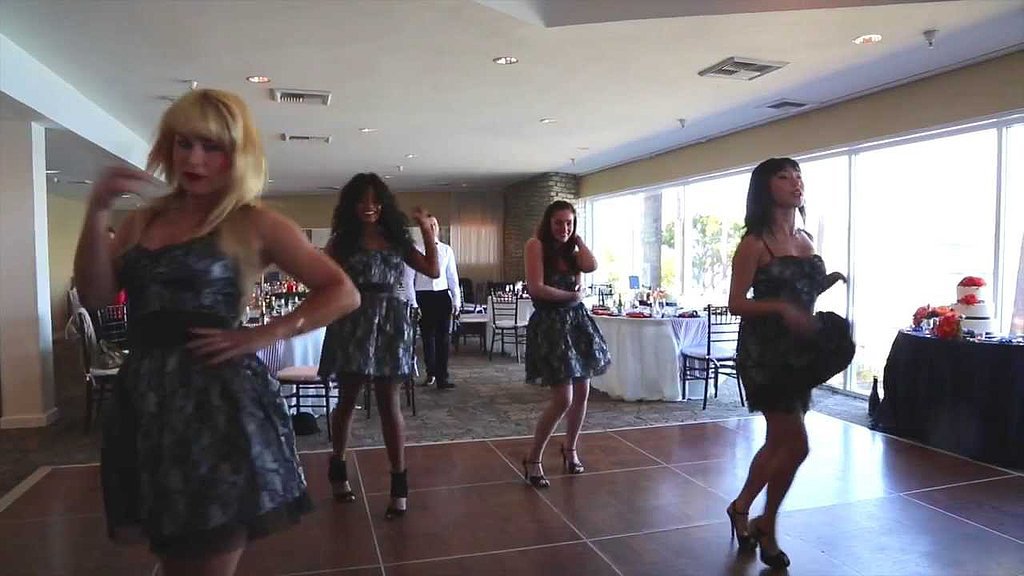 Because when you can't find the right words for your speech, say it with Britney.
The Dirty Dancing First Dance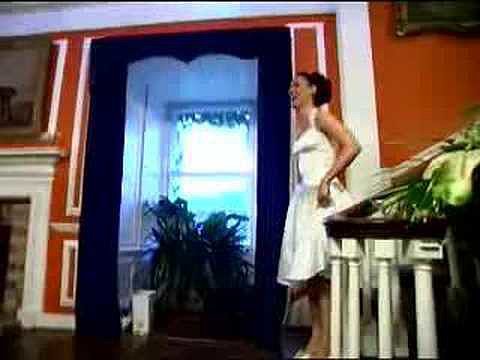 Yeah, I think every little girl has had a fantasy of re-creating this dance with her significant other.
The First Dance With Kids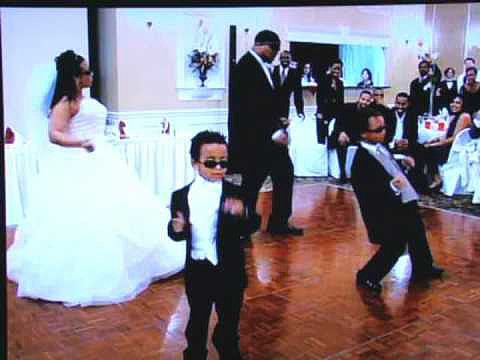 This couple turns their first dance into a medley of dances, too, but things really get fun when their kids join in at 2:27.
The Groom's Justin Bieber Surprise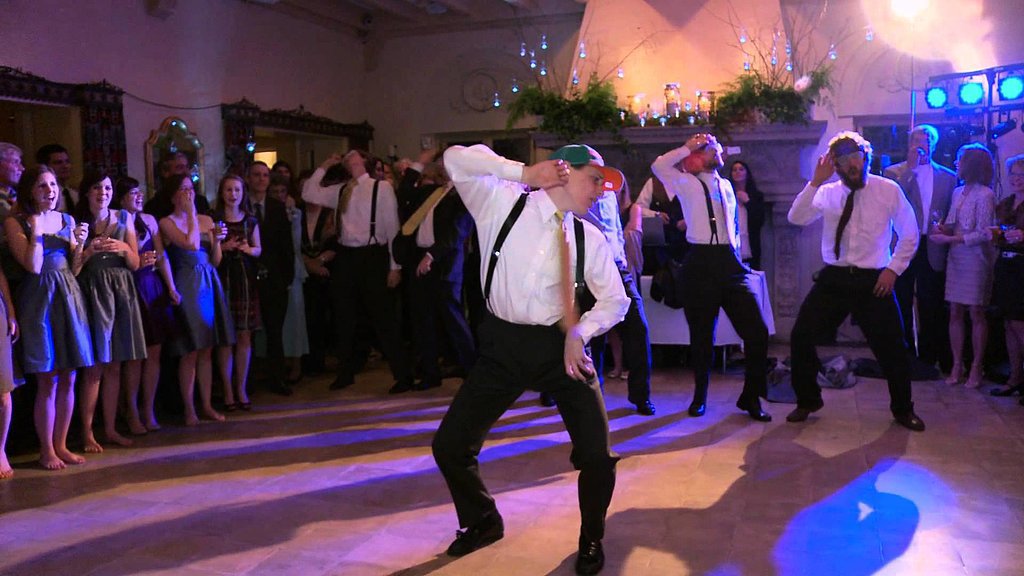 This adorable groom whips out a dance to "Baby" with the help of his very enthusiastic groomsmen.
The Reception Irish Jig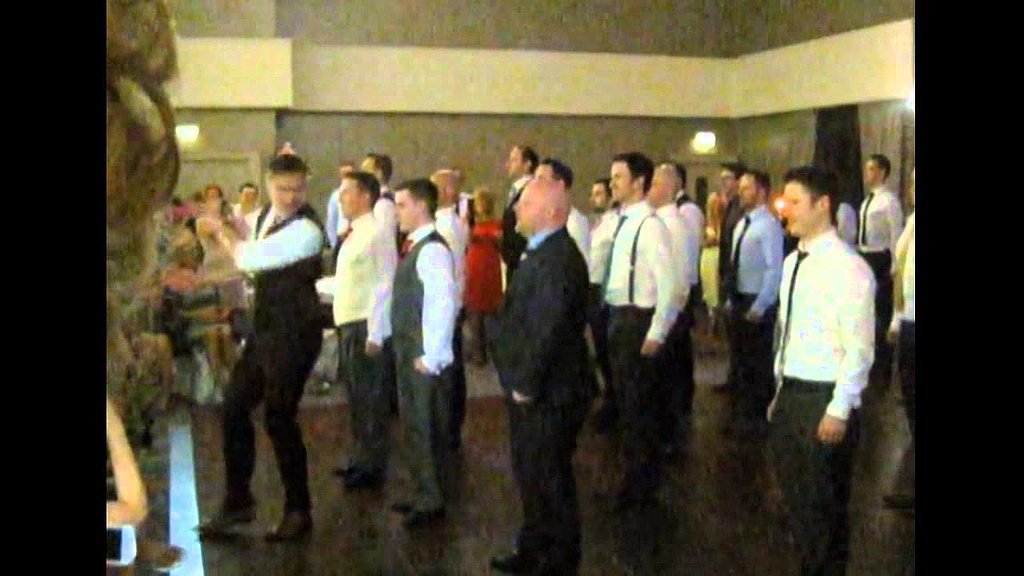 Watch as a huge group gathers for an epic Irish jig.
The JK Wedding Entrance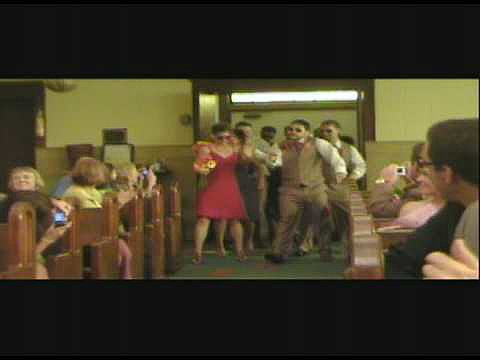 You know this one; so popular it was referenced on The Office, this one never fails to charm.
The Groomsmen Boy Band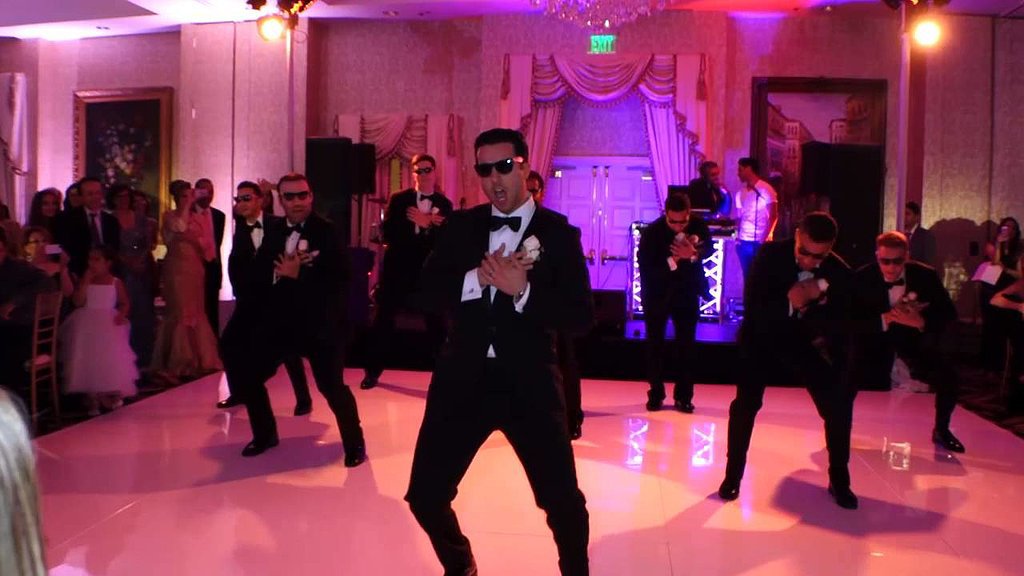 One groom and his wedding [4] party put together a seriously impressive routine [5] to Destiny's Child and the Backstreet Boys.