Since How I Met Your Mother [1] ended last week, we've been talking about its nine glorious joke-filled seasons [2], the crazy series finale [3], and what we love most about the characters [4], but now it's time to move on. We've given you some shows to marathon on Netflix [5] now that HIMYM is over, but you can also catch the cast on the big screen, the small screen, and even the stage. From Neil Patrick Harris [6]'s Broadway run to Jason Segel [7] stripping down for Sex Tape with Cameron Diaz [8], here's everywhere you can see the MacLaren's gang next.
Source: CBS [9]
Jason Segel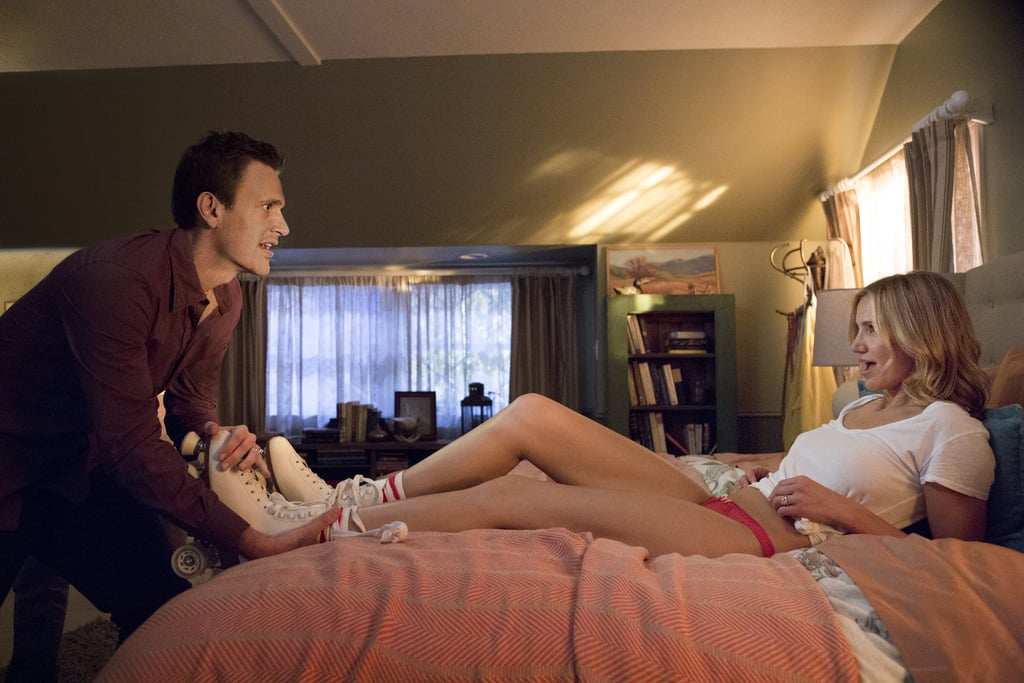 Segel is starring alongside Cameron Diaz [10] this Summer in Sex Tape, a comedy that has him trying to get their home video back after he sends it to all of his friends and family. (Watch the trailer here [11].) He is also filming The End of the Tour, playing David Foster Wallace [12] alongside Jesse Eisenberg as David Lipsky.
Alyson Hannigan
Hannigan is staying in the CBS family, filming the pilot for the Ben Affleck- and Matt Damon-produced sitcom [13] More Time With Family. Her onscreen husband (played by Tom Papa) makes a career change to spend more time with his family. Marshall would be proud.
Neil Patrick Harris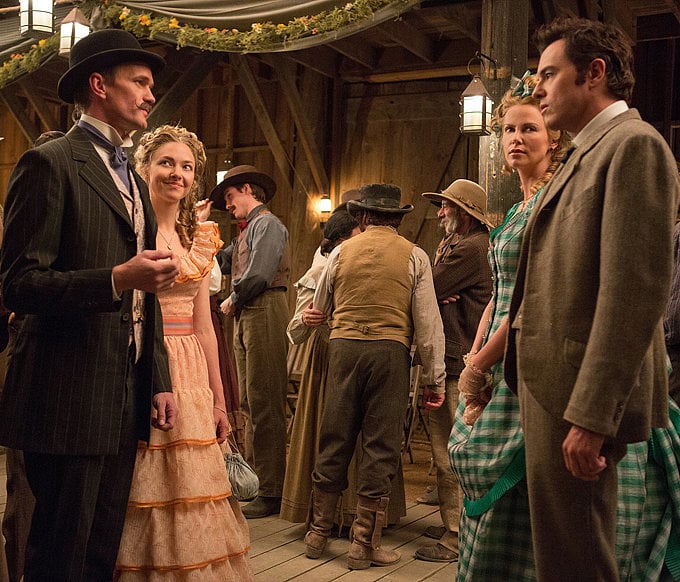 Harris has the most unique set of projects coming up, including playing Seth MacFarlane's foe in A Million Ways to Die in the West (check out the first picture [14]), being a little skeezy as Desi Collings in Gone Girl [15], lending his voice to The Good Dinosaur, and cross-dressing in the Broadway musical Hedwig and the Angry Inch.
Cobie Smulders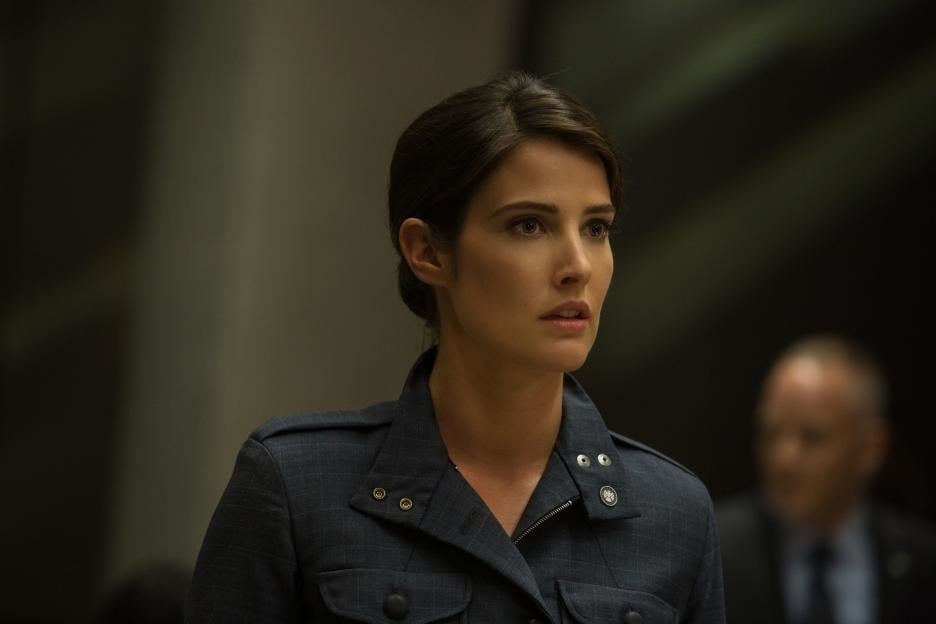 Smulders is trading her HIMYM family for a superhero one. She reprises her role as Maria Hill in Captain America: The Winter Soldier [16] (out now) and Avengers: Age of Ultron, which is currently filming. She also has They Came Together [17] with Amy Poehler [18] and Paul Rudd [19] coming out sometime this year.
Josh Radnor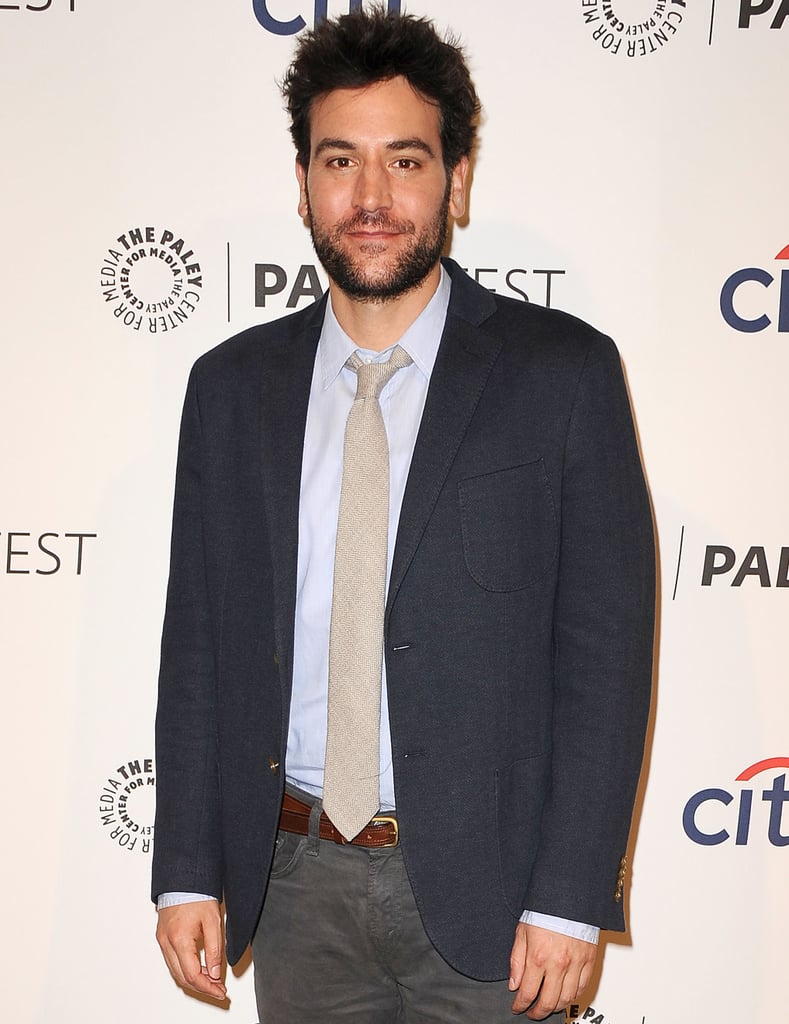 Radnor is the only one without a film or TV show immediately coming up, but he is looking to focus on work behind the camera [20]. If the past two films he wrote and directed (Happythankyoumoreplease and Liberal Arts) are any indication, he will likely star in them too.
Cristin Milioti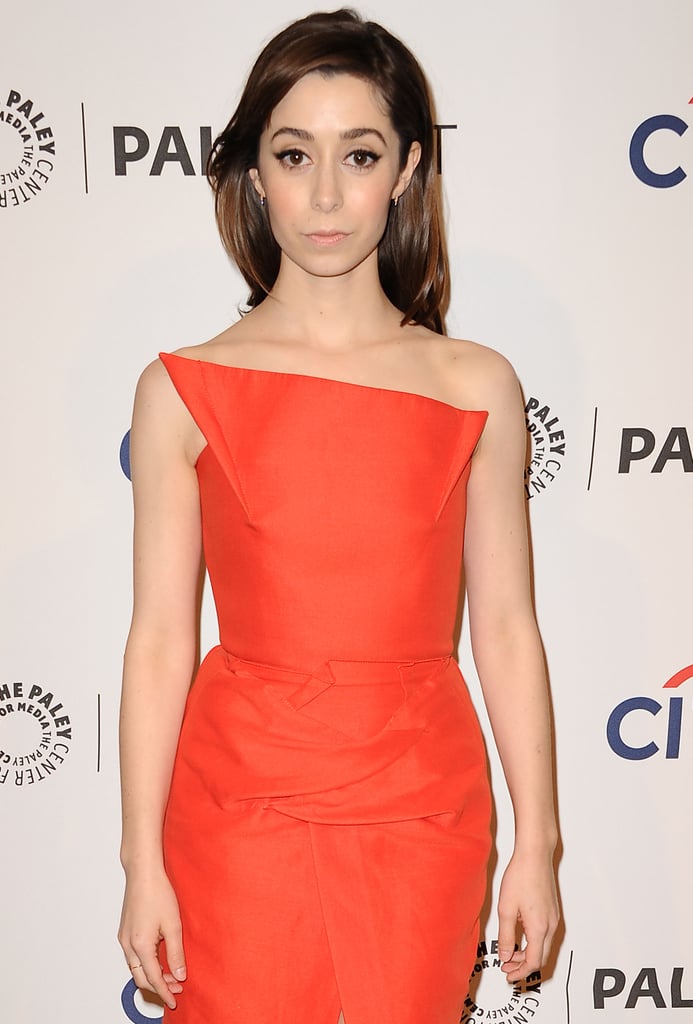 Milioti will have HIMYM déjà vu when she stars in the NBC pilot A to Z, the Rashida Jones-produced comedy [21] that follows a relationship from the beginning to the breakup. Her character, Zelda, is much different from Tracy, though — she's a "lawyer at a small public-advocacy law firm [who] loves being a grown-up and doesn't understand why anyone over 20 would go see an animated movie or eat ice cream sundaes."