We're still crying it out [1] over all the shows that were canceled this season [2], but by and large, most of the series that got the ax were freshman series. There were, however, some veteran shows that weren't newbies and still got their walking papers. While some of these cancellations were harsh — we're talking, you're done and not coming back — the blow was not as bad for others. A few series had already planned for next season to be their last, and some had their renewal news tempered by learning they'd be back for one more, and just one more. Here are all those shows that are saying goodbye after a few years.
Suburgatory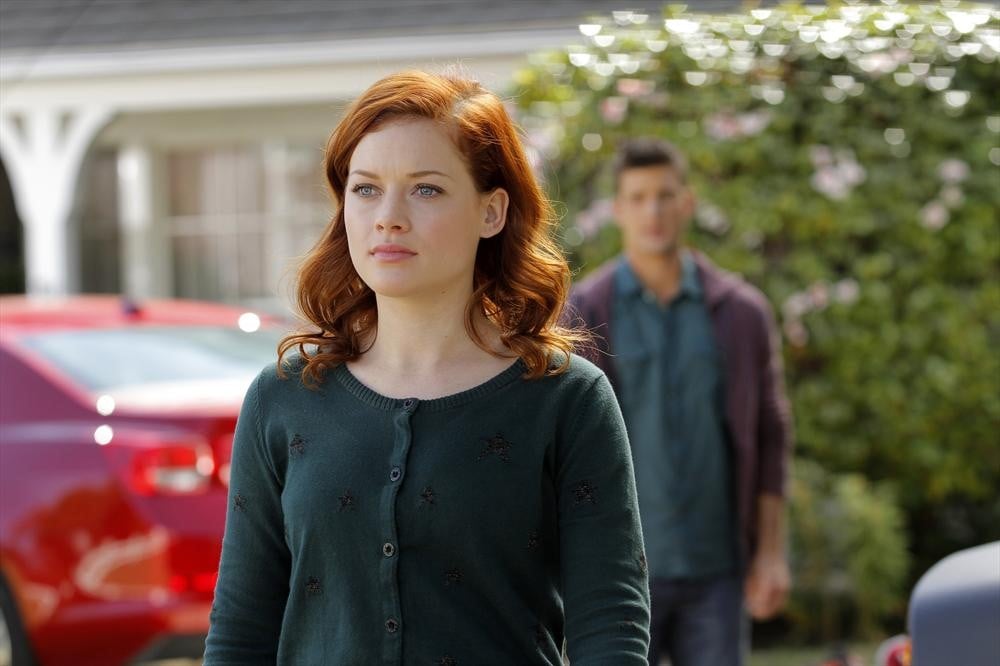 Suburgatory lasted for three seasons on ABC.
Raising Hope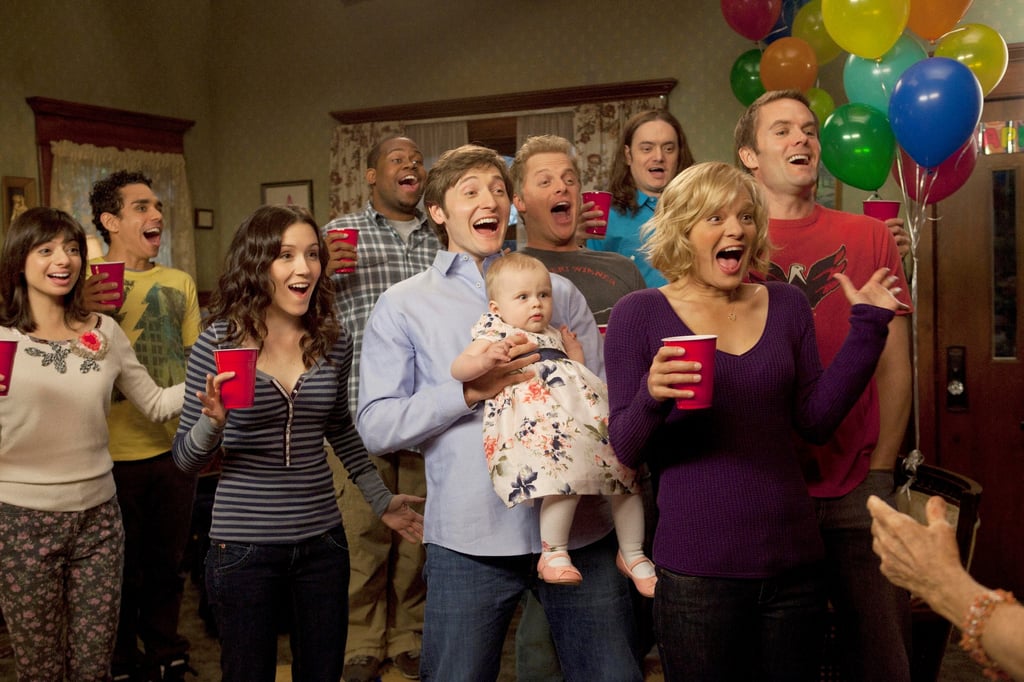 Raising Hope was canceled after four seasons.
Community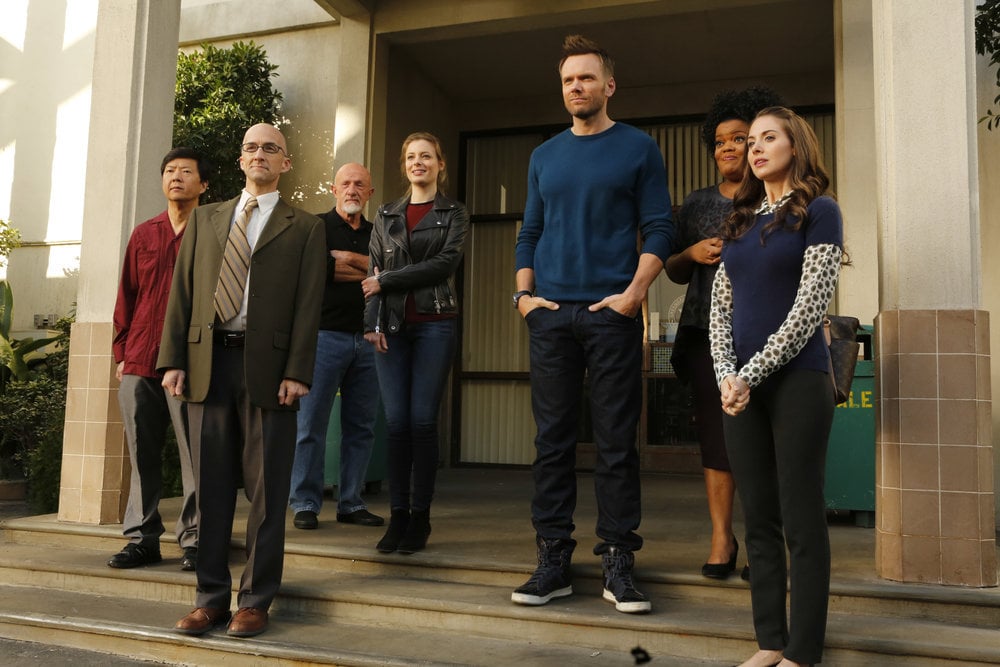 Community was canceled after five seasons after being perpetually on the bubble.
Two and a Half Men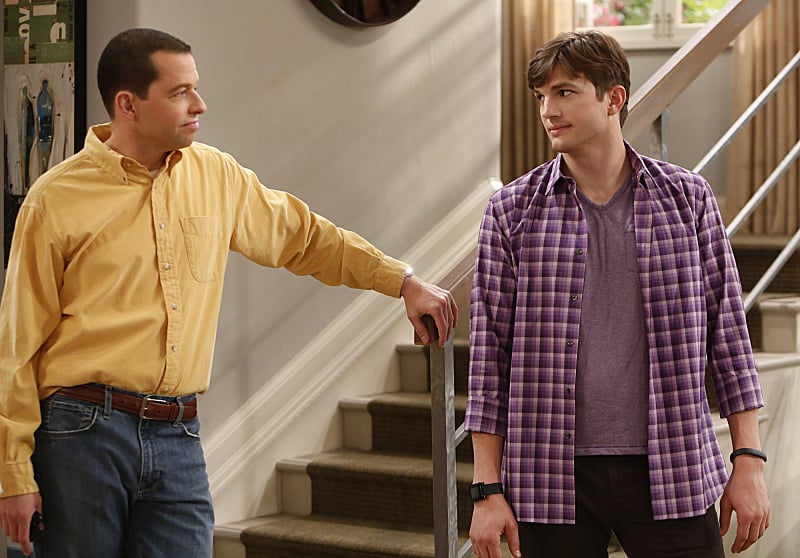 Two and a Half Men will come to an end [3] after one more season — its 12th (!).
Parks and Recreation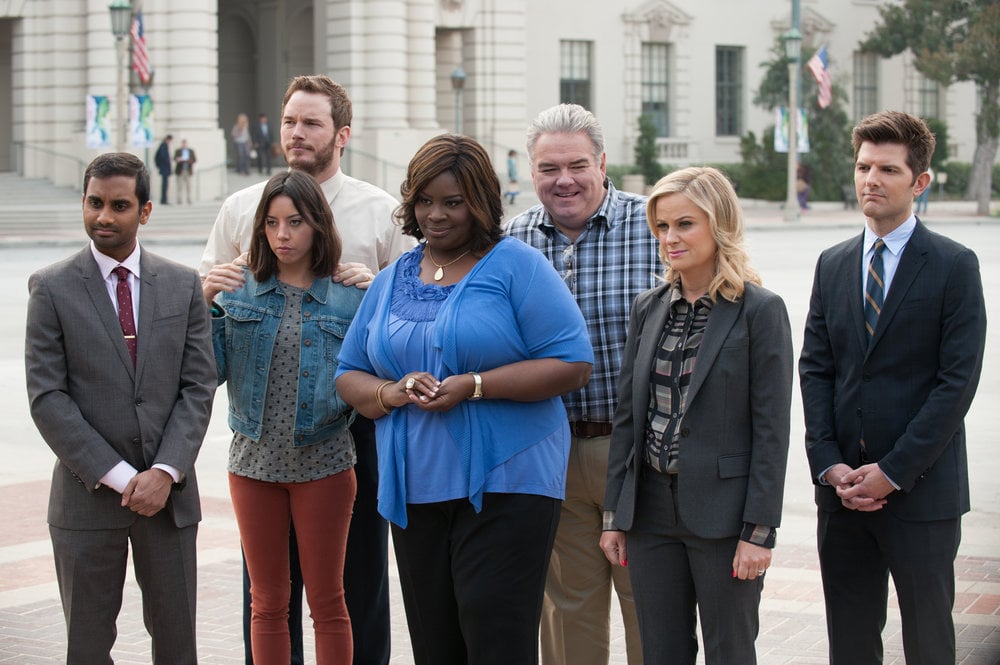 Season seven will be the last one [4] for Parks and Recreation.
Glee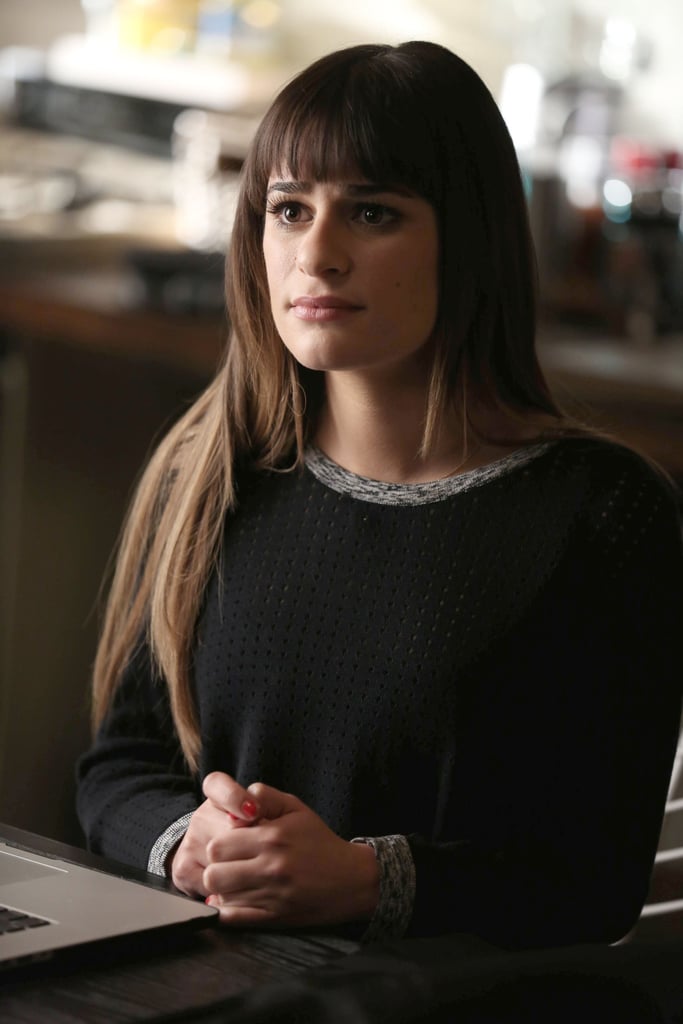 The next season of Glee, its sixth, will be its last.
Parenthood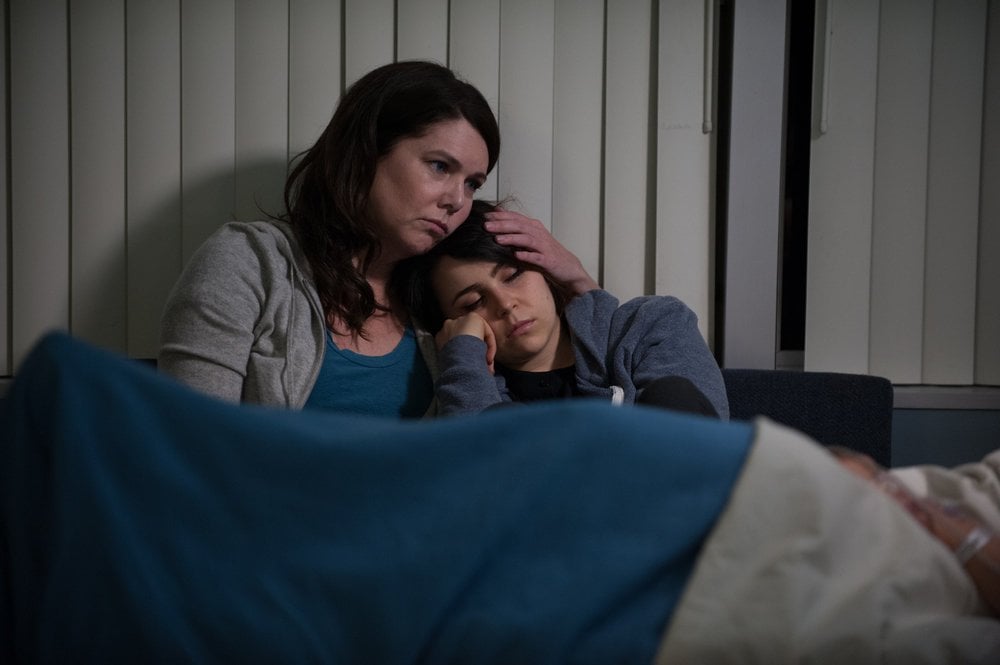 Parenthood will end [5] after next season, its sixth.
Mad Men
Currently in its final season, Mad Men will go on hiatus this Spring and then return next year with its final installment.