In honor of Throwback Thursday, we thought we would take a trip down memory lane with the help of Wheatus's hit, "Teenage Dirtbag." The song became popular as part of the Loser soundtrack and also for its cinematic music video, which hit the airwaves in 2000. Sure, you may be scratching your heads now, wondering what "Wheatus" is, but we guarantee a flood of memories from the early 2000s [1] will wash over you once you play the music video below. Keep reading to travel back to the land of nonironic bucket hats.
Remember the Video?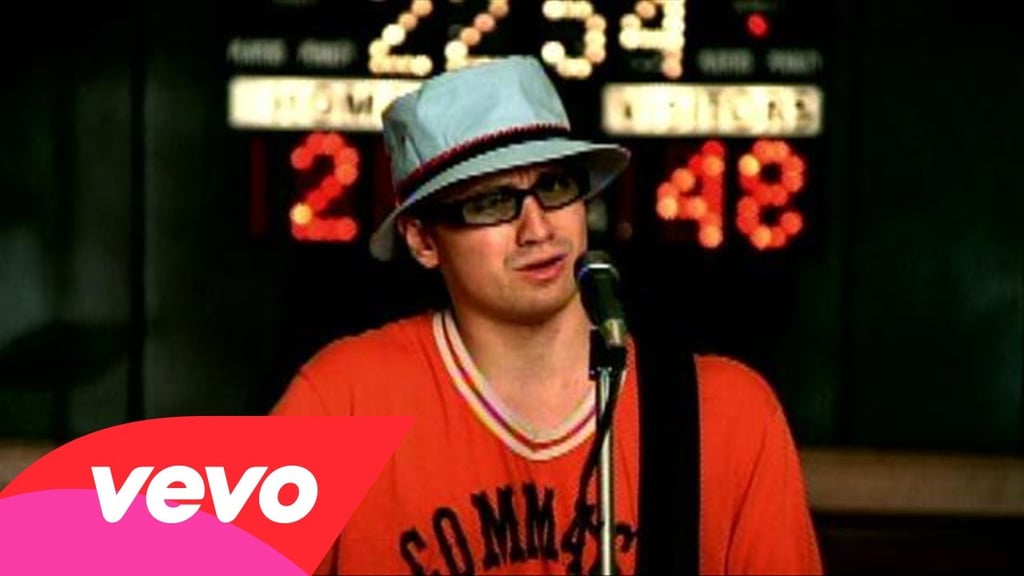 It Features a Dorky Loser, Played by Jason Biggs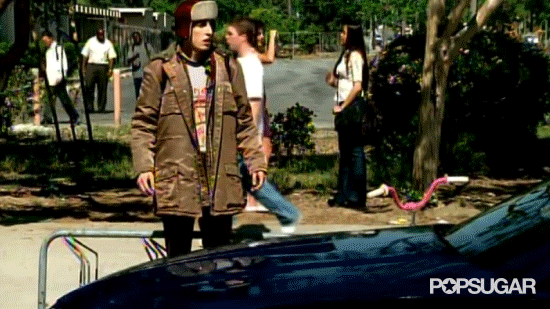 Who Is in Love With a Hot Chick, Played by Mena Suvari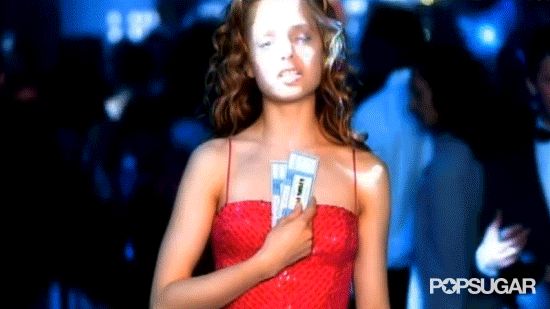 But She's Dating This Totally Mean Jock!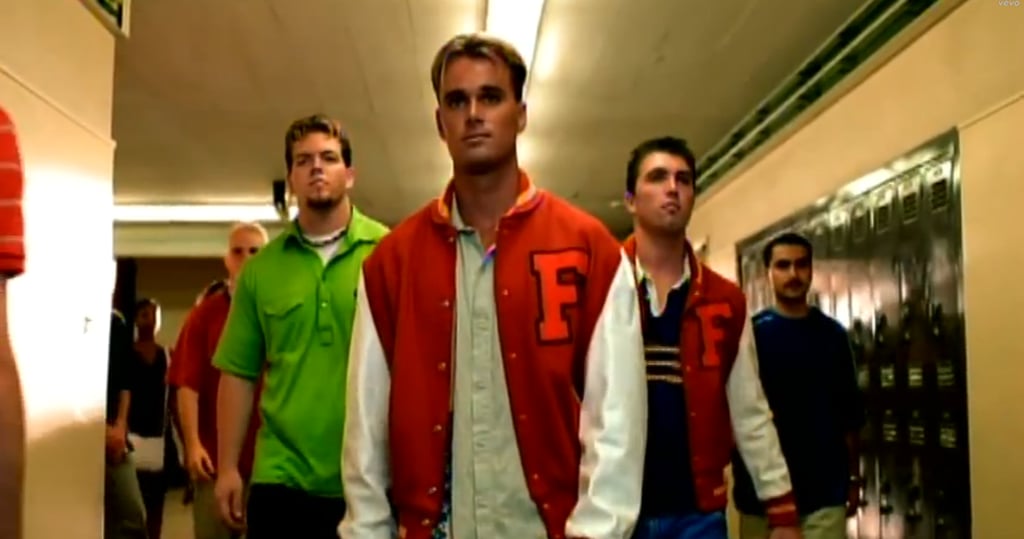 More Importantly, It Features the Lead Singer in a Bucket Hat and Tinted Sunglasses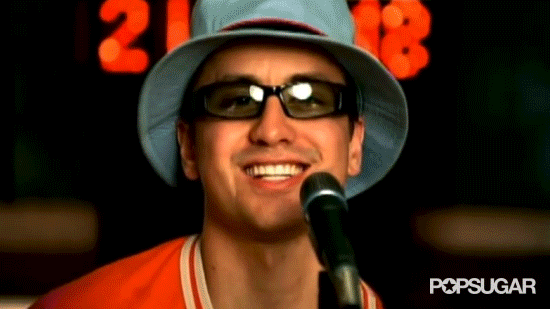 It Also Has a Guy in a Goatee Playing With Fruit For Some Reason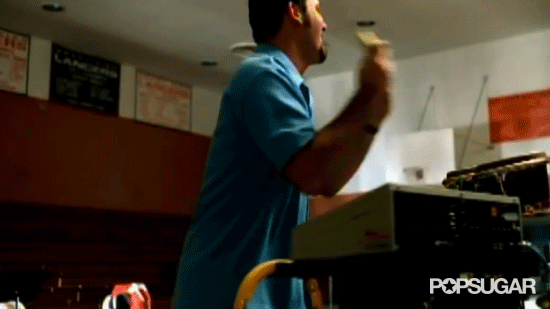 Seriously, What's Going On There?
If You Were Cool You Knew About the Wheatus Cameo in This Scene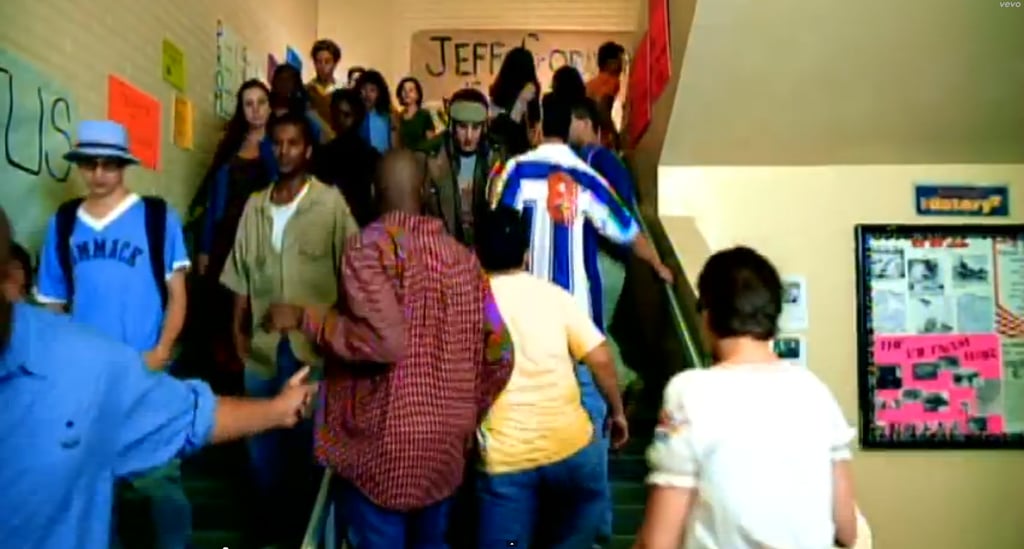 Oh, and No Trip to High School in 2000 Was Complete Without a "Loser" Sign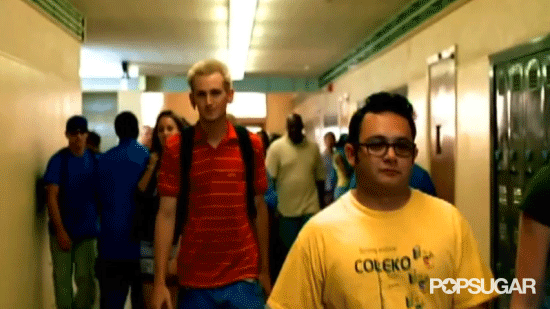 But Don't Worry, Jason Biggs Gets the Girl in the End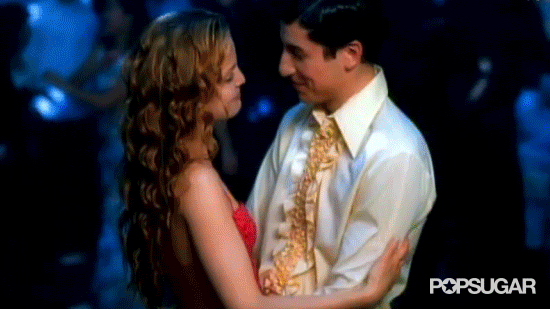 The Weirdest Part? The Song Is Now Better Known as a One Direction Cover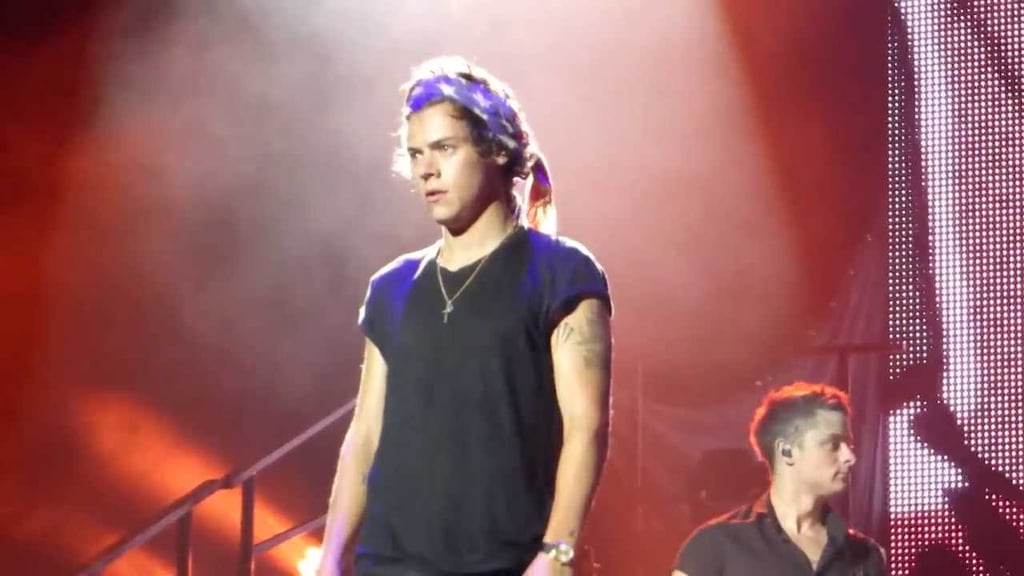 Do These Kids Actually Think This Is an Original One Direction Song?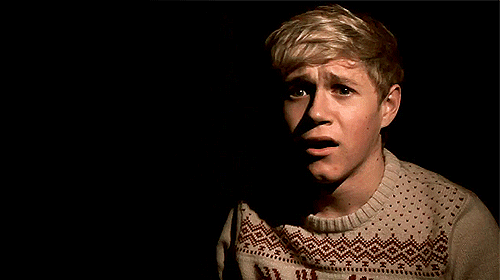 Oh Well, We'll Always Remember You, Wheatus!