No movie explores the question of friendships between men and women quite like When Harry Met Sally . . . — the ultimate will-they-or-won't-they romantic comedy. The film turns 25 this month, but more than two decades later, it's recognized as one of the best onscreen love stories of all time. Beyond the fun back-and-forth chemistry between Billy Crystal and Meg Ryan [1], the movie is also loved for its unforgettable one-liners. From "I'll have what she's having" to "I would be proud to partake of your pecan pie," the film is packed with quotable moments, including those from one of the final, swoon-worthy scenes: "I came here tonight because when you realize you want to spend the rest of your life with somebody, you want the rest of your life to start as soon as possible." To celebrate the film's anniversary, look back on the famous love story to remember why it's such a perfect romantic comedy!
It's Not Love at First Sight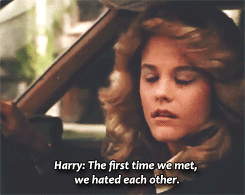 But There's a Lot of Charming Banter From the Get-Go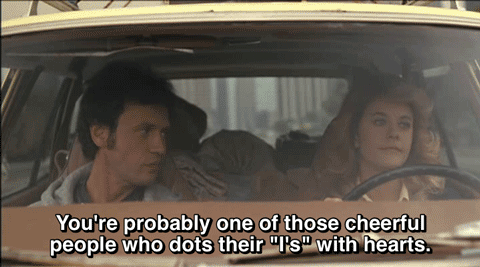 Harry Says a Lot of Big, Important Things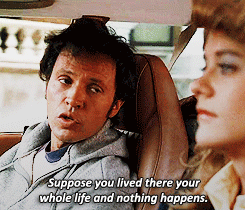 And They Realize They're Very, Very Different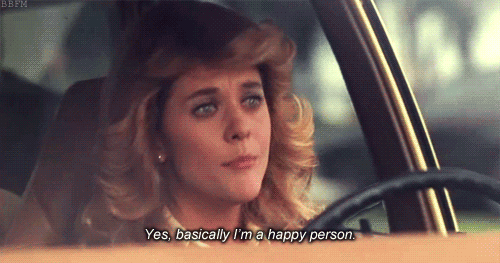 Bottom Line: They're Just Friends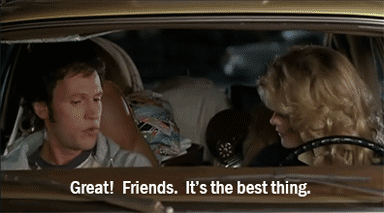 Later, There's More Witty Banter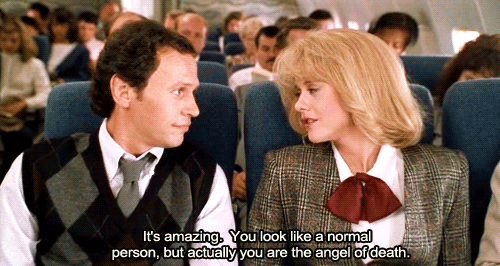 And It All Feels Very Love/Hate Between Them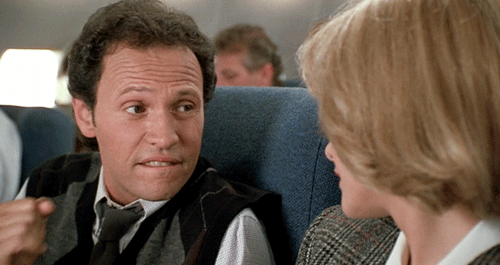 Through It All, Sally's Just . . . "OK"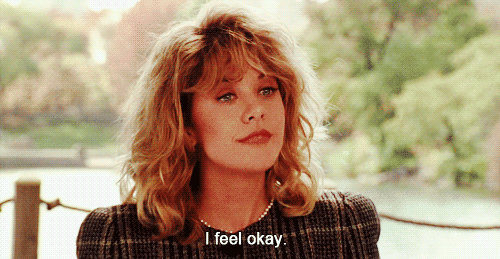 But She Knows Exactly What She Wants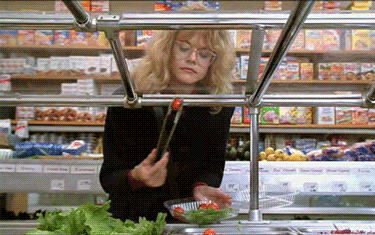 Like, EXACTLY What She Wants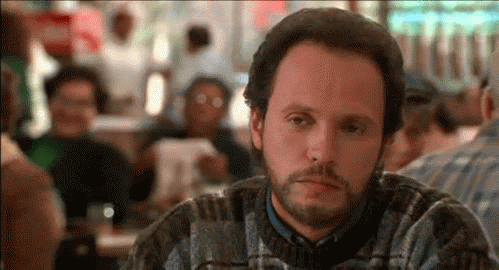 And She Doesn't Try to Hide It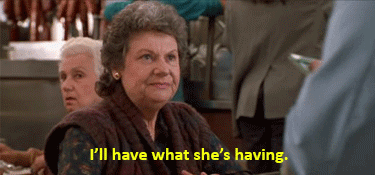 Harry and Sally Ease Into More of a Friendship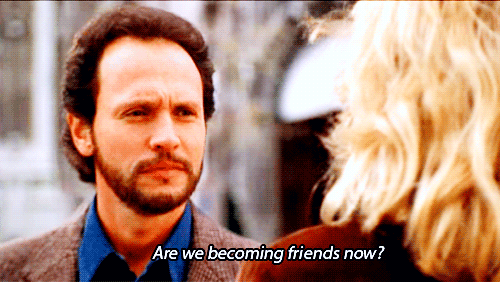 And Their Worlds Blend Together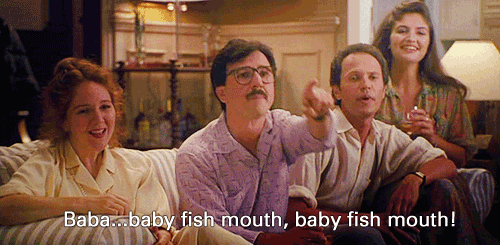 They Have Sweet Late-Night Chats

And Sally Turns to Harry When She's Sad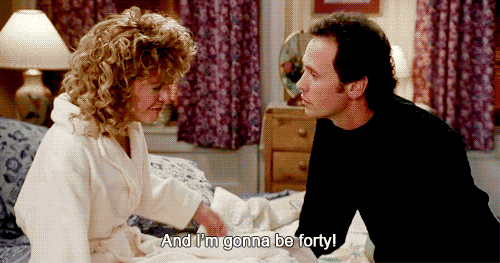 She Feels Absolutely Hopeless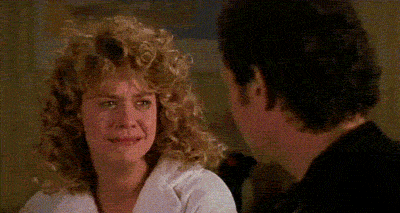 And There's a Lot of Ugly Crying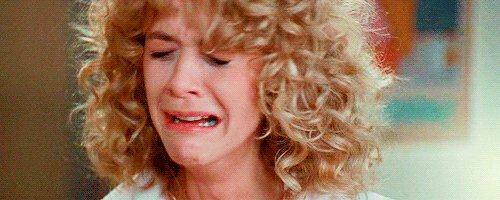 And Then WHOA They Cross the "Just Friends" Line
Spoiler Alert: That Doesn't End Well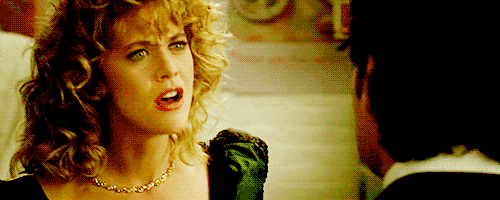 But Harry Has an Epiphany and Finds Sally on New Year's Eve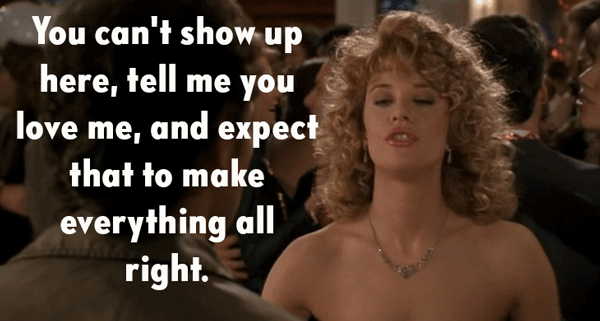 He Says a Lot of Beautiful Things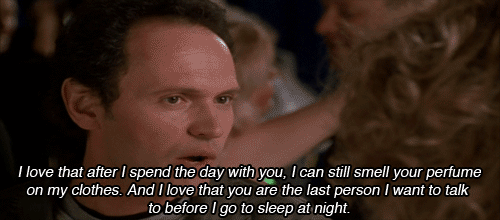 And Sally Doesn't Even Know How to React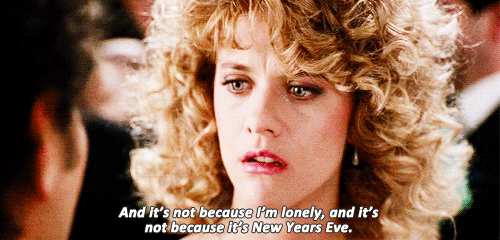 Seriously, He Says So Many Perfect Things It's Almost Unbelievable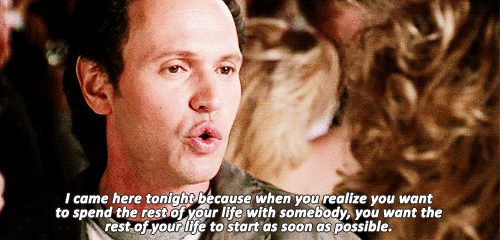 Sally Can't Even, Because Ohmygod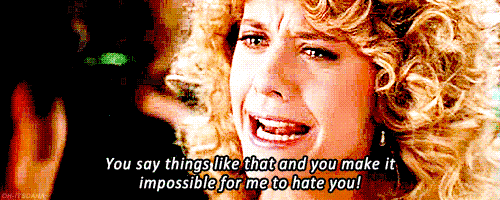 But, You Guys, It's Love! It's Real Love!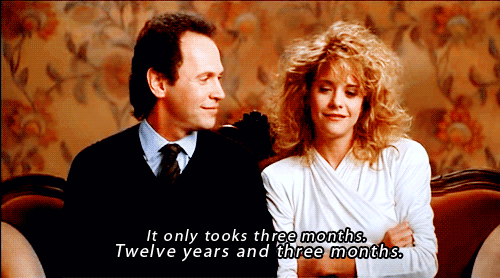 Twelve years and three months after meeting, they live happily ever after. PERFECTION.