Which Grey's Anatomy Character Are You?
Which Grey's Anatomy Doctor Are You?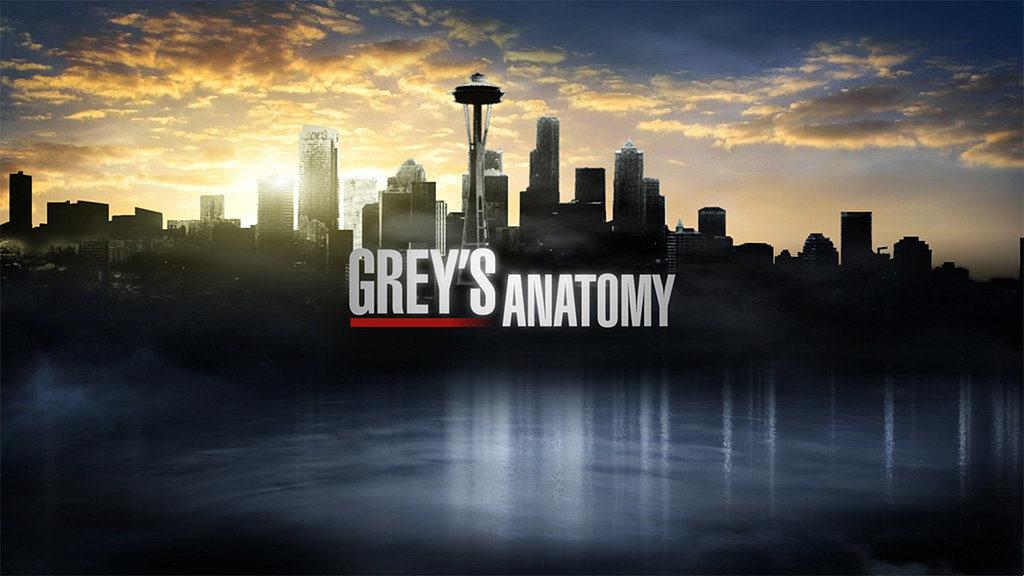 The latest season of Grey's Anatomy has come to a close, and we're still trying to recover from those insane bombshells in the season finale. Nothing could really prepare us for Cristina's dreaded departure, but then again, an old-fashioned dance session with Cristina and Meredith always makes for a perfect cure. We've still got plenty of time until the Fall premiere though, so we're figuring out ways to tide ourselves over until then. Have you ever wondered which Grey's Anatomy doctor is just like you? Wonder no more, because now you can scrub in on this quiz.
What's the most fascinating part of the human body?
Pick a medical supply.
What would your hospital nickname be?
What's the best place for a hookup?
Which TV show are you currently obsessed with?
How do you react under pressure?
I snap at everyone around me.
I love pressure. I kick ass under pressure.
What would be your go-to cafeteria snack?
Finish this sentence: I can't live without . . .
What do you always make sure you have before you walk out the front door?
Describe yourself in one word.
Do you want to have kids?
What brings you the most comfort?