Which Supernatural Character Are You?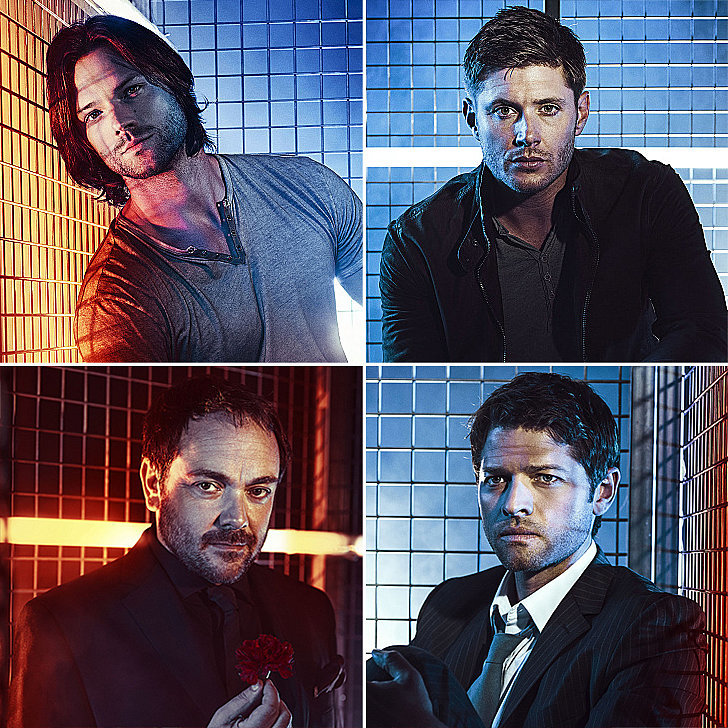 We're just a couple months shy of the season 10 premiere of Supernatural, and ever since we got some serious details about what's to come, we've been looking for any and every way to pass the time. Of course, we can spend hours ruminating on our love of Jensen Ackles's faces and Jared Padalecki in general, but that will only take us so far. As the new season approaches, we've learned there are four main characters who we can count on: Sam, Dean, Castiel, and Crowley. Which one is most like you? Take our quiz and find out below!
How do you prefer to start your day?
What do you do when you're in danger?
Pick a Dean.
Pick a Sam.
Pick one of these affectionate terms.
What's your happy ending?
Settling down with a spouse and kids.
Being the king of everything.
A good burger, fries, and a beer.
Pick a TV show.
What is most important to you?
What do you fear the most?
Which of these Supernatural creatures is the WORST?