Who Is the Best Platonic TV Duo or Trio of 2009?
Like us on Facebook
I love a good TV romance, but the really enduring relationships on the small screen are the friendships. Some new bonds were created, some rekindled, and some continue to go strong. Which platonic TV duo or trio was your favorite this year?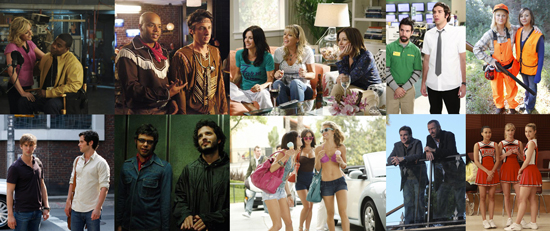 Don't forget to vote on all of my Best of 2009 polls!