Season five of Pretty Little Liars [1] is coming to a close, and we still haven't come to grips with the shocking, mysterious murder of Mona Vanderwaal. Of course, we've found plenty of reasons to doubt the evidence [2] given to us in those final moments, but the fact remains that Mona is gone. And, well, Mona's not the first Rosewood resident to meet an untimely demise. After you've brushed up on all the most probable "A" suspects [3], look back at all the lives lost since the show began.
Source: ABC Family [4]
Mona Vanderwaal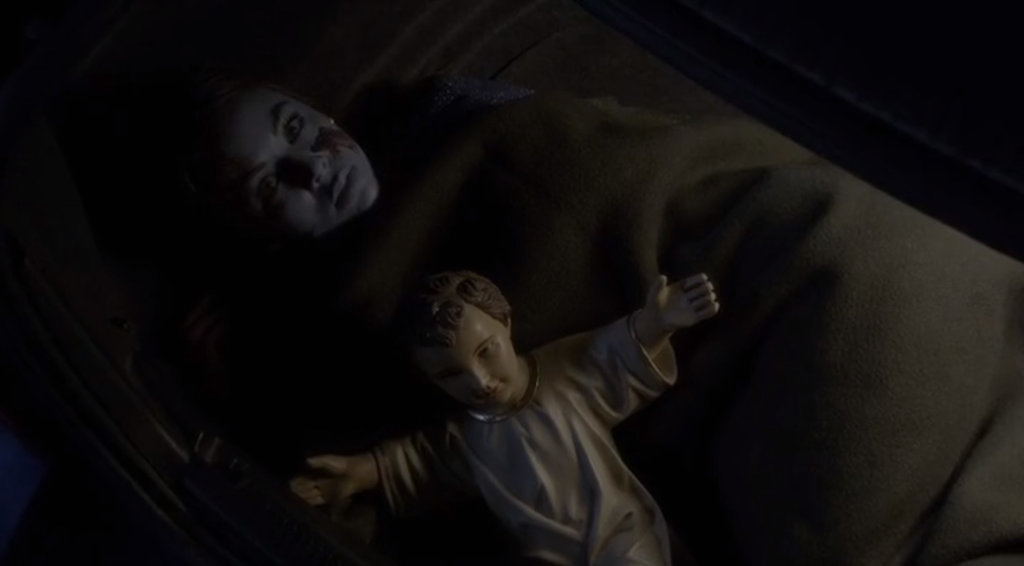 During Summer's aptly titled "Fatal Finale," Mona is brutally murdered after telling Aria that she thinks Ali is "A." We don't know how she dies or even who kills her [5], but what we do know is the walls of her house were splattered with blood.
Source: ABC Family [6]
Shana Fring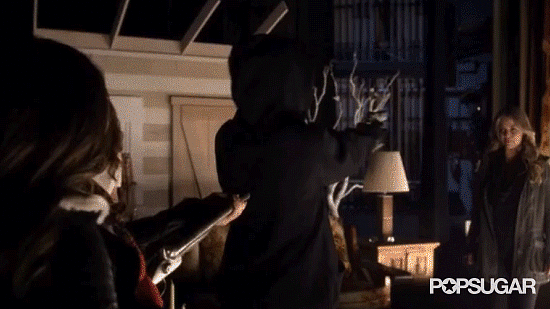 Aria becomes the second of the girls to actually kill someone when Shana reveals herself as another member of the "A" team. Aria sneaks up on her and knocks her to her death.
Source: ABC Family [7]
Alison DiLaurentis (Bethany Young)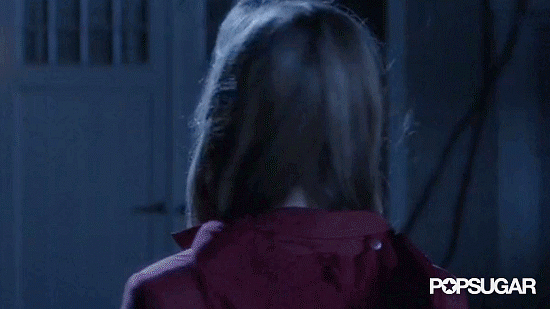 It isn't until halfway through season four that we find out, beyond all doubt, that Ali is alive [8]. It turns out Bethany Young was the girl who was murdered that night, because she was dressed just like Ali. Melissa Hastings thought Spencer had accidentally killed Ali and buried Bethany alive.
Source: ABC Family [9]
Jessica DiLaurentis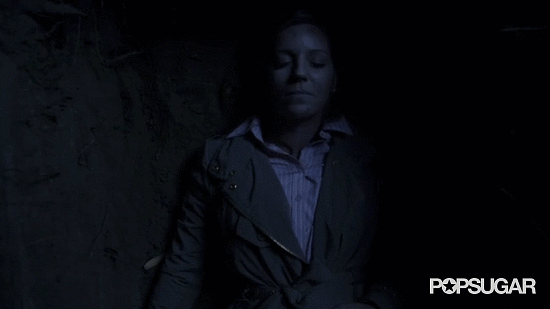 We see Mrs. DiLaurentis getting buried in the fourth season finale. We're not sure if she's dead or alive here, or even who kills her, but we do know that she's gone.
Source: ABC Family [10]
Garrett Reynolds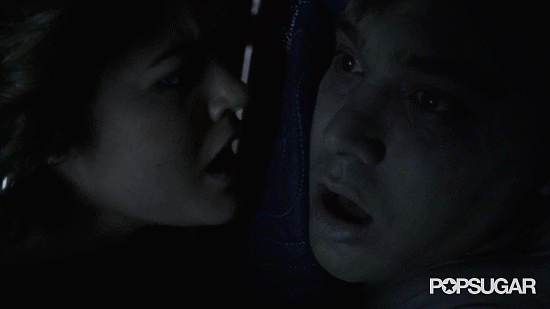 Garrett is killed off during season three's Halloween [11] episode. What's worse, though, is that Aria gets trapped in a box with his corpse.
Source: ABC Family [12]
Detective Darren Wilden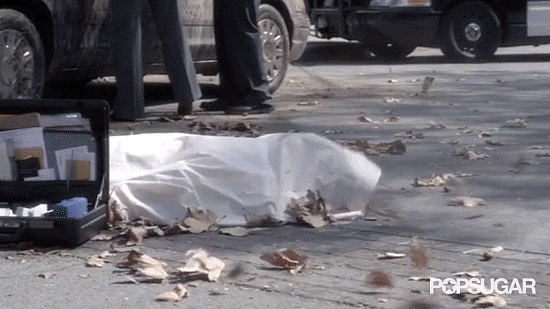 We finally find out in the fifth season premiere that it's CeCe who killed Wilden. The real twist, though, is that she did it to protect Ali.
Source: ABC Family [13]
Maya St. Germain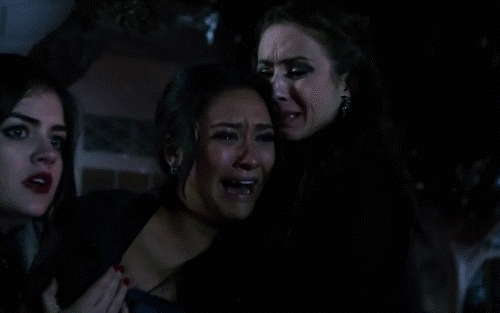 The horrifying, heartbreaking season two finale concludes with the death of Maya, leaving Emily (and us) devastated. We later find out her cousin Nate — or rather, the guy posing as her cousin Nate — is the one who does the deed.
Source: ABC Family [14]
Ian Thomas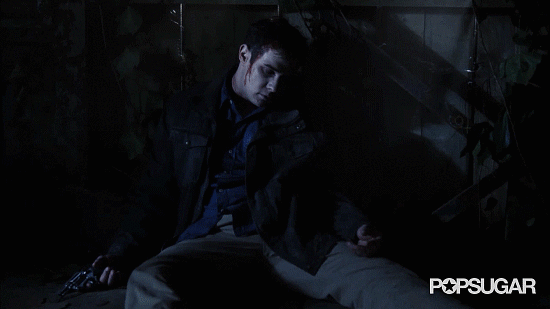 Ian Thomas dies twice, in a way. In the first season finale, Alison pushes him from the top of the church bell tower, where he gets tangled in and hung by a rope. His body disappears, however, and later appears in a barn with a massive head wound and an alleged suicide note. Creepy stuff.
Source: ABC Family [15]
Lyndon James/Nate St. Germain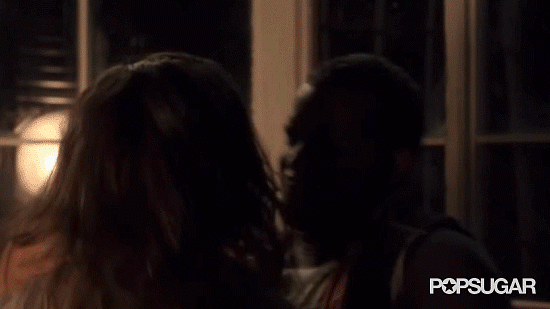 Halfway through season three, Maya's "cousin" reveals himself to be Lyndon James, who is actually Maya's crazy stalker. Emily stabs him to death in an insane scuffle up in a lighthouse.
Source: ABC Family [16]