New Girl has undergone a series of transitions over the past few seasons — after the Nick and Jess era, it's now the Schmidt and Cece era [1]. Not to mention how Jess herself has gone MIA thanks to star Zooey Deschanel [2]'s pregnancy, but that's OK, because it's giving the other characters time to shine. We've always loved Nick Miller [3], but this season more than ever, we've been appreciating Winston, who is pretty much the best character on New Girl now. He's weird, he's charming, he's sensitive, and he loves his cat, Ferguson. To salute Winston, we're celebrating all the reasons Winston Bishop has become the best character on the Fox sitcom . . . and obviously, saluting Ferguson goes without saying.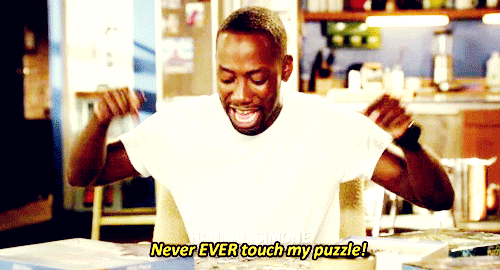 We started realizing we liked Winston when one of his odd habits was revealed, like his love of puzzles. Because Winston doesn't just enjoy stuff, he's obsessive.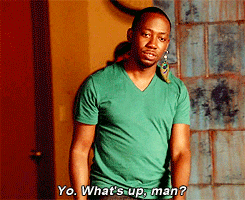 Sometimes it's just the subtle arrival with an outrageous accessory that makes us choke on our water.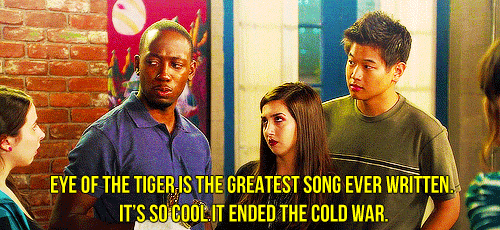 Or he'd just get an amazing line that made us chuckle.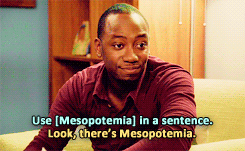 And the delivery has always been the best.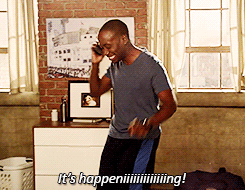 And he'd have the occasional moment like this.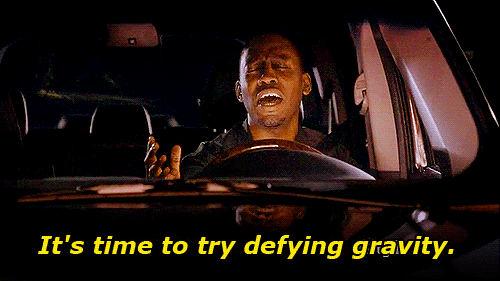 Remember that time he sang the Wicked soundtrack while driving?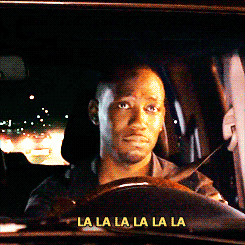 It killed us.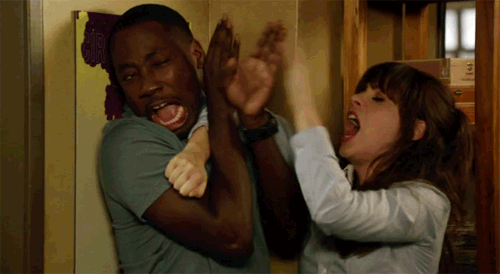 He's also the best at physical comedy, like this slap fight with Jess.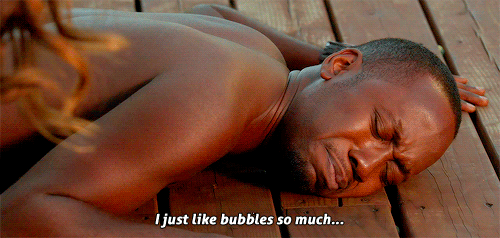 Or that time he really wanted a bathtub.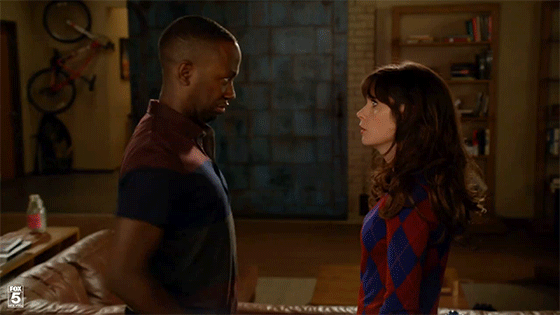 Or when he takes his shirt off in a way we'd never seen before.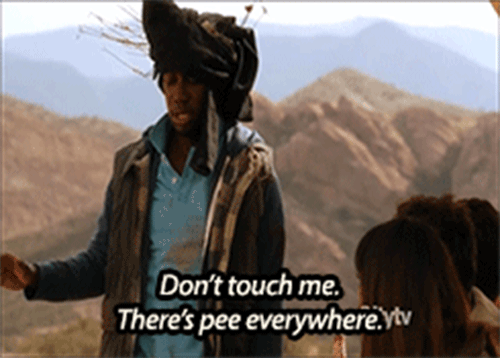 At some point, it hit us: Winston is the best.
Look at this face!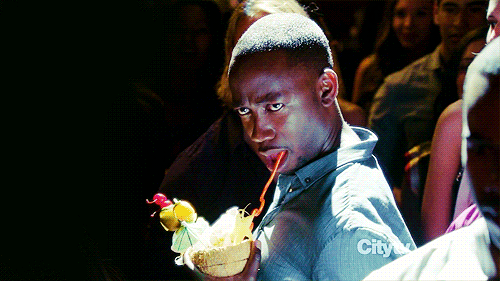 Yes, we realized Winston is the best character on this show now.

He knows the words to "Groove Is in the Heart," you guys.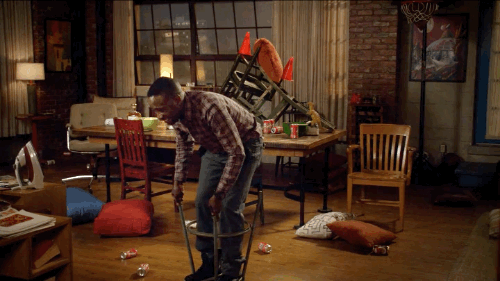 He's a True American [4] MVP.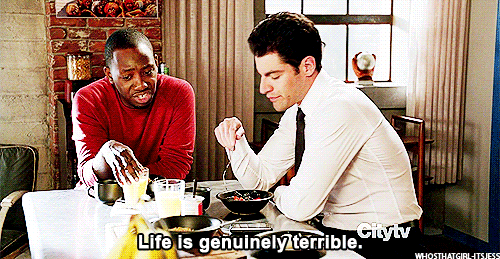 But he's not just a goofball. He gets serious, but even his earnestness is kind of funny.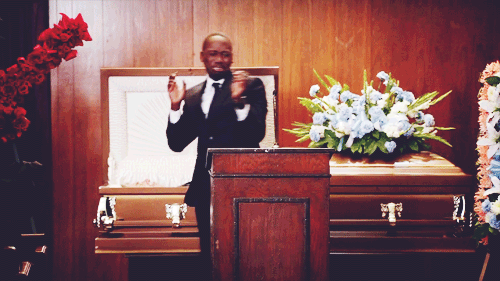 His emotional outbursts are too.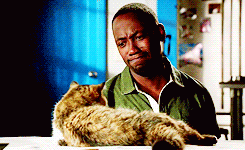 But things really took a turn when Winston got Ferguson.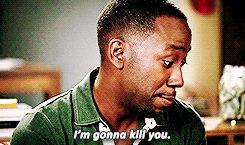 And decided to kill the refugee from his previous relationship.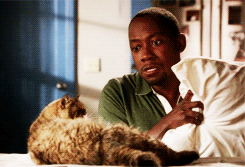 Somehow, Winston makes the idea of a grown man trying to kill a cat work.
And when he started treating Ferguson as an equal, things really got good.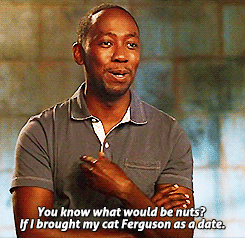 They bonded fast, and in weird ways.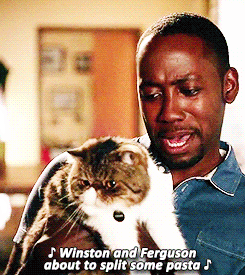 Most stable New Girl relationship.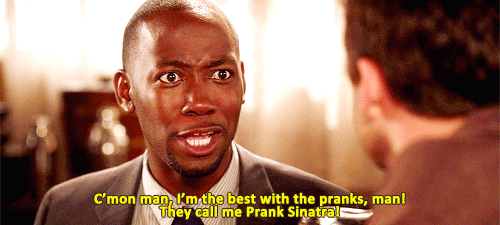 Did we mention his love of pranks?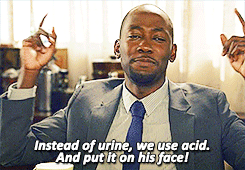 But what makes it good is how bad he is at them.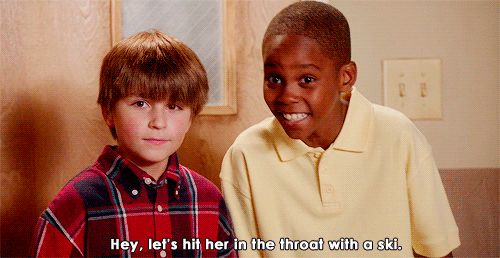 Always has been.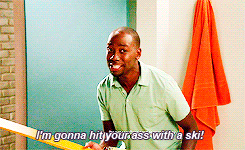 Always will be.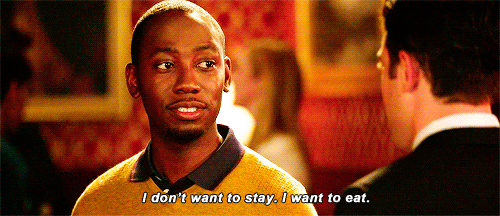 We also love anyone who loves to eat.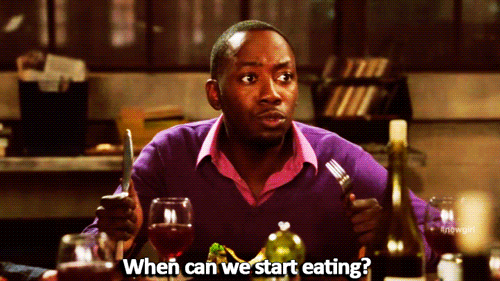 Winston: just like us.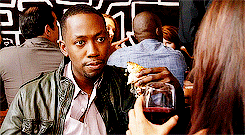 Even the way he eats is funny.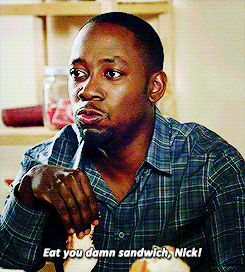 And the way he tells everyone to eat, too.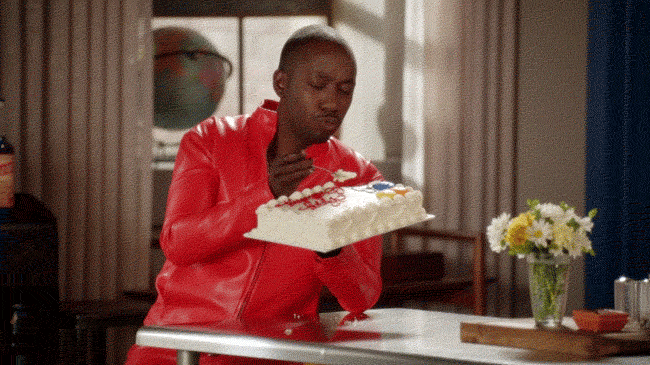 This birthday cake moment is priceless.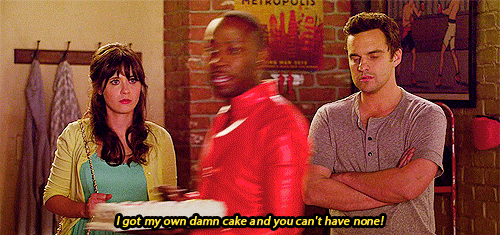 And the fact that it takes place in his Eddie Murphy [5] red suit.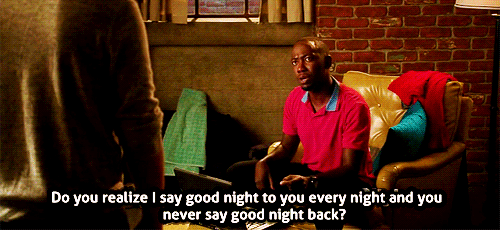 Let's get real for a minute, because Winston is a great, if sensitive, friend.
Who will still call his best friends out.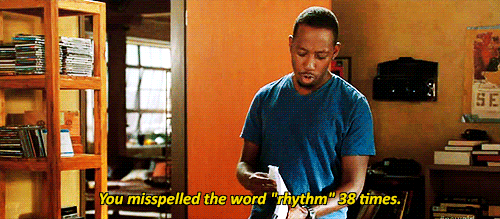 And give constructive feedback.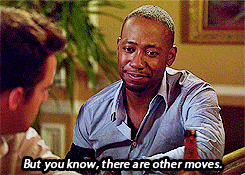 But he has great advice too, like when he pushes Nick to go get Jess in the season two finale.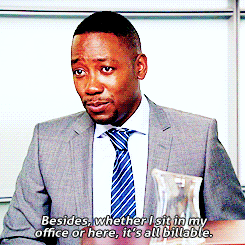 And he makes an excellent fake lawyer.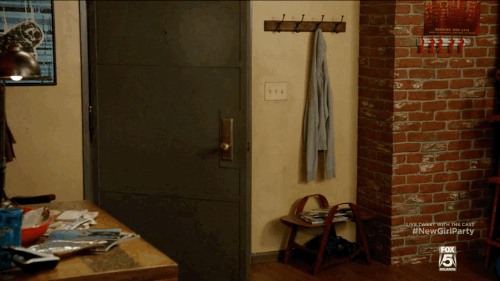 But this white suit? This is too much. And yet, just enough.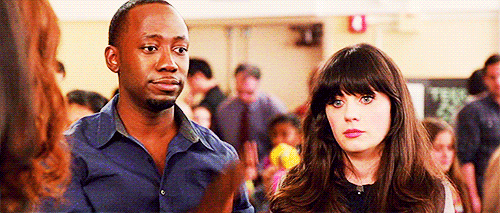 We'd never leave Winston hanging.