The Oscar nominees [1] are enjoying a lovely time of celebration, and while we're still reveling in how good their nominated performances are, it's also fun to look at how far they've each come. Even past nominees and winners have some questionable films in their dust, so let's take a walk down bad-memory lane and go over the movies this year's nominees probably want you to forget they starred in. And don't forget to cast your vote in our Oscar ballot [2], too!
Source: MGM [3]
Meryl Streep, Death Becomes Her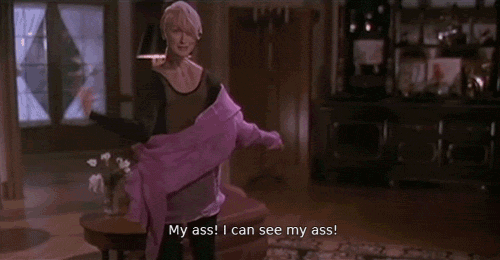 Rotten Tomatoes rating [4]: 43 percent
Let's be clear: Death Becomes Her is so bad it's good, but considering the prestige that acting legend Streep has, it's kind of a head-scratcher to look back at her career and see this film. As a woman who's trying to become immortal in order to stay beautiful, she experiences lots of creeptastic side effects. Let's just file this one under guilty pleasure and be glad that the best actress nominee never turns her head all the way around on screen anymore.
Julia Roberts, Valentine's Day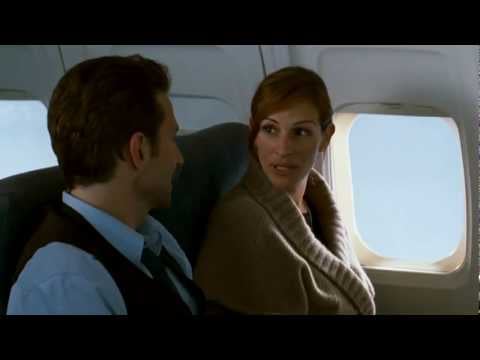 Rotten Tomatoes rating [5]: 18 percent
Julia Roberts [6] has made numerous quality romantic comedies, so it's almost rather shocking that she allowed herself to be in this 2010 ensemble dud and that her trademark laugh is relegated to the lamest of storylines. At least she got to sit next to fellow nominee Bradley Cooper [7], so it wasn't a total wash.
Jared Leto, Urban Legend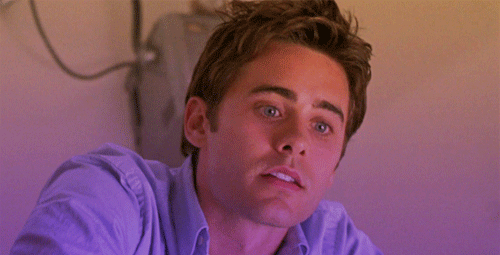 Rotten Tomatoes rating [8]: 20 percent
Jared Leto [9] wasn't exactly resting on his laurels between My So-Called Life and Dallas Buyers Club [10], and in 1998, he appeared in the slasher movie Urban Legend as a college journalist. The movie have had an interesting premise but a sloppy execution (a dog in a microwave, ugh), but we can't fault Leto's performance. Look how cute he is here!
Sandra Bullock and Bradley Cooper, All About Steve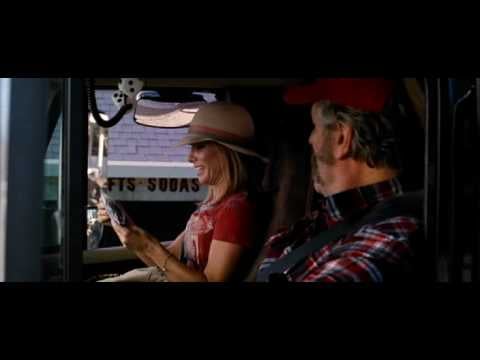 Rotten Tomatoes rating: [11] 7 percent
While we totally understand the premise of a movie in which a woman is obsessed with Bradley Cooper [12], this terrible film doesn't do anything to show off the talent that best actor nominee Cooper and best actress nominee Sandra Bullock [13] both possess. Watch the trailer to see Bullock acting like a lunatic while Cooper slowly tries to back away from her (and probably, this movie).
Jennifer Lawrence, House at the End of the Street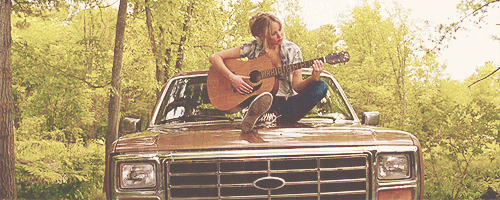 Rotten Tomatoes rating [14]: 10 percent
Three-time Oscar nominee Jennifer Lawrence [15] has made very few missteps so far in her young career — except for the 2012 horror flick House at the End of the Street. Not only is it hard to believe that someone who plays tough so well could be a victim, it's hard to believe anyone playing their guitar on top of their car hood.
Source: Relativity Media [16]
Jonah Hill, The Sitter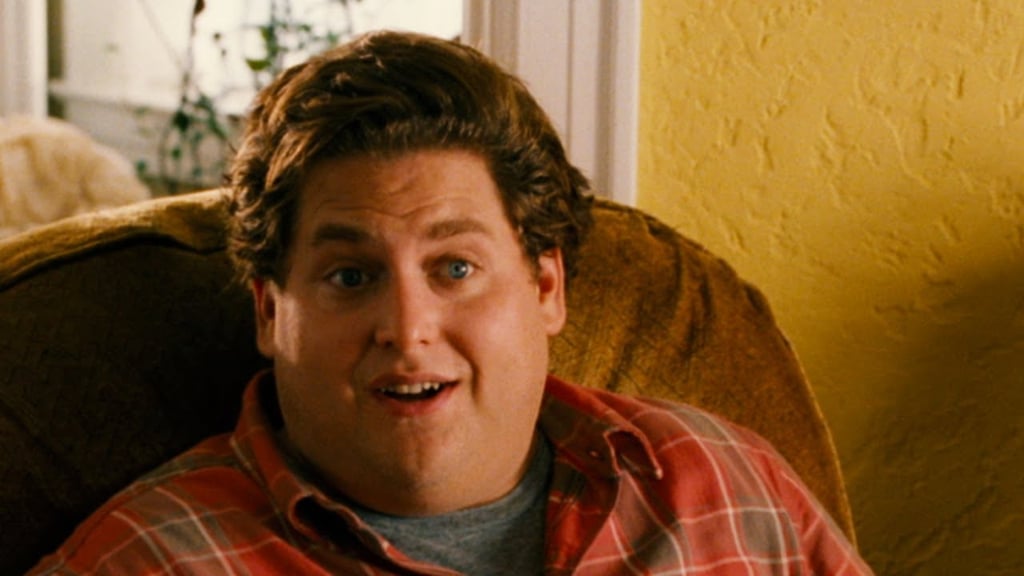 Rotten Tomatoes rating [17]: 21 percent
For a guy who got his start in comedies, Jonah Hill [18]'s choice of comedies to star in was pretty fantastic — think Superbad and Get Him to the Greek — except for this one, 2011's The Sitter. It's not just uninspired, it's unnecessary (the 1987 version, Adventures in Babysitting, is far superior).
Amy Adams, Cruel Intentions 2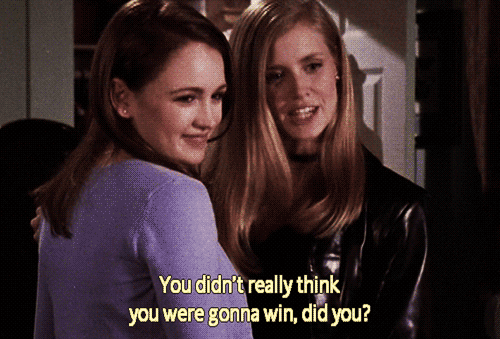 Rotten Tomatoes rating [19]: 18 percent
You've probably seen Cruel Intentions, in which Sarah Michelle Gellar [20] plays the devious Kathryn Merteuil, but did you know there's a straight-to-DVD follow-up with Amy Adams [21] in Gellar's role? Cruel Intentions 2: Manchester Prep is so bad all around that even the acting of best actress nominee Adams is laughable.
Michael Fassbender, The Counselor

Rotten Tomatoes rating [22]: 34 percent
The Counselor also came out in Fall 2013, but luckily, its terrible-ness was overshadowed by his incredible performance in 12 Years a Slave, for which Michael Fassbender earned his best supporting actor nomination. Where do we begin with The Counselor's crimes — Fassbender's unsexy rapport with Penelope Cruz [23], the yucky Cameron Diaz [24] car-humping scene, or the fact that Fassbender is grossly misused?
Leonardo DiCaprio, The Man in the Iron Mask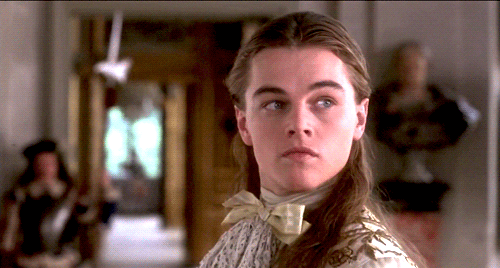 Rotten Tomatoes rating [25]: 33 percent
Nothing says career booster like "dual role." Leonardo DiCaprio [26] starred in this period flick as both King Louis XIV and Philippe in 1998, which was his big follow-up to Titanic. Jack Dawson would not have approved of that hair.
Source: MGM [27]
Matthew McConaughey, Fool's Gold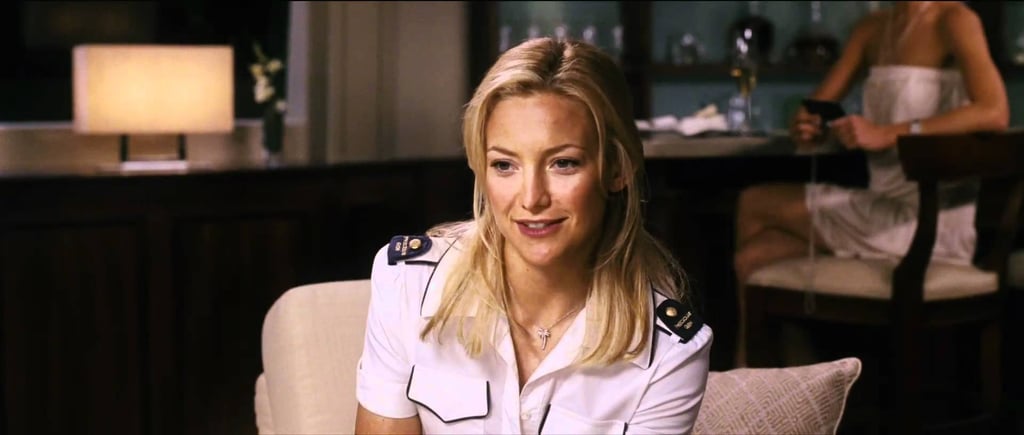 Rotten Tomatoes rating [28]: 11 percent
Matthew McConaughey [29] may be well on his way to his first Academy Award, but the man has had a, well, colorful journey to the Oscars. It seemed like he was stuck in romantic comedy purgatory for a while there, ranging from the delightful (How to Lose a Guy in 10 Days) to the dreadful. There are many on this end of McConaughey's history: Ghosts of Girlfriends Past, Failure to Launch, and of course, Fool's Gold, which might be the worst of the bunch.